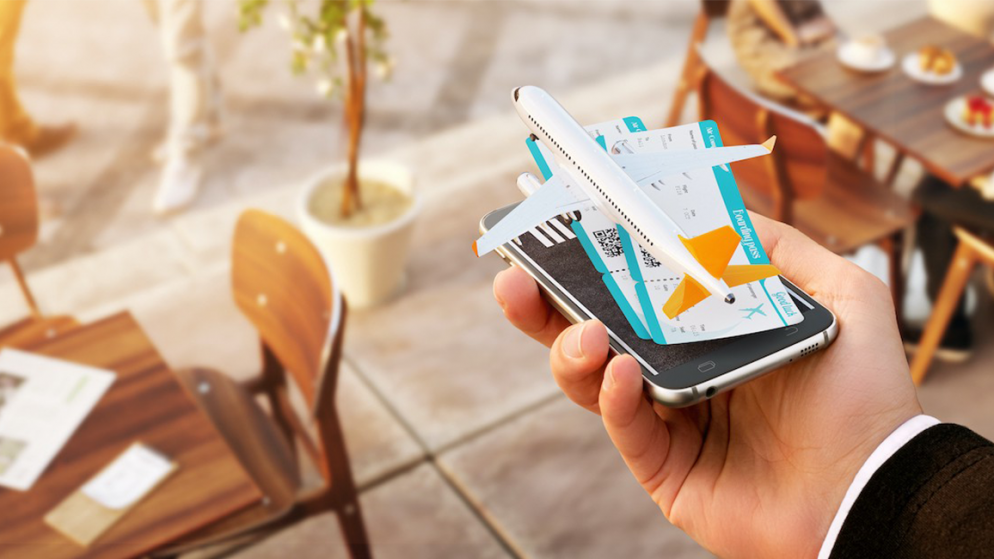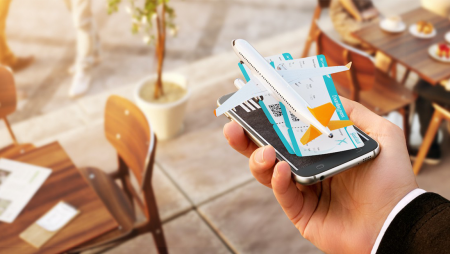 Our content is reader-supported. If you click on our links, we may earn a commission.
If you're searching online for cheap flights, lodging or car rentals you've no doubt run across hotwire.Com — the travel website that specializes in great deals.
Since the san francisco-based company launched in 2000 as a startup during the first big tech boom, hotwire has become a ready resource for booking the three big needs for travel (sorry, no cruises).
If you want to get more familiar with the hotwire site or app to see if it works for your travel-booking needs, read on!
How Does Hotwire Work?
Hotwire's primary appeal involves selling "opaque inventory" — which is unsold flights, hotels and rental cars — at discounted prices.
The real deals on hotwire are in their "hot rates," especially when it comes to hotels. When you're offered one of these, you're unable to tell which hotel you've selected until you've paid for the reservation
Here's hotwire's explanation for why they do that: "for us to bring you these great deals, we can't give you the hotel or street address until after you book. Once you book your room, we immediately confirm your reservation and show you the hotel's complete details."
The great thing is that with a little sleuthing, you can actually figure out what hotel you're booking before you commit to it.
How to Book With Hotwire
Once you sign up and log on to the site, the easy-to-use interface lets you toggle between Hotels, Cars, Flights and Vacations, which is the bundling option. Let's explore each tab:

If you click on the hotels tab and put in your travel information, hotwire will give you a list of places to lodge. You'll see the hotel's star rating, customer ratings, hotwire verified reviews and a map of the hotel's general location.
Click on the "more details" link to open a dialog box that lets you see the room's entertainment, wi-fi situation, bed options and more. Here's how that looks: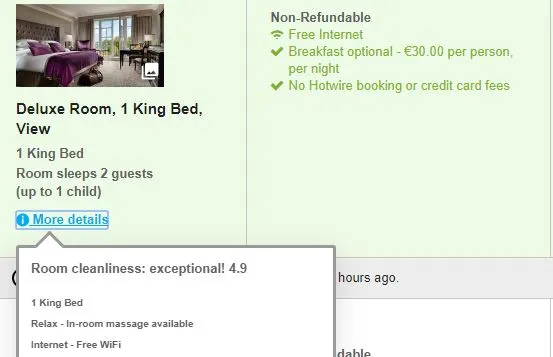 Again, you'll be able to see which hotel it is only if it's not listed as a hot rate. Hot rate hotels are obscured until booking is complete.
Hotwire Car Rentals
Once you click on the cars tab and input your information, you'll see a list of vehicles available for the dates you wanted.
Included in each listing is a customer rating based on a post-trip survey, and up to three car companies your vehicle could come from.

Hotwire also offers rental car protection through allianz global assistance. For cars booked with hot rates, you are guaranteed a car from alamo, budget, dollar, enterprise, europcar (international only), hertz, national, or thrifty.
Prior to making the reservation, you can't see the exact make and model of the vehicle you've selected — only see the car type.
If you click the circled question mark next to the listing, a dialog box will tell you what type of vehicle it is (in the photo above, it says for minivan: chrysler town & country, etc.).
Here's what hotwire says about that: "car photos and descriptions shown on hotwire are only examples of car types offered; your actual rental car will be similar, but may not be identical to the one pictured."
Hotwire Flights
When looking at airfares on hotwire, along with the flight times and prices, you get a rating of whether it's a poor, satisfactory or very good flight before you book. Here's what that looks like:

Want to know what kind of in-flight entertainment is on the flight? From the picture above, you can see a number of icons next to the flight details. If you click them, a dialog box will show you which amenities are included. Here's a picture of that: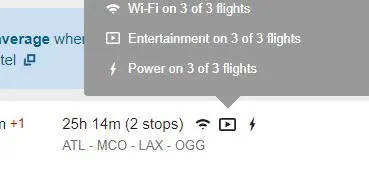 Price Comparison: Are Hotwire Prices Cheaper?
Despite hotwire's triumphant claim to save you big money on travel plans, some people complain that hotwire's discounts are sometimes not as great as you might get if you book directly.
That may be true in some cases, but we decided to test this theory in real time: here's what the results showed.
An effort to book a late summer flight from atlanta to hawaii on hotwire returned a price of $763.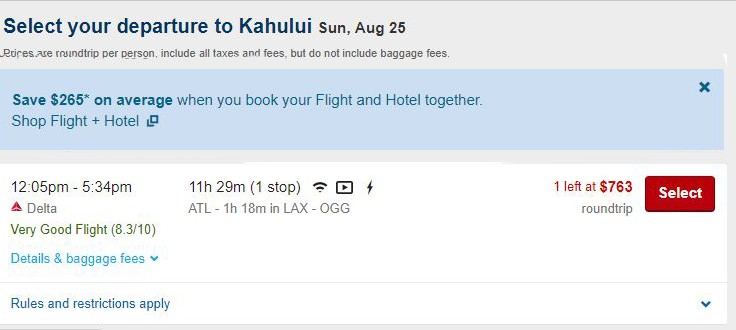 We checked the same flight on Delta.com and the quoted prices were hundreds of dollars higher (and included one extra stop). Hotwire had the better price by far.

We're not saying that hotwire has the better price every time. But in this particular case, the savings would have been huge.
5 Ways to Save on Hotwire
Now that we've established that hotwire can save you money on travel, here are some ways to keep even more money in your pocket:
Hotwire hot rates: hotwire has prices from all the big airlines, hotels and rental cars, but if you really want to save, the hot rates are the way to go. But know this: hotwire hot rate rentals are final. They can't be changed, refunded, canceled, transferred or exchanged.
Look for the price guarantee: you'll notice some products on hotwire have a price guarantee link besides them. That means you're getting the absolute lowest price or they will refund the difference!
Download the app: you'll find some of the best deals on the hotwire app, which is available in the app store and google play google play.
Book your trip as a package: the vacation packages tab on hotwire will show you bundled deals that they claim can cut your trip costs in half.
Subscribe to hotwire's newsletter: subscribers who register on the site get exclusive deals and price alerts that casual online shoppers won't see. Hotwire also claims that you can book hotels for 10% less if you're a member.
Hotwire Promo Codes
Another way to save on Hotwire is to use promo codes. You may have to do some digging to find ones that aren't expired, though. Here are some of our favorite sites for Hotwire promo codes:
ClarkDeals.com
CNN coupons
Offers.com
RetailMeNot.com
Alternatives to Hotwire
Hotwire is part of an umbrella of travel aggregators — expedia, orbitz, hotels.Com and travelocity, among them — that is owned by expedia group. Here are some of those sites and others that you may want to check to comparison shop with hotwire:
Final Thought
Hotwire is great for finding amazing travel deals, but remember that they are primarily an aggregator. That means if your travel plans require any modification, hotwire will seldom be able to help you.
For instance, if you want to cut your hotel stay short, don't expect that hotwire will hand over any money for the unused portion of your reservation. Hotwire generally only deals with quoted rates for the prearranged length of the original travel plans.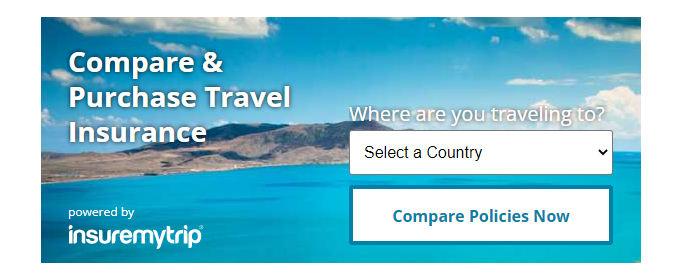 Finally, if you book hotwire for anything, always either print out your confirmation from them or have it available on your phone in case there are any questions with your airline, hotel or rental car company.