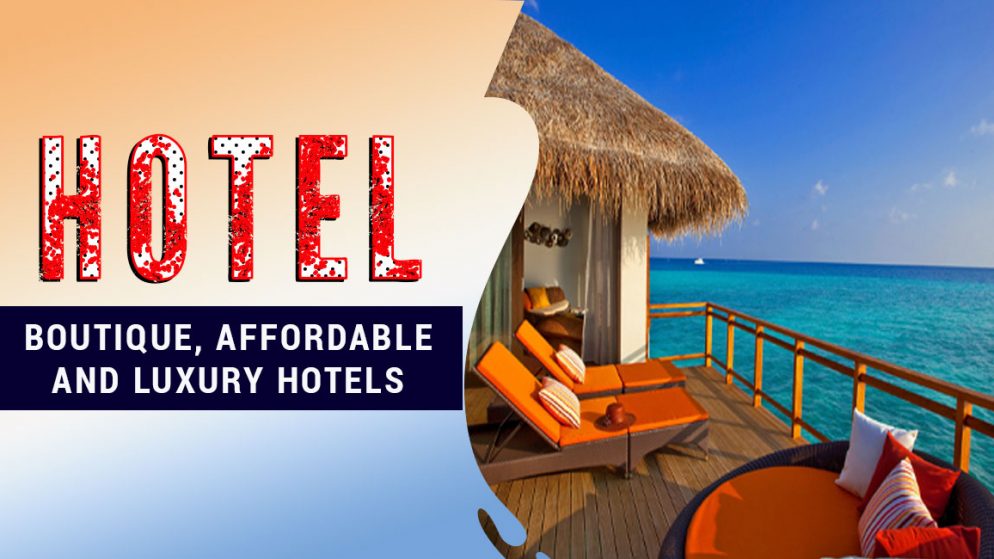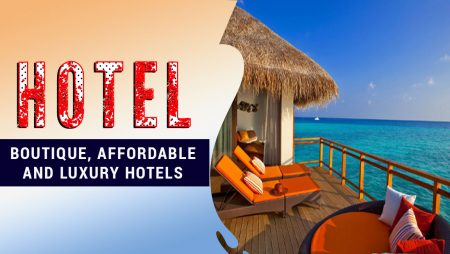 A cross between a style-conscious boutique and a pod hotel, citizenM, which operates six locations in Europe, opened its first United States outpost in Times Square in April. The trendy but affordable, limited-service hotel offers self-check-in at welcome kiosks in the art-filled double-height lobby staffed by friendly hosts. Each of its 230 double rooms are virtually identical and compact, helping keep costs down. To compensate for their size, public areas, including a buzzy lobby bar, a quieter mezzanine library and guests-only rooftop lounge, are spacious and inviting. In keeping with its high-tech concept — citizenM stands for "citizen mobility" — reservations are accepted only online, Wi-Fi is included and use of Apple computers in the library is free.
Location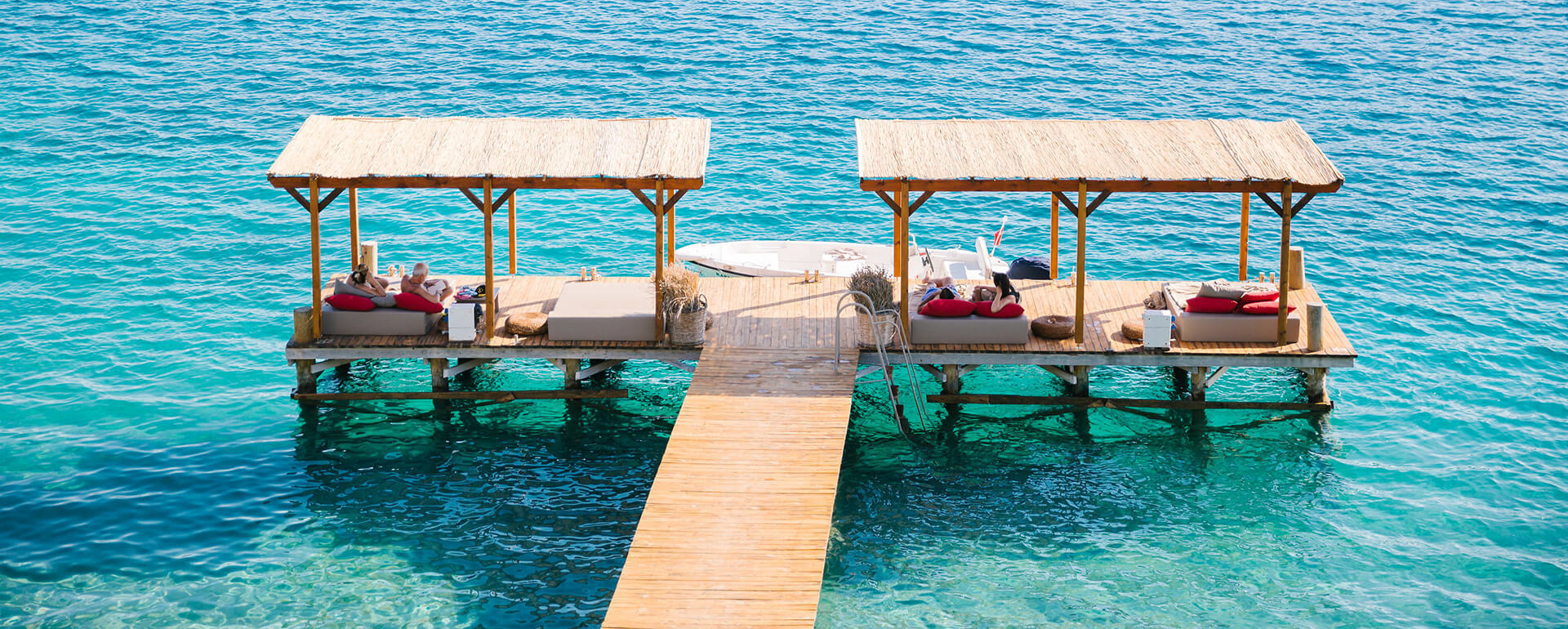 Book CitizenM Hotel
­Though the tech concept is business-traveler-enticing, the Times Square location, between Broadway and Eighth Avenue on West 50th Street, is equally tourist- and theatergoer-friendly, with seven subway lines within four blocks. While none of the rooms overlook the ball-drop festivities, the hotel plans to hold a guests-only New Year's Eve party at its rooftop Cloud Bar.
The Room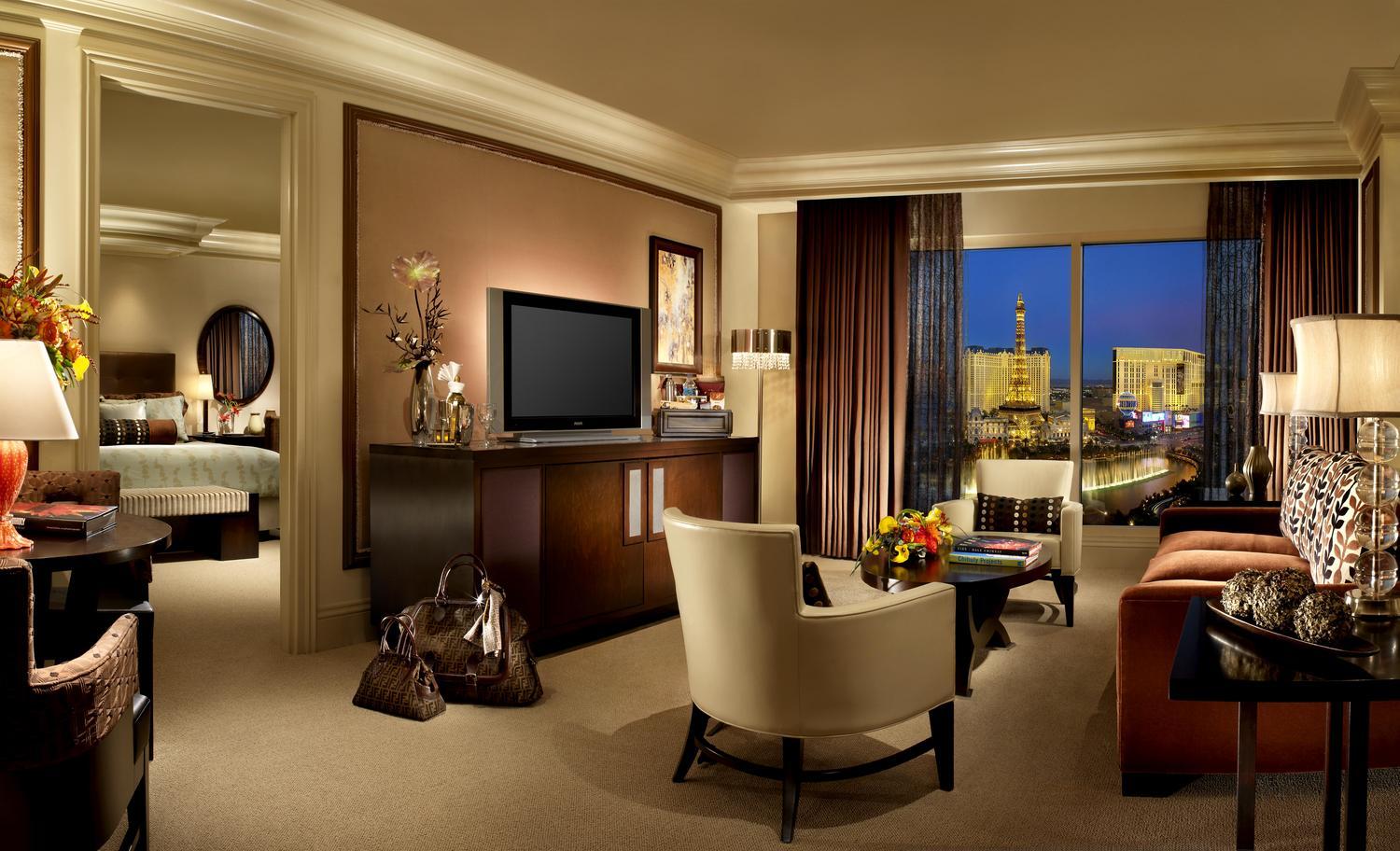 As in a ship's cabin, no space is wasted in the rooms. My room, 908, featured a wide king bed that ran wall to wall in front of a picture window facing surrounding skyscrapers. A sink and cabinet hugged one side of the entry hallway. On the other, a frosted-glass capsule enclosed the toilet and shower. The effect is smart rather than confining, and the bedside Samsung tablet that controlled everything from room lighting — with various moods from "romance" to "business" — made an entertaining toy. It also controls the flat-screen TV and allows you to select video art projected in a frame on the otherwise unadorned walls. In the guest room corridor, bits of international wisdom stencil the walls with advice like "Don't buy a pig in a bag" from Finland.
The Bathroom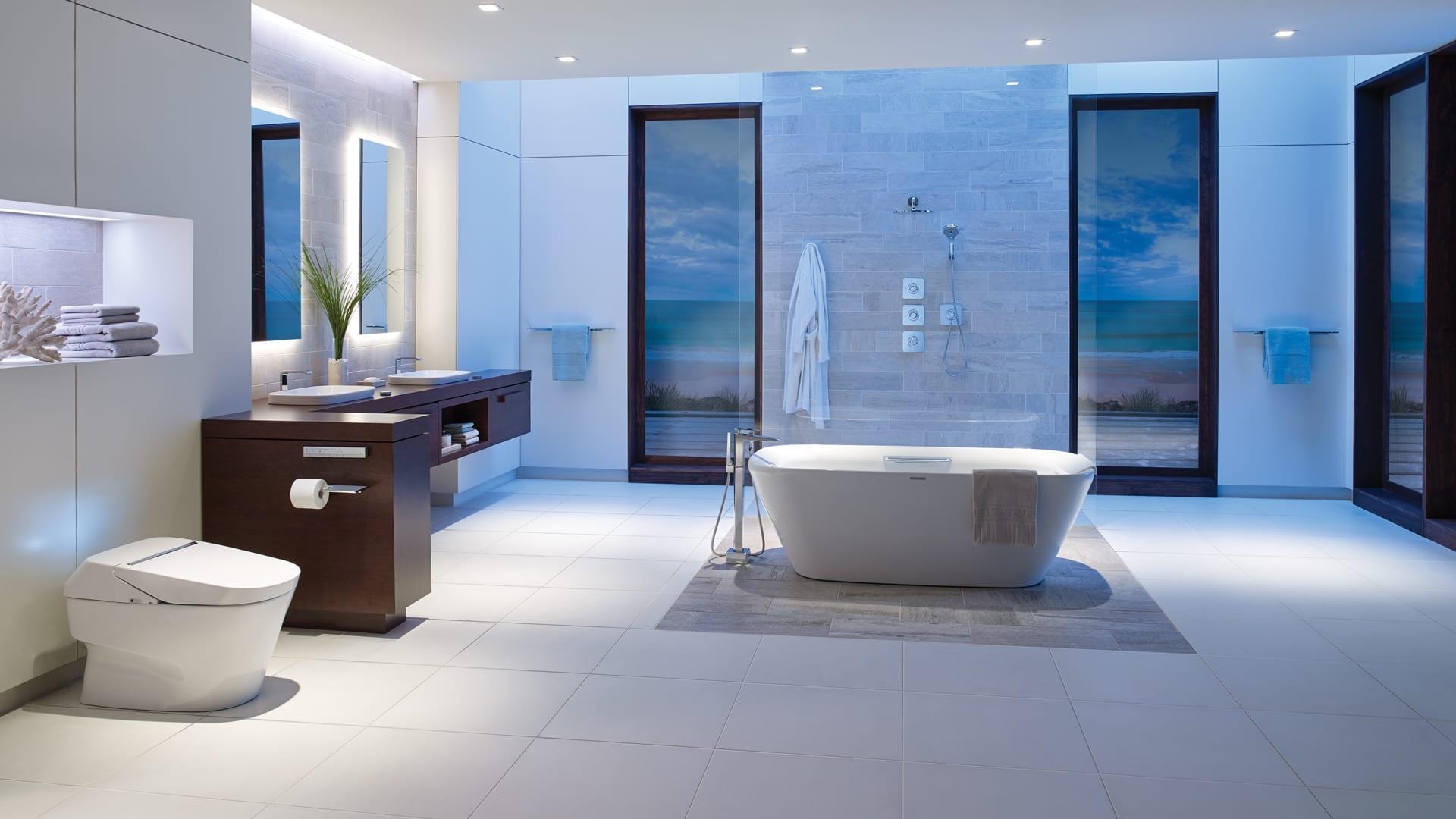 Again, efficiency rules here, but the dimensions are ample, the shower head wide, and privacy is ensured by frosted-glass walls. In a nice touch, the hair products included two shampoos, a musky option and another brighter floral, custom designed by the Amsterdam-based perfumer Alessandro Gualtieri.
Dining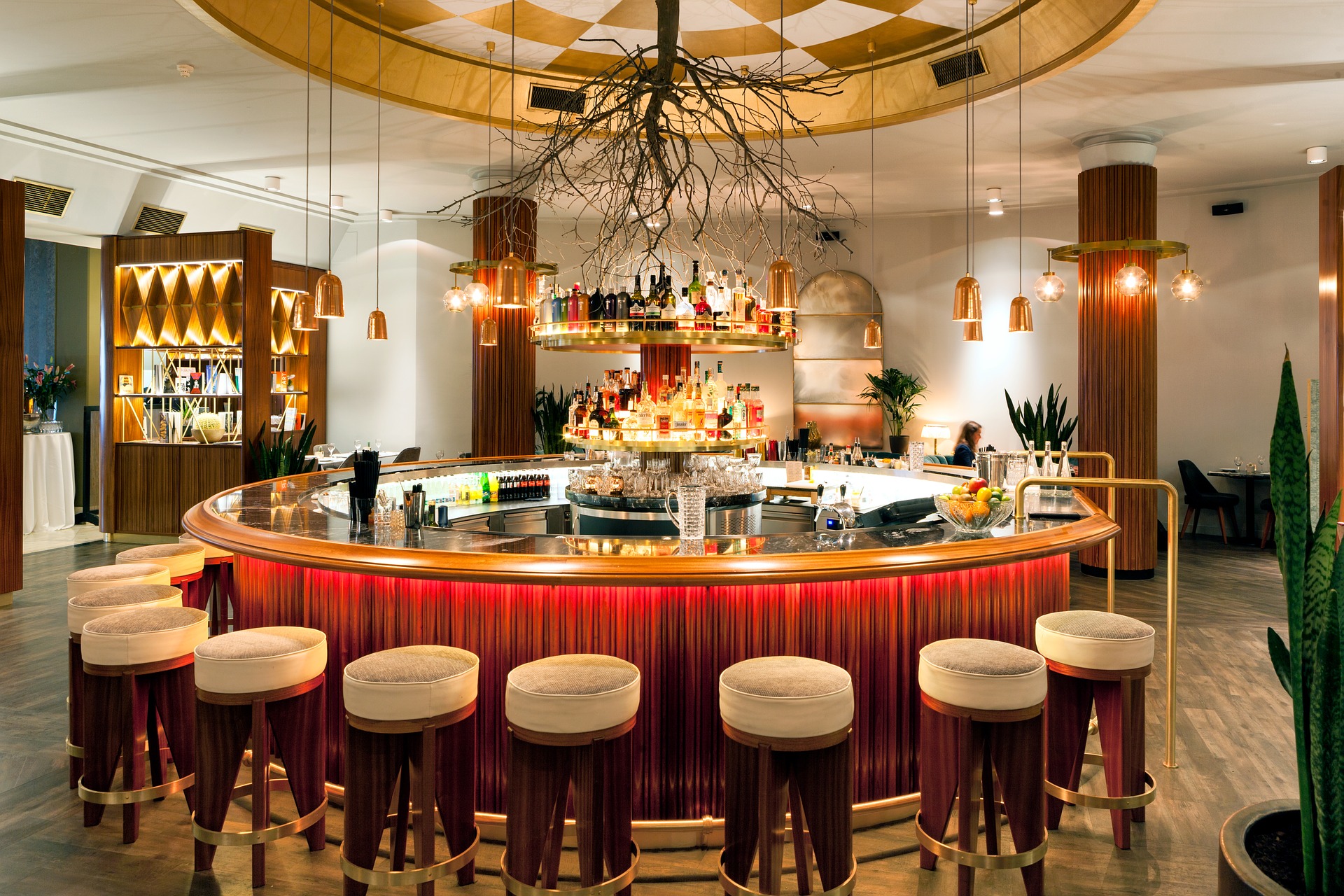 ­While the hotel does not provide room service, the 24-hour lobby cafeteria, canteenM, improves on standard grab-and-go fare with hot items including frittatas and sausages on the breakfast buffet in addition to fresh baked goods and granola (breakfast $18 purchased in advance; $21 on site). Blackboard specials later in the day advertise sandwiches and salads. The lobby lounge, with one wall devoted to arty picture books, acts as both coffee and cocktail bar, while the rooftop option, limited to guests, offers exclusivity without snobbery.
Amenities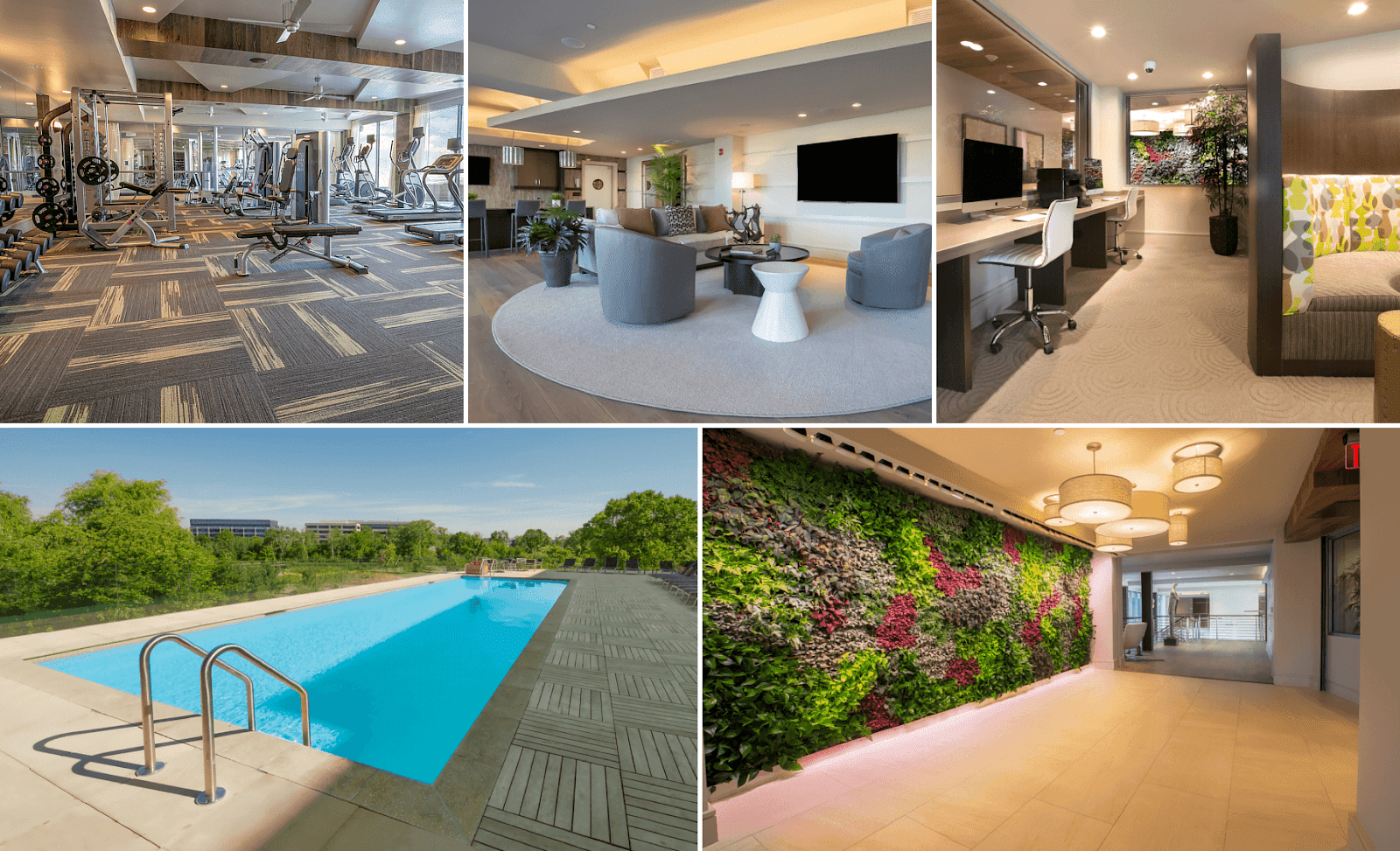 ­Like the rooms, the 19th-floor gym is trim, with cardio machines at floor-to-ceiling windows, and an outdoor yoga terrace. The 21-story hotel fulfills the website promise of "Absolutely no trouser presses, bellboys, or other tired old hotel clichés." It could stand to employ one cliché: a concierge. Staffers were good at many lobby duties, from helping those baffled by self-check-in to making lattes, but were less reliable on basic directions and restaurant recommendations.
Bottom Line
Fresh, funky and affordable, CitizenM is a modern haven in touristy Times Square. Its D.I.Y. ethos, like picking your room art, offers efficiency with flair.