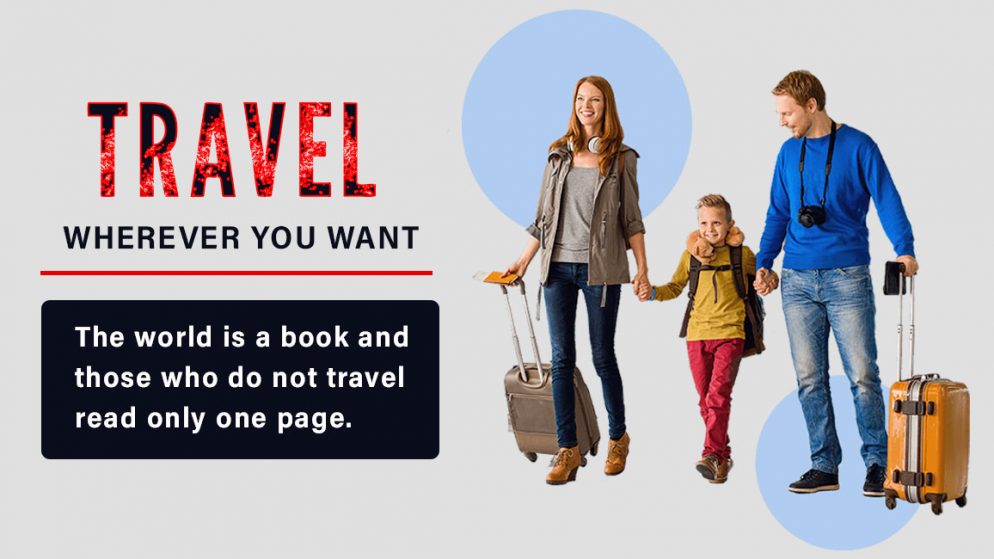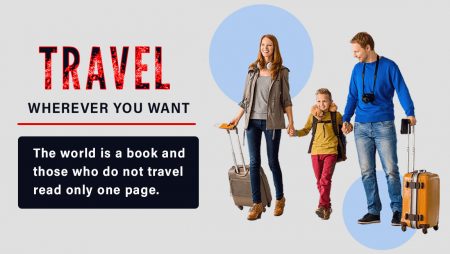 Expedia is a very safe and reliable platform for you to book travel arrangements for your next trip. In fact, they're one of the biggest and most active booking sites in the world, meaning they are very well equipped to safely manage a range of enquiries and potential problems.
But we can totally understand why you might be suspicious.
Besides, if you haven't booked with them before it's only natural to be cautious.
So, in this post we're going to explain exactly why you don't need to worry about that, whilst covering some frequently asked questions so you can better decide for yourself.
Is Expedia reliable?

Find the best deals with Expedia
In fact, they're one of the largest travel e-commerce companies in the world.
Yes, they've been accused of pressure selling techniques in the past – but this is a practise which is common with many companies across the globe!
And following a recent investigation undertaken by the Competition and Market Authority (CMA) – all booking sites have now agreed to being more honest and transparent.
The changes have been swiftly implemented, and it's clear to see that all involved will continue to be monitored.
Are Expedia reviews accurate?
There's no hiding from the fact that Expedia have accumulated a lot of bad reviews over recent years.
But then again you have to put this into perspective.
Each day, hundreds of thousands of bookings are made on their platform!
And it's inevitable that many of those who have a bad experience will share it online.
But the real problem does not usually lie with the platform – it lies with the accommodation or airline itself.
A lot of the time it will feel like Expedia have cancelled your reservation or got mixed up with dates and preferences for example.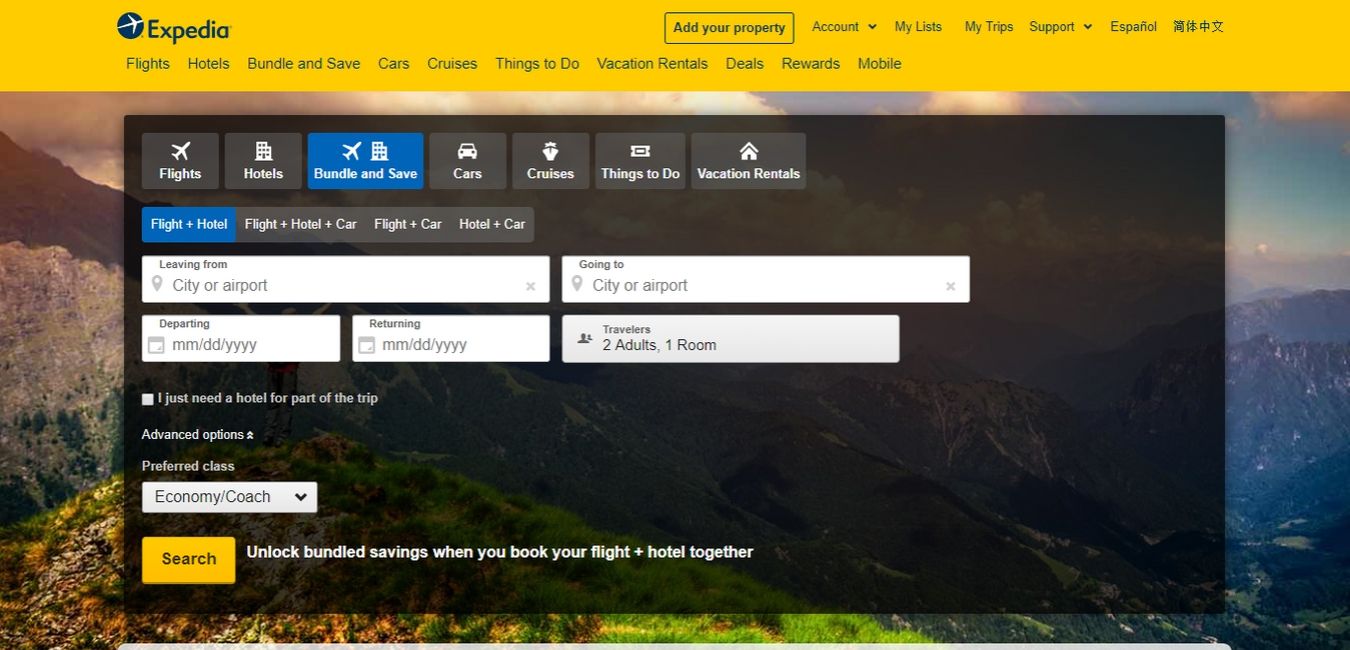 Find the best deals with Expedia
When in a matter of fact, it probably wasn't their fault at all.
They are a reservation site and have no say in how the hotel or airline is operated, nor do they have any authority to argue on your behalf.
So, the best way to avoid any nasty surprises is to read the hotels / airlines reviews carefully – the people you're relying on to deliver what you've paid for.
Besides, those that don't have any problems will rarely feel the need to post anything in the platform's favour.
Those who have a great stay or flight might give the company a positive review through Expedia, but they're unlikely to review the platform direct!
Are Expedia ATOL protected?
The law states that your holiday must be protected if it is a package holiday.
And so if you decide to arrange a trip yourself and book your flights and accommodation separately, you won't be ATOL protected with Expedia.
If you choose to book a package holiday however, you may be covered by the scheme.
Are Expedia covered by ABTA?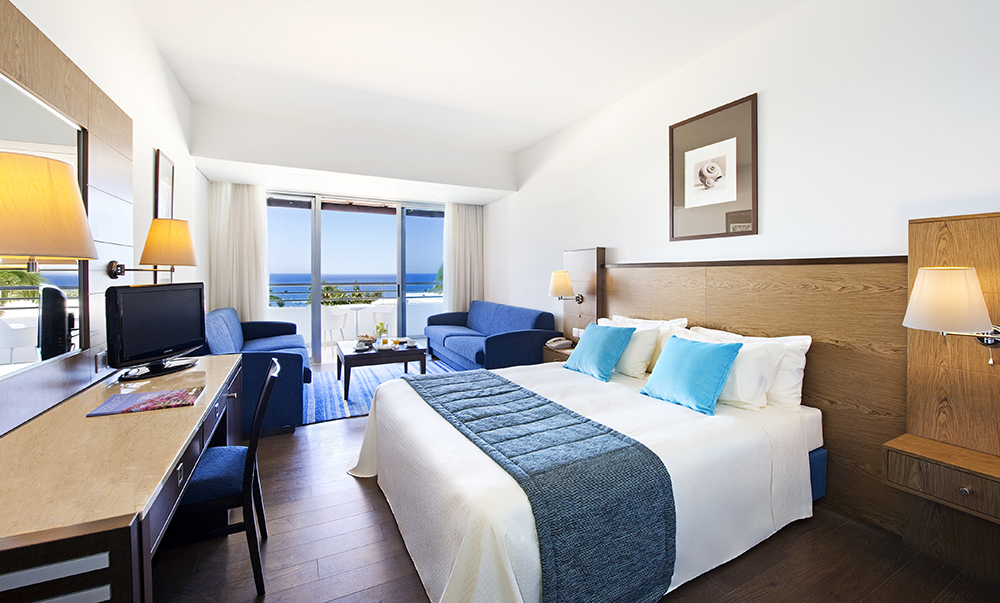 Find the best deals with Expedia
ABTA is designed to cover holidays bought in the UK that don't include flights.
Expedia are therefore not a member of this scheme.
Is my money safe with Expedia?
Absolutely – your credit card information and personal data is secure in the system.
They only collect your information in order to make a reservation with the accommodation or airline itself.
In fact, you could argue that making a booking through Expedia is actually safer than going direct!
Especially if you're travelling abroad to places without the best functioning websites or technology.
Why should I use Expedia?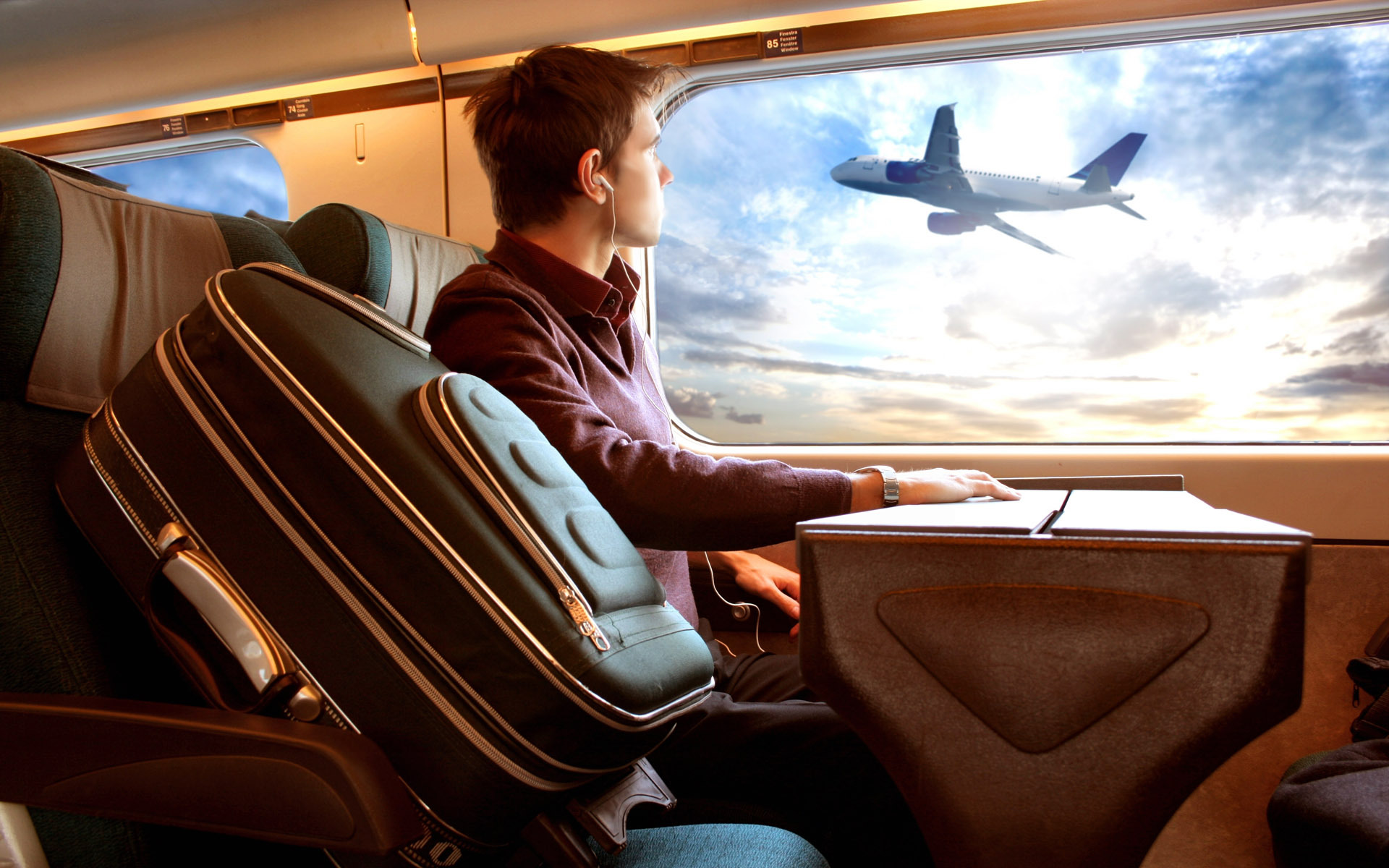 Find the best deals with Expedia
Expedia have an incredibly user-friendly interface, an impressive selection of hotels, flights and competitive prices.
Not only do they offer great flexibility, but you can really focus in on your preferences.
For example, you can sort your search by lowest price first, read online reviews and enable other useful filters such as proximity to the city centre for any accommodation.
The latter is one of our favourite filters which many people overlook.
Especially if you're just going away for a short break, we think it's usually best to be within walking distance from the centre if possible.
That said, these properties often come with a price.
Not unless you sacrifice other luxuries like space, or an ensuite bathroom for example.
Otherwise, you can always have a scan through the interactive map to see if there's any public transport nearby, like a metro!
This is particularly handy if you're staying somewhere famously expensive like Rome or Paris for instance.
How does Expedia work?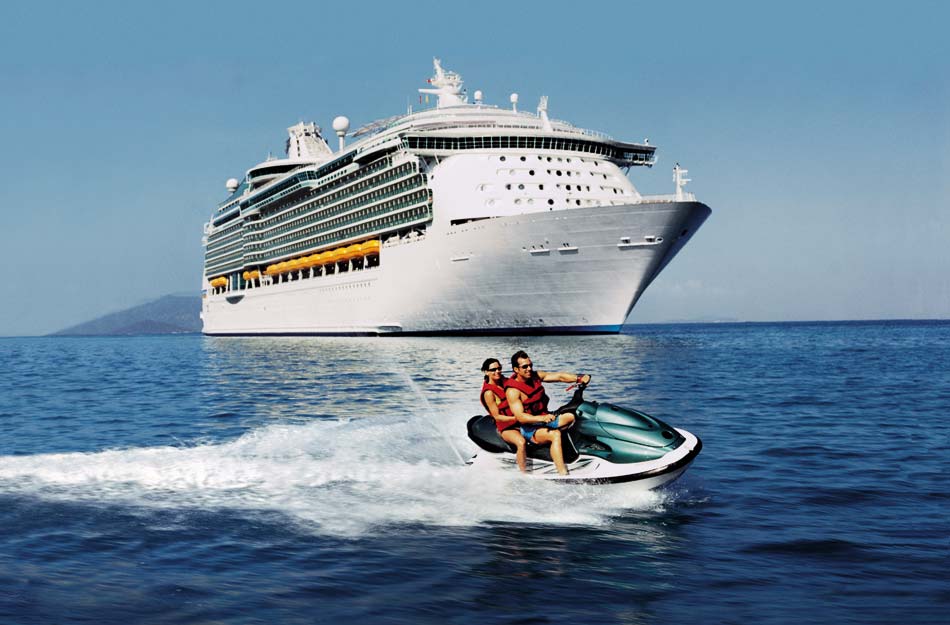 Find the best deals with Expedia
Traditionally, travel arrangements were booked through an agent who specialise in hotels, flights and everything else in between.
Today, sites like Expedia handle everything to provide much greater flexibility with the help of their easy-to-use platform.
It just takes a little bit more digging around, but once you've gotten used to the platform, you'll be glad you took the time to master it.
Each listing should have plenty of images you can flick through, with a comprehensive description on the location, things to do around the property, and facilities etc.
Make sure you take a good look at the reviews left by guests and you'll soon have a good idea as to where you'd like to stay.
How can I mitigate the risk of there being any problems?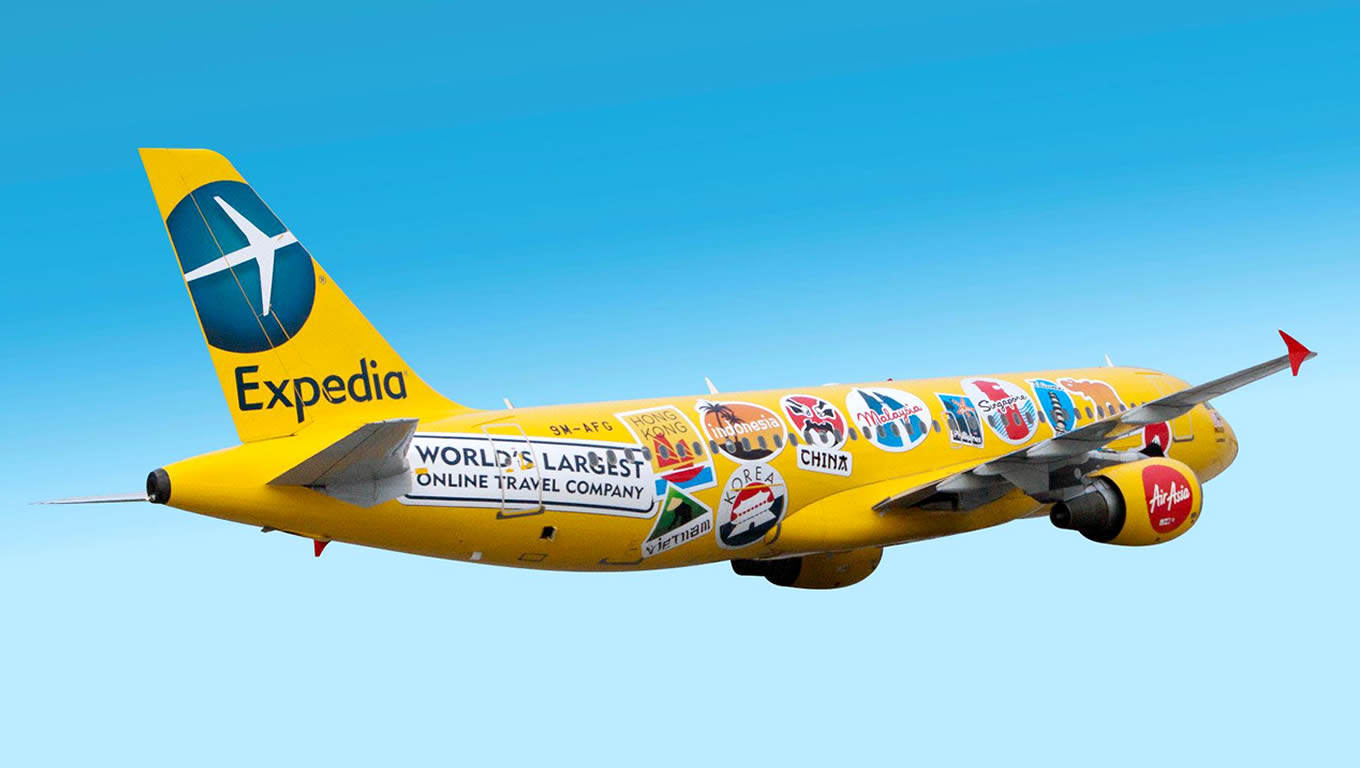 Find the best deals with Expedia
Assuming you've done a little research before booking your accommodation or flight, 99% of the time you shouldn't have to worry about anything.
That said, there would be no harm in taking some precautions to mitigate any miscommunications between Expedia and the hotel.
For example, you could confirm directly with the hotel that they have received your reservation.
If you have any further requirements such as the balcony view, or breakfast included – you could even go as far as double checking this with the accommodation provider.
This way you can be even more certain that they're expecting you, and everything should be in order.
You shouldn't have to do any of the above, but I guess you might find it necessary.
Is Expedia safe – conclusion
Expedia is a very safe platform for you to book your next trip with Expedia.
They might not be ATOL or ABTA protected, but this is true for all "non package" holidays!
If you don't like the idea of not being covered however, then a travel agent may be your best bet.
Similarly, if you don't like the idea of having to browse through the platform, we would recommend a travel agent.
Otherwise, Expedia is a great option.