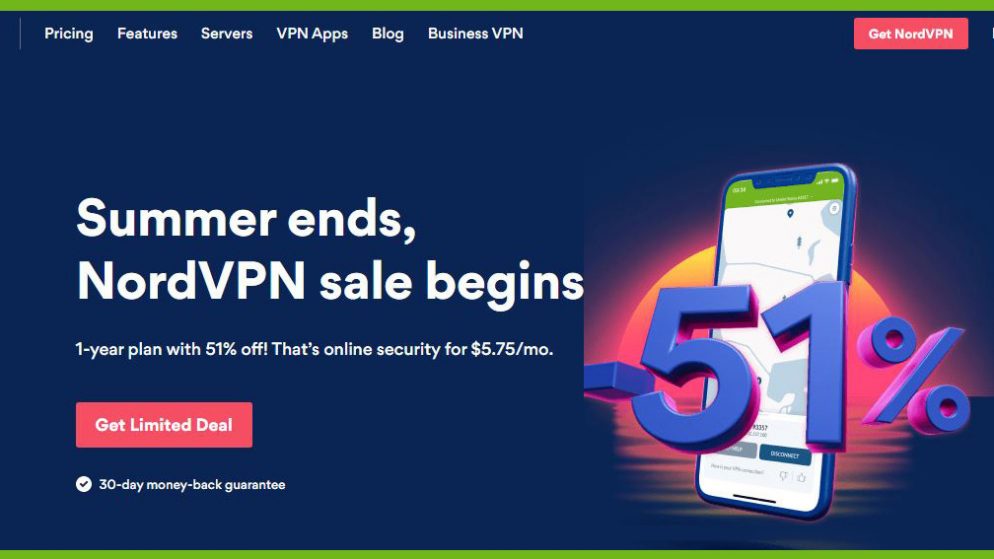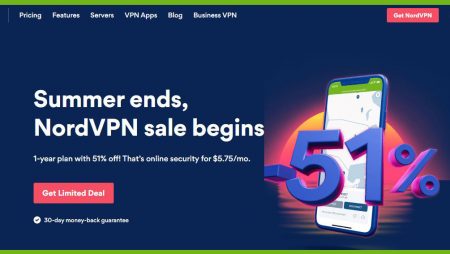 Our content is reader-supported. If you click on our links, we may earn a commission.
Today, online world had become very vulnerable. With a rising number of online fraudulent activities, security threats, confidential information leakages, its very dangerous for online users to keep up with their security round the clock. However, there are some prudent ways that help any online user to secure himself while browsing online during any time of the day. Have you ever wondered about your privacy and security while being online? A lot of people do care about this thing and take special action to secure themselves and their data while being online. The best solution to combat the situation of internet threats etc. is to get a VPN solution.
VPN is highly known to create an encrypted tunnel amid sever and computer. The entire web traffic gets through this tunnel which means that no one even the person on a similar network cannot peep in your data. Similarly, a good VPN secures your data from ISP and other mischievous network operators.
The best VPN solution in the market is none other than NordVPN. It has everything in which you are looking for such a huge collection of servers, great tools, robust security, and privacy. Plus, with NordVPN you get the latest WireGuard technology. This platform keeps you and your business in a great position without putting your clients as well as your information at stake. It offers round the clock security and safety to all netizens without any leakages.
Servers as well as Server locations offered by NordVPN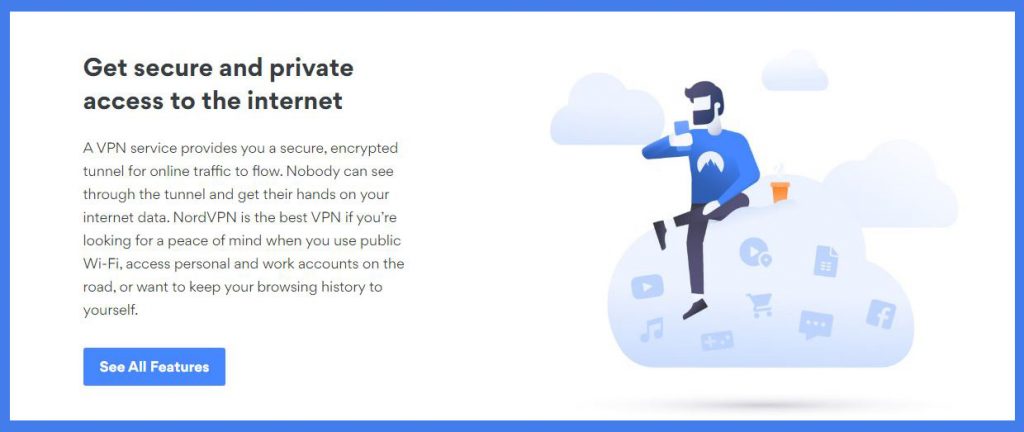 It is very essential to choose a VPN platform that offers you various server locations. The benefit of this is that you can get a variety of server options and better performance as well as the experience of using a VPN. NordVPN offers you servers within 59 countries. You got wide variety of server locations.
The bulk of servers by NordVPN are available in the UK and the United States. You can also get servers across countries like Asia, Middle East, Turkey, Hong Kong, South America, Europe, etc. However, there is only one location in Africa offered by NordVPN.
Resilient privacy with NordVPN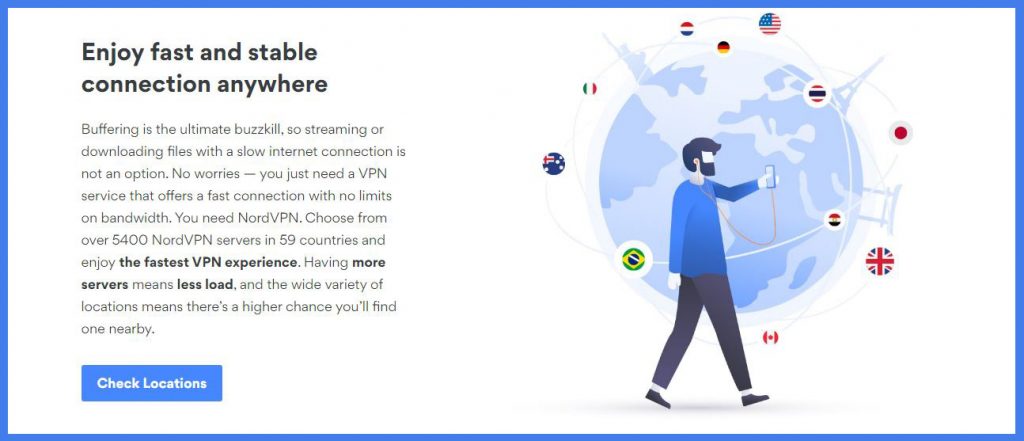 While choosing a VPN for your business or personal use, it is highly important to be comfortable with the steps or rules of the platform so that your privacy and data remain intact. NordVPN comes under the legal jurisdiction of Panama. Plus, NordVPN has no authority to keep informed of any user's activity. The privacy policy of this platform so good and it maintains the utmost privacy of user data.
Pricing plans of NordVPN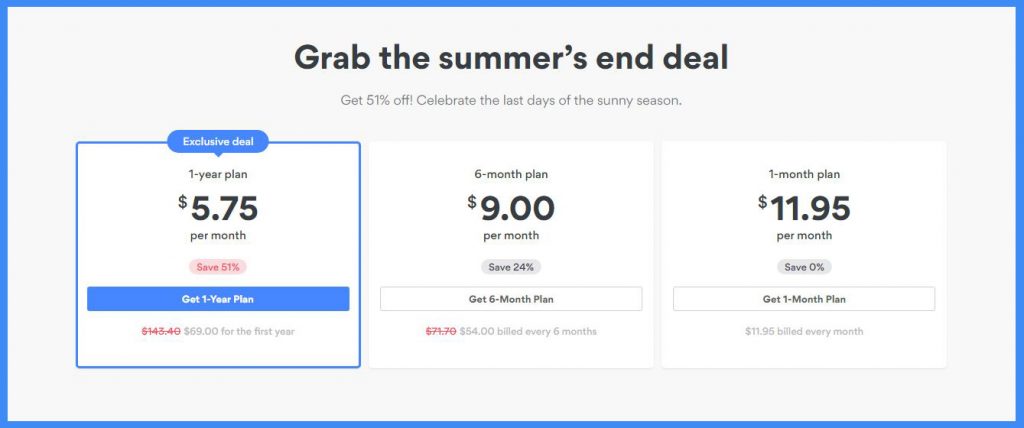 There are four pricing plans for NordVPN. You can get hold of this platform at the price of $11.95 for one month, $69.00 for one year, and $54.00 for six months. You can either pay the price via credit card, cryptocurrency, PayPal, or other online options.
However, the average price of any normal VPN platform is $10.18-$72.22 but the quality might lack there. This is the reason that with NordVPN there is a complete guarantee of security and strong privacy of your data. Plus, you can always look for promotions and other offers at NordVPN.
Apart from this, NordVPN also offers static IP address at the price of $5.83 for one month and $69.96 for one year. You can get this facility in countries like France, Germany, the UK, the US, etc.
Conclusion

NordVPN is definitely the best VPN solution for the people who are looking to secure their data online. There are several initiatives taken by NordVPN to improve the whole VPN industry. Plus, you can get NordVPN under a nominal price range. With rich security features, reliable uptime, affordable pricing, and round the clock support, it offers the best value for your money.