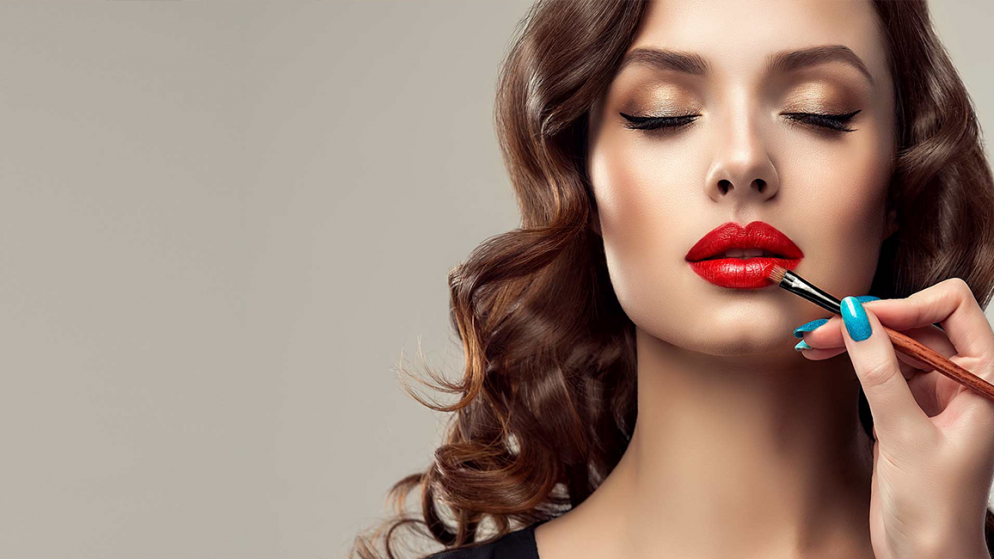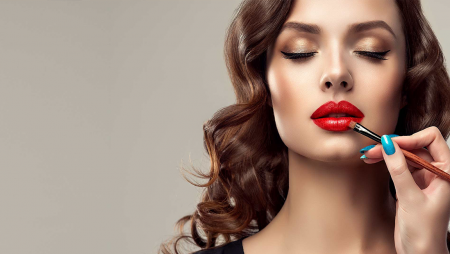 Heads up: Our content is reader-supported. This page includes affiliate links. If you click and purchase, I may receive a small commission at no extra cost to you.
One way to ensure the start of 2022 is better than the entirety of last year? Stocking up on the most popular Sephora products ahead of the ball drop. Between shopping for gifts and navigating holiday travel plans, we all deserve to spend a little extra time on ourselves—and some retail therapy at Sephora is the perfect way to do just that.
The beloved e-tailer carries the crème de la crème of beauty brands, making it the ultimate one-stop shop to fulfill all your skin, hair, and makeup dreams. Plus, its members are devoted—remember that viral eyeliner review?—so you know what they're shopping for is truly the best. And if your personal beauty counter is stacked, consider the below a curated list of gift ideas for everyone on your list.
Scroll on to discover the beauty giant's most sought-after products, according to Sephora's best-sellers lists and thousands of five-star reviews. From a must-have lip mask to a luxury fragrance that's almost too pretty to use—we said almost!—the most popular Sephora products of the year are good.
Sephora Products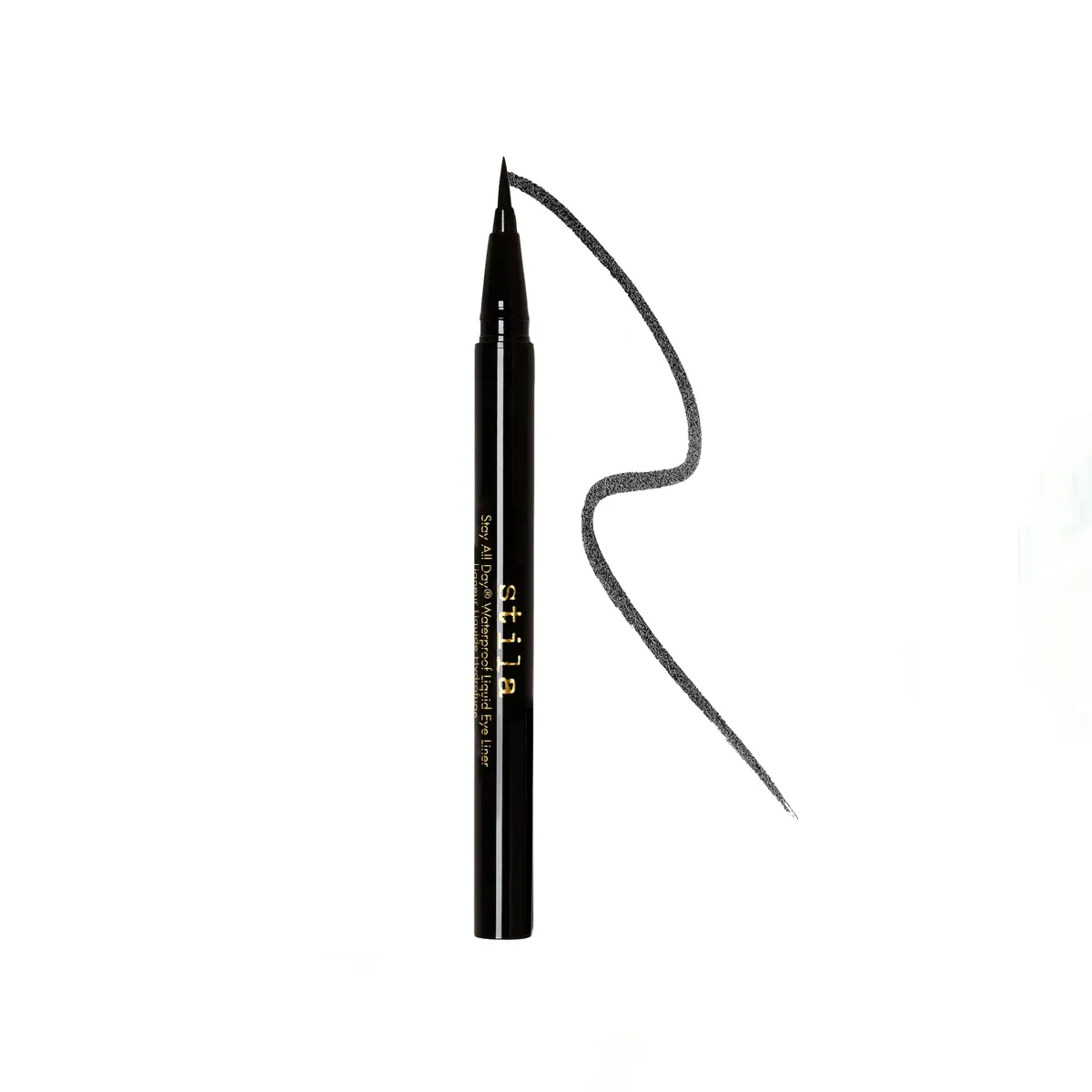 Stila Stay All Day Waterproof Liquid Eye Liner
Intimidated by liquid eyeliner? With this perennial best seller from Stila, you don't have to be. Year after year, it's one of the top-reviewed products at Sephora, thanks to its ease of use and literal staying power. Seriously, this liner does. not. budge.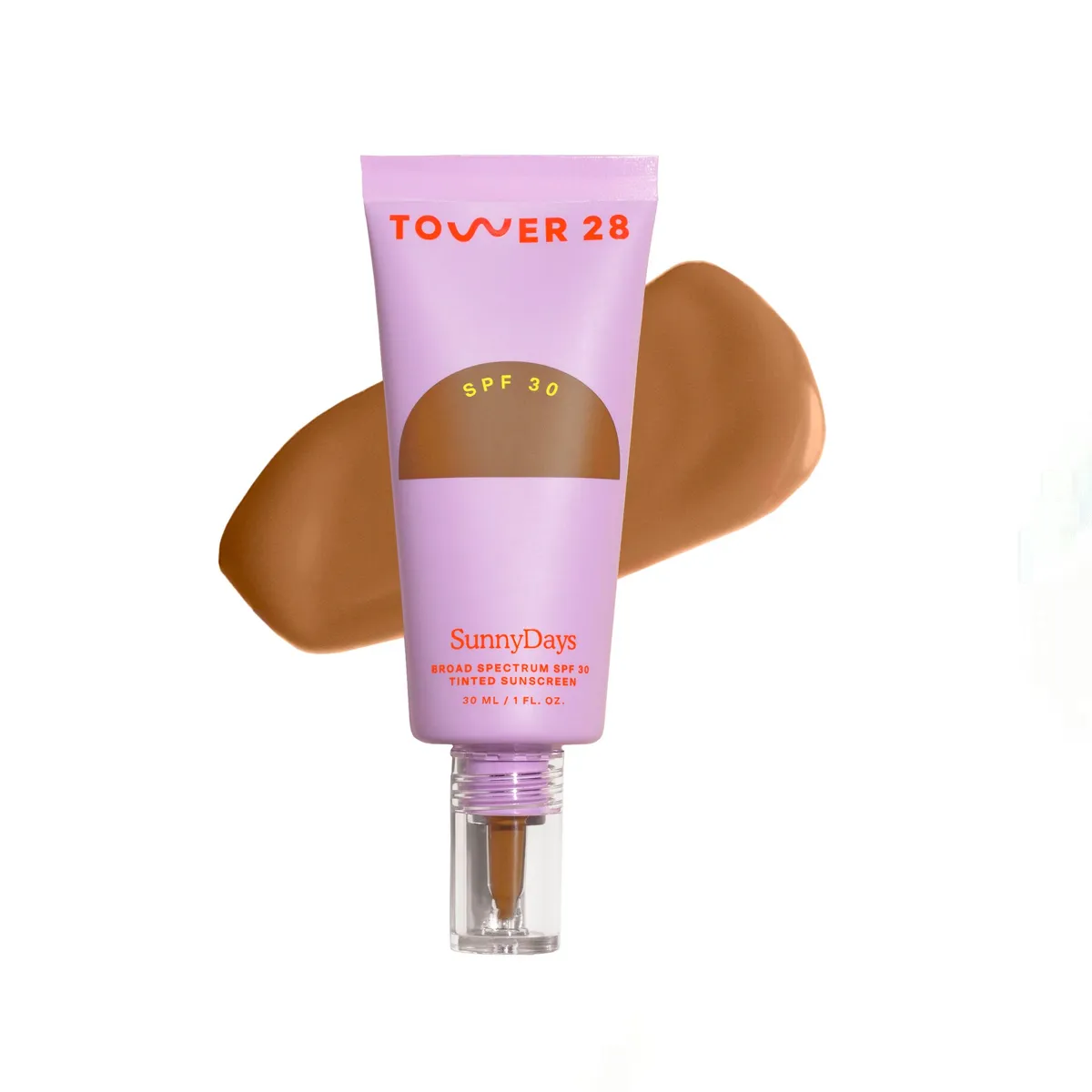 Tower 28 Beauty SunnyDays SPF 30 Tinted Sunscreen Foundation
Tower 28's tinted sunscreen was one of the most anticipated beauty launches of the year, and it did not disappoint. Not only does this formula provide buildable coverage, but it contains mineral SPF (that leaves no white cast!) and has the National Eczema Association's Seal of Acceptance, so it's gentle enough for those with sensitive skin.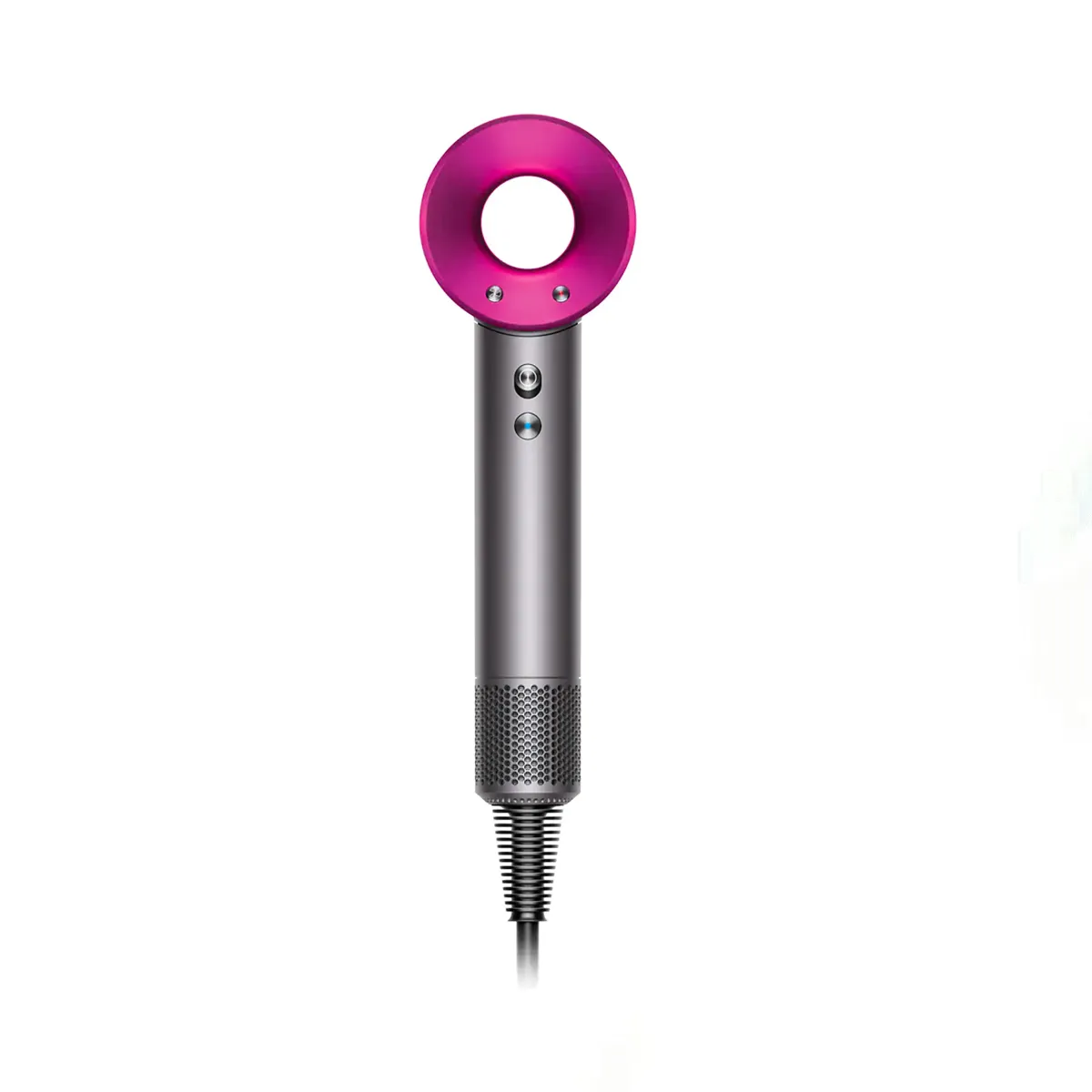 Dyson Supersonic Hair Dryer
If you're wondering whether a $400 hair dryer is worth it, we're here to report that yeah, it is. Whether you're diffusing or blow-drying straight, Dyson's high-tech gadget never disappoints.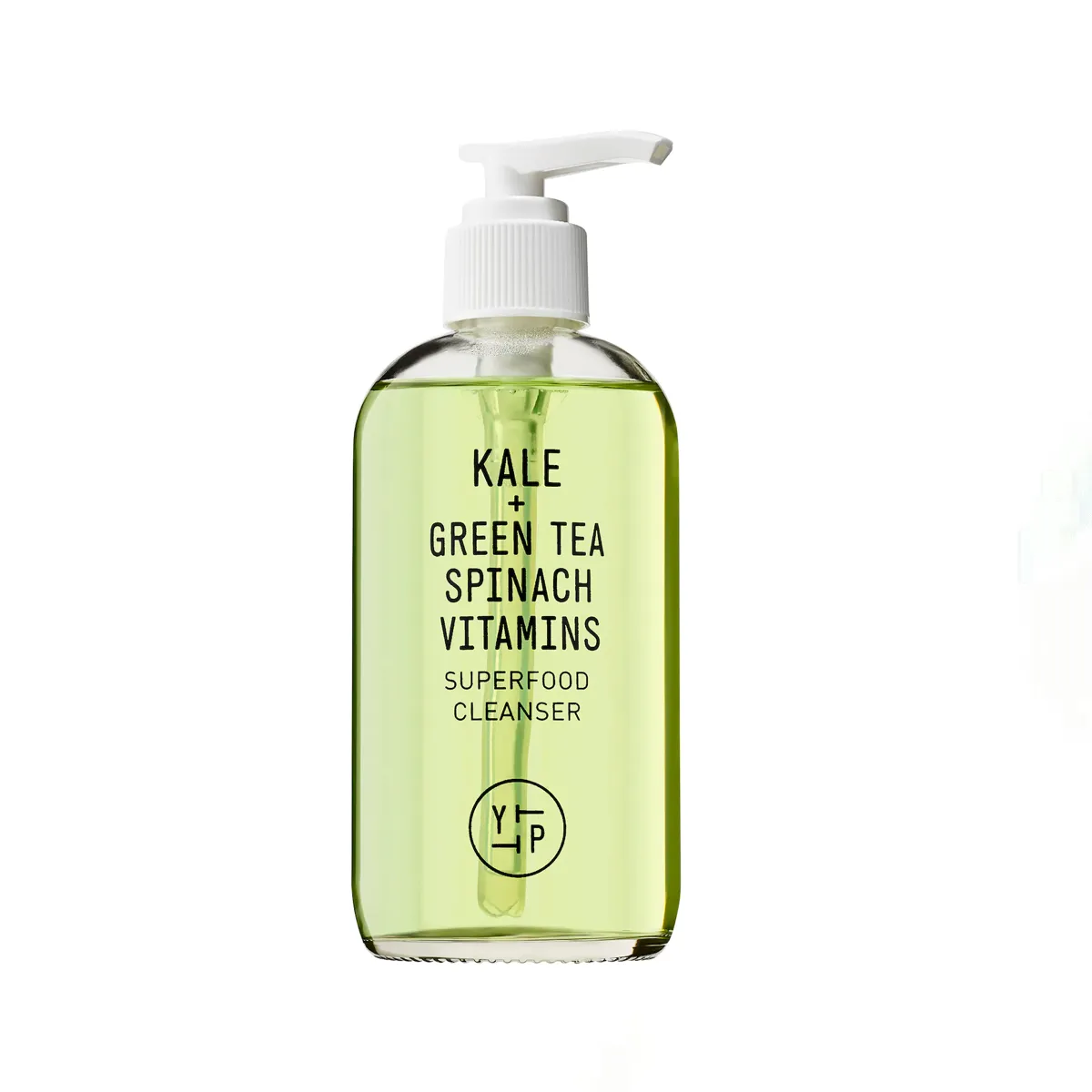 Youth to the People Superfood Antioxidant Cleanser
Spring salad, but make it skin care. Youth to the People launched this cleanser back in 2015, and it remains the brand's most sought-after product today. It's the perfect everyday cleanser for all kinds of skin types, thanks to an antioxidant-rich mix of kale, spinach, and green tea.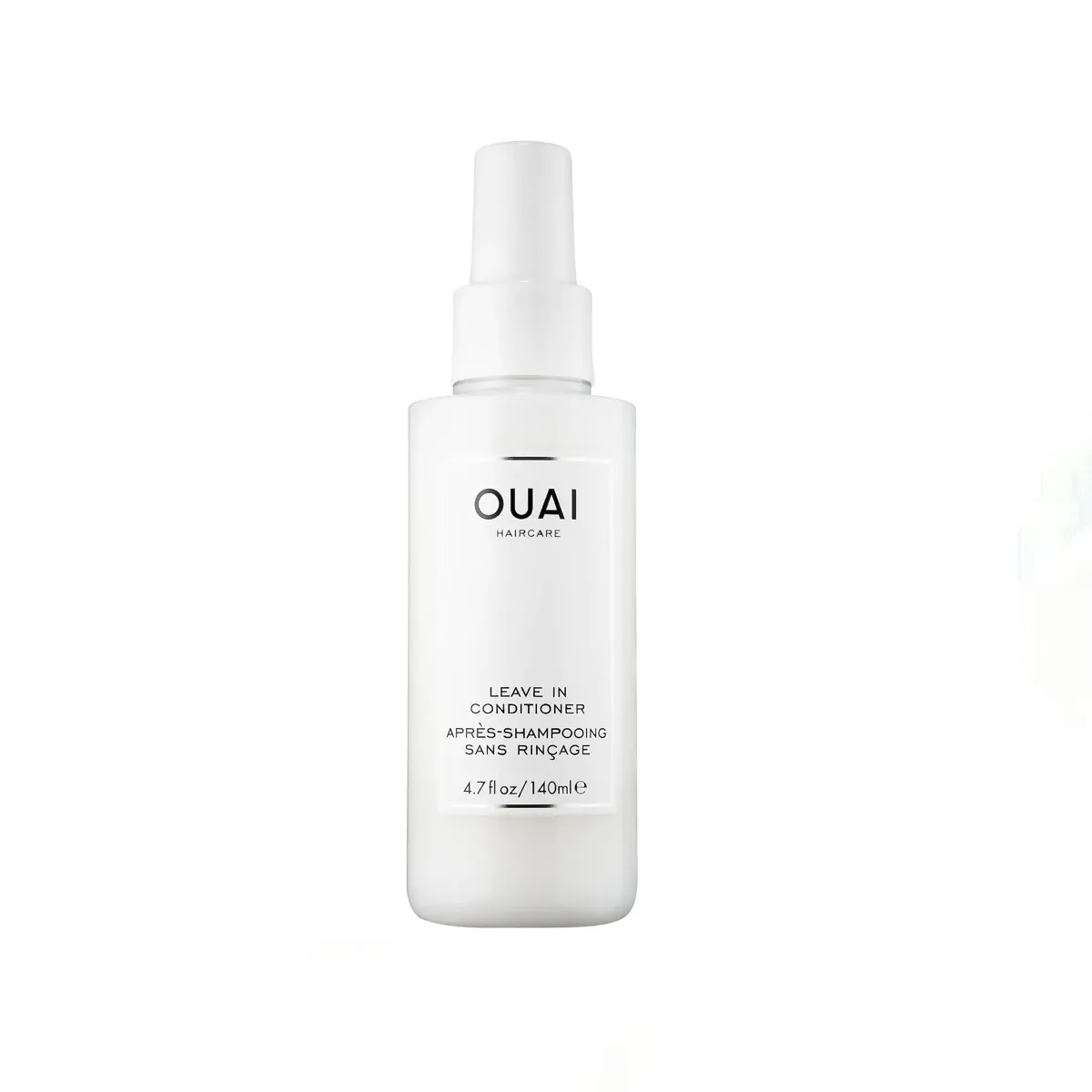 Ouai Detangling and Frizz Fighting Leave In Conditioner
Meet the multitasker of your hair-care dreams. Not only does this spray provide heat protection, but it conditions, detangles, fights frizz, and leaves hair shiny as all hell. Go on—add two to cart.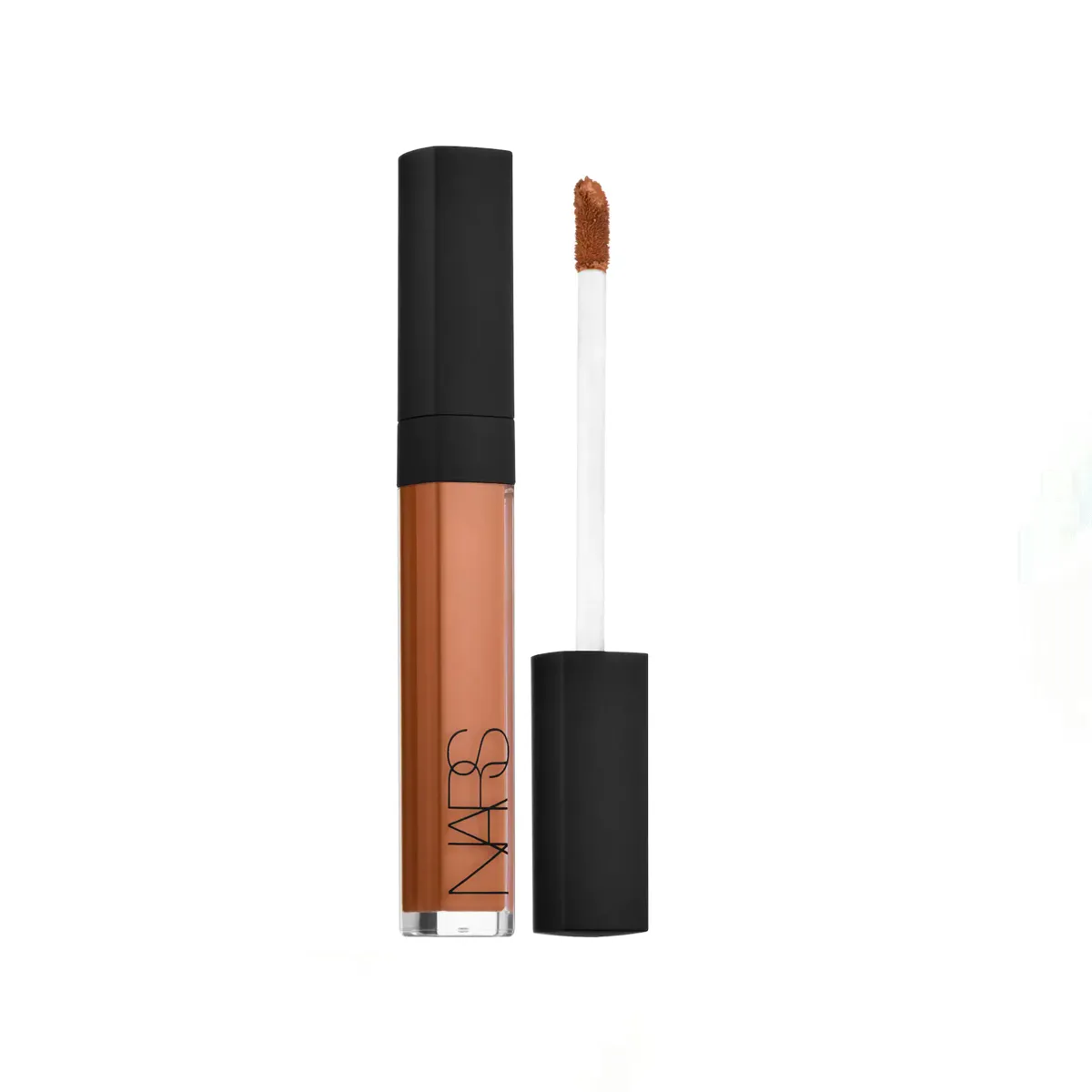 Nars Radiant Creamy Concealer
Ask anyone for a concealer rec, and this one is almost guaranteed to come up. The creamy formula, natural finish, and subtle brightening effect make it a top seller for a reason.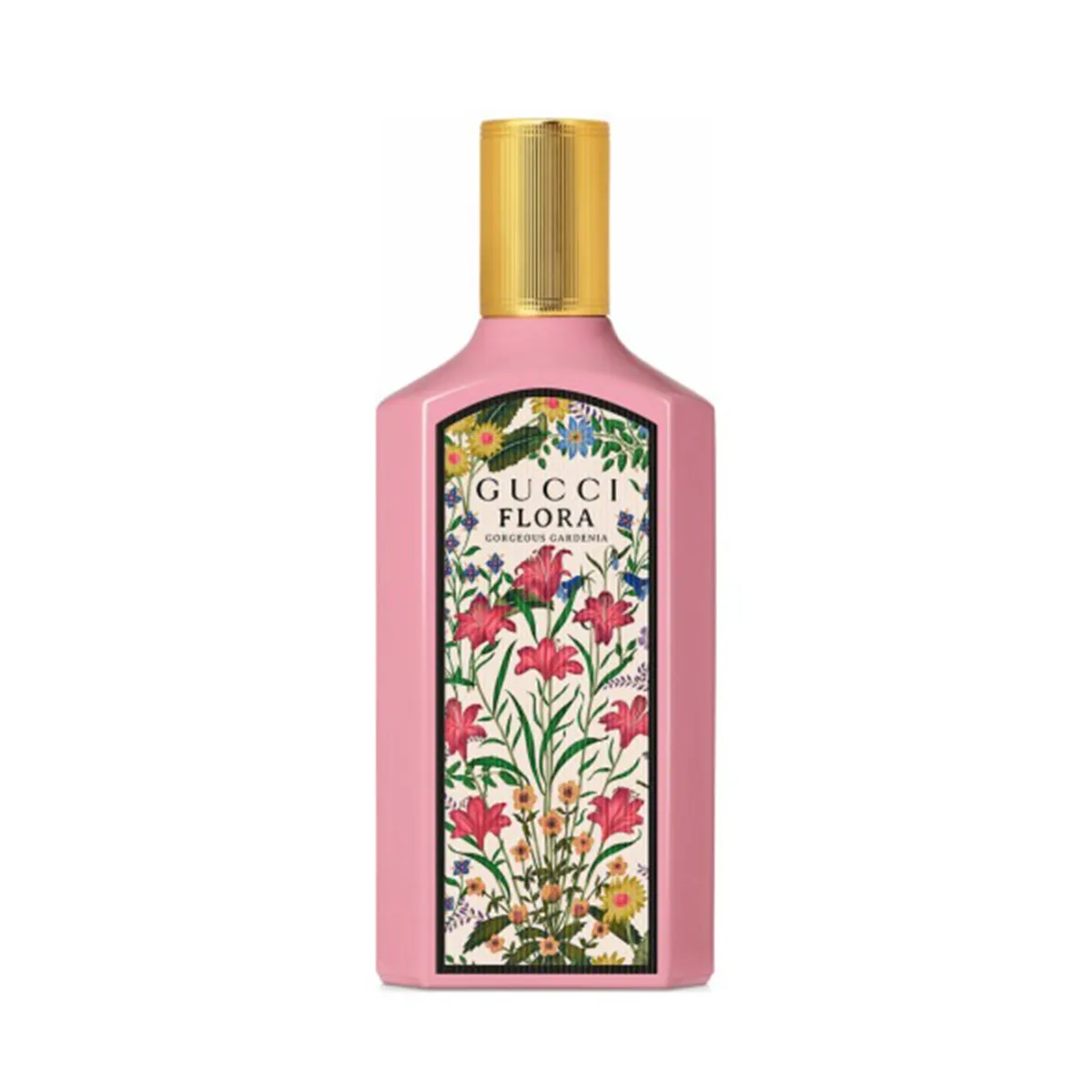 Gucci Flora Gorgeous Gardenia Eau de Parfum
It seemed like everyone and their mother was shopping for perfume over Black Friday, and you can bet Gucci's Flora Gorgeous Gardenia was in many a checkout bag. The fragrance is rooted in gardenia and jasmine, with notes of pear blossom and brown sugar. Plus, there's a ridiculously sweet campaign for the perfume, fronted by Miley Cyrus (in human and anime form).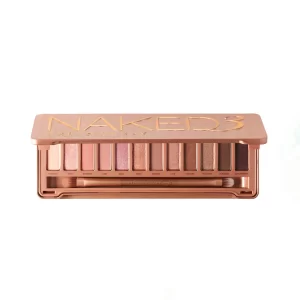 Urban Decay Naked3 Eyeshadow Palette
Urban Decay changed the game with the launch of the O.G. Naked Palette, but this Naked3 iteration has become the new tried-and-true. This classic array of neutral mattes and taupe shimmers can be mixed and matched for both natural days and super-glam looks, and the shadow formula can't be beat.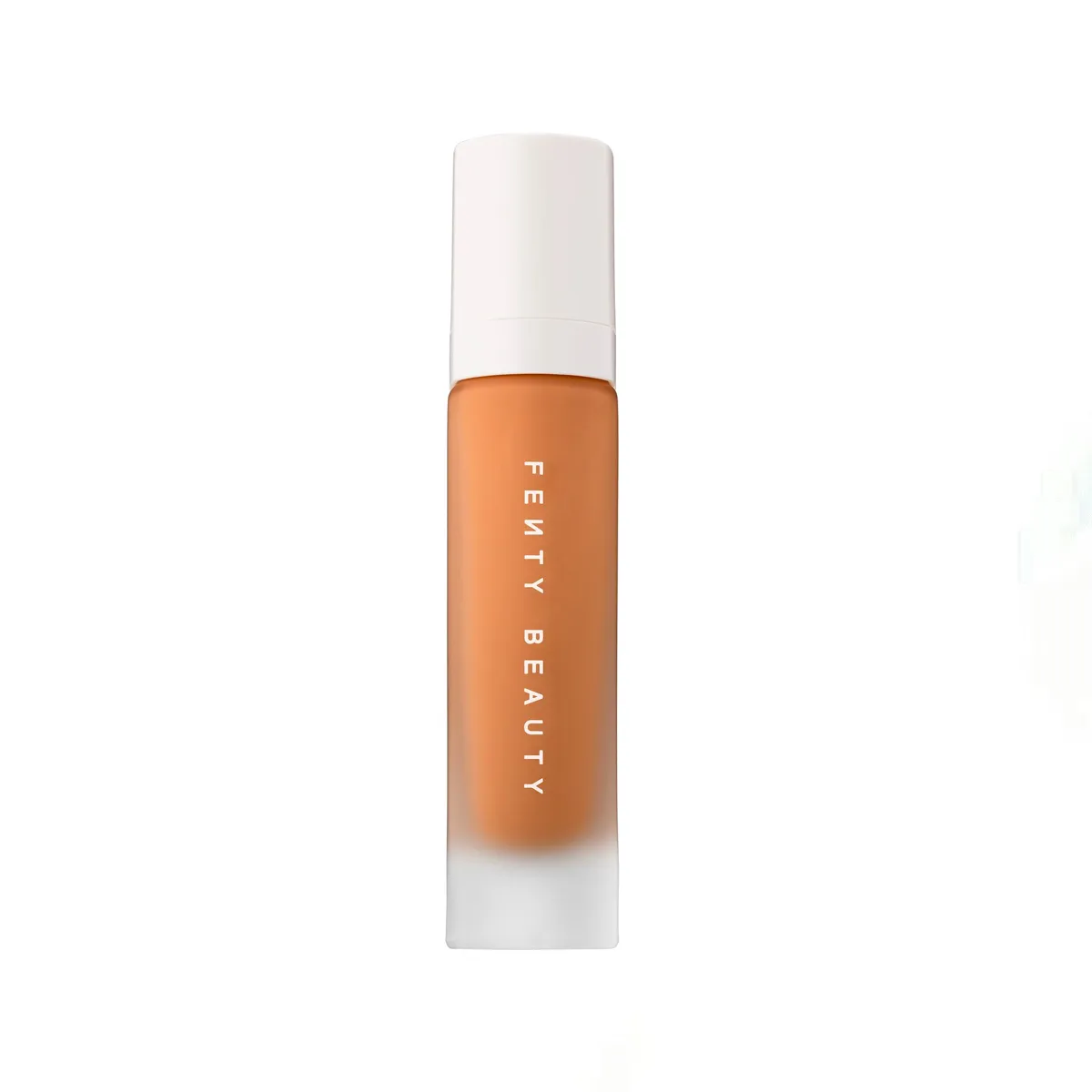 Fenty Beauty Pro Filt'r Soft Matte Longwear Liquid Foundation
Want an Instagram filter in liquid form? Look no further. Fenty Beauty's long-wear foundation is one of the top-reviewed products we've seen at Sephora. It's built a reputation as one of the best full-coverage foundations that still manages a skinlike finish—and, of course, comes in an impressive shade range.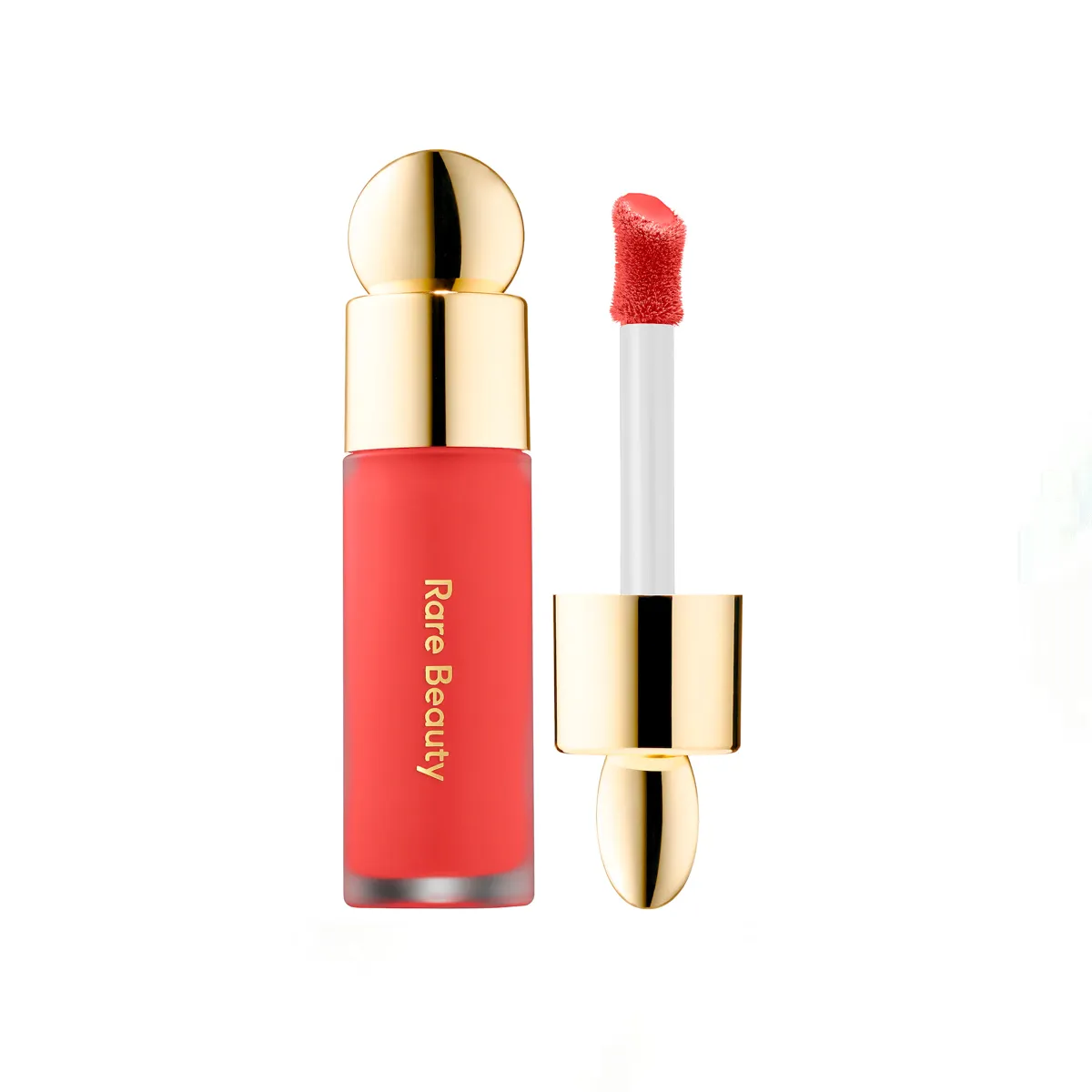 Rare Beauty Soft Pinch Liquid Blush
Liquid blushes were the unsung hero of 2021 makeup routines; not only do they look great on Zoom, but they often work just as well over eyelids and lips. Selena Gomez's Rare Beauty line actually started with a liquid blush—and she got the formula just right.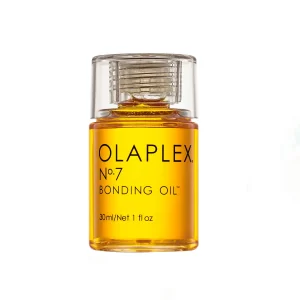 Olaplex No. 7 Bonding Oil
Did you attempt an at-home bleach job this year? Fear not, as this bond-repairing treatment smooths and strengthens even the most damaged, frizz-frenzied hair. This oil is newly launched from the brand in 2021, and made our list of the best Olaplex products absolutely worth your coin.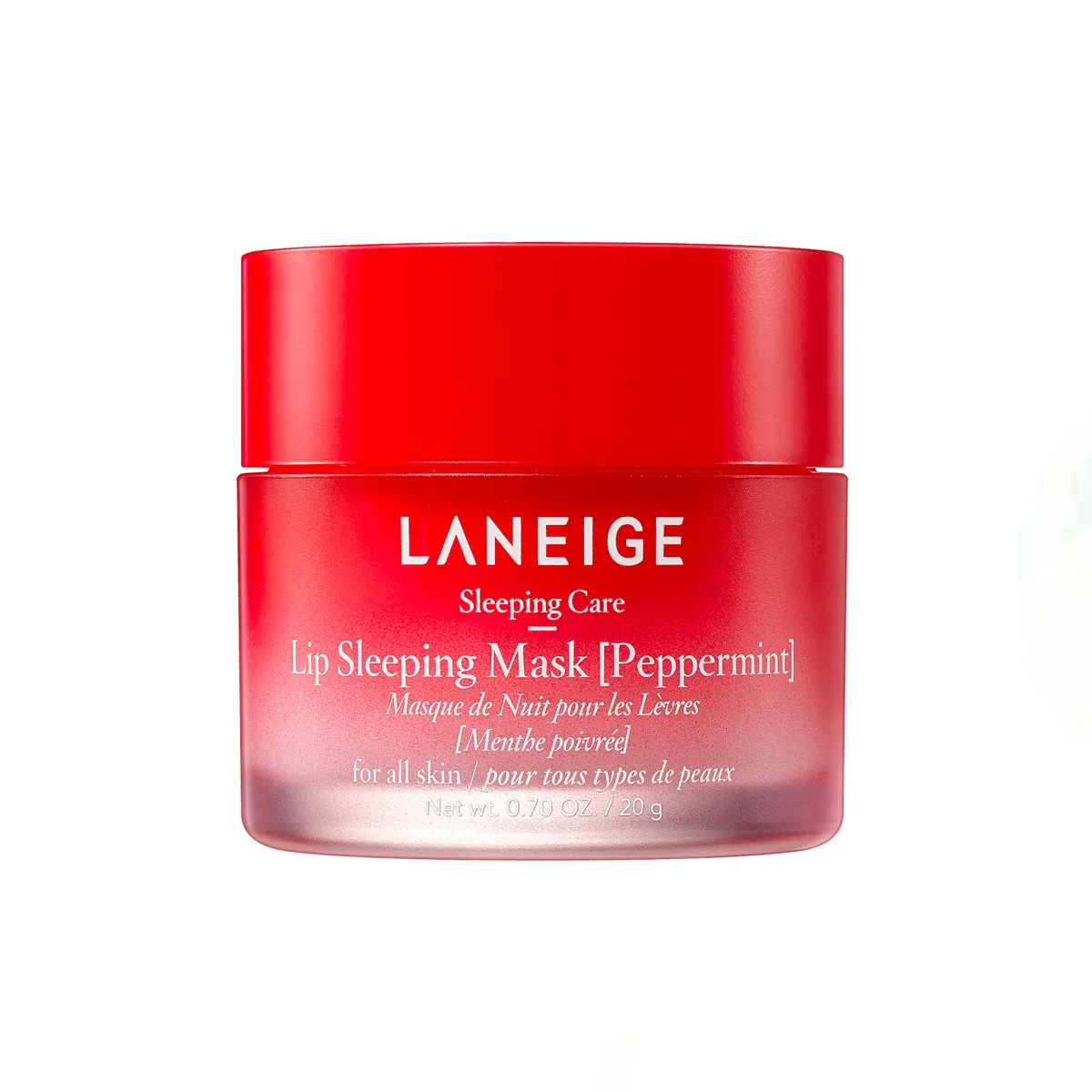 Laneige Lip Sleeping Mask
Between the juicy texture and moisture-wrap technology that works overtime to soothe dry, chapped lips, Laneige's editor-loved lip mask is a must-have. The limited edition Peppermint flavor is particularly popular—but if it slipped through your fingers, you can always add Gingersnap (another holiday edition) to cart.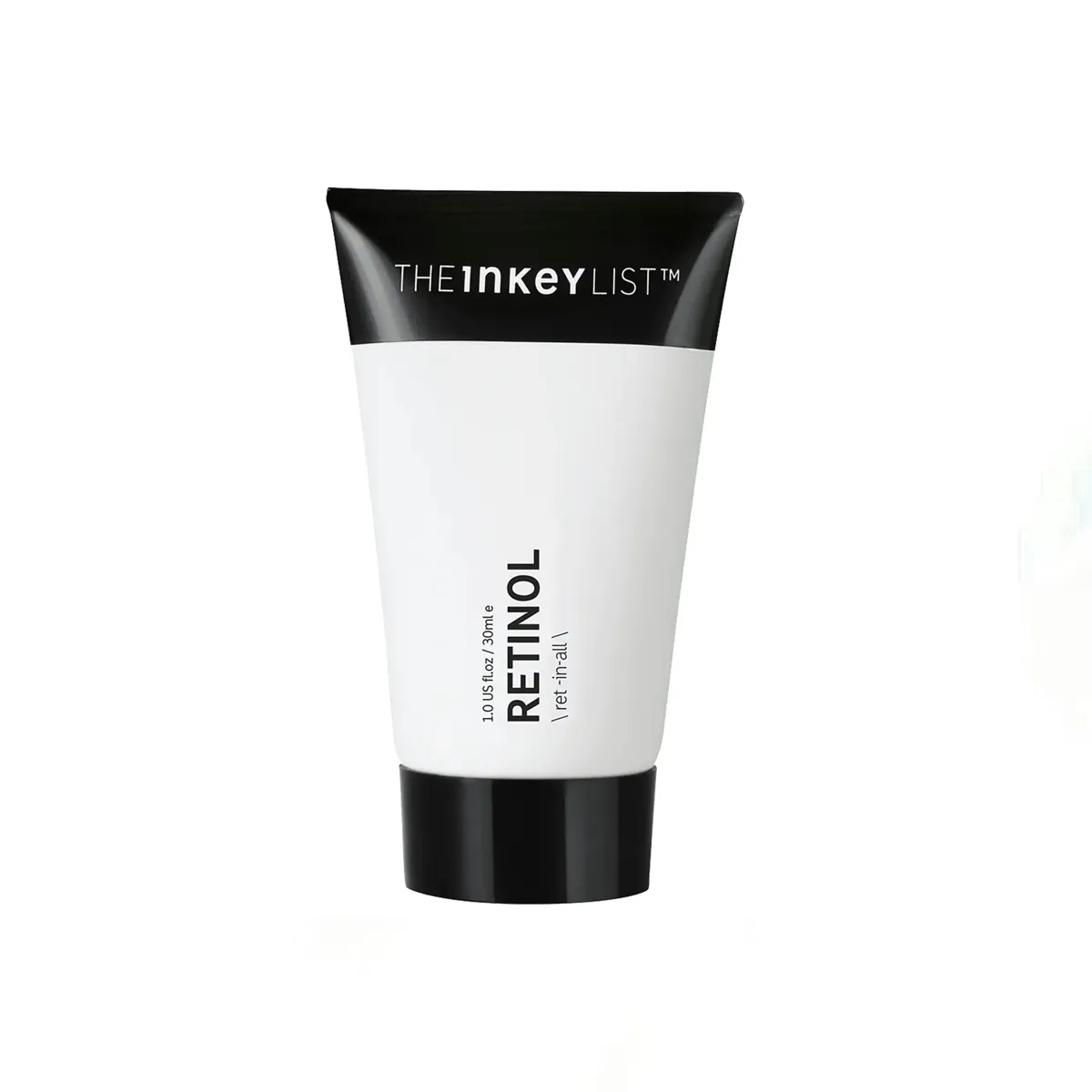 The Inkey List Retinol Anti-Aging Serum
Retinols can be intimating—and expensive—but this formula is as gentle on your wallet as it is on your skin.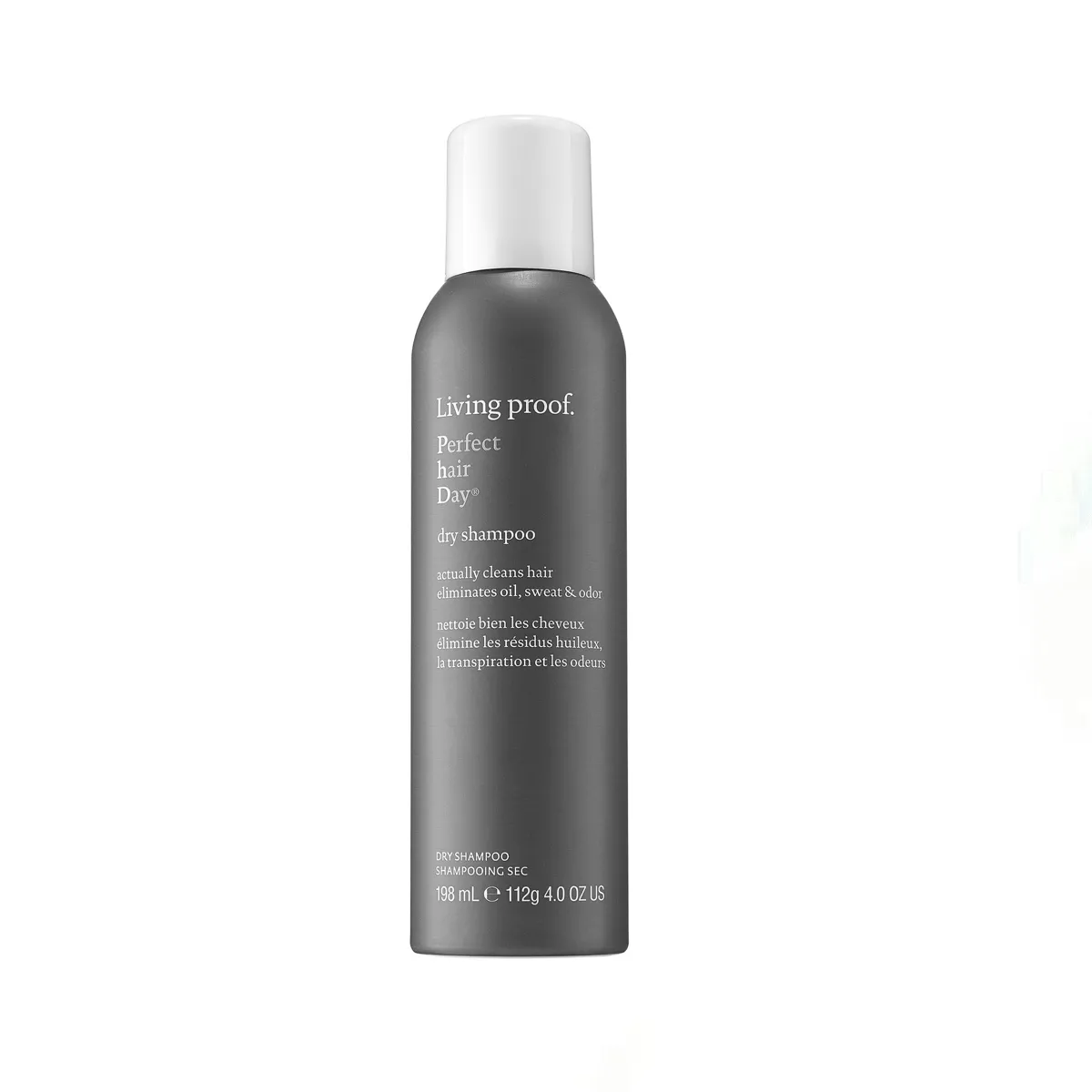 Living Proof Perfect Hair Day (PhD) Dry Shampoo
Most dry shampoos do a pretty good job of refreshing hair on no-wash days, but Living Proof took it a step further. This formula actually cleanses while it works by removing oil, sweat, and odor to give you a (you guessed it) perfect hair day.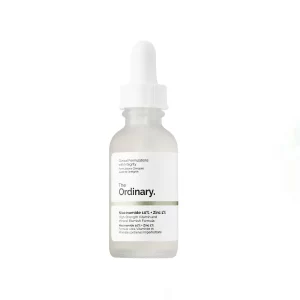 The Ordinary Niacinamide 10% + Zinc 1% Oil Control Serum
To be fair, all of The Ordinary products are insanely popular—but this niacinamide and zinc formula is particularly loved. The headlining combo helps to control excess sebum (a.k.a. oil) production, so it's great for anyone looking for clearer skin.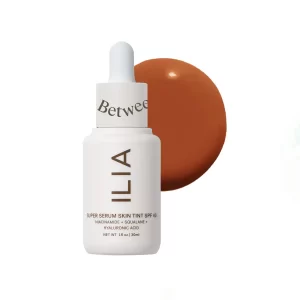 Ilia Super Serum Skin Tint SPF 40 Foundation
This tinted serum checks so many boxes: light-as-air feel, dewy finish, mineral SPF, a wide shade range, and a moisture-boosting trifecta of squalene, niacinamide, and hyaluronic acid. We could go on, but if that hasn't convinced you, read our in-depth Ilia Skin Tint review.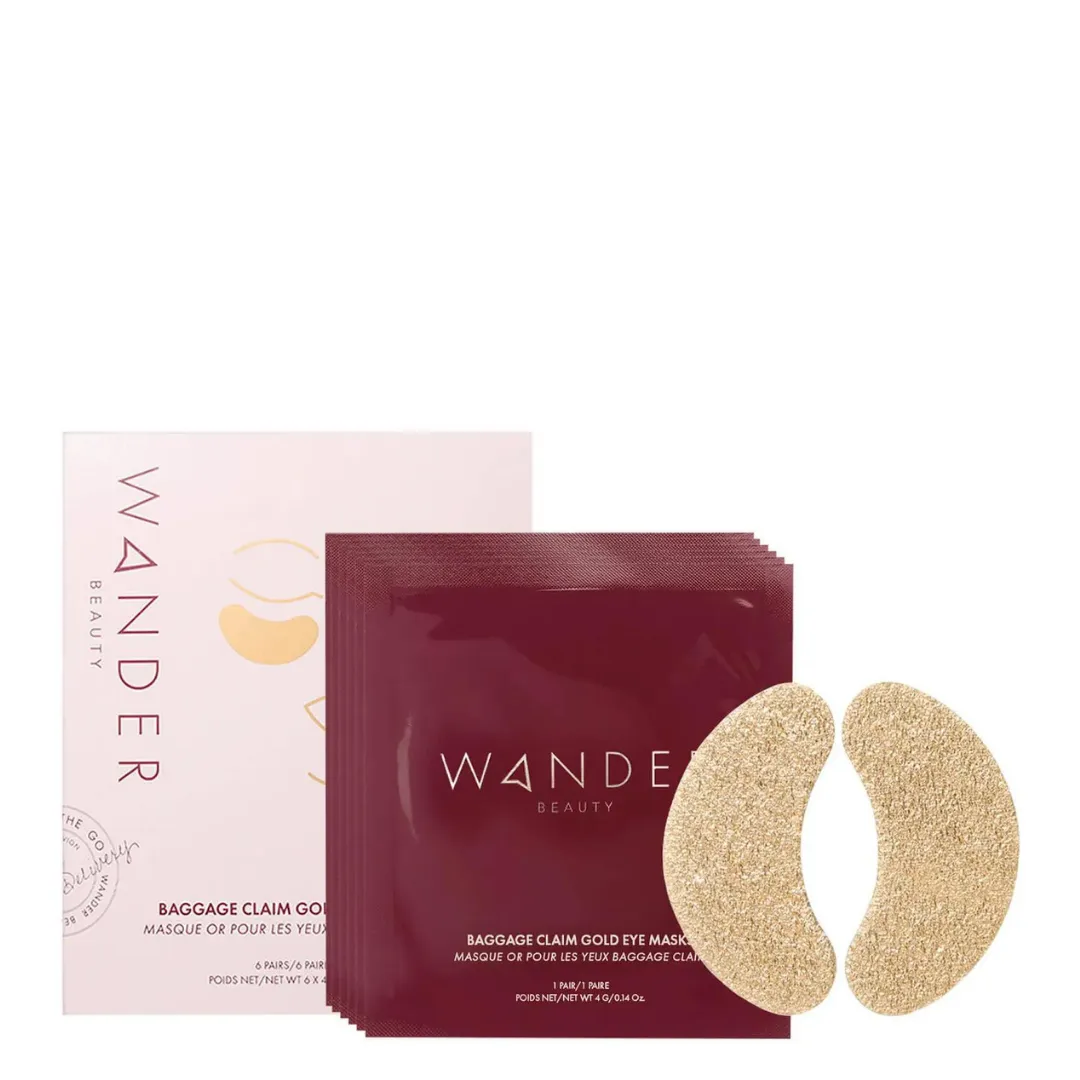 Wander Beauty Baggage Claim Eye Mask
If you didn't travel with Wander Beauty's Baggage Eye Claim Mask in tow, did you really travel?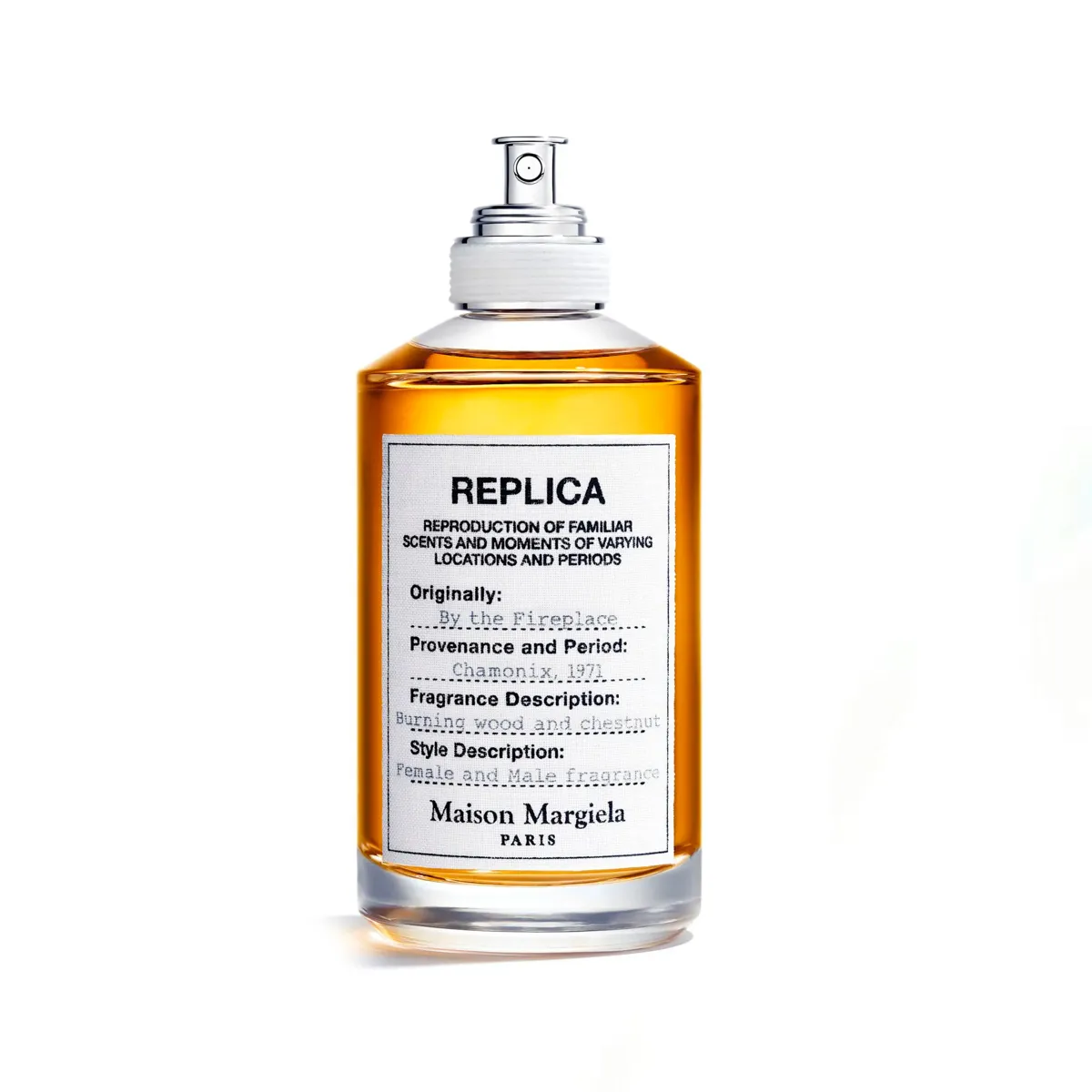 Maison Margiela Replica By the Fireplace Eau de Toilette Fragrance
Maison Margiela's unisex Jazz Club was ubiquitous in 2021. We're guessing that's because the fragrance instantly transports the wearer to a speakeasy—even if they haven't left the house in days.