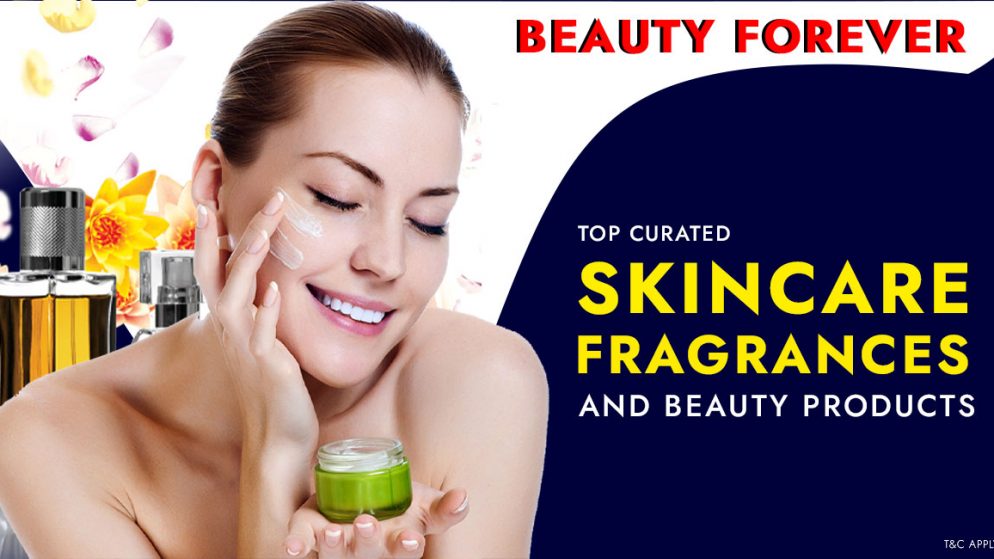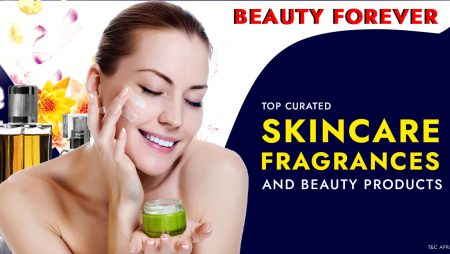 Our content is reader-supported. If you click on our links, we may earn a commission.
This post contains affiliate links. This means if you click on the link and purchase something, we receive an affiliate commission at no extra cost to you.
Know About Scentbird
This is a perfume subscription for men as well as women. Every month the subscribers get one month's supply which is 8ml of designer scents. There is a fragrance quiz that allows Scentbird to recommend or suggest the scents or you can browse from the catalog. This is one of the easiest and best perfume subscriptions.
How Does Scentbird Work?
The Scentbird asks a few questions with the help of a quiz and allows you to select the best scents recommended by them. However, after the quiz, there is no compulsion to select the specifically recommended scent. You can also select the scents by browsing them from the selection of perfumes.
Every month you can select a new scent and get them.
Prices Offered
It offers a travel-sized vial of perfume which offers 140 sprays per month.
What Perfumes Do You Get?
It offers a versatile collection of fragrances from some of the top names in the fragrance market such as:
Versace
Rebecca Minkoff by Rebecca Minkoff
Oscar de la Renta – Bella Blanca
Confessions of a Rebel
PROS
Offers a wide variety of new fragrances
Travel-sized scent options
No shipping cost
Details offered by the notes of the fragrance
CONS
No option of refund or return
Not cost-effective if you order the same perfume every month
Not intuitive website
Other Things To Know About Scentbird
This platform not only offers perfumes but also has a range of makeup, moisturizers as well as other beauty products. You can simply add them to the queue and get them every month. This is the best option if you don't use fragrances often. There is also an option of getting candles.
Is It Worth It?
If you want to experiment with the fragrances then this is worth a shot. You can choose the vials every three months. This will also offer some discounts and you can get the chance to experiment. However, if you want to cancel the subscription then there is an option.
You can get a single fragrance every month at the cost of $15.95. This is great if you want to try various fragrances every month. The Scentbird allows to test the fragrances and this can be a great chance to experience a one-time purchase.
FAQs
What is the cost of Scentbird?
It costs $15.95 every month that offers an 8ml vial of premium scent. It will be delivered in a refillable atomizer case. However, if you want o try other scents or skincare products then you can shift to two products which are for $25 each month, or three products costing $35 each month. Also, the premium brand can charge an upgrade for $5-$15.
What is the shipping cost of it?
It ships to the US free of any cost and is now available in Canada, the shipping cost for Canada is $4.99.
Which brands do they have?
They have great designer brands like Gucci, Tom Ford, Versace, Cartier, and a lot more.
Are the scents authentic?
They have partnered with authorized wholesalers as well as brands thatoffer100% authentic fragrances.
Does it offer full-size bottles?
They have a la carte gift sets as well as full-size bottles.
Are there any gift subscriptions?
There are three options for gift subscriptions like 3-month, 6-month, as well as 12-months. They come with atomizer cases that have 120-sprays per month.
Do I need to get a separate subscription for skincare products?
The subscription sign-up process is the same for all. However, while the subscription process is going on you can choose the skincare product for the monthly product selection. If you want one on the product then you can either choose perfume or skincare. Otherwise, you can select both for two or three products each month.