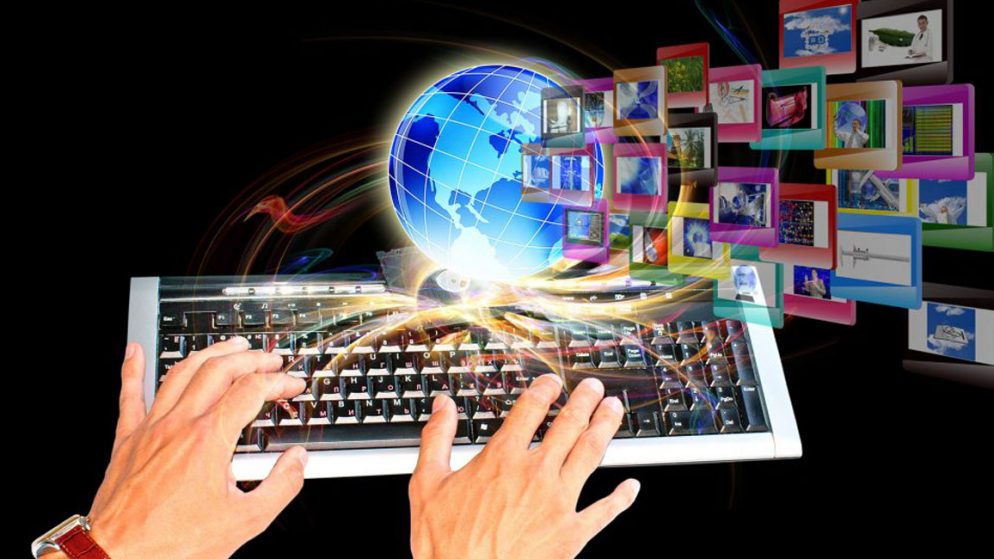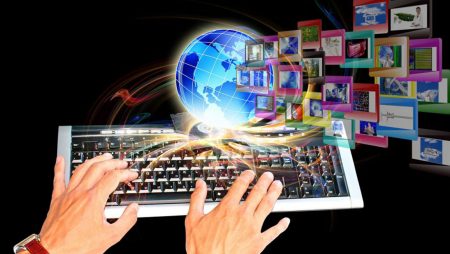 Heads up: Our content is reader-supported. This page includes affiliate links. If you click and purchase, I may receive a small commission at no extra cost to you.
HughesNet is a satellite internet service, but is it fast or reliable enough? What are the common problems? And is it the right provider for you? Read our review to find out.

PROS
Available anywhere in the US with clear view of the southern sky
Price lock for 24 months
Speeds of up to 25 Mbps regardless of location
Extra 50 GB of data per month during "Bonus Zone" hours
Access even in remote or rural areas
CONS
Low data caps
High equipment costs
More expensive than other internet options
24-month minimum contract
HOW HUGHESNET SATELLITE INTERNET WORKS
HughesNet is a satellite internet provider, which means it's available anywhere that has a clear view of the southern sky. It's the only choice for those living in rural areas without access to DSL or cable.
To order the service, you can call them or place your order online. Then, schedule an appointment for installation. The installation needs to be done by a professional – you can't self-install.
A technician (third-party contractor) will come to install the satellite dish in your home. Once it's up, you can start using the internet as usual.
HughesNet is widely accessible, but there's a few things you should know before signing up. We discuss these below.
But first, here are highlights of their latest promotions.
REASONS TO SUBSCRIBE TO HUGHESNET
You Live in a Rural Area
If you live somewhere remote, there's probably no other option. For rural areas, satellite internet is your best bet to stay connected.
You might be able to use 4G internet, but 4G coverage isn't as good as satellite. It depends on whether there's enough demand for the service in your area. If your area doesn't have 4G network, then satellite is your only choice.
The good news is that HughesNet is available everywhere in the US. They even service Alaska and Puerto Rico, so availability won't be a problem.
Plans are Straightforward
Their plans are based on how much data you need per month. HughesNet's data caps start at 10, 20, 30, and 50 GB per month. Their advertised speed is 25 Mbps, everywhere.
Just pick a plan on how much data you need. You won't have to worry about different speeds, availability, or other complex features. If you're the type who just needs basic internet, HughesNet is a hassle-free option.
No Extra Data Limit Charges
The data cap is small, even for casual users. If you're not careful, you can easily go over your limit. Fortunately, HughesNet won't charge you extra or cut off your service if you do. They'll just throttle your speeds to 1 – 3 Mbps.
That's slower than watching grass grow, but at least you can still check e-mails and browse websites.
They Offer Extra Data
Even if you're careful, your data plan might not be enough. There are still software updates and drivers you'll need to download to maintain your computer. These could easily bust your monthly data limit. Fortunately, HughesNet provides an extra 50 GB for all their plans.
Price Lock
HughesNet guarantees a 2-year price lock. You'll be in a contract, but there won't be any surprise hikes in the second year.
Sure, the service is still pricy. But most satellite internet services cost more than DSL or cable anyway. At least with HughesNet, you can be sure you'll be paying the same price throughout your contract.
REASONS TO CONSIDER OTHER PROVIDERS
You Use A Lot of Data
Maybe you watch a lot of Netflix, or you like making video calls to loved ones. Either way, you use a lot of data.
If this sounds like you, then satellite internet isn't for you. You'll easily burn through your monthly data cap.
You can buy a la carte data allowances called "data tokens" from HughesNet if you run out of data. However, they're expensive. The cheapest data token is 3 GB for $9.
Streaming a standard definition video on Netflix spends about 1 GB data per hour. You'll be able to watch one film in standard definition with that token.
There are Other Choices
If you live in an area with either DSL or cable internet, it's better to check their services first. They will most likely offer you a better deal than what satellite internet can offer you.
Generally, DSL and cable internet will be cheaper, faster, and have more data allowance than satellite internet. You should only consider satellite internet services if there are no other options available.
You Game or do Video/Voice Calls
Another downside of satellite internet is latency. Simply put, latency is the time difference from when your device sends a signal to the internet and receives a response.
Compared to cable or DSL, satellite internet services have high latency. That's because the signal travels to the satellite, back down to the ground station, back to the satellite, and then back to your device again. That's a lot of distance to cover.
Naturally, there'll be a delay. The average latency delay for satellite internet is 700 – 800ms (milliseconds). To put it in perspective, cable and DSL have an average latency of 10 – 30ms.
Apps that require fast response times, like gaming and VoIP, don't work with high latencies. If these are important to you, it's better to go with traditional internet providers instead.
OTHER INTERNET PROVIDERS TO CONSIDER
Viasat (formerly Exede)
Viasat is another satellite internet provider, and HughesNet's biggest competitor. Like HughesNet, it's available throughout the US too. If you live in a rural area, you'll have a choice between HughesNet and Viasat.
But Viasat is quite different. For one thing, they offer different plans depending on your location. The prices, speeds, and plans change according to where you live.
Still, Viasat offers faster speeds and higher data caps for the same price as HughesNet. This, of course, depends if Viasat offers faster speeds at your location. In some areas, their speeds are limited.
One downside is that Viasat raises prices after an initial 3-month promotional period. However, even with their regular prices, you still get a good deal for what you pay.
If you live in a rural area but need faster download speeds and bigger data caps, it's worth looking into Viasat.
CenturyLink (DSL)
For rural areas, you might be able to get DSL internet. DSL internet uses phone lines that already run to most homes. That's why it's widely available – most homes already have a landline service.
CenturyLink offers internet services in 37 states across the country. There's no contract, and they offer a price lock on their service for life. They do have a data cap of 1TB, but that's more than enough for most casual users (and certainly more than HughesNet!).
The downside to CenturyLink is their poor customer service. However, that seems to be a common problem with other providers too.
Still, they'll be able to offer a faster internet for cheaper if it's available in your area. If CenturyLink is an option where you live, we recommend checking them out before subscribing to satellite internet.
BOTTOM LINE
Satellite internet should be a last resort only if you have no other options in your area. Generally, satellite internet services cost more and have smaller data caps compared to cable or DSL.
However, if you must use satellite internet, HughesNet is a good option for casual users who want simple and straightforward plans. You just need to pick a plan based on how much data you need. You won't need to worry about prices, which are locked throughout your contract.
But if you're an advanced user or need more data, have a look at Viasat or DSL internet in your area. They will most likely offer something better suited to your needs.