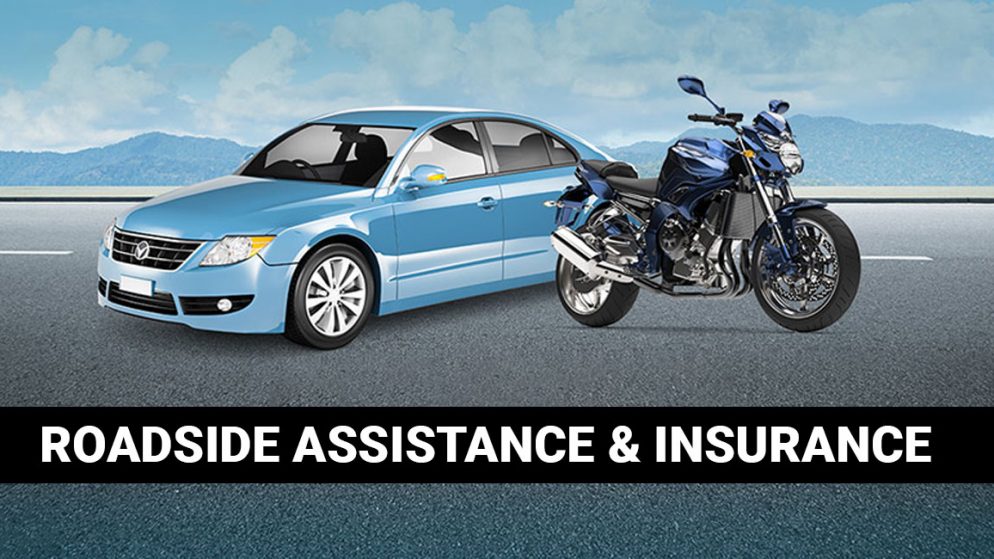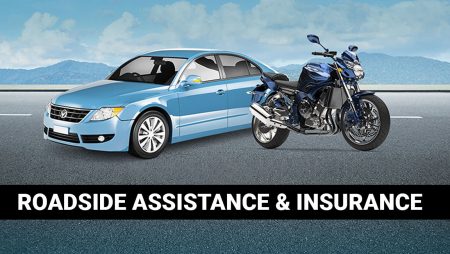 Our content is reader-supported. If you click on our links, we may earn a commission.
This is one of the biggest RV clubs in the US. It is known to have a membership of around 1.8 million RVers.
Review of

Good Sam Club Membership
It is not important about travel style or your RV type, this membership is great for every RVer. However, the benefits won't help with the nightly rates but are available at campgrounds. It offers small discounts at various places than any other club. There are some other benefits of it as well.
History
It was founded in the year 1966 by Art Rouse. He was known to be a publisher of Trailer Life as well as MotorHome magazine. He expanded this club with the help of his two sons which increased the member benefits as well as discounts. In the year 1988, the club merged with Affinity Group Inc. which was renamed Good Sam Enterprises. It owns Camping World, Coast to Coast, etc.
Organization
The club is managed in a hierarchy of massive national chapter which is one to two regional chapter in every state as well as various local chapters. Currently, it has 1200 local chapters in North America. And various chapters covering 49 states as well as 7 provinces in Canada.
Demographics
There is not one demographic but the benefits apply to every RV traveler irrespective of their type, RV, or travel style.
Various Advantages and Discounts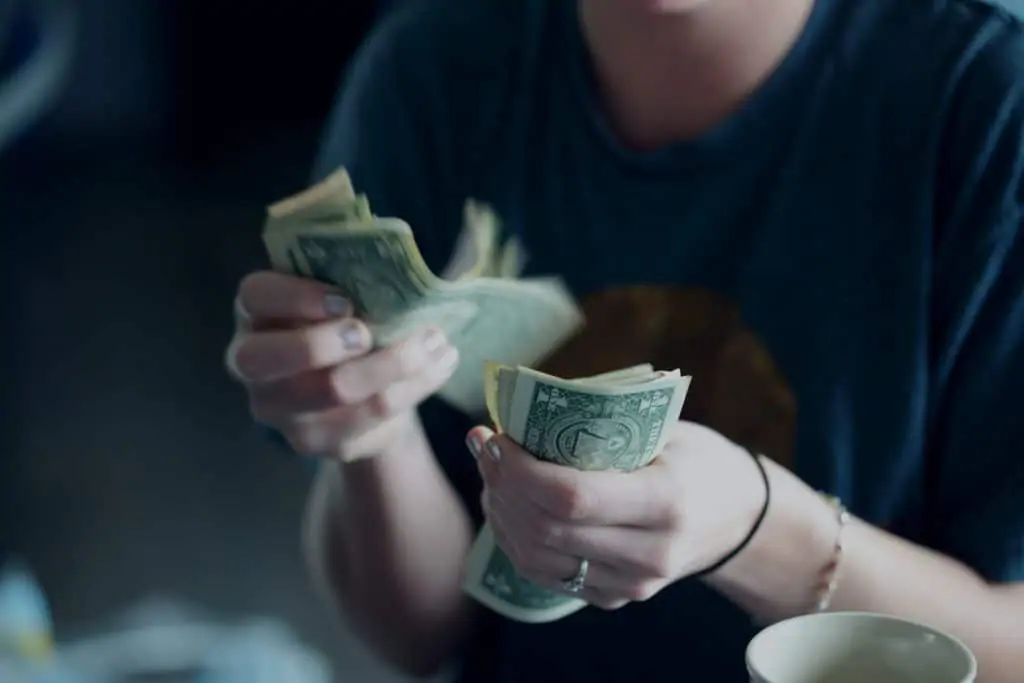 There are more than 2400 Good Sam RV parks as well as campgrounds in the US as well as Canada that take Good Sam Club discounts. It can save only around 10% of the nightly RV site rate. In case you have 8 nights/ year at $50/night then it can offer $40/year in savings. However, passport America as well as thousand trials can help in getting better camping discounts.
2. Camping World and Gander RV & Outdoors Discount
This can help in getting a 10% discount which is beneficial when RV specific is required on the road.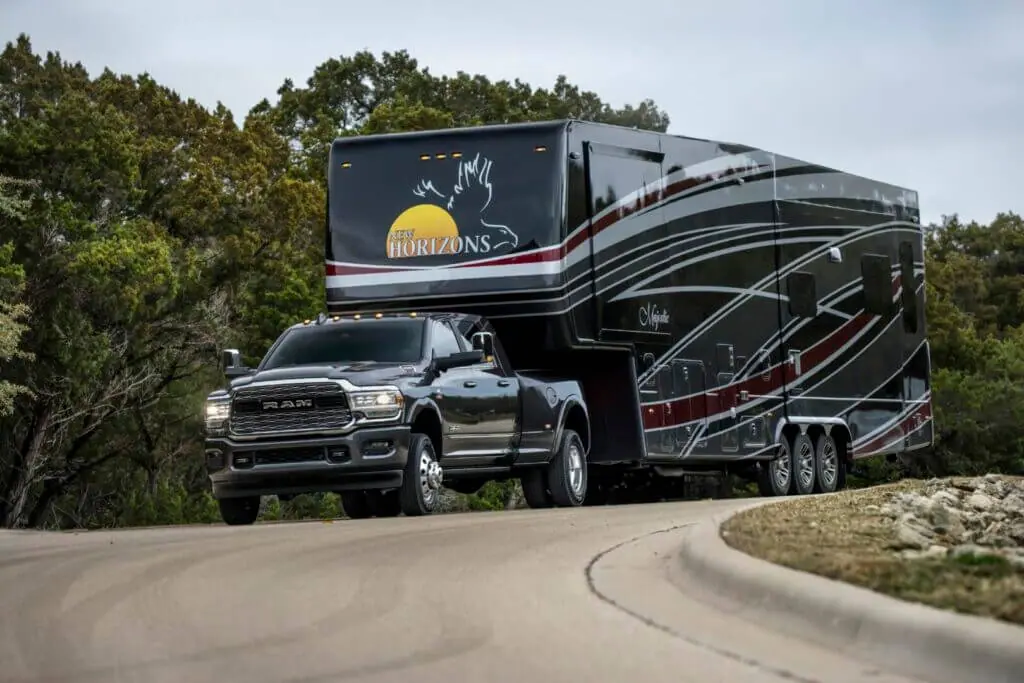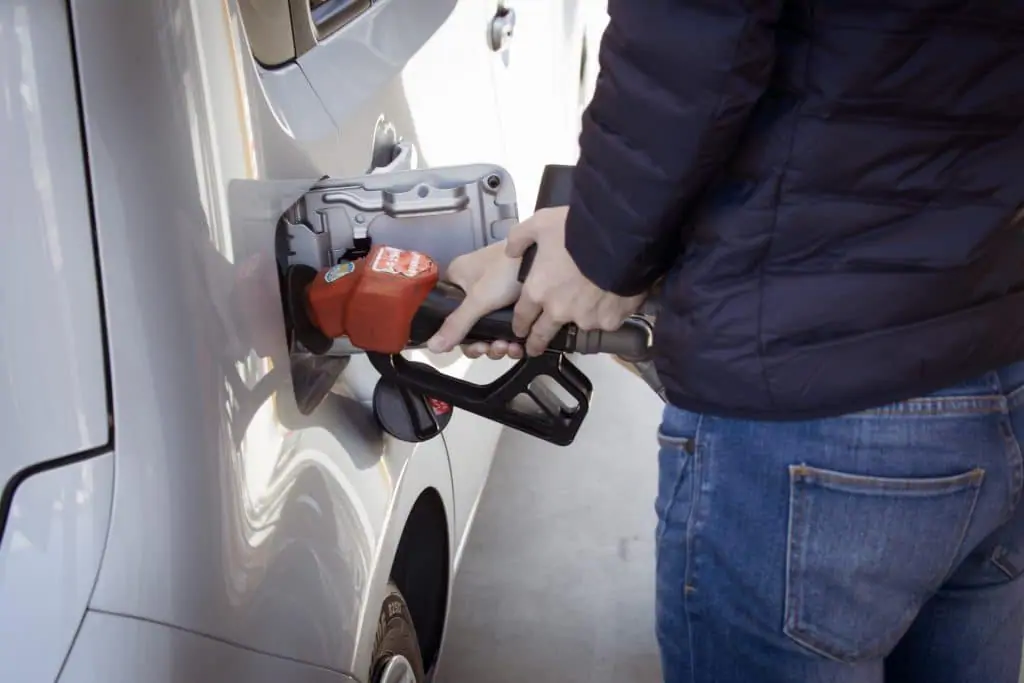 3. Fuel Savings
It is also beneficial in saving 5% off the gas as well as 8% off diesel at Pilot o Flying J truck stops.
4. Propane Discount
You can even save 15% on propane fills at various Camping World, Gander RV, or outdoor stores.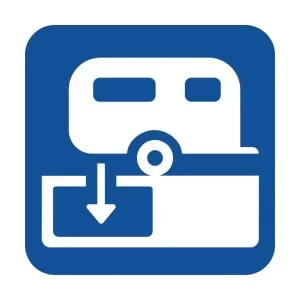 You can also get free dump services which can help save around $10- $20 every year.
6. Advocacy
This is one of the best benefits of having a membership. It continues to lobby local, state, as well as national legislatures and even influence legislation on various RV issues.
Membership Cost of

Good Sam
It costs around $29 every year. For two years, it is $50 and you can get a $15 merchandise certificate to the Camping World, Gander outdoor, or RV. In case you want three-year membership then it is priced at $79 and you get a $30 membership gift certificate.
Other Offerings
Roadside assistance – It provides unlimited towing to the closes service center, over the spouse or children and the coverage is across North America.
Tire and wheel protection – This is similar to a mini warranty plan. It offers free flat tire repairs, replacement coverage, damage replacement, balancing, etc.
Travel assist – It offers emergency medical transportation during any emergency.
Extended service plan – This is for the car or RV during any emergency, repair bill, etc.
Insurance agency – It offers auto, health, as well as life insurance to RVers.
RV loans – This is available to new as well as old RV shoppers. They have an easy refinancing option available to extend the loan.
FAQs
Yes, it offers various discounts which can help you save money.
They offer benefits in form of discounts on fuel, RV accessories, dump fees, etc.
Final Thoughts
This membership is worth all. It has low costs with various discounts and you can save around $127.40 annually from club discounts which lead to net savings of $98.40 every year.