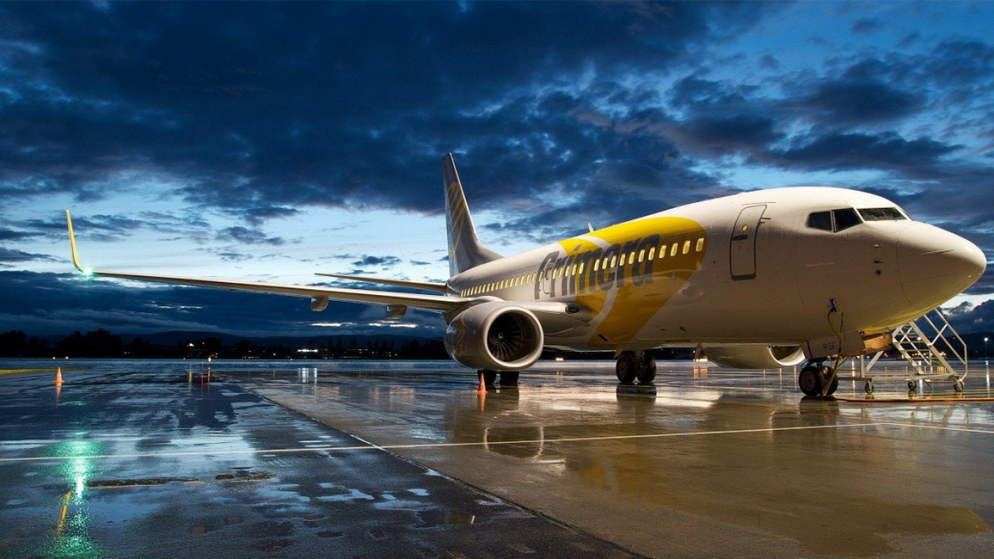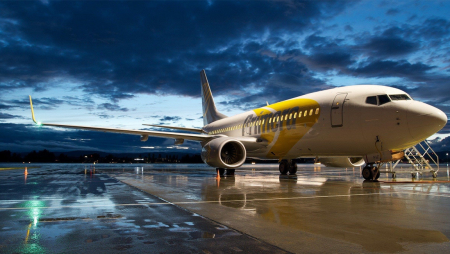 Heads up: Our content is reader-supported. This page includes affiliate links. If you click and purchase, I may receive a small commission at no extra cost to you.
Flying from three uk airports, visiting the elegant emirate of abu dhabi has never been simpler. Just a seven-hour flight with our preferred airline partner, etihad airways, you'll be delivered to sunshine, beautiful beaches and fascinating culture. And with their impressive new-generation fleet, you can enjoy extended cabin space, improved amenities and comfort without the extra cost.
With etihad airways, your experience on the ground is just as important as in the air – expect added benefits like pre-ordering opportunities, family services, transfers and airport lounge access that means you can get from a to abu dhabi in comfort and style.
Where do Etihad Airways fly from? 
Etihad airways flies from three airports in the united kingdom – london heathrow, manchester and edinburgh.
Three flights run daily to abu dhabi from london, two daily from manchester and five a week from edinburgh. The flight time from london heathrow takes just seven hours on the airbus a380.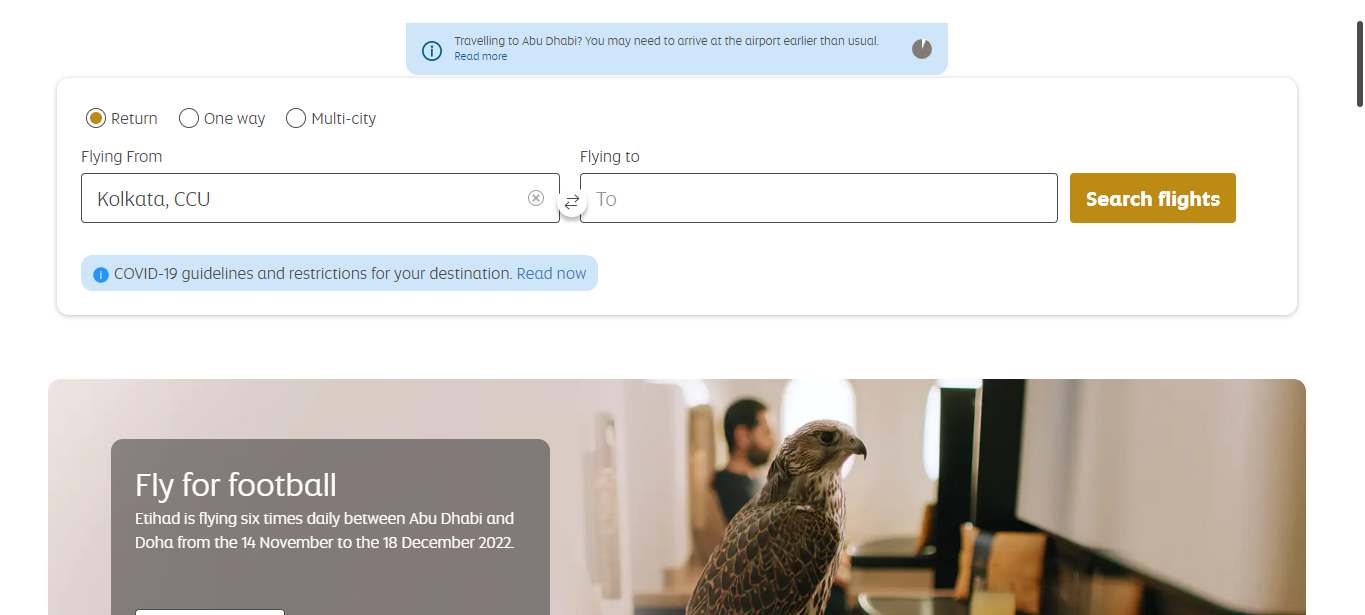 Why fly with Etihad Airways? 
There is a long list of perks that come with an etihad airways flight, from movies and box sets to keep you entertained throughout your flight to wi-fi that means you won't miss a thing back home.
We've rounded up 10 of the very best benefits in flying with etihad:
1. The Flying Nanny
Long gone are the troubles of flying with bored kids since etihad introduced the novelty of the flying nanny – someone to help parents travelling with children on long-haul flights. The nannies offer in-flight child care assistance and are prepared with exciting games and goodie bags filled with activity books, stickers and more.
2. Family-friendly services
Etihad Airways makes travelling with children super easy. You can pre-book baby bassinets and kids' meals so you don't have to worry about a thing – think burgers, fish fingers, pizza and chicken nuggets! Baby meals are also provided but if you prefer to bring your own, these can be heated up for you on-board. Complimentary strollers are also provided at Abu Dhabi International Airport and family playrooms are available in the airport lounges.

3. Sky-high entertainment with the E-BOX
Did you know that with over a thousand hours of movies, box sets and games on Etihad Airways' E-BOX In-Flight Entertainment, you'd have to fly around the world 25 times before running out of things to enjoy? And as if that's not enough, there are also seven channels of live television, meaning you can get the latest news and live sports even when you're 30,000 feet up in the air.
4. Tax-free shopping
Indulge in a little retail therapy before you even hit the ground. Enjoy tax-free shopping on perfume, cosmetics, jewellery and more on-board and have it delivered directly to your seat. Etihad now offers pre-orders where you can save 10% by browsing and booking online before your flight.
5. USB power sockets and Wi-Fi
Etihad knows how important it is to stay connected, whether you are flying for business or pleasure. Your seat comes equipped with usb ports and power sockets so you can keep your phones, laptops and ipads charged. Need to keep in touch? Etihad also offers wi-fi on-board at a nominal cost so you can connect to the internet and keep in touch with friends and family back home.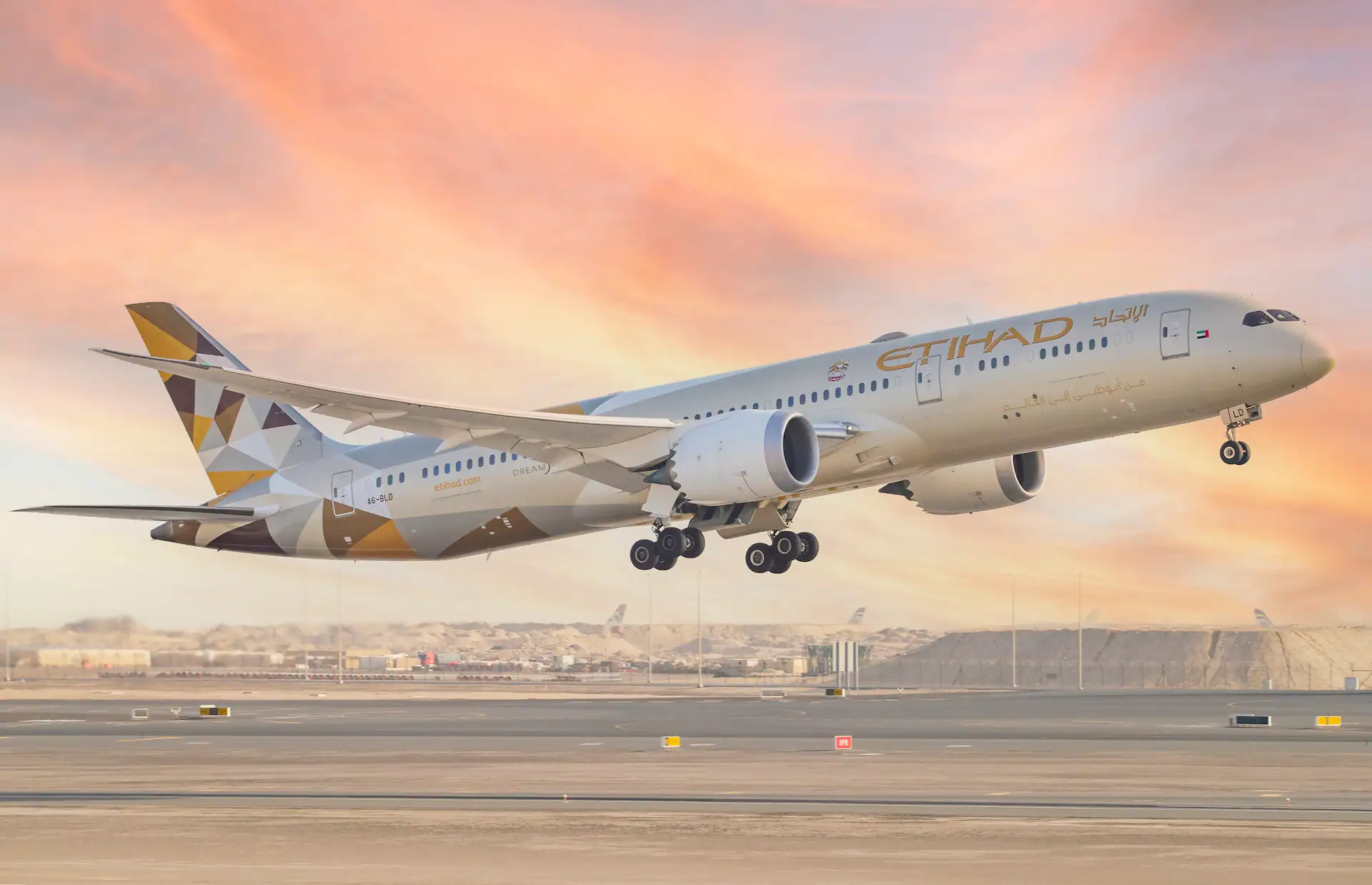 6. Comfort no matter the class
The Etihad Smart Seat has an adjustable headrest and you're given full-sized fleece blankets to ensure you stay warm even when the air-conditioning is on full blast. The seats also have adjustable back support, plenty of legroom and fantastic recline capabilities. Need a bit more? Extra-legroom seats are available in economy class. Or for ultra-luxury, First and Business Class offer the convenience of fully-flat beds.
7. The bidding system
We all know how much empty neighbouring seats are appreciated – particularly on long-haul flights. Etihad's neighbour-free scheme means you can bid before take-off to keep one, two or even three seats beside you free (subject to demand). You can also bid for an upgrade to the next cabin or pay a bit more for a first-row seat with the preferred seat option.
8. Exclusive airport lounges
Have a long layover? Why not treat yourself to airport lounge access, complete with classic drinks, showers and spa treatments? Guests travelling in economy class can pay to access the etihad lounge in abu dhabi in terminals one and three. Business class passengers are entitled to use the premium lounges.
9. Chauffeur service
Economy class passengers are entitled to make use of the inter-emirate etihad coach service to dubai and ai ain when arriving or departing abu dhabi international airport. The service is free but you'll have to book early to get a seat. First and business class travellers will enjoy the added benefit of the etihad chauffeur service operated with a full mercedes benz fleet. Just fill in your booking reference to reserve your transfer from abu dhabi international airport to and from anywhere in the uae.
10. The destination
The emirate of abu dhabi is a fascinating destination for so many reasons. Whether you are looking to experience the incredible culture by visiting the famous sheikh zayed mosque, relax on some of the world's most beautiful beaches or indulge in some tax-free shopping, this culture capital has it all – just seven hours from the united kingdom.