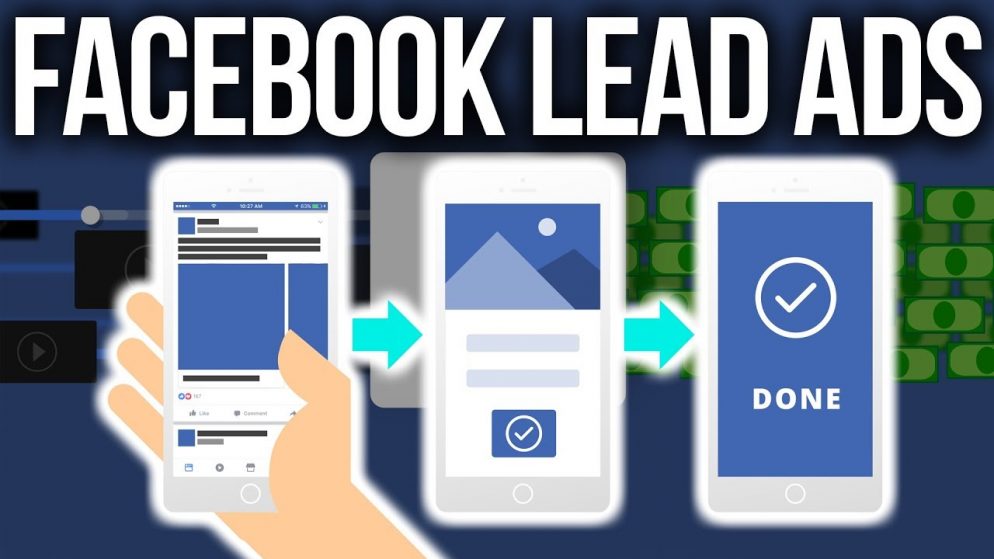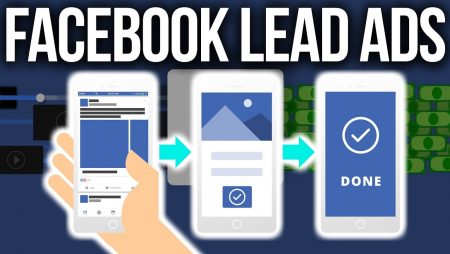 Heads up: Our content is reader-supported. This page includes affiliate links. If you click and purchase, I may receive a small commission at no extra cost to you.
With more than 2.85 billion monthly active users across the globe, Facebook is known to be a strong advertising platform with the biggest users in the online space. This platform is not just about connecting people anymore but has offered a great opportunity to businesses to earn and grow. In the last couple of years, many new startups and successful companies have realized the reach and rage of Facebook and started advertising campaigns on a big scale to grab the attention of the audience. Facebook Ads are nothing short of paid ads that most of the businesses put on FaceBook to target a certain area, audience, and genre. The ad campaigns on Facebook come in various forms to help businesses to carve a unique and apt way to target the audience without beating around the bush.
However, Facebook Lead Ads is a tool that came into existence a few years back. This was created to help advertisers capitalize on their users as well as get amazing conversion rates for their campaigns. This tool is designed in such a way that it can collect leads at cheap prices. Further, it allows you to collect information from various prospects such as mobile as well as desktop ads.
With numerous benefits of Facebook Lead Ads, there are still many users or businesses that don't know how to create or build lead ads. To help you with that, here is a complete guide to understanding the method to create your first lead ad:
Facebook Lead Ads for dummies–after signing into the Business Manager account, direct over to power editor. After this press on the '+campaign' buttonwhich is seen on the top left side of the screen. By clicking this button you will open a laundry list of campaign goals. You might be aware of this laundry list and the one which you need to click is 'collect leads for your business.'
Now, it is time to choose your audience, placement, various parameters, your budget, as well as scheduling. Depending on your business, its goals, as well as the target demo you need to proceed further.
The power editor UI will allow you to create or build a new lead form or duplicate the already available form. If you are new to the process, then select the new lead form option. However, for future reference, it is essential to recycle forms but try avoiding a single form in every lead campaign of yours.
The next thing is to add a context card. This is completely optional and is a step between your lead ad as well as form-fill. Try to elaborate on what you are providing, what this is all about, and why. After finishing the content card, put your lead form together.
Also, don't forget to complete the privacy policy as well as the disclaimer.
Optimize Facebook Lead Ads
After understanding the method to make Facebook Lead Ads it is essential to learn its optimization. The reason behind, your competition also knows how to make basic Lead ads. So, to learn how to create an incredible one here's what you need to do:
Create lookalike paying audiences – this step can be done by using customers and not prospects. By creating a lookalike audience who only submit, you will be able to increase your reach but it will be less qualified. So, instead, create a lookalike who is purchasing or becomes your client.
Better targeting options as compared to members–if you are just relying on ember then you might not be able to see the results. Instead, grab the customer data and see the patterns. This will offer you limitless targeting options. The things you should see:
job titles
education
age
hobbies
average income
Language proficiencies, etc.
This way you can create amazingly targeted campaigns equipped with lead ads.
Don't waste money on duplicate audiences–trying every idea on the same audience at once is not a great idea. As per Facebook, trying various lead ad campaigns on the same audience can offer 'under-delivery problems.' Thus, try not to waste your money on duplicate or the same audience.
Let your ads go according to your audience – offering a great product to large businesses at an even time will not offer you any profits. This is the reason one should try Ad scheduling so that your time and money don't get wasted. If the data suggests that time when the prospects are in a great mood or motivate then increase proposals. On the other side, if data suggests that prospects are least interested then wait.
Optimizing original for Facebook Lead Ads
Your content holds power – with lead ads you are demanding immediate action from your audience. As compared to traditional ads, there is nothing between the first click as well as a form fill. However, your creative needs to put in a lot of effort. One should make sure that a captivating image should be there with a clear copy.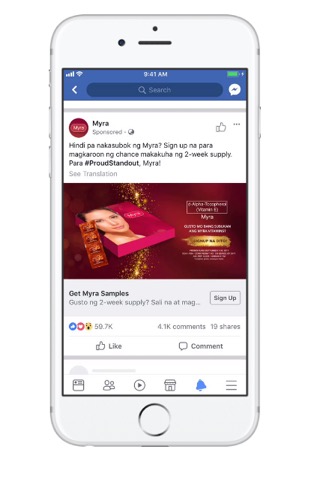 Coupons play a huge role – there are a lot of people who are not interesting to click on your ad, whether it looks pretty, reads well, or not. So, it is better to know about your sales funnel. Understand the targeted audience with the help of a lead ad. Are they at the top or in the middle? You can send them some information or a free subscription. Is your audience nearby the bottom? Then offer them a coupon, quote, or something related to consultation.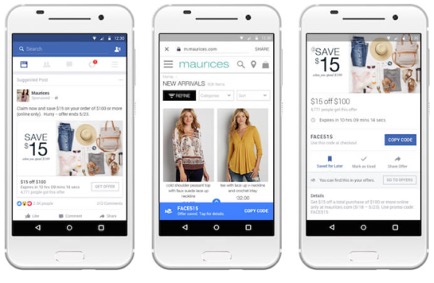 Context Cards are vital –many people think that context cards are not that important but they are. They offer you the chance to share information related to your business offering with a potential prospect. You can use context cards in various ways:
Highlight advantages that your business offer
Promote any unique offer
Make a double opt-in
Inform your prospects–this is an essential point where you need your prospects to know when or how you will be able to contact them. It is important to follow up. One won't see it as a major thing but if it is related to advertising a free quote or any audit then it is essential to contact them. If you don't contact them, not only you are wasting your money but spoiling your image.
Your efforts count – one shouldn't just cut and paste the previous copy while making a new lead campaign. Also, avoid copying text from the landing page. However, one can simply draw some inspiration from their hoarded content but rehashing it is not a good idea. Thus, study the audience you want to target with every lead ad. Also, what kind of information they are going to like? Or what kind of language do they love the most? Then proceed further and try something that your audience can resonate with.
Everyone should try their hands on Facebook Lead Ads
Even if you have made amazing ads and everyone's sending you their contact information at a lightning speed, there still remains a question.
There are three main ways to get lead information from this social media platform:
Good 'ol CSV. You might not like it but it does work. Navigate to the Ad Set tab, search for the 'results' option and later click on 'Leads' which means form. Check this regularly as there is no notification system available to get the information.
If you are using CRM which syncs with the platform such as Oracle, Maropost, Salesforce, etc. then your leads will directly appear there.
The third way is to create a custom connection between the back end as well as the Facebook API. You can always reach out to your developer to learn more about it.
Conclusion
Building Facebook leads ads is a simple process if you know the right way to do it. The above-mentioned guide covers every point starting from building Facebook Lead AD, track down information of the prospect, and a lot more. Thus, following the guide religiously won't cause you any problems.