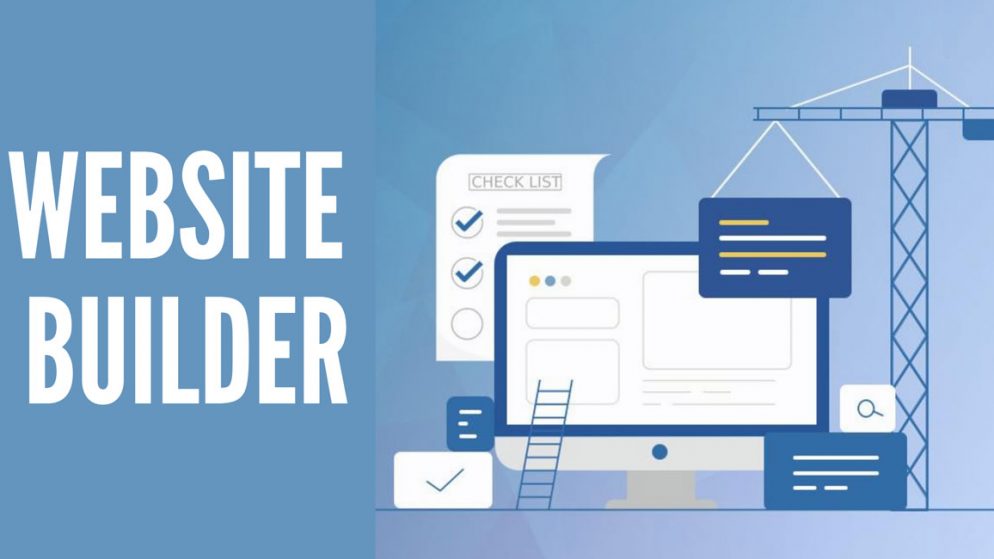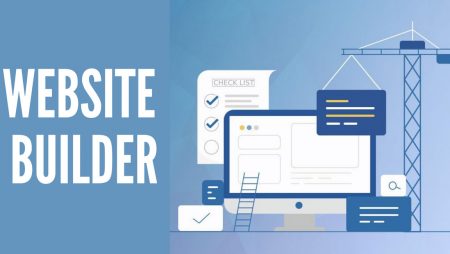 Our content is reader-supported. If you click on our links, we may earn a commission.
Squarespace is a website builder that allows users to create professional and visually appealing websites without extensive technical knowledge or coding experience.Some benefits of using Squarespace include access to customizable templates, e-commerce features, mobile optimization, SEO-friendly design, and integrated analytics.The purpose of this guide is to provide a step-by-step process for creating a stunning website on Squarespace, from planning and designing to launching and maintaining the website.
In this article I will tell you how to Create a Stunning Website on Squarespace.
Squarespace Promo Code – Official Offer 2023
Use Squarespace coupon — VCOMM10
Claim the discount offers on monthly and annual plans!
Planning Your Website
Defining your website's purpose and goals: Before building your website, it's important to identify its purpose and goals. Ask yourself, what do you want your website to achieve? Is it to sell products, promote your services, showcase your portfolio, or share your knowledge on a particular topic? This will help you focus on the features and design elements that are most important for your site.
Identifying your target audience: Knowing your target audience is essential for creating a website that resonates with your visitors. Consider their age, gender, interests, and preferences. What do they want to see on your site? What problems are they trying to solve?
Choosing a domain name: Your domain name is your website's address on the internet. Choose a domain name that is easy to remember, spell, and relates to your brand. Ideally, it should also be unique and not too similar to existing websites.
Conducting competitor research: Take a look at websites in your niche and analyze what works well and what doesn't. This can help you identify the best features to include on your website, as well as provide inspiration for your site's design.
Setting Up Your Squarespace Account
Creating an account: To get started with Squarespace, go to their website and create an account. You can sign up for a free trial or choose a paid plan, depending on your needs.
Choosing a template: Squarespace offers a wide variety of templates to choose from, each with its own unique design and features. Take some time to browse through the templates and choose one that aligns with your website's purpose and goals.
Customizing your template: Once you've selected a template, you can customize it to fit your brand and style. Use the Style Editor to change the colors, fonts, and layout of your site. You can also add custom CSS if you have coding experience.
Adding and organizing pages: Use the Pages menu to add and organize the pages on your website. Consider the purpose and goals of your site when deciding which pages to include. Some common pages include Home, About, Services, Products, and Contact.
Uploading images and videos: Images and videos can help make your website more engaging and visually appealing. Use the Image Block or Video Block to upload and insert media into your pages. Make sure to optimize your images and videos for web use to ensure they load quickly and don't slow down your site.
Designing Your Website
Choosing a color palette: Choose a color palette that reflects your brand and the purpose of your website. Use colors that are visually appealing and complement each other. Consider using color psychology to create an emotional connection with your visitors.
Selecting typography: Choose fonts that are easy to read and complement your brand's style. Avoid using too many different fonts as it can make your site look cluttered. Stick to two or three fonts, including a headline font and a body font.
Adding and customizing page elements: Squarespace offers a variety of page elements, such as Image Blocks, Text Blocks, and Form Blocks, that you can add to your pages. Customize these elements to fit your site's style and content.
Creating a navigation menu: Your navigation menu should be easy to use and intuitive. Include links to your most important pages and consider using drop-down menus to organize your content. Use clear and concise labels for your links.
Using best practices for design and layout: Use white space to make your content more readable and visually appealing. Use headings and subheadings to organize your content and make it easier to scan. Make sure your site is mobile-friendly and loads quickly. Use high-quality images and videos that are optimized for web use.
Optimizing Your Website
Improving website performance: Website performance is important for user experience and search engine optimization. Optimize your images and videos for web use, compress your files, and use a content delivery network (CDN) to speed up your site's loading time. Minimize the use of plugins and use a caching plugin to improve website speed.
Optimizing for search engines: Search engine optimization (SEO) can help increase your website's visibility and traffic. Use relevant keywords in your page titles, headings, and content. Optimize your meta descriptions and URL slugs. Use internal linking to improve site structure and help search engines crawl your site.
Creating effective calls to action: Calls to action (CTAs) encourage visitors to take a specific action, such as filling out a form, making a purchase, or subscribing to a newsletter. Use clear and concise language and place your CTAs where they're easily visible. Use contrasting colors to make your CTAs stand out.
Integrating social media: Social media integration can help increase your website's visibility and promote your brand. Add social media icons to your site and link to your social media profiles. Use social media widgets to display your social media feeds on your website. Encourage visitors to share your content on social media.
Launching Your Website
Reviewing and testing your website: Before launching your website, review and test it thoroughly to ensure everything is working as intended. Check for broken links, typos, and formatting issues. Make sure your site is mobile-friendly and loads quickly. Test your forms and CTAs to ensure they're functioning correctly.
Setting up web analytics: Web analytics can help you track your website's performance and make informed decisions about future improvements. Set up Google Analytics or another web analytics tool to track your website's traffic, user behavior, and conversion rates.
Publishing your website: Once you've reviewed and tested your site, it's time to publish it. Make sure you've connected your domain name and that your site is set to public. Double-check your settings and ensure your pages are accessible.
Announcing your website launch: Spread the word about your website launch through social media, email marketing, and other promotional channels. Consider running a launch promotion or offering a special deal to encourage visitors to check out your site. Ask for feedback and use it to make improvements to your site over time.
In this guide, we've covered the key steps to creating, designing, optimizing, launching, and maintaining a Squarespace website. We started with planning your website, identifying your audience, and setting goals. We then moved on to setting up and customizing your Squarespace account, designing your website, optimizing it for performance and search engines, and launching it. Finally, we discussed the importance of maintaining your site, including updating your content, analyzing performance, backing up your site, and managing security and privacy.
Final thoughts
Squarespace is a powerful and user-friendly platform for creating and managing websites. With its intuitive drag-and-drop interface, customizable templates, and built-in features for optimization, security, and analytics, Squarespace makes it easy for anyone to create a professional-looking website. To make the most of Squarespace, take the time to plan your website and define your goals and audience, choose a template that fits your brand and design preferences, and optimize your site for search engines and user experience. And remember to regularly update and maintain your site to keep it fresh, secure, and performing well.