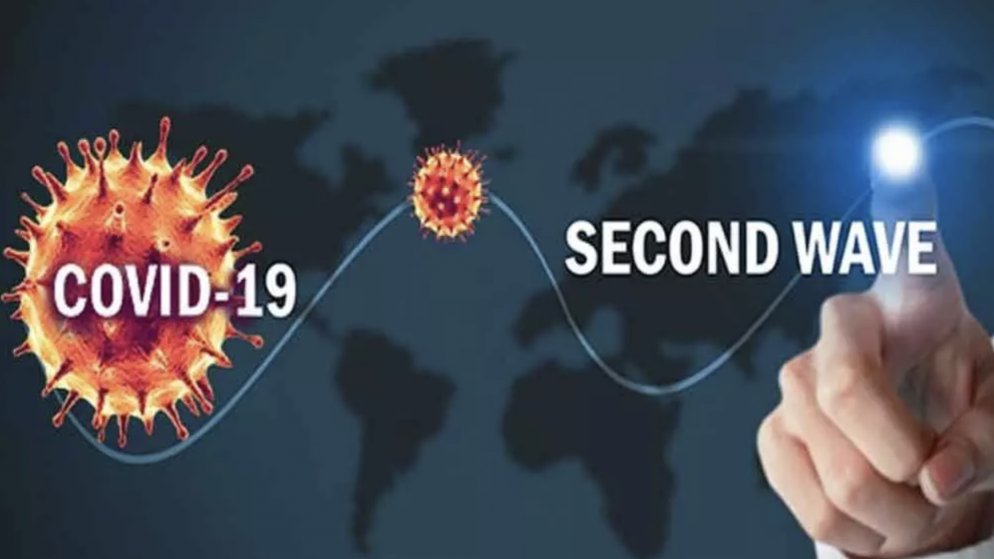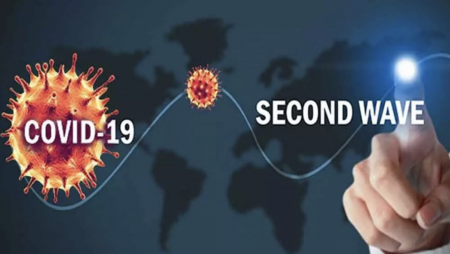 Our content is reader-supported. If you click on our links, we may earn a commission.
The COVID second wave of  has hit India and has shown dangerous repercussions. The symptoms have literally caused panic among people and put a lot of burden on the health sector. With the drastic spread of COVID-19 infection due to the new strain  and symptoms, the situation is getting out of hands. The astonishing part is that the symptoms are undetected in the RT-PCR test.
Each day the record of coronavirus cases in India touches the skies. The surge in the demands for oxygen cylinders and hospital beds worsens the public and State, and Central government.
The double mutant of COVID-19 that cannot be detected in the tests has strange new symptoms which are essential to know to everyone's safety:
Lets quickly take a look at the new symptoms to take mandatory precautions
Sore throat– having a prickly, itchy throat or some swelling can be signs of sore throat. This is a common symptom of COVID-19 infection which is found in over 52% of cases worldwide.
Body ache– according to the doctors, the people who tested for coronavirus experience unbearable body pains. The reason behind such pains is myalgia because the virus tries to attack a person's muscle fibres and tissue linings.
Nausea and vomiting – this is an early stage sign of having a COVID-19 infection. You may feel like to vomit and weakness.
No production of saliva– to protect the mouth from bad bacteria, your body is unable to produce saliva. Moreover, people with this particular symptom will face difficulties chewing their food or while talking.
Fever and chills– the stage where you experience chills, and unusual cold can be an alarming sign of carrying the coronavirus. This is a very common symptom of this mutant virus.
Fatigue– according to the UK experts, many coronavirus patients face weakness in their body initially. Also, some individuals informed that they experience fatigue and body weakness even before testing positive for COVID-19.
Dizziness – there are reports that many people experience neurological symptoms of coronavirus infection such as dizziness, malaise, or nausea.
How to protect yourself from COVID 2nd Wave?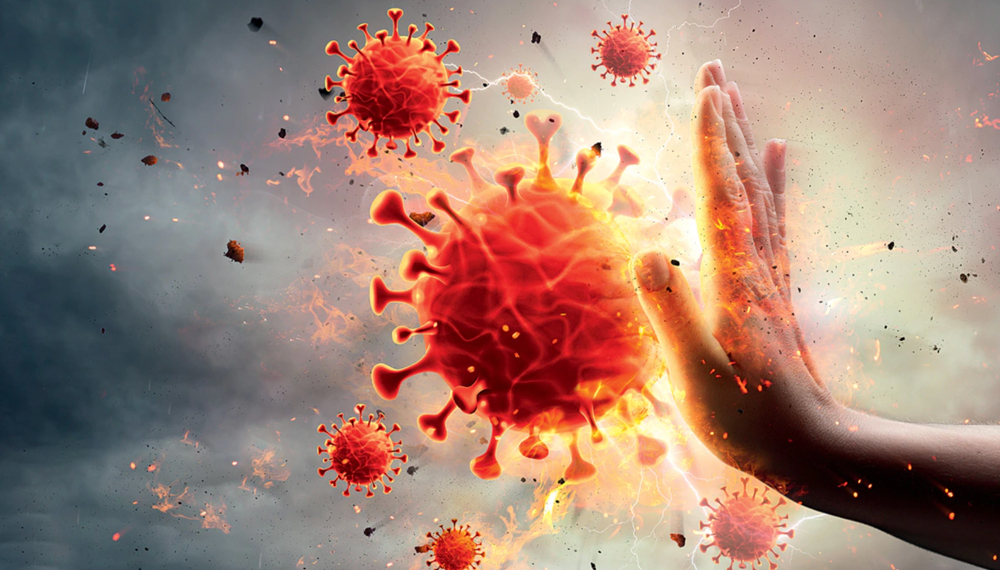 Coronavirus has returned, and people need to be more aware than before. This second wave of COVID-19 is more deadly and terrifying due to the dangerous symptoms. Here are some of the basic tips that help to prevent it: 
Get vaccinated– the life-threatening complication involved with COVID-19 leaves you nowhere. Therefore, it is highly essential to get an authorized COVID-19 vaccine to protect yourself. It will minimize the risk and help you to recover early.
Wear a mask– never take the ability of a mask protecting you from COVID-19 lightly. It is like a filter that captures the droplets and other particles. Wearing a mask means you are not only protecting yourself but others as well.
Avoid crowded places– avoiding crowded places such as gyms, movie theaters, restaurants, flea markets, etc., can save you from the high risk of catching coronavirus. It is better to stay indoors. Plus, avoiding less ventilated places can work to your benefit.
Keep cleaning your hands– our hands touch hundred surfaces every day, and every surface has little germs on it. To prevent the COVID-19 infection, keeping your hands clean is important. Plus, remember not to touch your eye, mouth, ears, or nose with dirty hands.
Maintain 6 feet distance – if someone is sick at your home or need to go outside, maintaining a 6 feet distance from other people will help prevent the symptoms of the virus if one has it.
Conclusion
The second wave of COVID-19 is far more dangerous and life-threatening than the earlier one. Thus, its really important to take all the necessary precautions to safeguard your health. Wear a mask and avoid going out unnecessarily to  keep yourself away from this deadly virus.