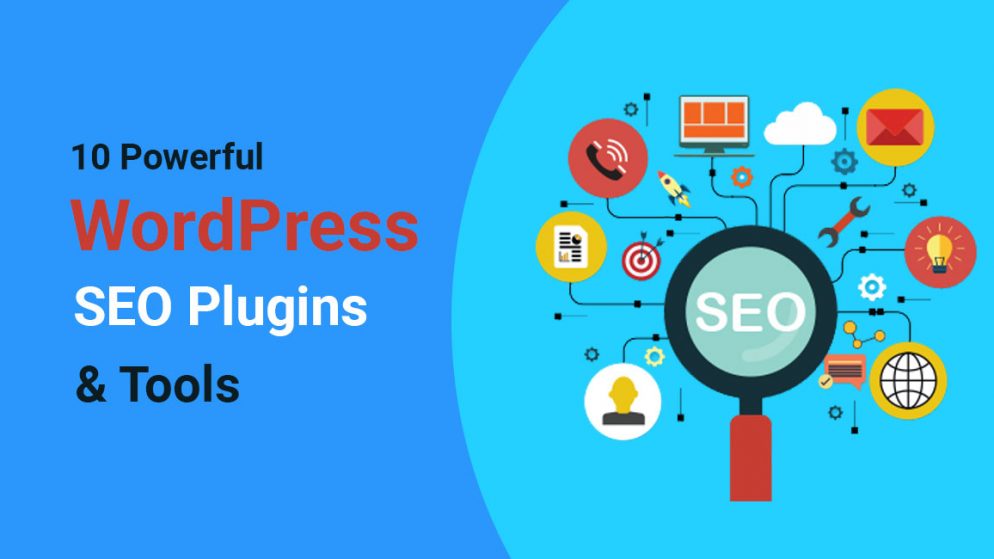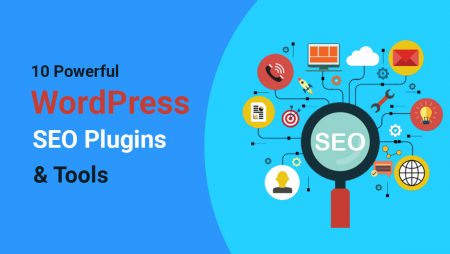 Our content is reader-supported. If you click on our links, we may earn a commission.
The digital world is booming like never before. This is the reason that having a website is highly essential for any business these days. In case, you don't have your business website then you are missing some great opportunities. It can be beneficial to have a robust online presence strategy that further can allow marketing the business online. Also, a website can establish business credibility. However, just having a website is only the first step. You need to keep a check on its visibility, ranking, as well as traffic and this can only be achieved if you are aware of SEO and SEO tools and plugins
Every year, the SEO landscape changes with the arrival of new plugins and tools. In 2022, the online market will become more aggressive and the competition higher than the last year. This is the reason that for your website to rank higher and get more traffic the latest SEO tools and plugins are highly needed. It allows you the chance to offer your product and services to a maximum number of people. Search engine optimization offers your business the power to be every customer's answer. Moreover, it leads your business to the authoritative voice which further results in customer trust and brand loyalty.
In order to achieve everything and be on the top of your game, it is imperative to get your hands on the best SEO tools and plugins. No wonder, SEO takes deliberate analysis and can be complex and ever-changing practice. Each year SEO game changes because of the evolvement of technology. Using new SEO tools and plugins can play an integral component to increase rankings and traffic of your website which results in fruitful digital marketing.
Importance of SEO tools and plugins
There are various new SEO tools and plugins out there and having your hands on the best, most accurate, and most reliable tools will only lead to a strong SEO strategy. Also, you will be able to have access to invaluable sights and will get knowledge about your site's performance. Plus, you will get to know what others are doing in 2022 with their SEO efforts.
Here are some of the reasons mentioned below which defines the importance of SEO tools and plugins in 2022: 
They help in dissecting the SEO strategy of a competitor.
They are beneficial in seeing the backlink profile of a competitor.
SEO tools and plugins are highly essential for better keyword opportunities.
They save your time and money on SEO audits.
They can help you track the SEO progress as well as KPIs.
With them, you can visualize as well as conceptualize the data.
The tools and plugins prove beneficial to show the results to every client.
 SEO tools and plugins that you need to have in 2022
To see where your website content lands in results, and achieve higher rankings, here are some of the best and new SEO tools and plugins of 2022. Every tool has its own qualities and depending on your website's needs you can grab them:
All in One SEO
The first SEO plugin in our list is AIOSEO. It is known to be a highly powerful SEO plugin. This SEO plugin is beginner-friendly which means you don't have to be tech-savvy to operate this. Due to its easy use, it can beat any other SEO plugin.
Features –
It is loved by all to increase their website traffic organically
It has a free robust free version
The user- role is to handle the access to the SEO
It gives snippets schema so that more traffic is generated
The plugin also runs an SEO health tracker
The plugin is beneficial as it generates XML sitemaps and sends them to search engines. Further, they index your website so that it can be visible on search results.
The plugin has social media integration which is built-in
It edits every robot.txt file of yours.
The plugin does on-page analysis so that your posts, as well as pages, are optimized.
It is beneficial in discovering related or additional keywords so that your website can rank with SEMRush integration.
It has a simple setup wizard so that you can customize SEO for your website.
MonsterInsights
This is the highly opted Google Analytics plugin for every WordPress site. Plus, it is an SEO tool that can be used for your website as it is beneficial for marketing strategy. The tool will offer you amazing results.
Features – 
It offers simple-to-read analytics reports which are displayed on your WordPress dashboard of yours.
The tool can simply attach to Google Search Console and can track the best keywords of your website.
It also allows you to see where your website's users are coming from, which is your best content, where every user is landing on your website, and much more.
The tool also allows you to see eCommerce SEO performance by allowing you to track the products which products are doing amazing and which ones are popular among customers.
It offers you reports about mobile traffic along with Google AMP.
It tracks the outbound links of your website to check which one is getting more clicks.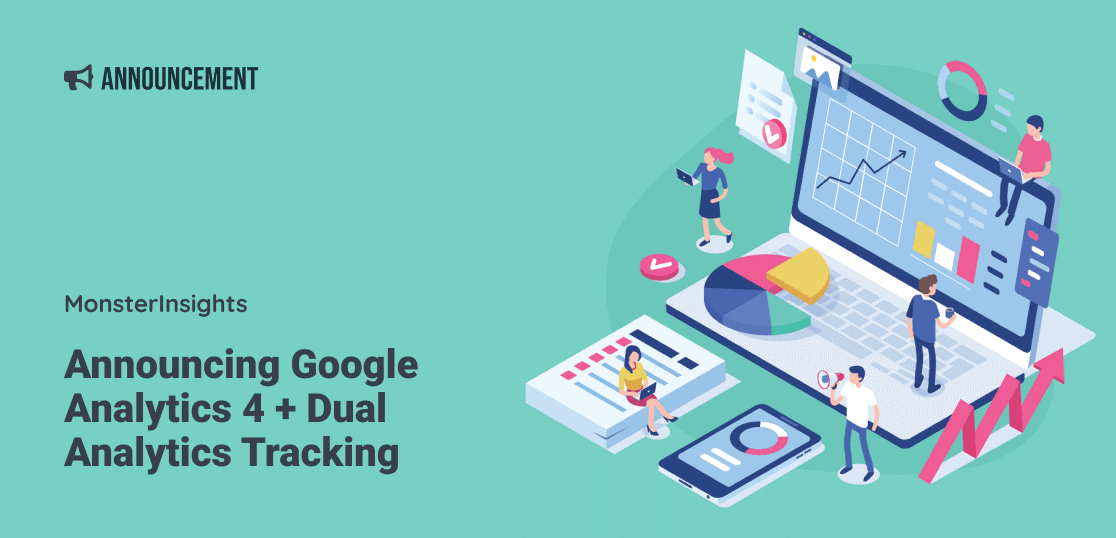 SEMRush
This is a great marketing tool as well as an SEO plugin among marketing experts and professionals. Due to its great features and benefits, the tool is highly popular among SEO professionals. SEMRush is an amazing SEO tool if you want to improve your SEO rankings and website traffic.
Features – 
Its on-page SEO checker is beneficial in charging the content marketing of your website by seeing various details for various pages as well as posts.
Its broken line checker is known to scan the website in case there are any dead links.
The tool searches the URLs of your competitor and looks out for their best ranking keywords. Later, it works towards outranking them.
Its position tracking is beneficial to see where your website, as well as your competitor's website, is ranking with the help of keywords. This way you can optimize those keywords.
The tool is beneficial in building an outline with the help of keywords and later getting content suggestions.

Google Search Console
Another SEO tool on our list is Google Search Console. This tool is free and helps in getting insights related to search result rankings. It can be used to see the performance of your website as well as get data related to your website and content. You can even combine it with another tool to get your website's ranking high.
Features – 
You can submit a sitemap as well as fresh content for indexing.
With the help of this tool, you can check the mobile friendliness of your website.
The tool helps you to see which keywords the pages or posts are ranking.
It allows you to check inbound links as well as search the websites that are offering your website traffic.
It is a great tool for fresh blog post ideas.
It allows you to see the Search Console Report in the WordPress dashboard with the help of another tool.
The tool alerts you when the search engine is facing difficulty to crawl as well as indexing pages on the website.
It offers instructions to fix crawling mistakes.
It can hide some content from a search engine like Google to avoid any duplicity.
The tool helps find as well as get rid of malware as well as spam issues.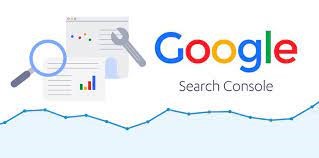 Yoast
This is a popular SEO tool and is continuing to satisfy website owners for quite some time now. Its list of features is exciting and can optimize the website. This tool is a great option to maintain the balance between content creation for humans as well as search engines.
Features – 
It customizes breadcrumbs which allows you to easily navigate as well as an index.
The tool allows you to insert Open Graph metadata as well as social media images.
The tool offers internal link tracking as well as Google Search Console integration.
It helps you create canonical URLs to get rid of Google penalties as well as any duplicate content.
Its content, as well as SEO analysis feature, allows you to check pages as well as blog posts. This way you can improve readability and do SEO improvements.
The tool has a redirection tool that allows you to do 301 redirects.
It also allows you to edit or add customized snippets when your website appears on the Google results page.
With the help of this tool, you can add focus on keywords in your content.
It ultimately generates XML sitemaps for every content which makes it easier for the search engines to crawl your website.

Ahrefs
If you have just started with your business online then this is the best tool for you. It is meant for small businesses as it offers amazing features which will help your website to grow and generate traffic.
Features – 
The tool offers in-depth organic search reports.
It allows you to do a backlink search which is beneficial to see who is linking to your website from the web.
The tool shows you the best keywords of your site and where they have landed on the SERP.
It also allows seeing the competing pages as it helps in optimizing.
It has various options for content as well as keyword research.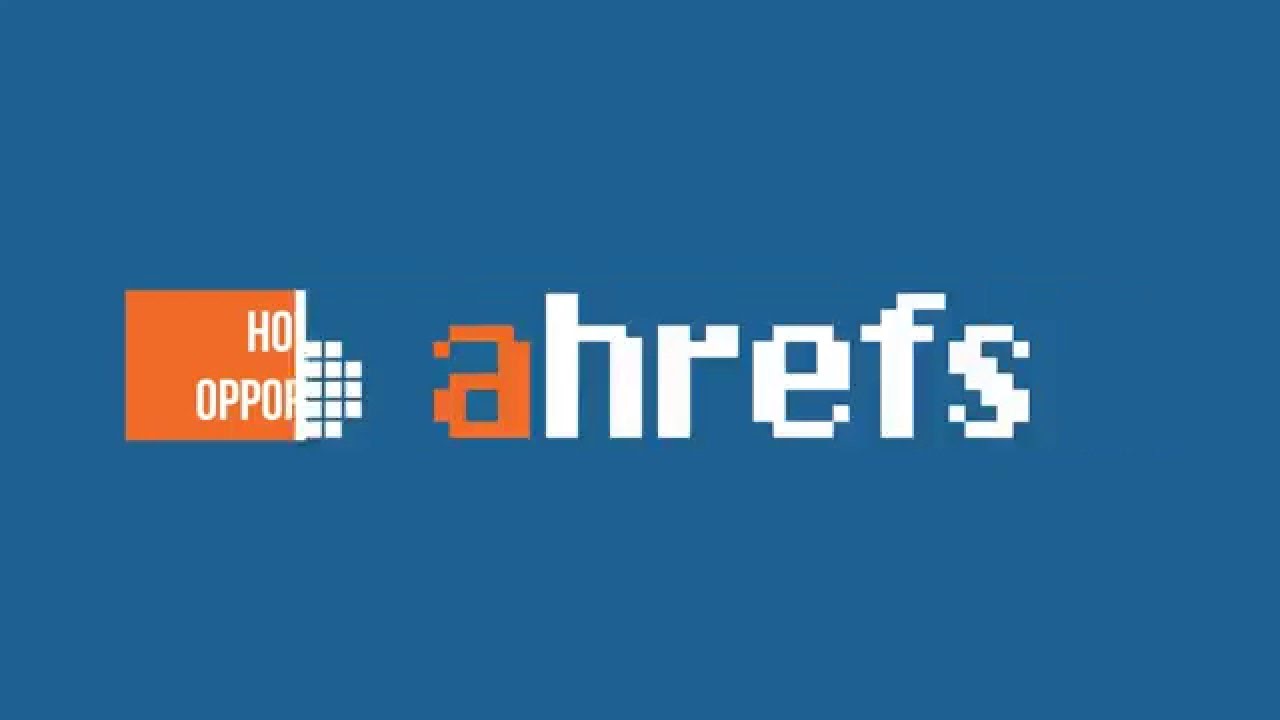 Rank Math
This tool is growing immensely and is becoming the favorite of many website owners. Rank Math is a user-friendly SEO plugin that is beneficial in optimizing the site for search engines. It is a great plugin if you are a beginner and trying to understand everything.
Features – 
It allows you to simply add Meta titles, open graph metadata, as well as descriptions to every content of your website.
It helps to generate an XML site map.
The plugin can be integrated with Google Search Console.
It has a simple-to-use setup wizard.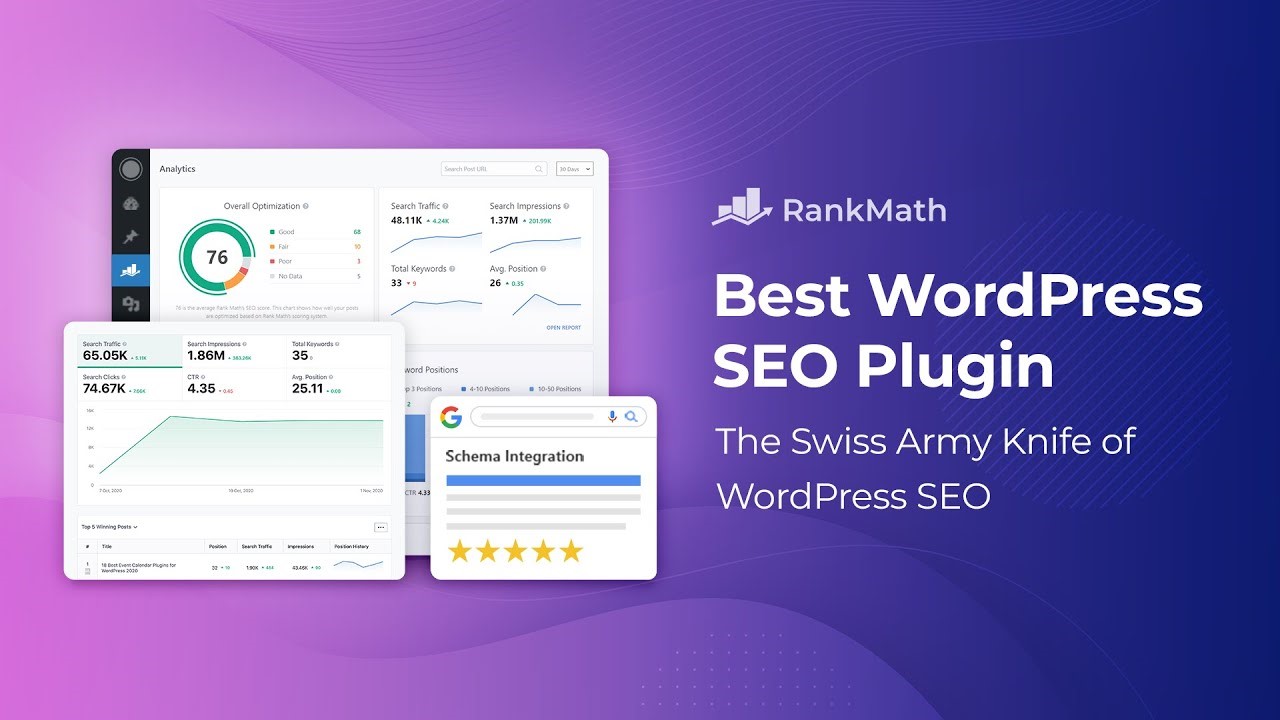 Moz Link Explorer –
This is a powerful as well as an effective WordPress SEO tool. This tool was created by the Moz website. The tool is great for beginners who want to get high rankings and generate great traffic on their website. However, to get access to this tool's features, you have to subscribe to Moz Pro:
Features – 
It has amazing link-building features.
It allows you do to SEO research as well as link analysis.
With the help of this tool, you can uncover lost links as well as can get them back which you won't be able to do with any other tool.
The tool has a free version as well which allows you to search 10 times per month.
It offers amazing graphs via which you can get to know the status of your website via data visualization.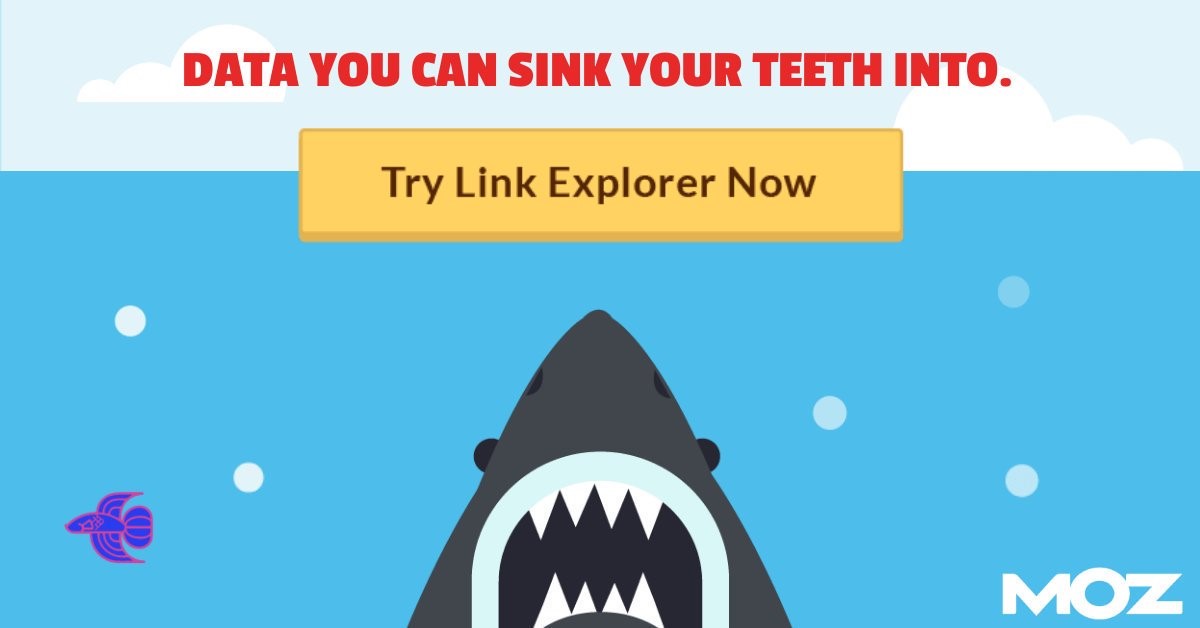 Schema Pro –
If you are using reputed SEO tools or plugins then Schema Pro is not that is not that beneficial for you. However, if you need to have extra schema types or in need to extend the functionality of a WordPress SEO plugin then there is nothing better than Schema Pro. This is a great tool if you are looking for advanced SEO functions
Features – 
This tool can be used with the existing WordPress SEO plugin. This can be done by mapping data to the fields of Schema Pro.
You can add rich snippets with the help of this tool. This will help in improving the functionality of the site on various search engines.
It is beneficial to display the prices of various products as well as star ratings from images or videos.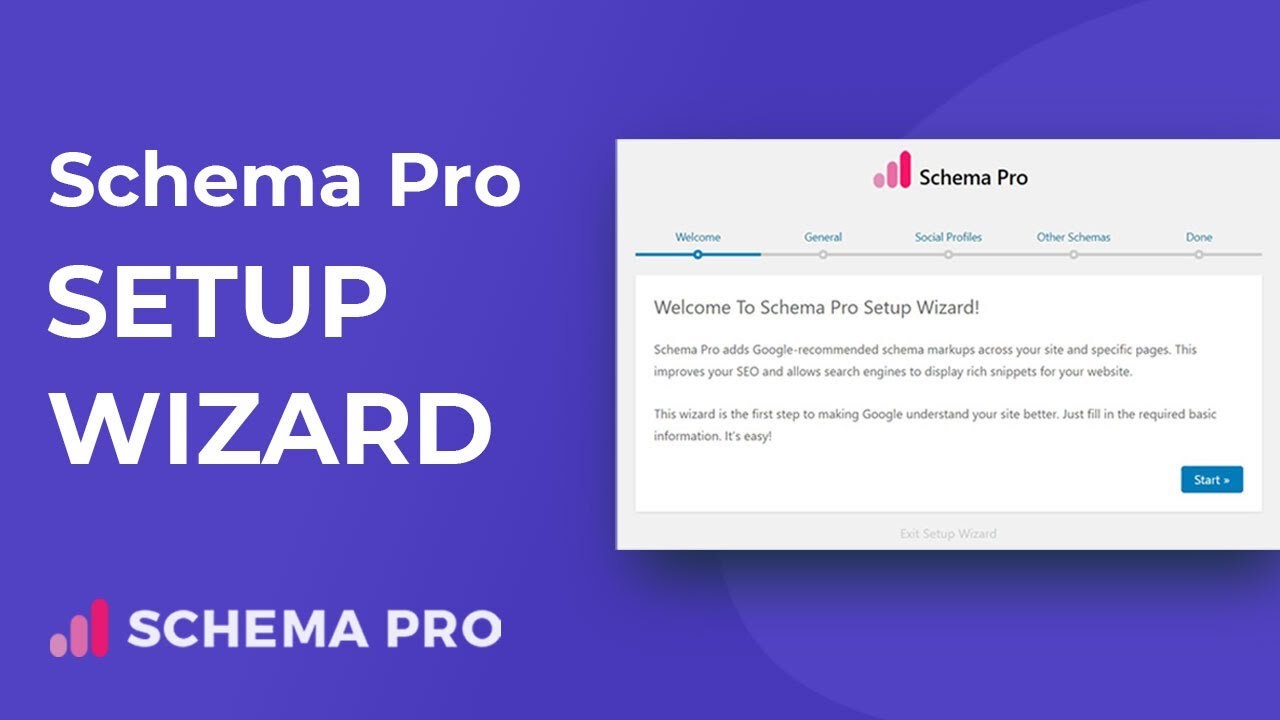 io
This is a very basic and free tool that is beneficial if you are just a beginner. It is simple to use and offers nice results.
Features –
It helps you get suggestions by simply typing in the keyword.
It offers fresh ideas as it is connected to Google's autocomplete.
The tool is helpful to offer keyword suggestions from other sources like YouTube, Amazon, etc.
It uses the tool which is Google Autocomplete so that you can get to know what users are searching for.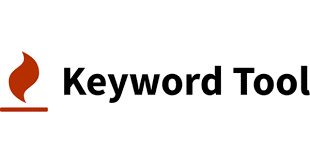 Endnote
The online competition is very tough and everyone is trying hard to taste success in 2022. If you are striving for the same and want to do it in a better way, then getting your hands on these above-mentioned SEO tools and plugins is a must. Every SEO plugin and tool offers unique features which can help your website to generate more traffic and get a better ranking on search engines. Thus, select anyone depending on the needs of your website.