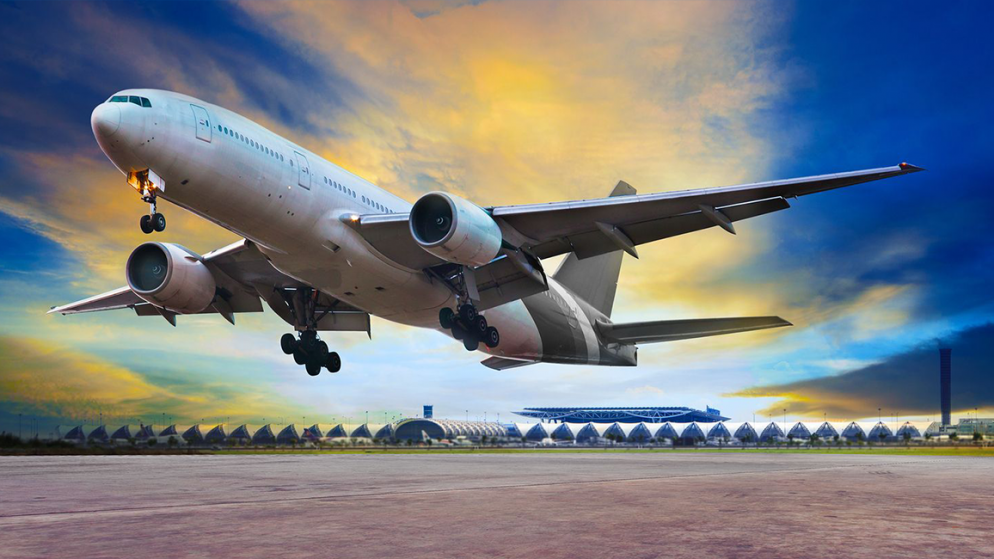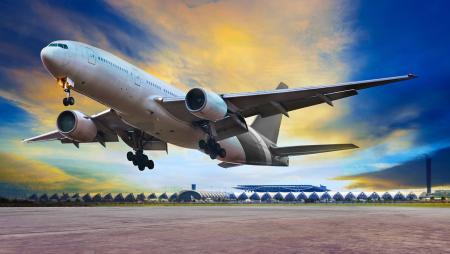 Our content is reader-supported. If you click on our links, we may earn a commission.
WayAway Review 2022:
With the wayaway affiliate program, partners earn 50% of the income that wayaway receives from airline ticket sales offered by agencies and airlines. Partners also get $10 per sale of a wayaway plus membership plan (paid once per user).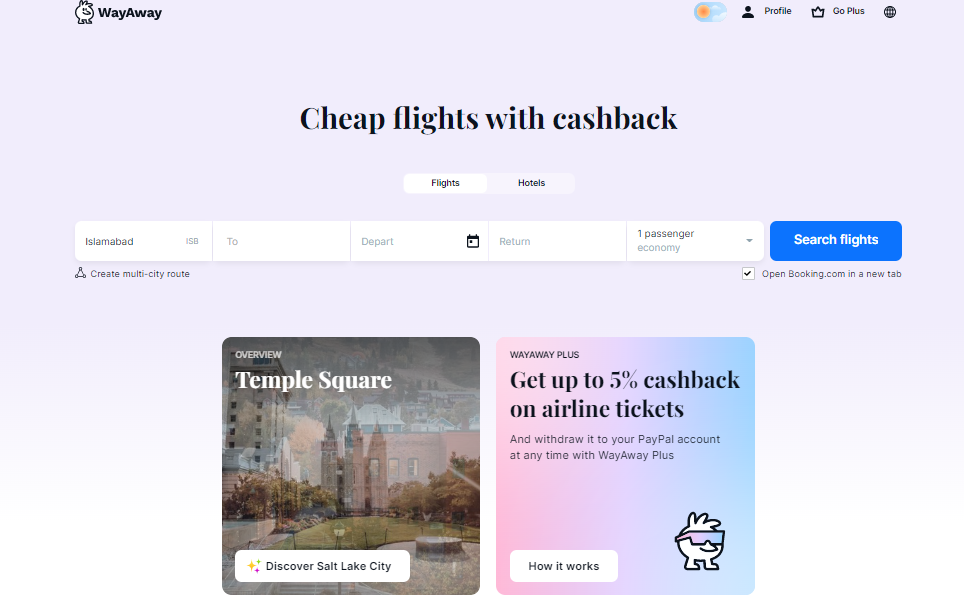 If the user installs the WayAway app via an affiliate link, the app is assigned to the Partner ID for 180 days, and a reward is paid for each order made by this user in the app.
WayAway, in a Nutshell:
Wayaway is a flight aggregator that offers travelers a wide selection of affordable flight tickets, premium travel support, and cashback on flights, hotels, car rentals, and other travel services.
Wayaway's innovative search compares airfares offered by all major us and global airlines and agencies. The service offers the best flight deals for specific travel dates as well as more affordable tickets on alternative dates.
Wayaway emerged from travelpayouts, a digital partnership platform that brings together travel content creators and travel brands, and it is the culmination of 10 years of experience in the travel market.
The main feature of wayaway is its membership plan, wayaway plus. It is the one and only cashback service that lets users save big on all sorts of travel deals, including airline tickets, hotels, car rentals, tours and activities, and more.
About the WayAway Affiliate Program:
Partners can join the wayaway affiliate program exclusively via travelpayouts.
Bloggers, content creators, or anyone with suitable traffic can benefit from the wayaway affiliate program, whose tools are customizable for websites, instagram accounts, youtube channels, and other platforms.
Commissions & Cookies:
Commission rate: partners receive 50% of the income that wayaway receives from airline ticket sales offered by agencies and airlines.
User attribution: if the user installs the wayaway app via the affiliate link, the app is assigned to the partner id for 180 days, and the reward is paid for all orders made by this user in the app.
Extra income: partners get $10 per sale of a wayaway plus membership plan (paid once per user).
Cookie lifetime: the cookie lifetime for both the desktop and mobile versions of the wayaway website is 30 days.
Affiliate Tools:
All partner tools are available immediately after registration.
Partners can copy ready-made links from the dashboard or generate links for any page of the WayAway website using the Link generator.
The browser extension can generate affiliate links without leaving the brand's webpage. Widgets
WayAway's widgets look good on both desktop and mobile devices. No coding is required —simply copy the code and paste it where you want the widget to appear.
Payouts:
Partners receive payments once a month  — between the 10th and 20th — if they reached the minimum payout amount ($50) during the previous month. The minimum payout amount includes the total income across all affiliate programs. For example, if a partner earns $30 with Booking.com and $28 with WayAway, for a total of $58, that partner will get paid the following month.
Available payment methods
Pros & cons:
Pros:
Access to detailed statistics on income, an intuitive dashboard, and convenient money withdrawal
The highest affiliate commission rates among other brands in the airline niche
High conversion rate due to great deals and unique travel cashback
Easy-to-use and -integrated affiliate tools, including links, banners, and widgets
Support from travelpayouts experts, including valuable information and tips on how to work in the flight niche
Cons:
New service that hasn't had the time to earn the trust of us travelers.
Tougher competition in the flight niche.
Affiliate Marketing Tips To Boost Income:
Integrate tools in both existing and new content. To choose the existing content suitable for integrating wayaway affiliate tools, partners should conduct an audit. The goal is to find the most popular pages on your blog (with services like google analytics) and determine which pages attract an audience that might need flight tickets
Share more about wayaway. Wayaway isn't too well known yet, and even experienced travelers are not always well-informed when it comes to travel platforms. That is why partners should take every opportunity to explain the advantages of the service to travelers.
Share information about wayaway when integrating affiliate tools. Keep things brief by saying that you are sending the reader to a service that automatically, and for free, compares flight ticket fares from hundreds of agencies.
Drive traffic to a specific page. You don't always have to make links to the wayaway homepage. Direct users to a page for a specific route if you know exactly what a user needs.
Perform experiments. Try different content, tools, and approaches to find the best way of reaching your audience.