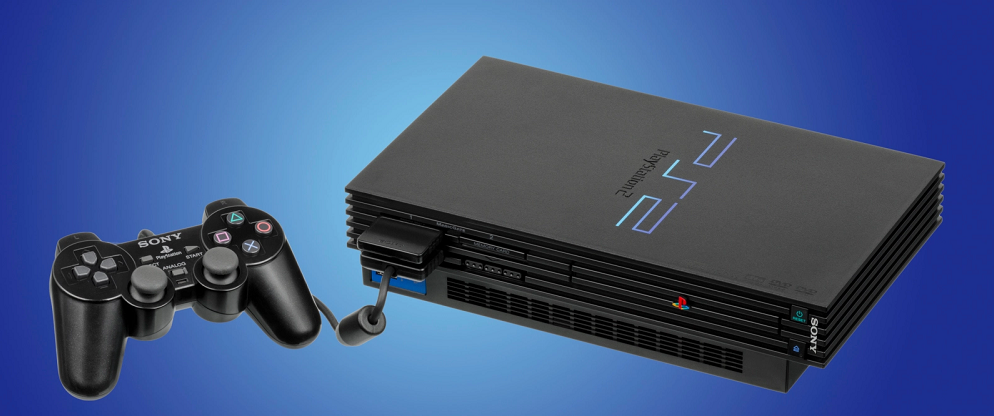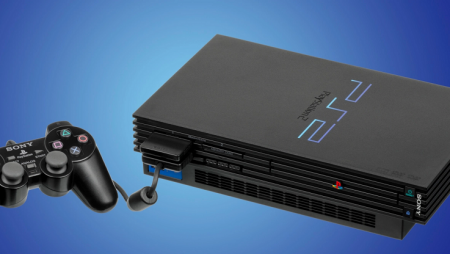 Heads up: Our content is reader-supported. This page includes affiliate links. If you click and purchase, I may receive a small commission at no extra cost to you.
The pandemic has left everyone wondering what to do next sitting at home. However, gaming has become the favourite pastime of all during such tough times. Some pre-owned video games have received a fortune in sales during the lockdown. According to research done by Paxful, the value of the global resale market has seen a lot of rise during lockdown for second-hand video games.
Over $60 million dollar was spent on sales of pre-owned video game during lockdown.
Sales of pre-owned games increased by 62% from pre-lockdown to 11 months into lockdown. $5.8 million was spent on second-hand games for the PlayStation 2 alone.
10 pre-owned video games that received a fortune in lockdown
1.Family Fun Fitness: Stadium Events-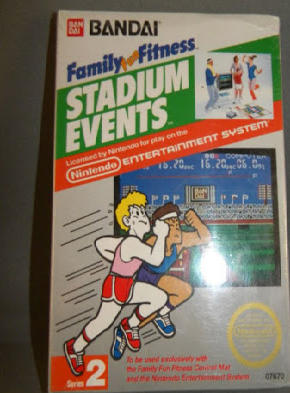 Highest sale $55,000.
The game got released in 1987 and is connected to Bandai's family fun fitness mat. Nintendo after receiving the rights of this game destroyed the rest of the copies- that made 200 already sold copies valuable.
2.Lode Runner-

Highest sale $3, 938.
Lode Runner is a puzzle game and was famous for its level editor which allowed the gamers to create and play their preferred levels. The release date of this game was 1987 .
3.Santae, Game Boy Color-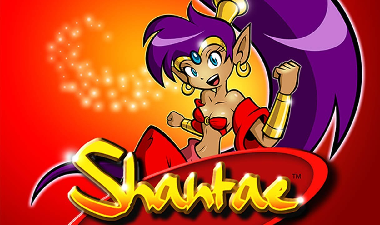 Highest sale $3,175
The Game Boy Color game surpassed the Game Boy Advance release. The release date of this game was 2002. There were rumors that less than 25,000 copies of this game were made which added to its current value that is $3,175.
4.Stunt Racer 64, Nintendo 64-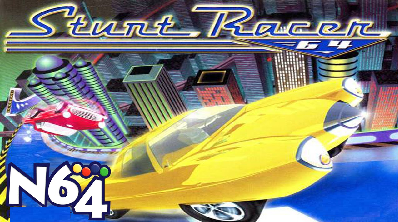 Highest sale $4,550
This is a classic game that got release through blockbuster stores. It is said that its original boxes, as well as manuals, were thrown. Therefore, it is hard to find its intact copies.
5.Little Samson-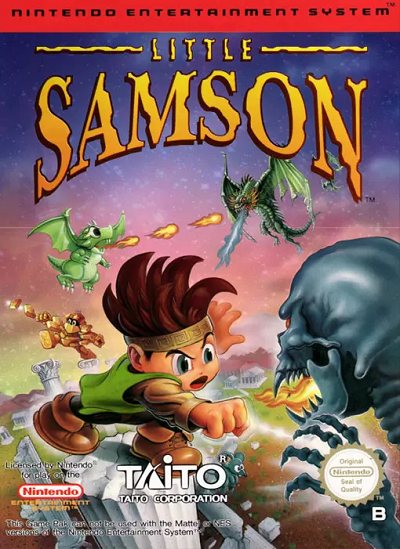 Highest sale-$3,800
The release date of this game was 1992. Its low production numbers by Taito Company decided its current resale value.
6.Castlevania 2: Belmont's Revenge, Game Boy-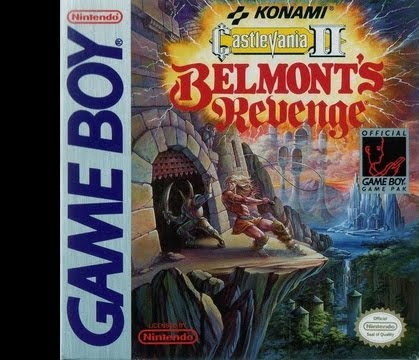 Highest sale $2,799
This was the second Game Boy release under the Castlevania series. The game got released in 1991. While playing the player needs to battle four mysterious castles to save the son of the protagonist from Dracula.
7.Hagane: The Final Conflict, Super Nintendo-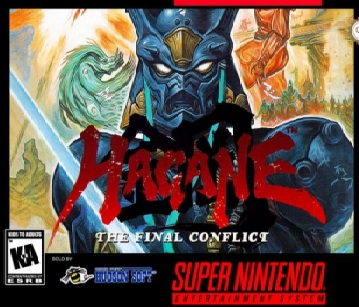 Highest sale $2,500
Hagane is a classic game that is receiving fortune these days. According to the rumors, this game was a blockbuster.
8.Spud's Adventure, Game Boy-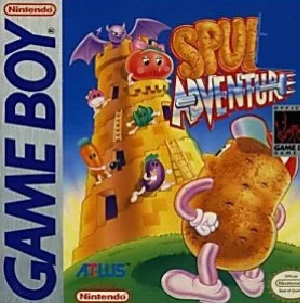 Highest sale $2,499.99
This game is a part of the Puzzle Boy series. The release date of this game was 1991 where the player controls Spud while solving various challenges.
9.Crusader of Centy, Sega Genesis-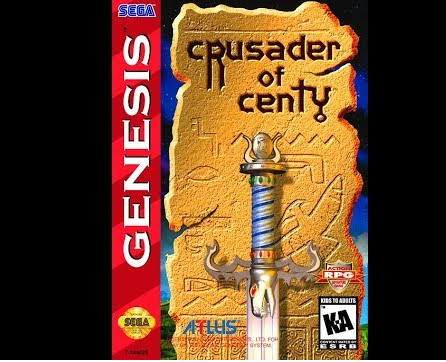 Highest sale $3,000.
Crusader of Centy  is an action-adventure game developed by Nextech. The  game was released in 1995 and is popular as Soleil in Europe.
10.Donkey Kong Jr. Math-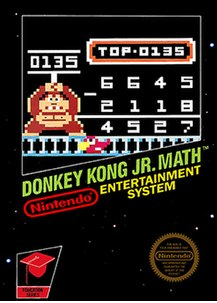 Highest sale $2,689
You can improve your math skills with the help of this game. The release date of this game was 1986.
Conclusion
All the games mentioned above were famous during their release time. These pre-owned video games made fortune in sales during lockdown. So, if you are planning to add an essential dose of entertainment and rewards to your life during the lockdown period then get your hands on the popular video games.
Read more about-Top announcements from Apple's Spring Loaded Event 2021 Click Here