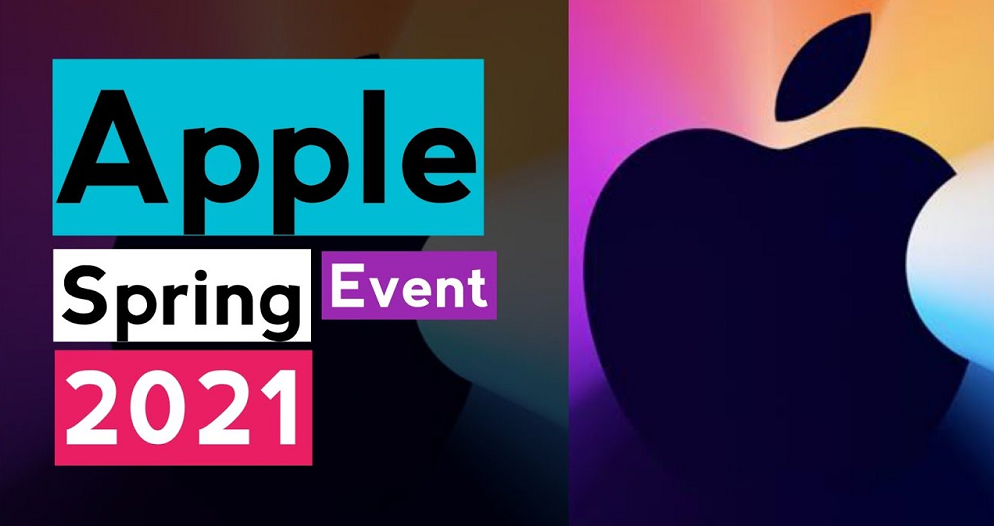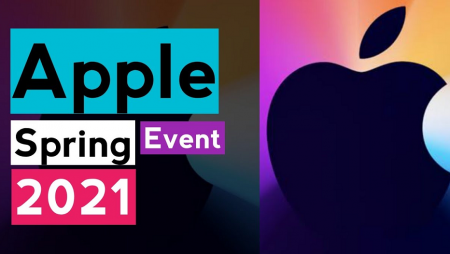 Heads up: Our content is reader-supported. This page includes affiliate links. If you click and purchase, I may receive a small commission at no extra cost to you.
Almost every technology enthusiast or an expert in the world waits for the Apple event every year. Like every year, the company makes big announcements for its upcoming phones, iPads, MacBooks, and more. Apple's Spring Loaded Event of 2021 happened at their campus in Cupertino, California. The main highlight of the event was the iPad Pro with a mini-LED display, plus Apple's redesigned new iMac. It was a jam-packed event with announcements of a lot of things such as the unveiling of a new podcast subscription service, Apple TV streaming box, and much more.
In case you missed it, here are some major announcement from Apple's Spring Event 2021.
1.Apple's new podcast subscriptions
To upsurge the revenue, the company has announced subscriptions for its podcasts. The listeners from more than 170 countries and regions can have their hands on Apple Podcasts Subscriptions from May. The price of the subscription is already set by the creators of the company and has default billing. Moreover, there are chances for the creators to offer annual billing offers which can be managed via Apple ID account settings. The process of redesigning the Apple Podcast app is also going on.
2.iPhone 12 in a new Purple avatar
The company is announcing a new colour variant for iPhone 12 and iPhone 12 mini. This colour variant will be available in the stores from the starting of April 30. Users can start pre-ordering from this Friday. The new iPhone 12 is no different than the existing model but you can enjoy its new purple avatar. Their respective prices start from Rs.79, 990 and Rs.69, 990.
3.New update of Apple TV 4K
Finally, there is a new update of the Apple TV 4K box. It boasts of a new A12 processor plus it has redesigned aluminium along with physical buttons remote. The new remotes have a trackpad along with D-pad buttons which are clickable. It is backwards –compatible with old Apple TVs. The latest Apple TV with 32GB storage is for Rs.18, 900 and the separate price of Apple's new remote is Rs.5800.
4.Updated iPad Pros in combination with a desktop processor
The new iPad Pro models will be available in 11inch and 12.9icnhes. It has features like an 8core GPU M1 chip as well as a new Thunderbolt connector that supports various accessories. The 12.9icnhes model has a new mini-LED screen. According to the company, the new iPad Pro is 1500x faster as compared to the 2010 model. Other features of this latest model includes an upgraded camera system 12MP ultra-wide lens, 2TB storage option, 5G connectivity, etc.
5.Apple's AirTag trackers
The long-due announcement of AirTag finally happened. It is the latest accessory for the iPhone. It is a tile-like device that uses custom technology known as Find My. This accessory helps find lost objects such as bags or keys or most objects you likely to forget where you kept them. The price of AirTag is Rs.3190 for one and Rs.10, 900 for four. Users can also select an exclusive Hermes range of AirTag and holders.
6.New iMacs in various colour options
iMac, for the first-ever time, is announced to come with an M1 processor. The updated iMac has an aluminium design available in colour variants like red, blue, orange, silver, purple, etc. It looks similar to iPad Pro. The improved webcam which can record 1080p video, 24inch screen are some of its latest features. The base model is for Rs.119, 900, and the enhanced version is for Rs.139, 900.
Conclusion
With this event Apple has made it very clear that its going to rule the market with its brand new offerings this years. With so many incredible brand new offerings, the company has already created a lot of buzz and we cant wait to rub our hands on the brand new products.
To Read More About :Apple faces antitrust investigation in the UK for App store rules