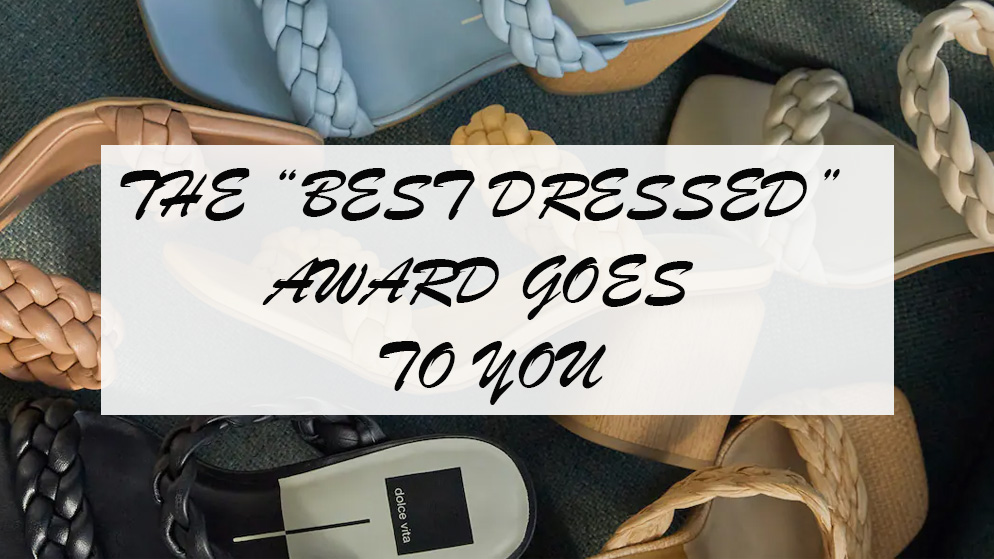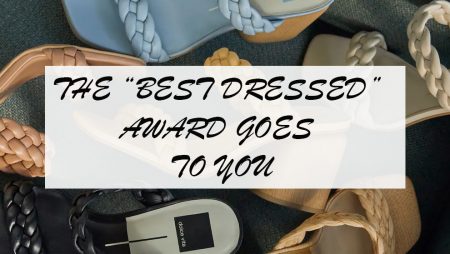 Our content is reader-supported. If you click on our links, we may earn a commission.
Items are frequently given away in stores. Or, as is the case with IKEA, they might manufacture their goods in a certain way to keep costs down. This includes shoe retailers like DSW, which offers a wide selection of shoes at low costs. DSW, which stands for Designer Shoe Warehouse, sells all of the prominent, well-known brands like Nike and Reebok just like any other retailer, as stated on their website. But warehouse is the important word in their long name.
The manufacturer's suggested retail price (MSRP), which is often what competitors charge for the identical shoes, if not more, is what DSW stores strive to sell things for, according to the company's Comp. Value Pricing Policy page. DSW clients' receipts will include several digits because of this. They will see the price they paid, the Comp. Value, which is the MSRP or the price charged by their competitors for a similar shoe, and then the difference between the two figures to demonstrate your savings.
Because warehouse stores may purchase extra things for less money and then sell them for less money, passing the savings on to the client and reaching a larger audience, the word warehouse is crucial to the meaning of DSW.
What Do Customers' Think about DSW's Low Prices?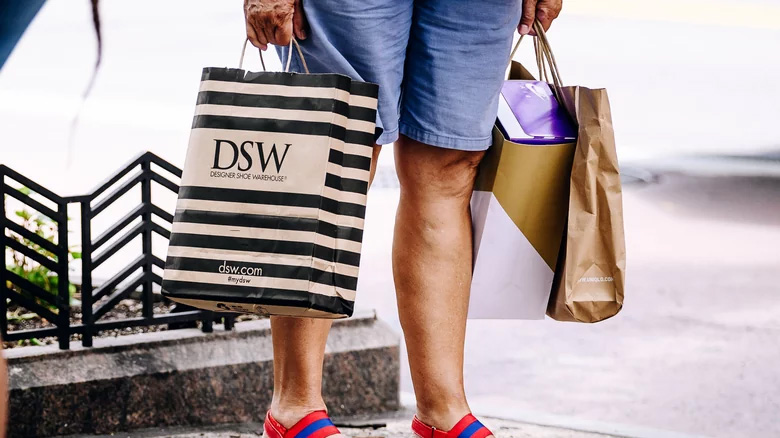 Discussions about DSW prices have taken place on forums like Reddit and Quora. For example, a Quora user questioned why DSW shoes are so inexpensive. According to the first comment on this post, DSW is a seasonal retailer, which means that when the next season arrives, the shoes from the previous season are put on clearance sales. This keeps their stock in demand and their pricing low. In addition, it was said in this response that DSW has agreements with numerous well-known manufacturers, allowing them to purchase shoes straight from them for less money than they would pay an intermediary, further lowering costs.
A similar answer was given in response to a question posed on Reddit. This comment clarified that some shoe brands and styles are even created especially for DSW in order to sell them for less money. They went on to say that DSW would advertise its goods using competition prices that weren't actually available. For instance, "They'll say 'We're selling this for $20, but Nike is selling it for $40,'" they stated. Well, Nike does not at all sell that specific item. That actually means that Nike told DSW that they would charge $40 for that specific product if they were to sell it.
997H SNEAKER – MEN'S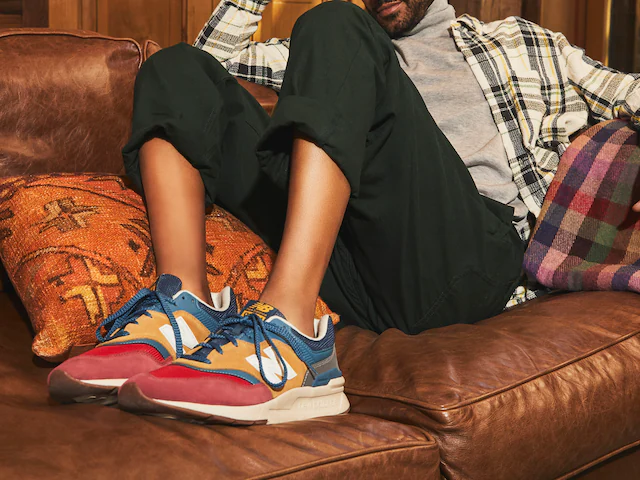 With the New Balance 997H shoe, show off your affinity for retro-inspired fashions. The upper is made of suede and CORDURA nylon mesh for durability, while the blown rubber sole offers support and traction.
CLASSIC CLOG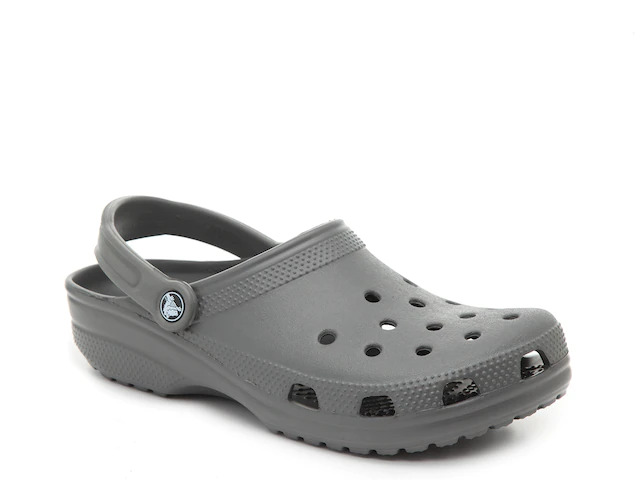 The classic clog is what ignited the global comfort revolution! The Crocs Classic Clog is the go-to comfort shoe and delivers lightweight Iconic Crocs Comfort, a colour for every personality, and a constant invitation to feel at ease in your own shoes. This pair dries quickly, is buoyant, and has ventilation holes for increased breathability. A 360-degree swivel heel strap holds the fit in place.
RANGE RUNNING SHOE – MEN'S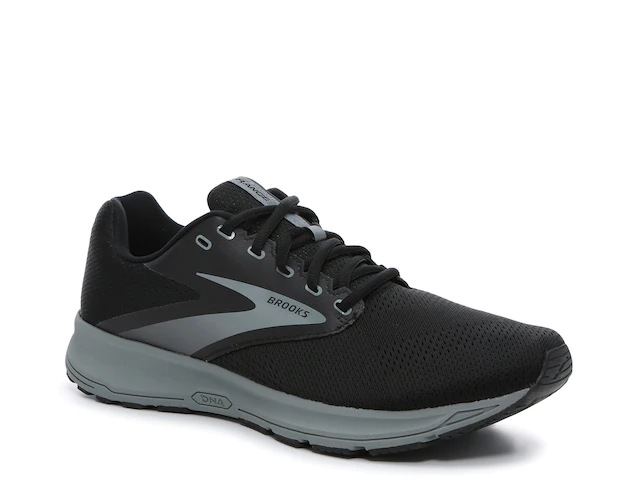 The men's Range athletic sneaker from Brooks will make your workout attire more comfortable. While you run your fastest mile, the DNA AMP cushioned midsole reduces impact and the grippy rubber outsole increases traction with each step.
DAHLIN SANDAL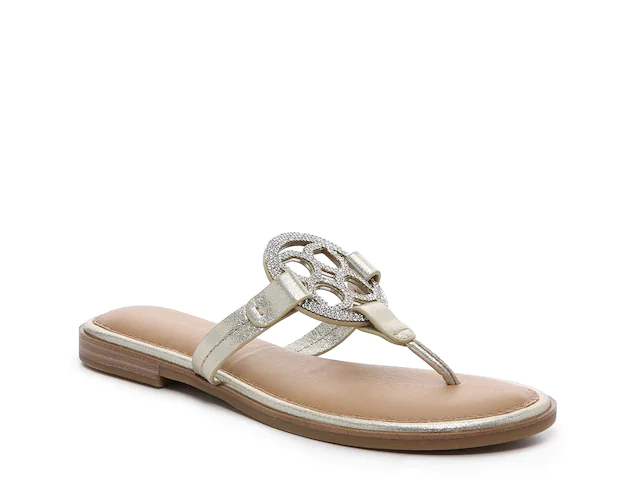 Slip on the Kelly & Katie Dahlin sandal to become your new go-to pair. An eye-catching logo hardware accent is added to the basic design to add a touch of shine.
MYRRA SANDAL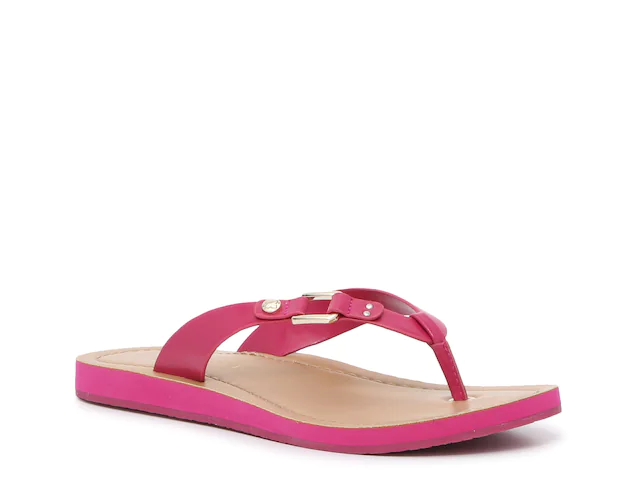 Finish off summer outfits with Kelly & Katie's timeless Myrra sandal. For enhanced comfort, the EVA midsole and padded footbed are used.
DANYAH PUMP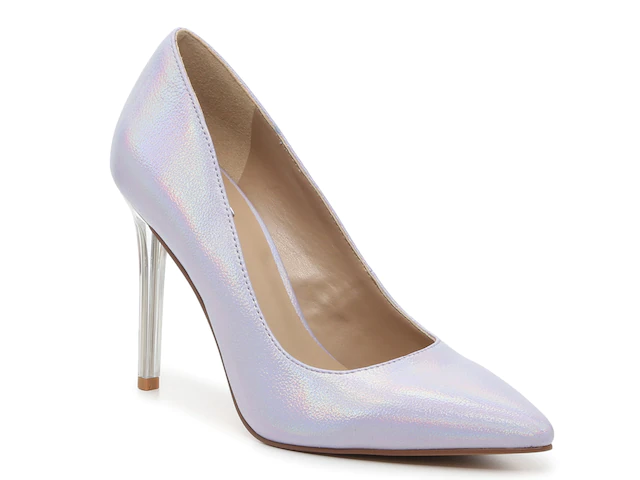 With the Danyah pump from Mix No. 6, stand out in style. This silhouette has a clear, see-through stiletto with a glass-like appearance and a pointed toe.
Final Thoughts
These are the few products which you can easily get from our website. If you are looking for an exclusive collection must give it a try.