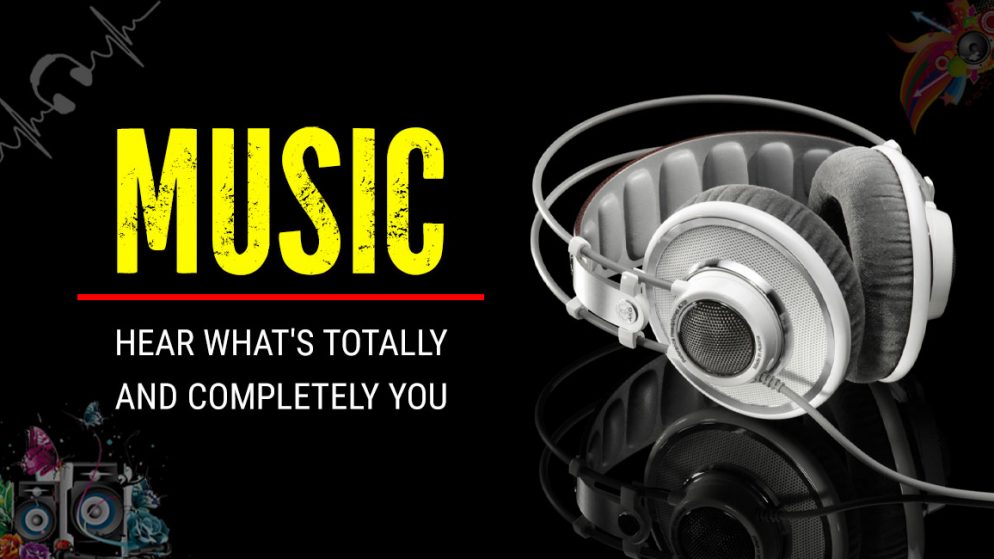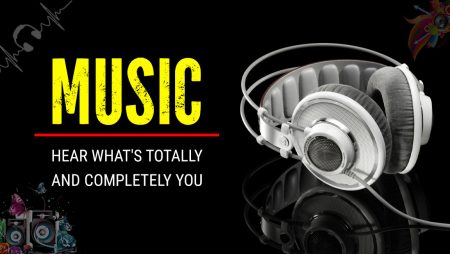 Our content is reader-supported. If you click on our links, we may earn a commission.
About SiriusXM?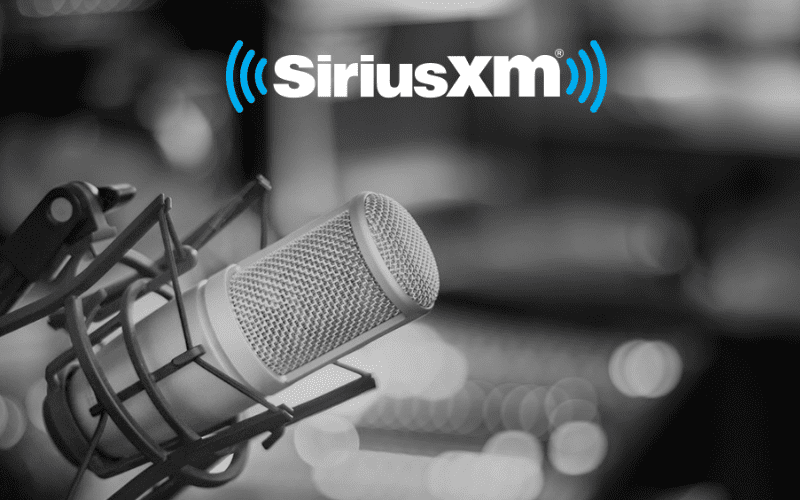 Try SiriusXM
This is a satellite radio service that is known to cover the US as well as Canada. The company came into existence in the year 2008 after merging two satellite radio providers which were Sirius and XM. This allows to extend the coverage and offers amazing audio quality.
What Exactly It Does?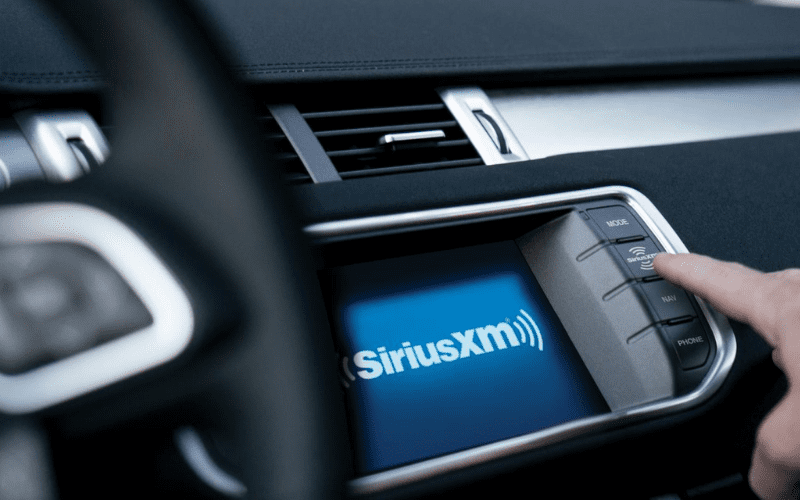 This radio service has various stations as well as channels. It includes music, sports, entertainment, comedy, etc. There are other channels as well like the season and it involves Christmas channels. 
However, for the listeners, it is essential to get the SiriusXM subscription as well as hardware. It allows access to more than 350 radio channels which are streamed through SiriusXM online on its website. Also, around 165 channels are available in the car and on various other audio devices through the SiriusXM app. 
About SiriusXM App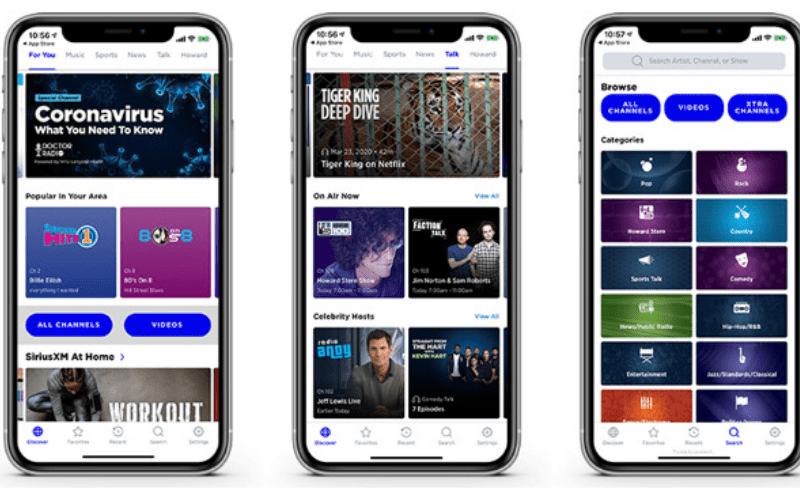 The app of offers an amazing radio experience. It offers to connect to wireless speakers, TV, and various other on-demand TV. This app can also help to suggest new content which is based on the likes. 
How Beneficial Is It For Artists?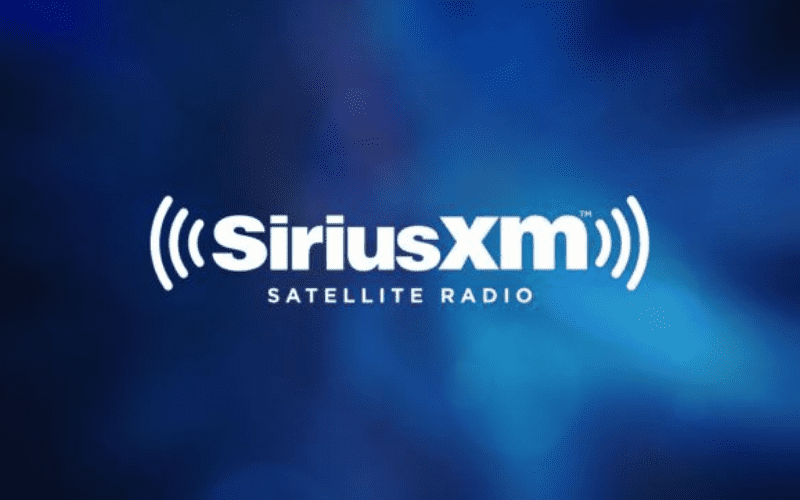 This outlet offers great opportunities for artists. It has more than 350 channels and is categorized by genre, hits, new releases, etc. However, for new artists, getting placement on SiriusXM can be of great honor. It caters to everyone's cases. It can also be a great option for users who want to do some business. The radio channel has great subscriber benefits as well. 
How Much Does It Cost?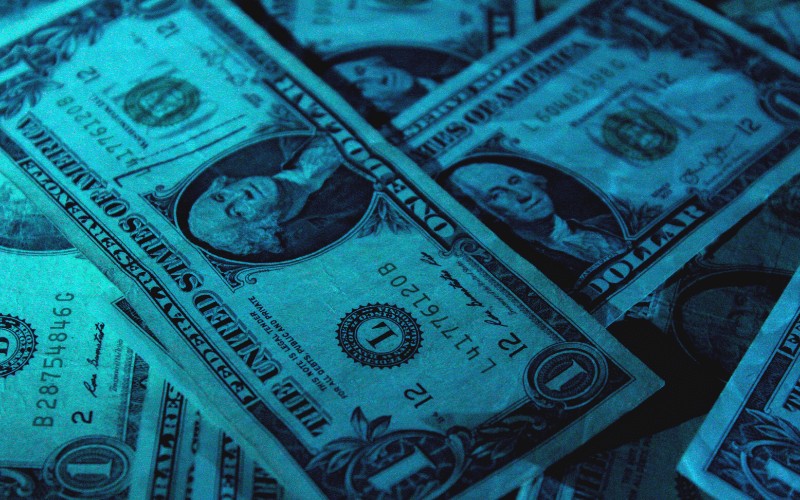 There are various plans offered by SiriusXM which are Premier, Select, and All access. The Premier option is streaming whereas the Select and All Access plans have in-car options. Also, the difference between them is the channels available. However, these packages are priced at $1, $5, as well as $8.25 per month. 
Apart from basic packages, there are other listening options such as Family Friendly, Military, student, etc. It can get slightly confusing to select the right plan but there is also an option for the SiriusXM trial package which is available online as well as through the app. This trial package is for three months. 
What Are SiriusXM Alternatives?
No doubt, the market is flooded with it's alternatives and competitors that are now popular mainstreaming services, including, Spotify, Amazon Music and Apple Music.
But,  SiriusXM has some exclusive and impressive features that outshine every other streaming service out there. For instance, it comes with the Howard Stern partnership and some of the sports-centric channels such as NBA and MLB radio.
Let's also take a look at it's comparison with popular streaming services
Apple Music vs SiriusXM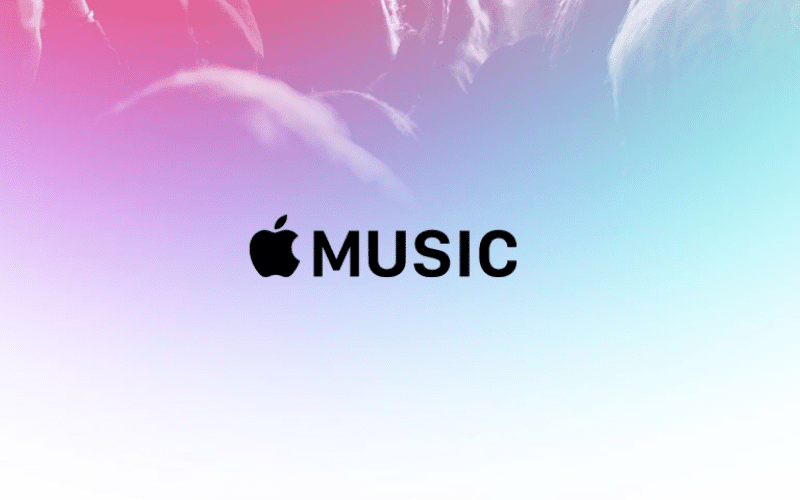 If this is your thing then Apple Music also has some radio options. But there is no comparison between SiriusXM and Apple Music as SiriusXM offers a great breadth of radio channels. But Apple does have great choices when it comes to on-demand options. 
SiriusXM vs Spotify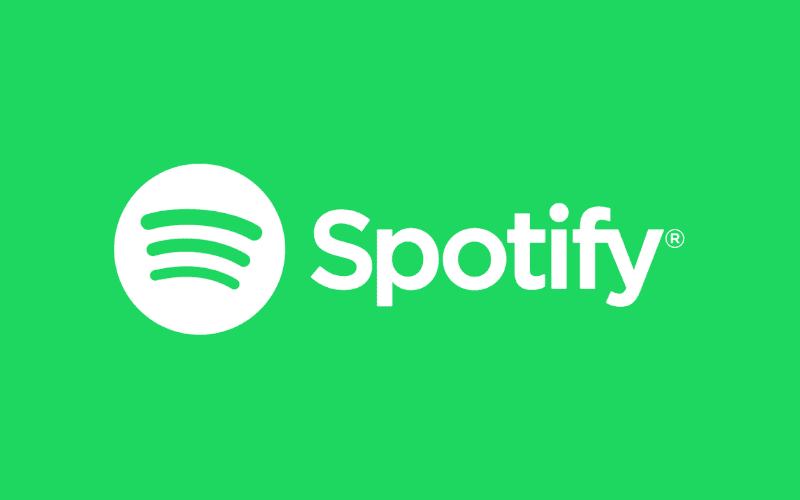 Spotify is ruling the streaming market. It has established itself beautifully and has a free model as well as an unlimited paid model. This is a great and affordable option as compared to SiriusXM. Spotify also has amazing features and new releases or artists are highlighted. For users who are into plug-and-play, there are various algorithmic playlists. However, Spotify doesn't offer live radio that includes DJs but offers podcasts. 
Final Thoughts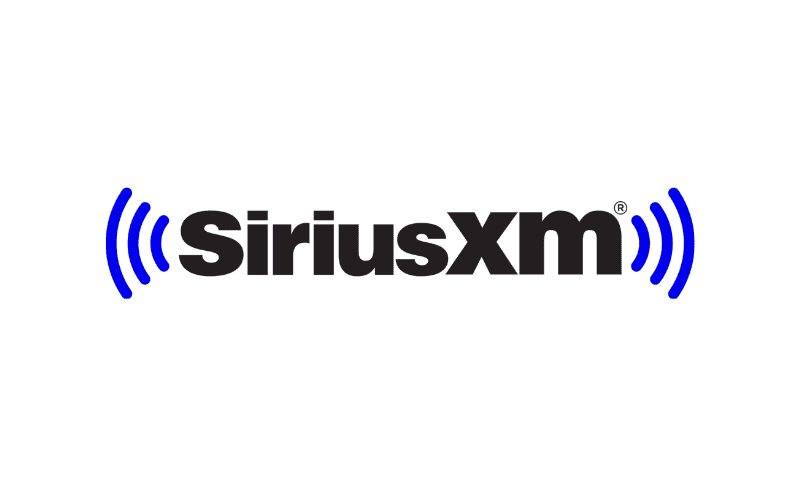 If you are living in US or Canada then SiriusXM can be the best option for you. However, the pricing structure of SiriusXM can be very confusing but its main features which are, listen in the car or channel options are great to beat the competition. It also offers free trials which is a great deciding point.