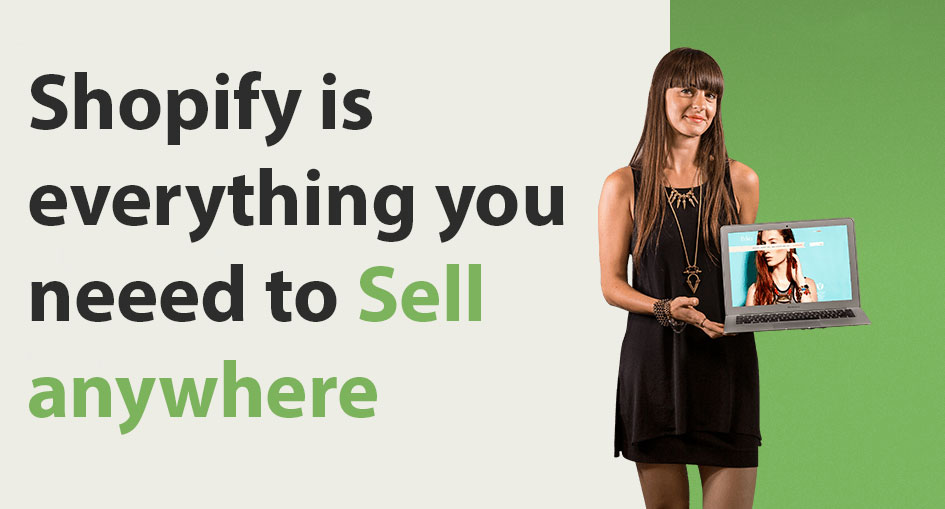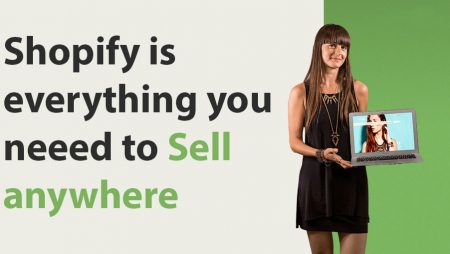 Heads up: Our content is reader-supported. This page includes affiliate links. If you click and purchase, I may receive a small commission at no extra cost to you.
Know About Shopify
According to the study done, Shopify has received around 4.68 ratings out of 5 which makes it the finest e-commerce platform. It allows you to construct an online store with the help of a site and sell it on various channels. It is the simplest platform to use.
When Should You Use Shopify?
Businesses rely on online sales to get profit. You improve your business with the help of this website builder, sales tools, as well as inventory management services. It can manage great product assortments with various channels. This can help you expand your business.
It is great for online retailers who want to sell on various social media platforms such as Facebook, Amazon, Pinterest, etc. This is the best platform because it has exclusive agreements with Facebook, Instagram, as well as TikTok to allow in-app purchases.
It is also great for entrepreneurs as it offers plug-and-play connections to many drop shippers.
Shopify is known as the best multichannel POS system for multichannel shops as it offers great POS as well as an eCommerce system that integrated omnichannel sites.
When Shopify Is Not A a Good Fit?
The physical location stores that want online ordering solutions.
It is also not great for restaurants as well as online food ordering.
In case you have a small business site and its goal is not to sell things then Shopify is not a good option for you.
PROS
Intuitive and user-friendly interface
24/7 support
Affordable postage printing
Sell things with powerful reporting
You can get various features and integrations with the Shopify app store
CONS
$29 every month for an e-commerce site
No low-stock notifications without an upgrade
Annual strategy requires a calculator for shipping
Not customizable themes
Different costs of third-party apps
High-tier plans with advanced services
Shopify Store Examples
Package Free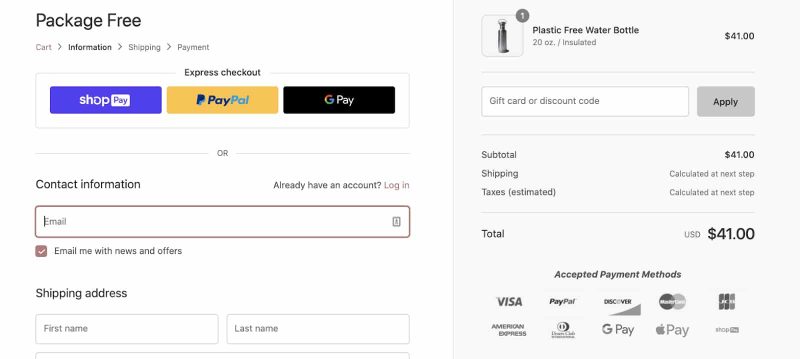 Package free sells cosmetics and other home products unpackaged. This business was created by Lauren Singer and product reviews, product variations, etc. are used on its pages.
Allbirds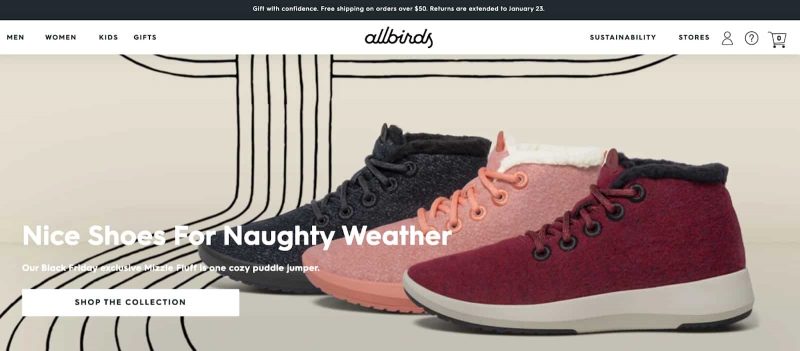 This company makes footwear by using wool as well as eucalyptus threads. It has straightforward designs and has cardboard recycled packaging. Also, it sells via Shopify on its Facebook page.
Simply Quinoa
This is used for the Simply Quinoa site and Shopify is used for the store. It has smooth integration as well as transition.
Shopify Pricing & Plans
Every four pricing tiers of Shopify has limitless, cost-free site bandwidth along with a 'Buy Button'. Here are some features that are included in every subscription:
endless items
Sell in 133 different currencies
Gift cards for Shopify POS
online retail outlets
Analysis of fraud (when using Shopify Payments)
manual production of orders
coupon codes
Customer service
Final Thoughts
It offers a 14-days free trial which allows you to get started with a new online business. However, it needs an email address, and store name with the registration process, etc. This will lead to step by step tutorial to set up your store.