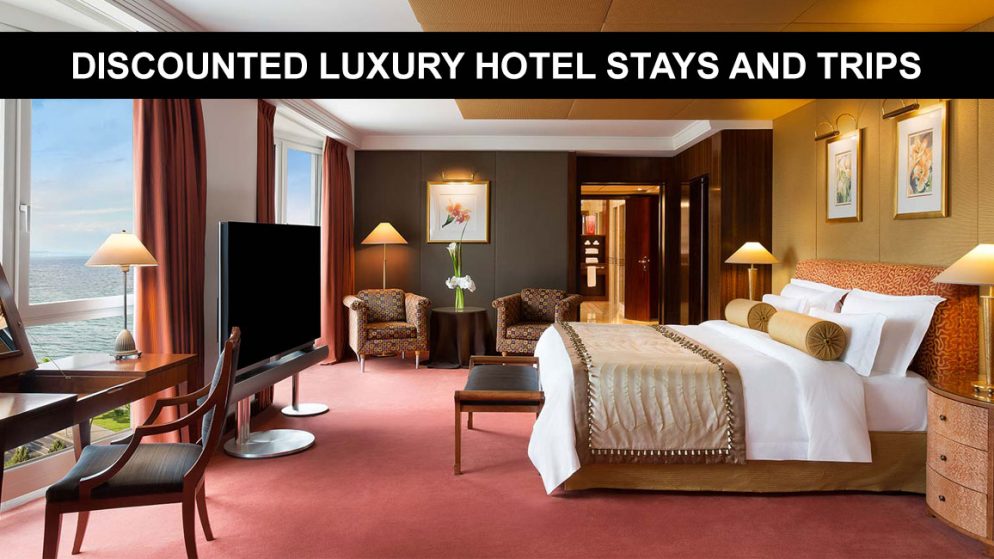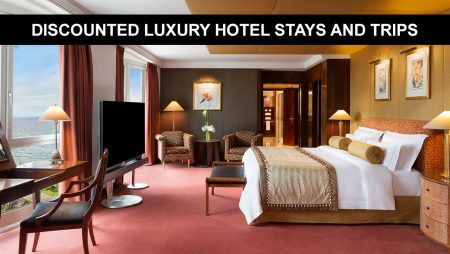 Our content is reader-supported. If you click on our links, we may earn a commission.
Traveling all across the globe can be fun and exciting but finding a deal where you can save extra money is even more exciting. However, finding such deals and promotions can be a daunting task. But Secret Escapes claim that they are the best solution.
Know About Secret Escapes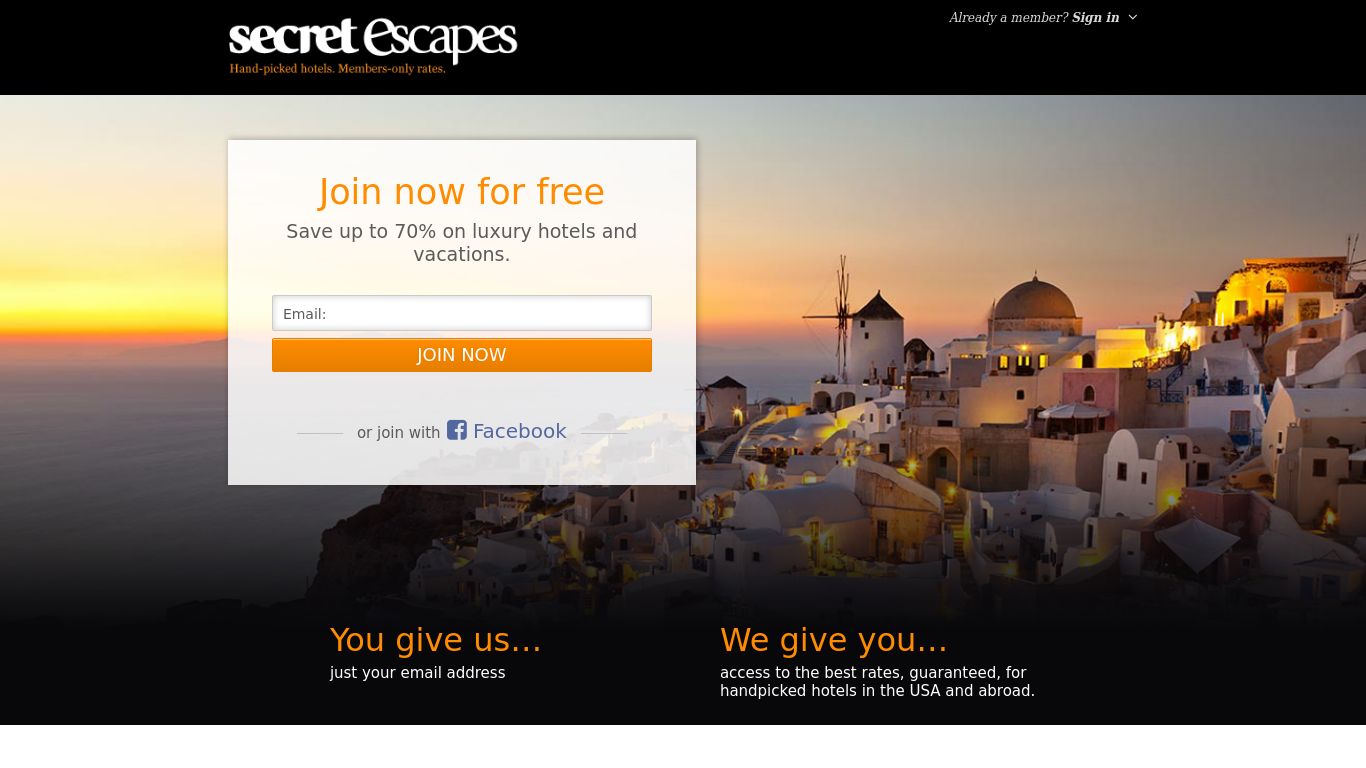 Get Secret Escapes Best Deals
This is a service that is beneficial in negotiating 'exclusive rates' for 5-star hotels in the UK as well as abroad. To get the best rates you need to sign up with an email address and membership is completely free. After offering the email address you can get deals online or in your inbox.
This platform acts as an agent to get you the best hotels as well as holidays at a great price. It also offers an amazing experience to book for a holiday. This is also an option o trusted partners to flexible holidays via third-party operators. Therefore, you can book more than via Secret Escapes.
There is also an option to check their collection for road trips, etc. However, you don't have to live in the UK to be a member, you can live in the territories in which they are available. Secret Escapes operates in 21 countries across the globe.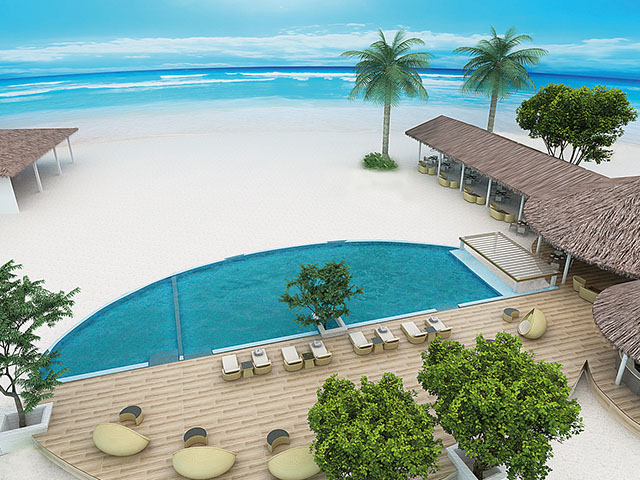 Know about the CEO of Secret Escapes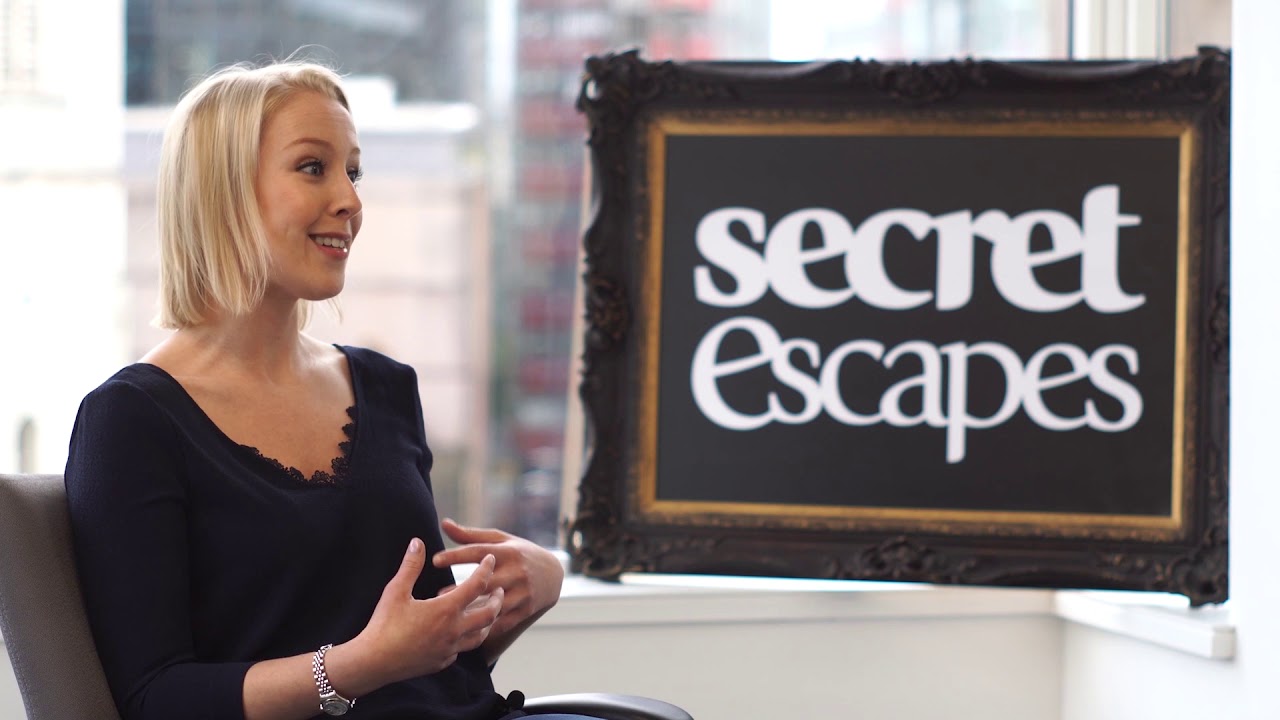 Alex Saint is the CEO of Secret Escapes who bought it with Tom Valentine. There is a complete blog about it where you can know more about its employees.
Is Secret Escapes reliable?
As per Trustpilot, around 61% of over 9000 reviews say that it is excellent. According to the reviews, customers have been able to easily deal with the refunds. Also, they consistently deliver amazing quality of hotels as well as holidays. However, it is better to read about the reservations to know what is included and what is not.
Is It ATOL protected?
If you book it via Secret Escapes then it is financially protected. If the package has flights then it is protected by ATOL and you can receive an ATOL certificate with the booking certification. However, if you are buying a package that has hotels then it is not protected by ATOL.
How does It Work?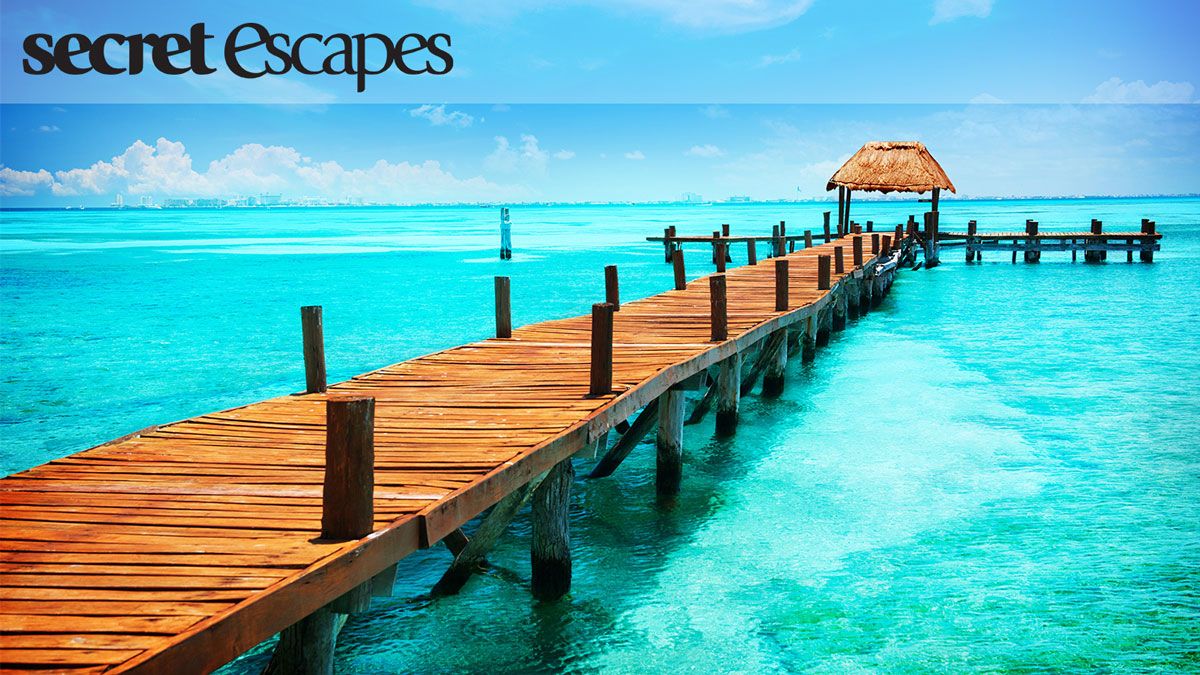 As per the founders of this platform, hotels don't need to empty their beds. The main aim behind this is to allow the hotels to sell the rooms at discounted rates which later benefits the customers.
The Secret Escapes App
It has its own app which is available on Android as well as iOS.
Logging into Secret Escapes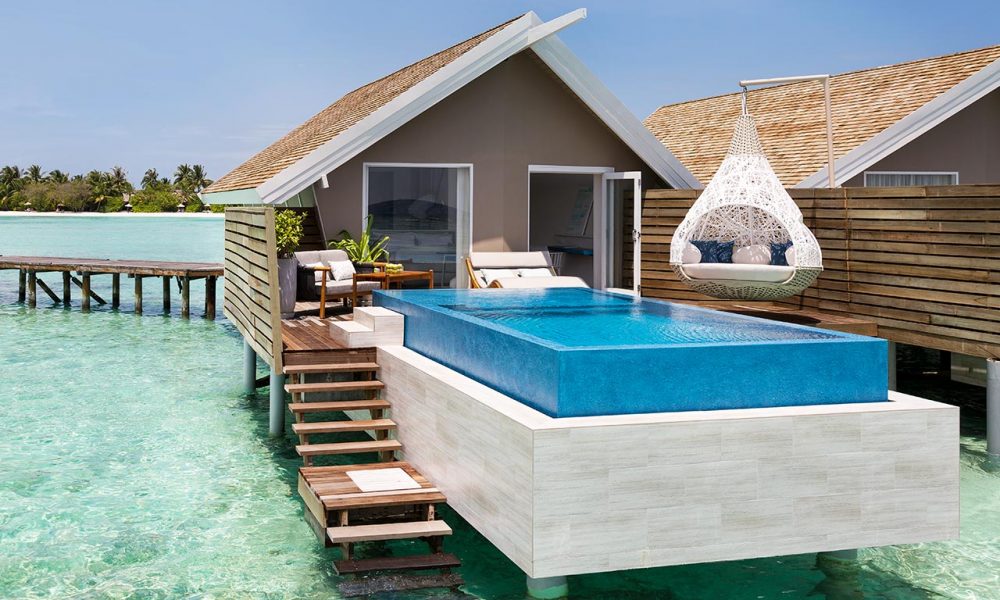 If you have a membership then it is free but you need to enter your email. You can select your password.
Secret Escapes Roadtrips
If you are in the UK then this platform has partnered with AA to offer you road trip options as well as itineraries. Later you can book your options or hotels with Secret Escapes.
Do They Have Refundable Trips?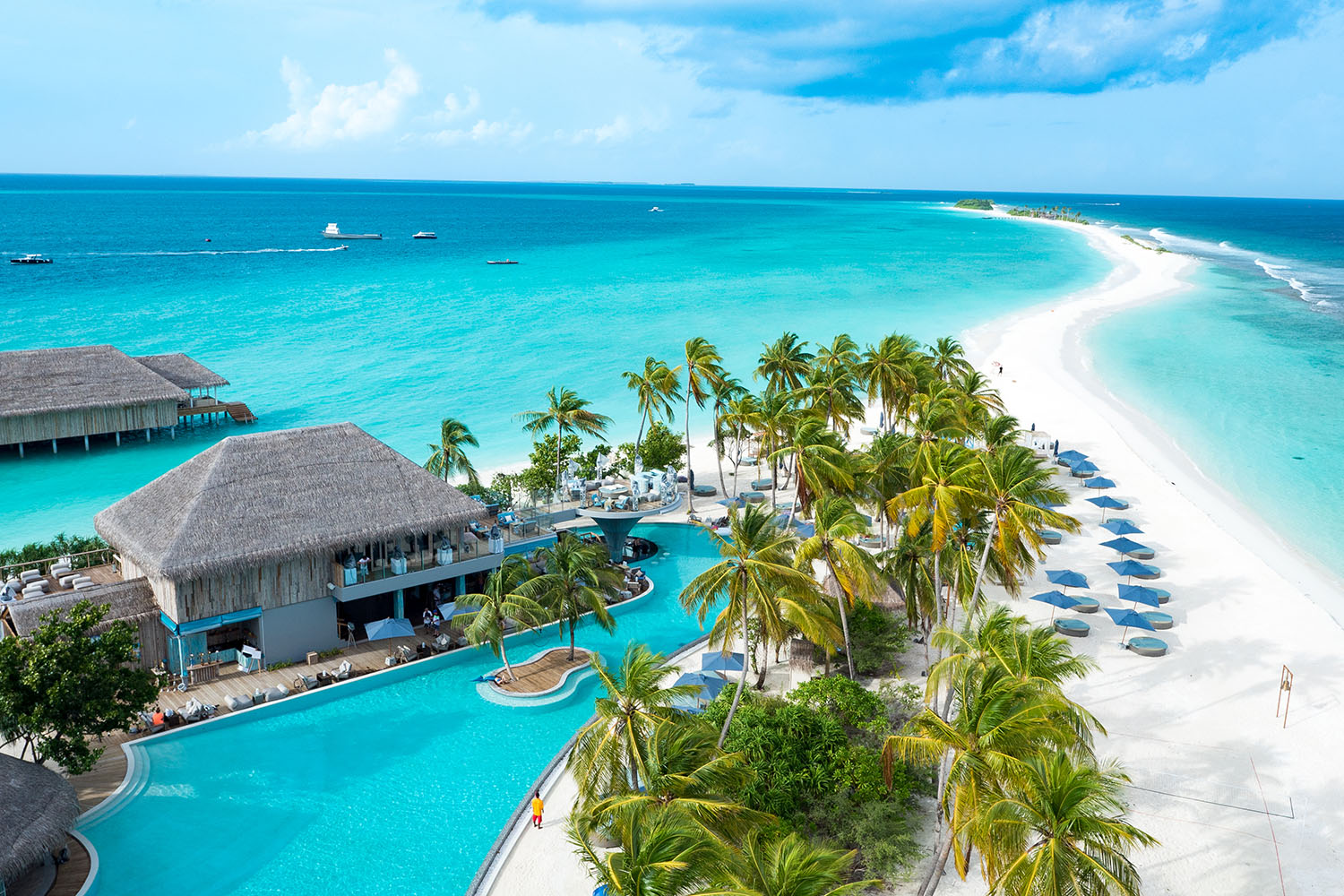 Not every trip with this platform is refundable. If you want to have a refund then you can book your stays that are refundable. The sale you are booking has the option to cancel the booking by 8-30 days before checking in.
Secret Escapes Magazine
The platform has its magazine as well which is The Escapist. This online magazine allows you to read about traveling the world and related stuff.
Is It Right For You?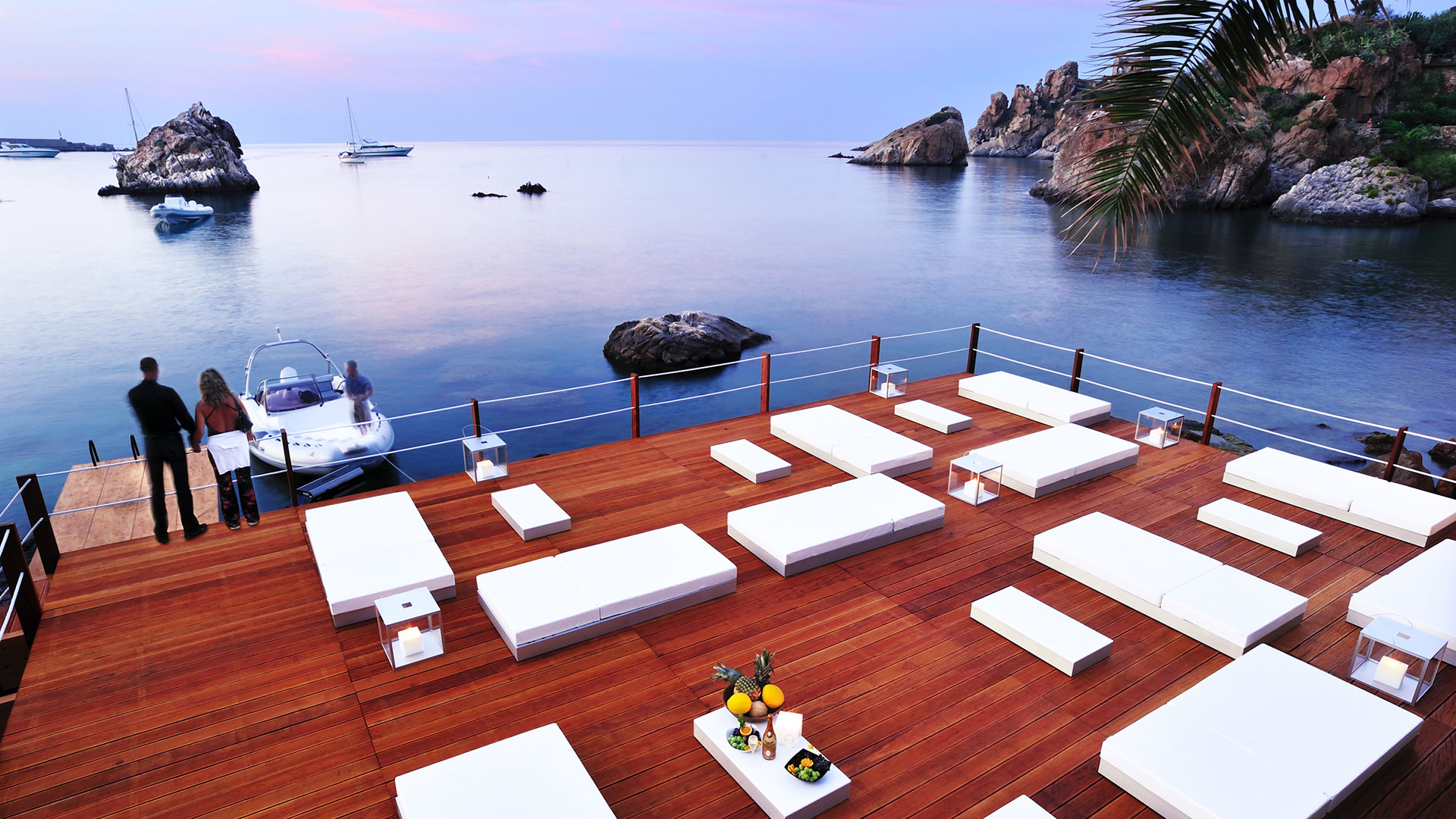 If you want luxury-rated hotels at great prices then this is the right place for you. Also, you can explore various travel options and make bookings. This is worth a shot if you want great accommodations at cheap rates.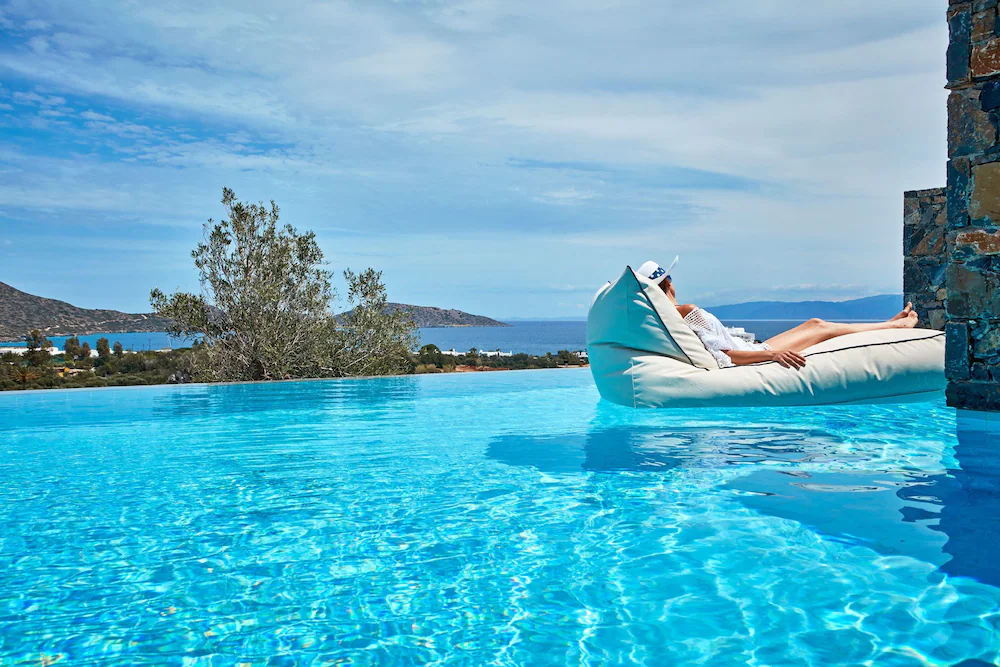 PROS
Various resources available
Free Membership
Available on various platforms
CONS
Varied customer service as well as response time
Lack of communication between the platform and hotels
Final Thoughts
This is a platform or brand which allows you to explore and build travel itineraries. You can make traveling more fun by collaborating with other travel buddies. The platform makes it easy and fun to travel to your favorite place.