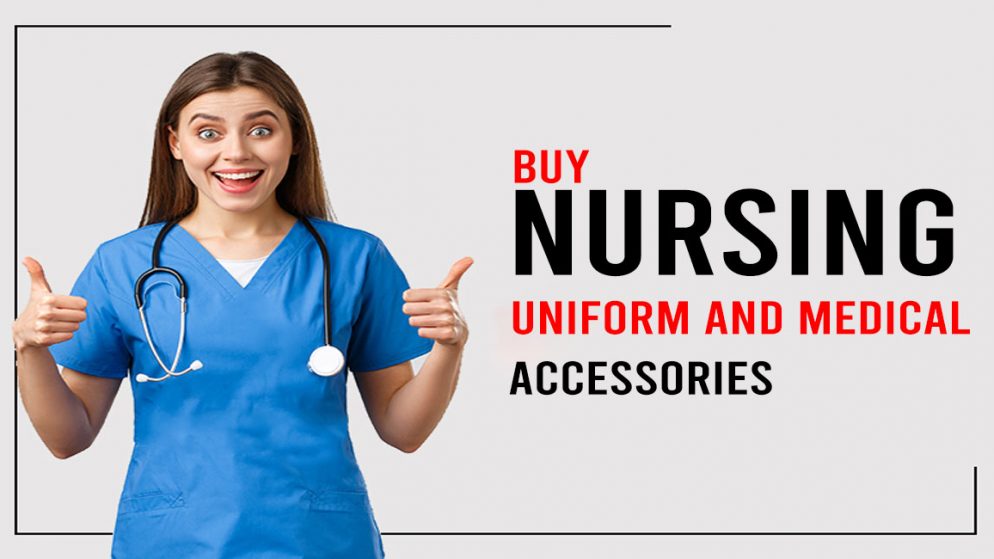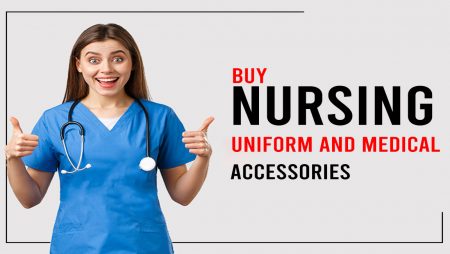 Landau Uniforms ClassicWear on its own or layer with an underscrub or fitted tee if you please. True Navy is classic for back to school and for all four seasons of the year. Even so no worries this lovely set comes in a variety of colors and prints! Happy choosing!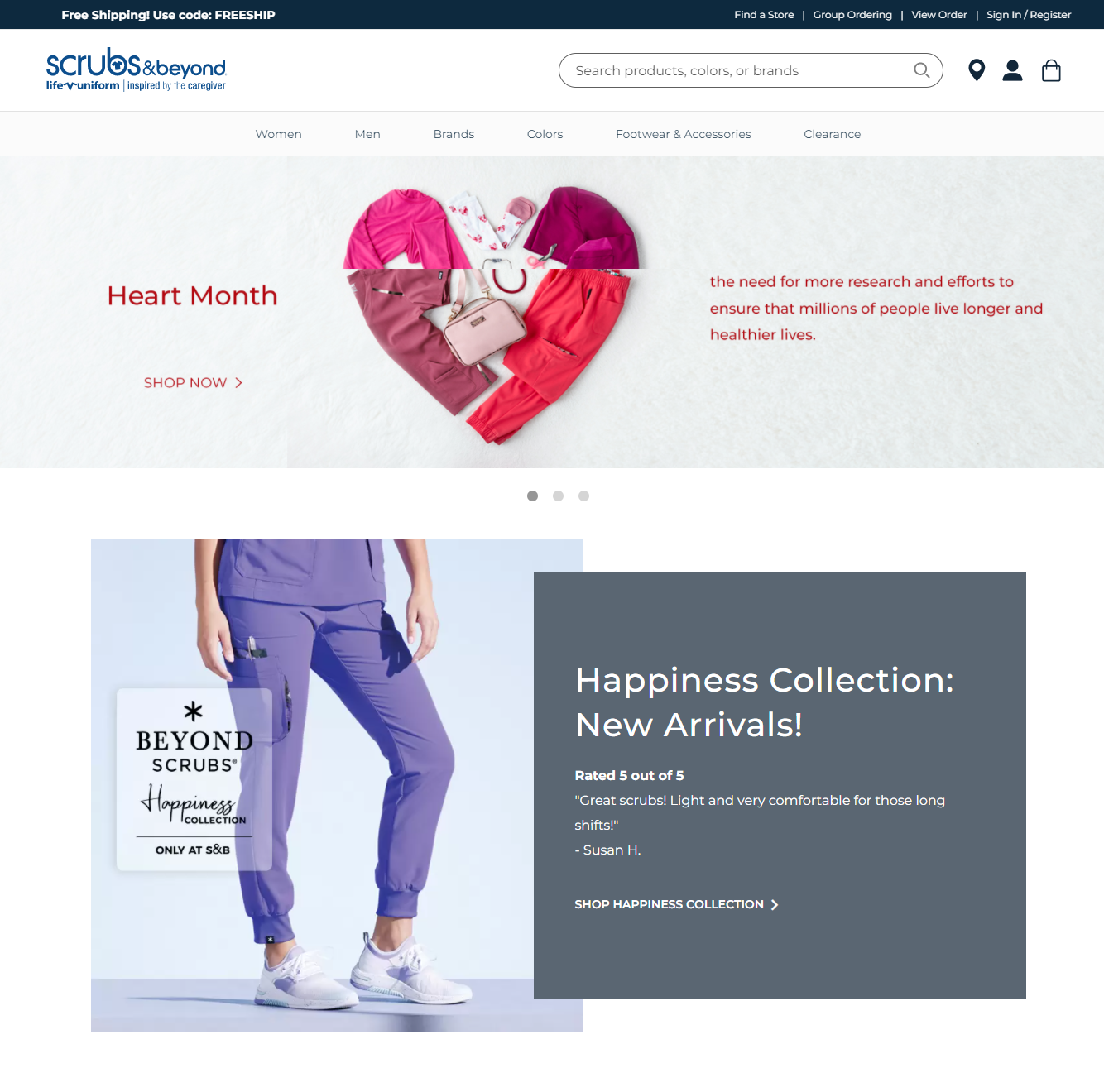 Landau Women's V-NECK 4 POCKET SCRUB TOP – 8219
The top is detailed with two front double pockets which is how the 4 Pocket scrub top achieved its name!! The pockets are deep and can fit anything from a penlight to a small tablet. Another positive of these pockets is that they have actual dividing sections to organize smaller manipulatives (like pens, pencils) from larger manipulatives (such as scissors or goniometers). The V-neck hits style points in professionalism, avoiding the inappropriate deep V look. The 4 inch side slits create a more slender appearance when the scrub top is on. Overall, these scrubs are aesthetically pleasing and are a great choice for clinicals. In regard to size, I feel that if you are shorter – less than 5 ft 3", than a smaller size would benefit you!! I am 5 ft 6"; the scrub top is slightly larger than my frame but fits well as a whole.
Landau Women's CLASSIC RELAXED FIT PANTS – 8327
The worst things that can happen when you're wearing scrubs are
Landau's Classic Pants do the exact opposite (#praisehands).
The material feels "cool" while simultaneously has a thickness, so you avoid feeling like you are wearing paper thin scrubs.
The relaxed cut equates to extra room for the thighs and hips, yet the straight cut through the legs ensures that you don't look "boxy"… Can you say "Helloooo movementttt?"
So fear not, and try them out! PS the color washes well – no color fade!!