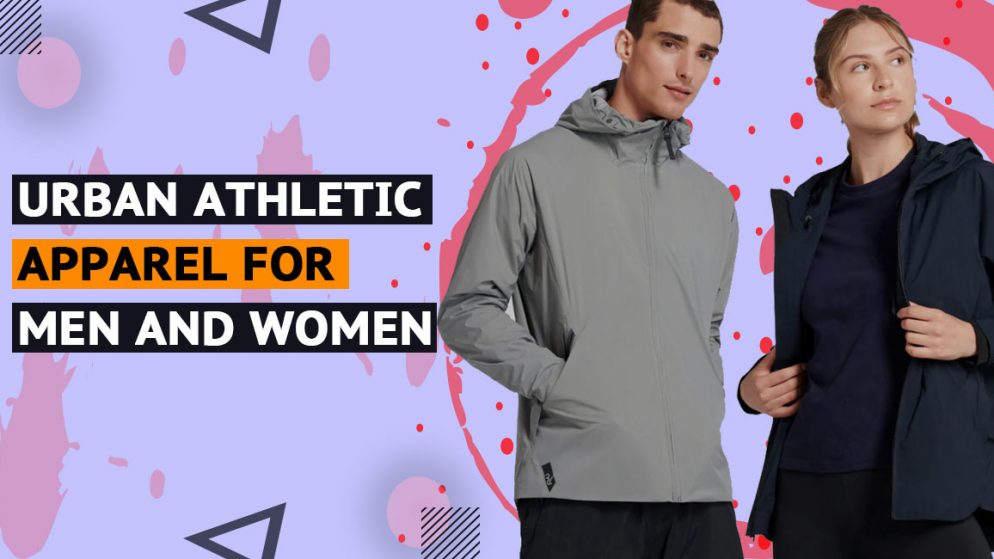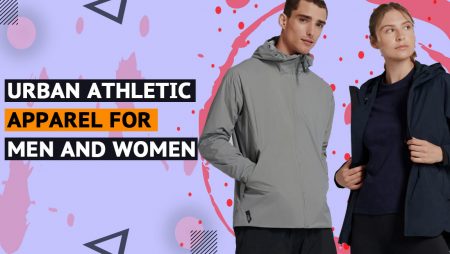 Our content is reader-supported. If you click on our links, we may earn a commission.
What It Is: RYU creates both men's and women's high-performance urban athletic gear. I use my RYU athletic clothing in the city, on nature trails, and at the gym.
What You Might Not Know: Since I'm writing a review of RYU, it only seems sense to mention their Size Up/Size Down program. If your size changes because you hit a fitness milestone within a year of buying any RYU clothes, they'll swap it in your new size for 50% off. They will then give your original things to a nearby nonprofit.
Feelin' the Love: Because I tested (wore, worked out in) nearly everything they sell both in-person and online during my time as an RYU Ambassador, it's safe to assume that I'm a respectable candidate to write this review. Nothing inflated.
If I'm being completely honest, I've had a few misses with what I've tried, but RYU really nails it when they get it right. Here are three favourites that you can purchase offline or online, RN!
RYU Review: Sideline Parka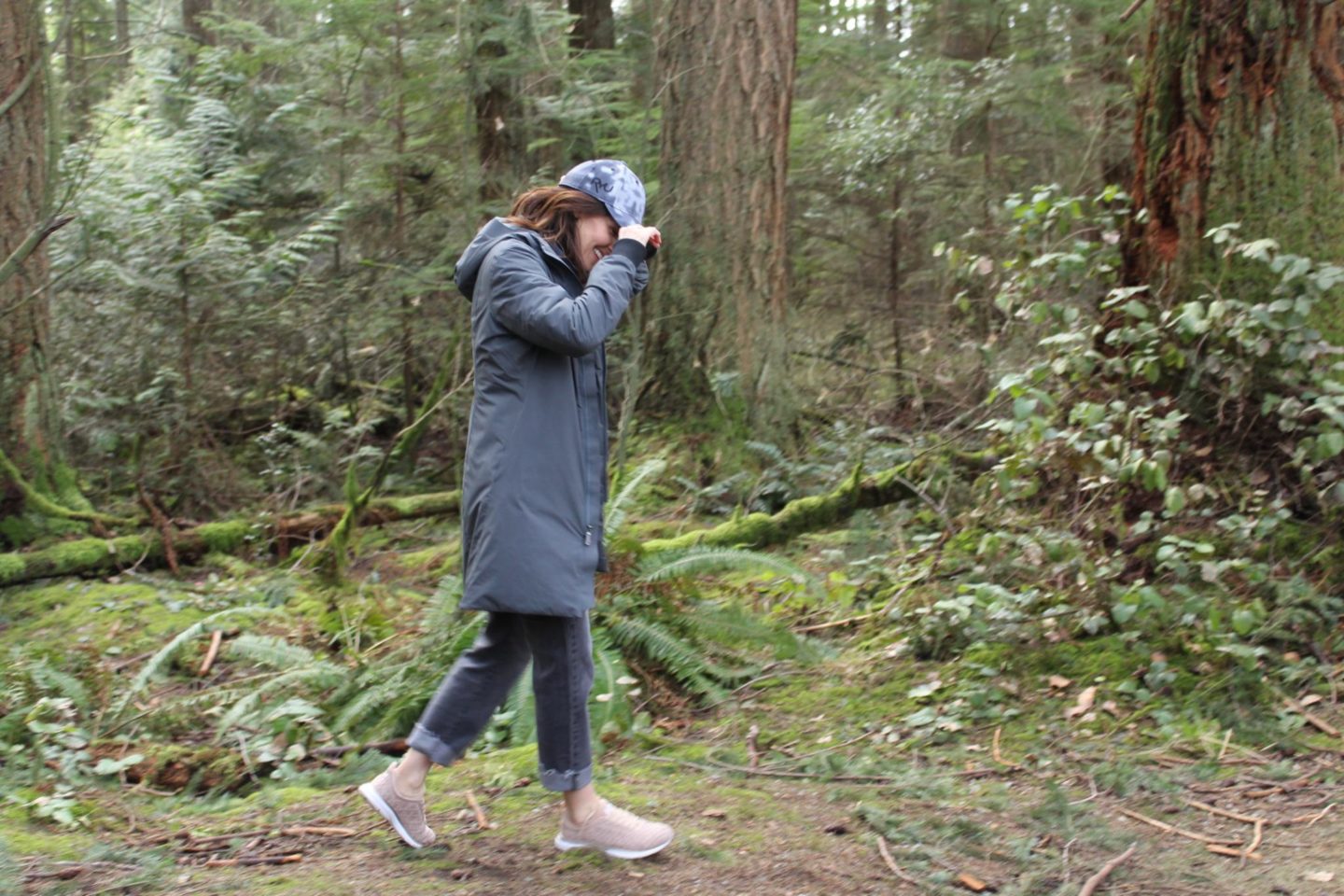 The RYU Sideline Parka, which was introduced last season and is now back in stock, is constructed of 55% PCR (Post-Consumer Recycled Polyester), a down substitute. Additionally, the coat's fabrics don't contain any dangerous chemicals. It appears that Sideline Parka is contributing to environmental stewardship, a crucial component of the RYU brand.
Last fall and winter, I pretty much lived in this coat, and I've already found myself reaching for it frequently this year. The longer style is ideal for staying warm during the winter. In addition, the coat keeps me warm and the fabric is water-repellent, so rain beads off of it.
When I say "it keeps me warm," you can be sure that statement has merit because I'm usually cold in the winter. However, the shape is just loose enough to wear a heavy sweater or light down jacket underneath as well. I also do that occasionally.
This coat, in my opinion, has one peculiar feature: the shoulder straps are integrated into the inside of the back. Who knows? Consider the scenarios where the sun comes out while you're trail walking or you're baking because you foolishly wore the coat to the mall (guilty). The garment can be removed from your shoulders and used as a backpack using the internal straps.
I initially thought this was absurd, but it turns out I've used it a few times. However, I'm sure I looked silly while doing it. If you absolutely can't handle them, the straps can be taken off, although I rarely ever see them.
The RYU Sideline Parka costs $300; nonetheless, winter coats frequently require investments. Mine still feels and looks brand new.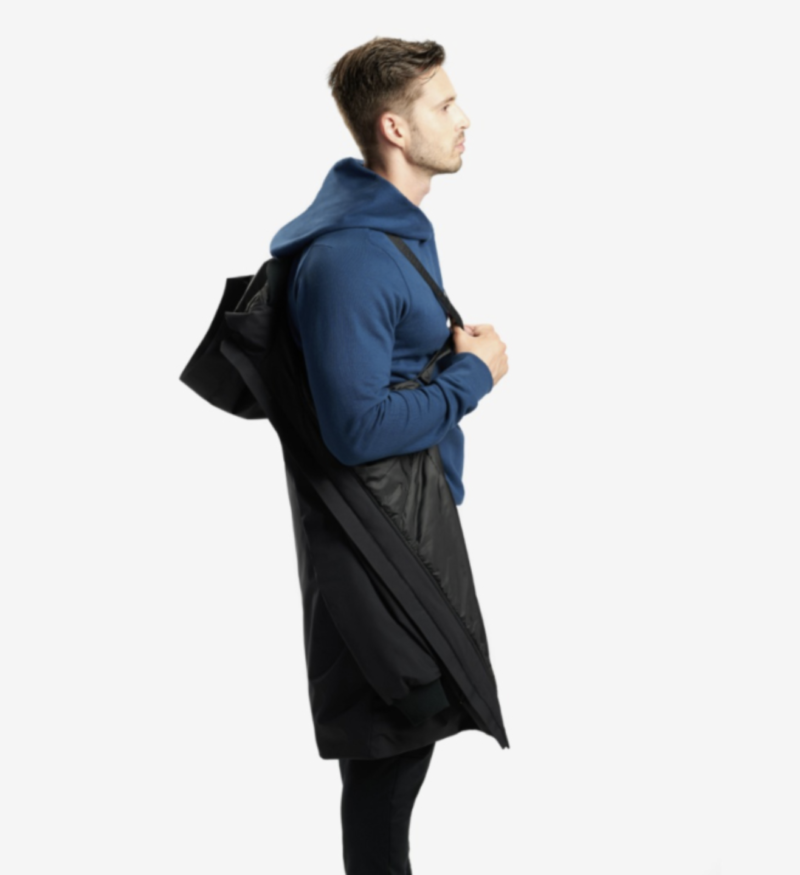 RYU Review: Tera Hoodie and Tera Crew Sweatshirts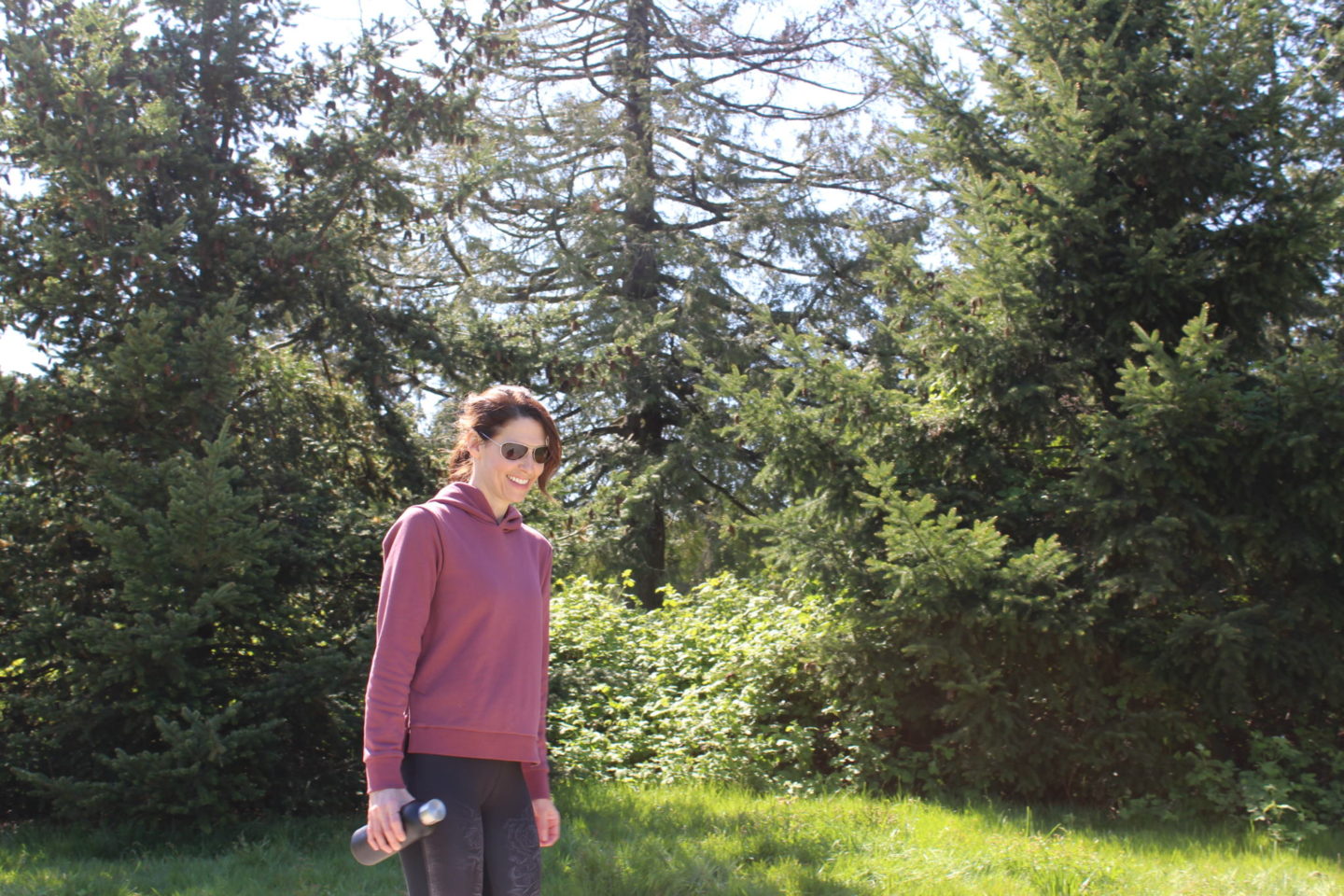 I own two long-sleeve versions of this Tera top, and in my opinion, they feel like a close second to the ideal sweatshirt. They are warm and comfy but not particularly thick. Additionally, there is no bulk at the wrists, which can make some models feel like an excessive amount of sweatshirt.
Any of the RYU Tera sweatshirts fit comfortably enough to be worn with either workout tights or jeans. They wash well and don't pill. I'll stop here.
RYU Review: Waist Pack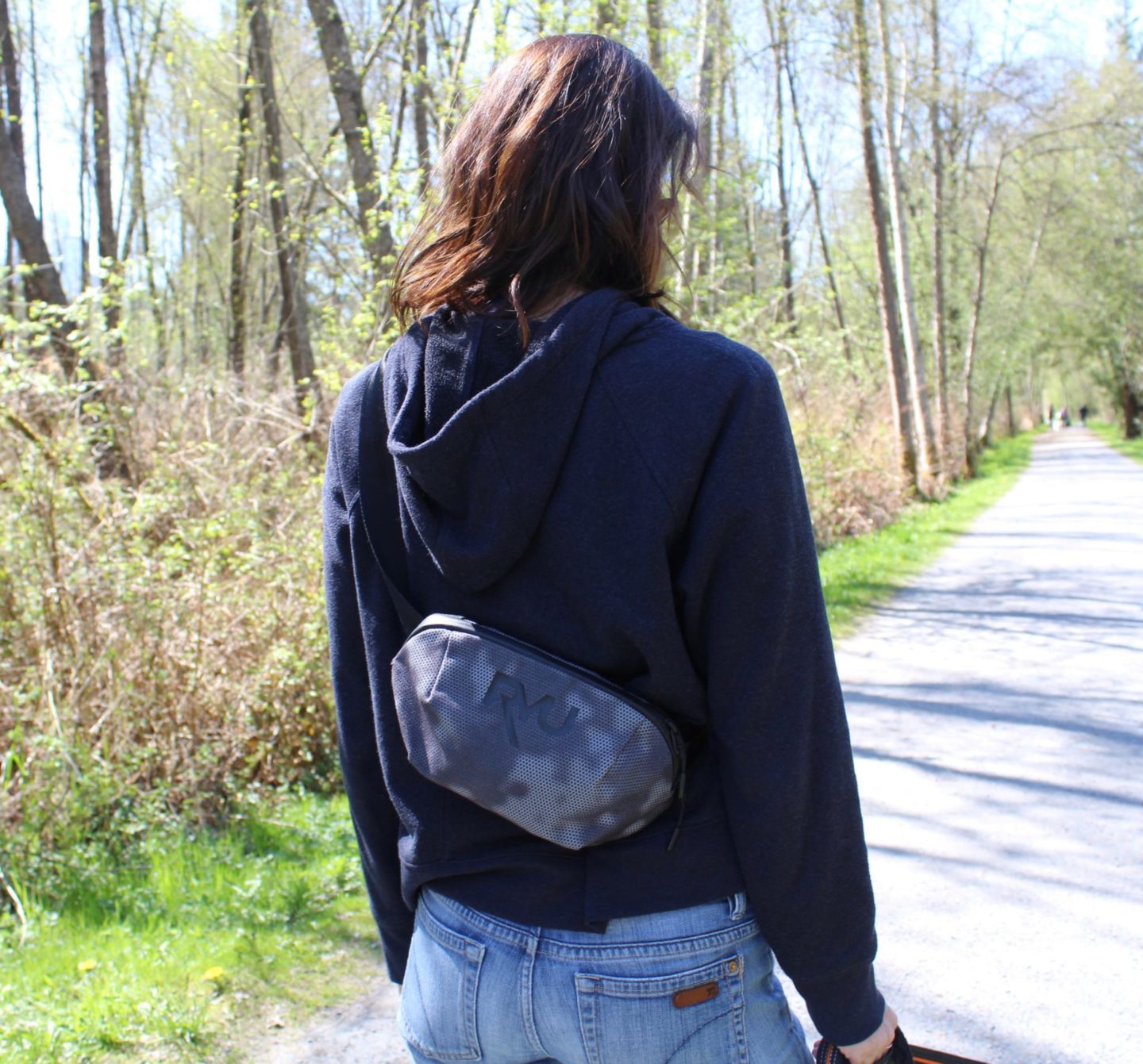 For an active lifestyle, I think RYU's waist pack is the ideal all-weather gear. I've used it for everything, including exploring Montreal on weekends, going on nature excursions, and cycling with my daughter along the seawall.
It is the ideal size for carrying only the necessities, such as cash or a credit card, keys, lip balm, gloves, a phone, and poop bags (we bring our dog along on those weekend nature walks).
The RYU Waist Pack was already scarce at the time of this writing. When I last checked, this item had already sold out across Canada, however there was still a small supply in the United States. Keep an eye out for more in the spring/summer of 2020.