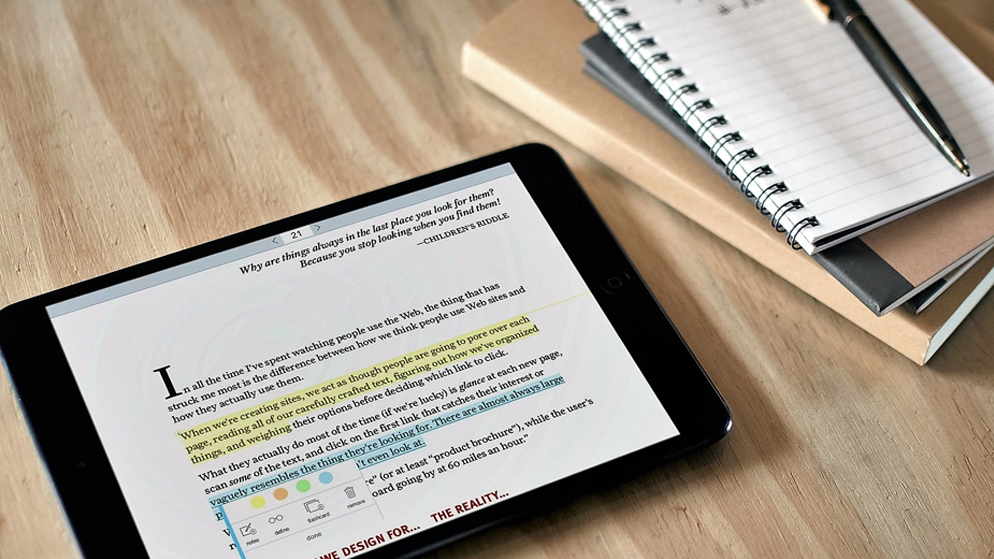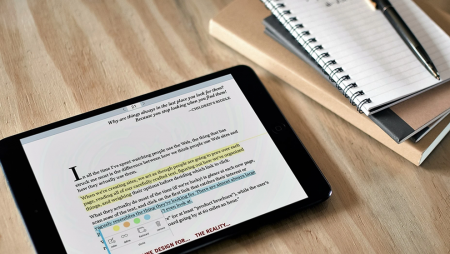 Heads up: Our content is reader-supported. This page includes affiliate links. If you click and purchase, I may receive a small commission at no extra cost to you.
RedShelf is an ebook service that has a wide range of books, as well as, textbooks. RedShelf allows you to rent or buy e-textbooks directly from their site and proclaims savings up to 60% off retail prices. This includes digital content from the world's leading academic publishers, trade publishers, and even self-published content. Now on to our redshelf review.
About RedShelf
RedShelf insists on the idea that textbooks shouldn't cost a fortune or weigh a ton. They should be affordable and easily attainable for everyone. If you re enthusiastic about your higher education RedShelf might be for you. It is an online service, in which, you can print the ebooks if you want or specific chapters you might need for school or notes to study. The books are available offline, so will not have to worry in times of bad or no signal.
If you are a student you may be wary of having to download huge files. RedShelf has an HTML 5 cloud eReader which is integrated with your default web browser, which allows you to access your content on any device, like laptops, desktops, tablets, and smartphones. You can save your storage for important selfies and your latest movie or music downloads. Should you even consider digital textbooks is RedShelf is right for you? Here is a closer look at how RedShelf works hopefully you will have some questions answered. redshelf review
How Do You Use RedShelf
First, you sign up! Signing up for a RedShelf account is free and easy. All you have to do is enter your first and last names, email address, and password. Then, of course, you will need to verify your account by clicking on the link they send you in a confirmation email. Now you are ready to begin browsing. Search for textbooks on RedShelf by ISBN, title, or keyword. Once you find what you need, depending on the title, you'll be able to choose between 60, 90, 120, and 180-day rental plans. If you want to have an extensive library you can purchase lifetime access.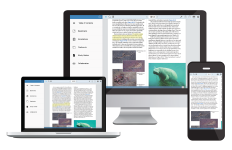 Give it a Try!! You will see if the e-textbook comes with digital notes or any helpful study tools. Knowing up front if you'll be able to access the content offline, as well as how many pages can be printed is a nice addition.
Your purchases will appear on your Shelf where they are available for easy access from any internet-enabled device. E-textbooks are very similar to paper textbooks, they include a TOC. Navigating through the pages is as simple as any PDF Reader. There are also annotation tools like bookmarks and the ability to highlight, take notes and keyword search within text, leave comments, and make drawings. You can even create flashcards, study guides and collaborate with your peers. So there are some advantages to digital textbooks.
Pricing: E-Textbooks vs. Traditional Textbooks
There may be considerable savings with an e-textbook vs. traditional. Often you may see savings from 60% to 80%. This will depend on the release date and also on the volume size. Renting an e-textbook is probably the cheapest way to go if the price is the most important factor. I think that the convenience of being able to have volumes available on a device adds immensely to the value.