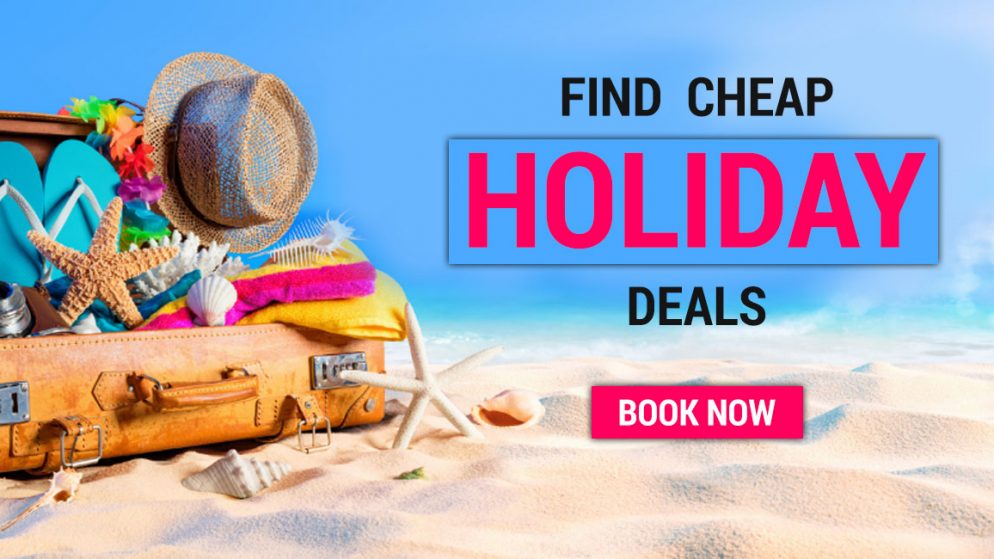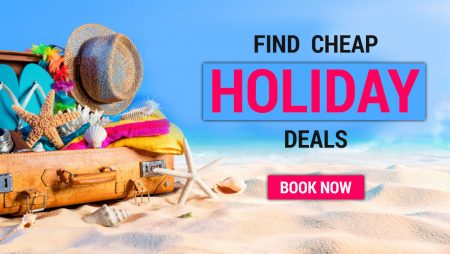 The On the Beach Group is a top British travel agent specialising in a short and medium-haul combination of 'Flight plus Hotel' package holidays to Europe. Founded in 2004 by Simon Cooper, the travel company UK headquarters are based in the Aeroworks building, Ancoats, Manchester, UK.
In 2015, this top travel agent expanded internationally by launching in the Nordics region under the domain names ebeach.se for Sweden, beach.no for Norway, and beach.dk for Denmark. In the same year, the company was floated on the London Stock Exchange, valued at £240 million. On the Beach holidays is a top online travel agent providing a travel and tourism web search interface between you and various 3rd party suppliers of travel products (e.g. flight, hotel, or transfer). For flights, the company acts as your agent in processing customers bookings with a given airline.
Each product you choose creates a separate contract between you and the supplier of that product and the company acts as the agent bringing it all together and making it simple for the customer.


Get On The Beach Deals
ABTA & ATOL Protection:
On the Beach Limited is an Accredited Body Member of On the Beach Travel Ltd (ATOL number 11549).
What is ATOL Protection?
When a customer is ATOL protected, it means that there will be financial security and that if the company, or one of the travel suppliers, has a problem then customers won't lose the money paid for package holidays, and are not stranded in a foreign country.
Why Book with On The Beach Flights + Hotel Holidays?
Booking with Confidence:
As an online travel agent, this top travel agent lets you create your own holiday by giving you access to a wide range of cheap flights, hotels, and transfer suppliers, saving you time and money. Also, good to know that when you book a flight-inclusive package holiday through the travel agent, you are financially protected by the ATOL protection scheme.
The company is also a member of ABTA giving its customers the benefit of ABTA's assistance and Code of Conduct.
Cheap Holidays be beach experts
It's in the name really, but in case you were doubting this top travel agent are all about beach escapes! Pay in Instalments & spread your holiday cost up to two weeks before you fly and with a 24/7 in-resort support from a UK call centre, you can feel even more relaxed.
There are over 1.5 million happy customers that have already booked with this top travel agent.
What Holidays does this agent Offer?
City Breaks
Villa Holidays
All Inclusive Holidays
Adult Holidays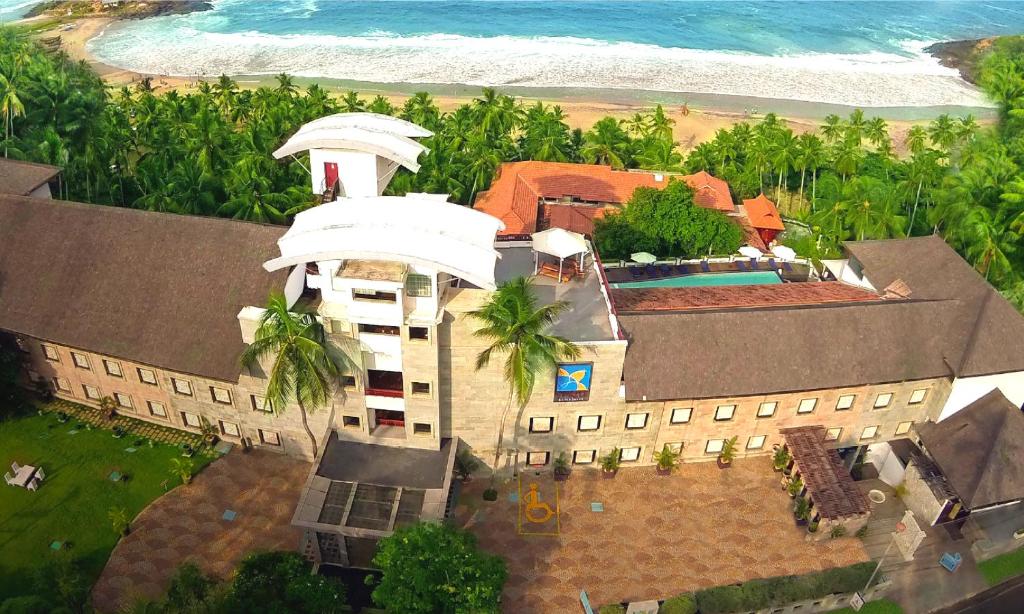 If you are searching for a getaway, no matter who you are and what you are looking for – this top travel agent has you covered. Have a look at some of their best package holidays for Families Couples, Friends and mates, and much much more.
This travel company have a Low Deposit of £30pp, booking through the website is super simple and easy to find your next best holiday.
All you have to do is fill in the form and the company handles everything else. Package holidays by beach experts it's in the name really, but in case you were doubting – this top travel agent is all about beach holidays!
Many of the properties you'll find on the sire are the same as most popular Top10TravelAgents such as TUI, First Choice, Olympic, and loveholidays.
Travel Agent Payment Methods:
How do you deposit or pay for your booking with On the Beach?
At the company they are your beach package holidays experts, offering payments through all major Debit Cards like Maestro, Mastercard Debit, Visa Electron, and Visa Debit. For all of these cards you won't even have to pay a charge when you book with. Other payment options include Credit Cards from VISA, MasterCard, and American Express.
PayPal: Fast and secure way to pay for your On the Beach booking, although like any other payments you need to follow the PayPal Terms & Conditions.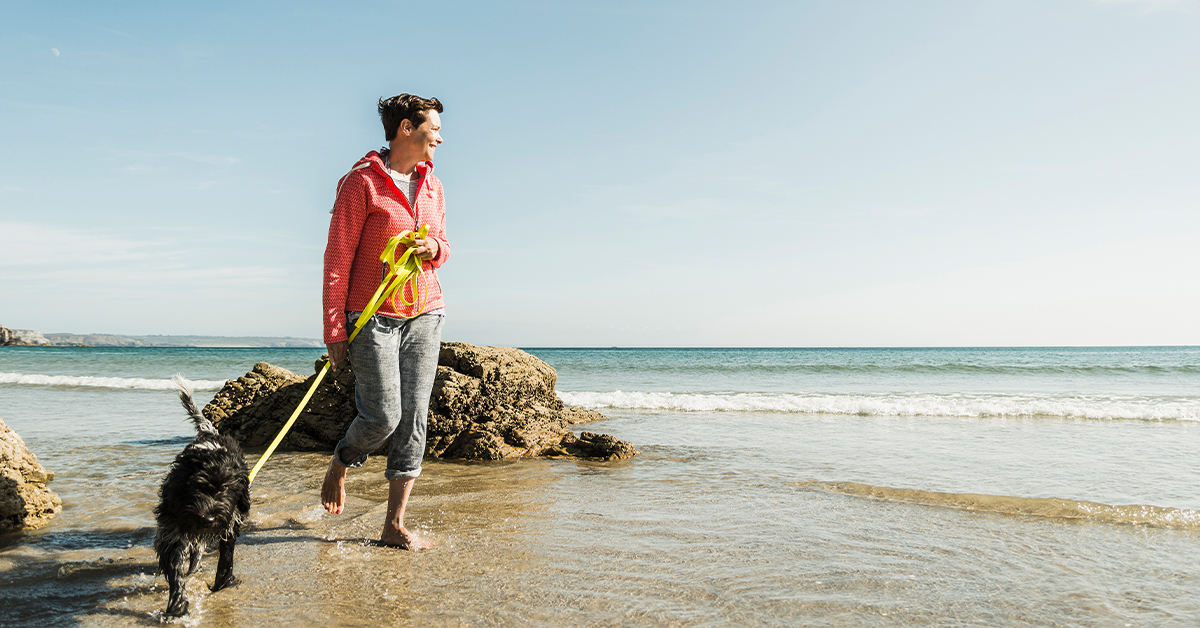 On the Beach App:
With the On the Beach App, you can book, customise and fly away to your perfect beach package holidays today, the App brings you the best cheap deals tailored for you.
And that is not all, when booking your package holidays through the app ALL will be under ATOL protection, which means the Mobile App brings more to you compared to the website. You can download the App from the App Store or get it on Google Play. The On the Beach App's latest features include a brand new dashboard in the Booking section of the app where you can view your hotel, flights, and payment info along with the Trip Countdown all in one single place on your phone or tablet.
All of these new features are now also available offline, meaning even if you don't have wi-fi or signal everything about your package holidays will still be there at your fingertips.
How to Contact OnTheBeach holidays: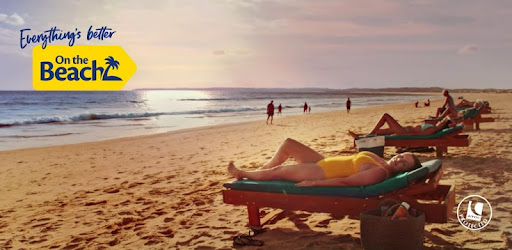 Book by Phone
On the Beach is a top online travel agent, so the simplest and quickest way to book is via the website or app. Alternatively, if you would like to book over the phone then please call the sales team on the On The Beach contact number 0871 474 3000.
*Please bear in mind any calls to this number are charged at 13p per minute plus network rates
In-resort support
This Top Travel Agent provides in-resort support during UK office hours and a 24/7 support service for emergencies. The phone number is on your booking confirmation paperwork (sent to you by email).
How other On The Beach reviews compare to Top 10 Travel Agent Reviews?
With there being two types of travel agency reviews that you can come across online – expert reviews and the more traditional customer travel agent reviews.
The expert travel agency reviews will usually provide you with an unbiased evaluation of a UK agency and will highlight its pros and cons.
A customer review, on the other hand, will offer a more subjective view of an OTA. It will be sharing personal experiences and will most likely focus on a certain feature.
On The Beach At Night
Hong Sangsoo's On the Beach At Night Alone is in fact two films. Shot by different cinematographers (Kim Hyung-koo and Park Hong-yeol, respectively), the film has two sections, each with its own individual opening credits. In the first, a famous actress, Young-hee (Kim Min-hee, best known in the UK from Park Chan-wook's The Handmaiden) has escaped Seoul following a very public affair with a film director. Shot in Hamburg, Germany, the actress seeks refuge at the house of an older friend, Jee-young (Seo Young-hwa), who has similarly escaped to Europe following an unhappy marriage. This first section is all about the two women: we see them strolling through a park together, visiting a bookstore, sitting together and talking quietly. At one point, a man attempts to disrupt their comfortable peace to ask the time, but the women stare back in silence blankly until he walks away. Later, he approaches again and the women run away. When they meet Jee-young's friends, the women are awkwardly silent, escaping to the kitchen to converse in easy Korean: "I just can't get myself to talk in front of English speakers," says Jee-young.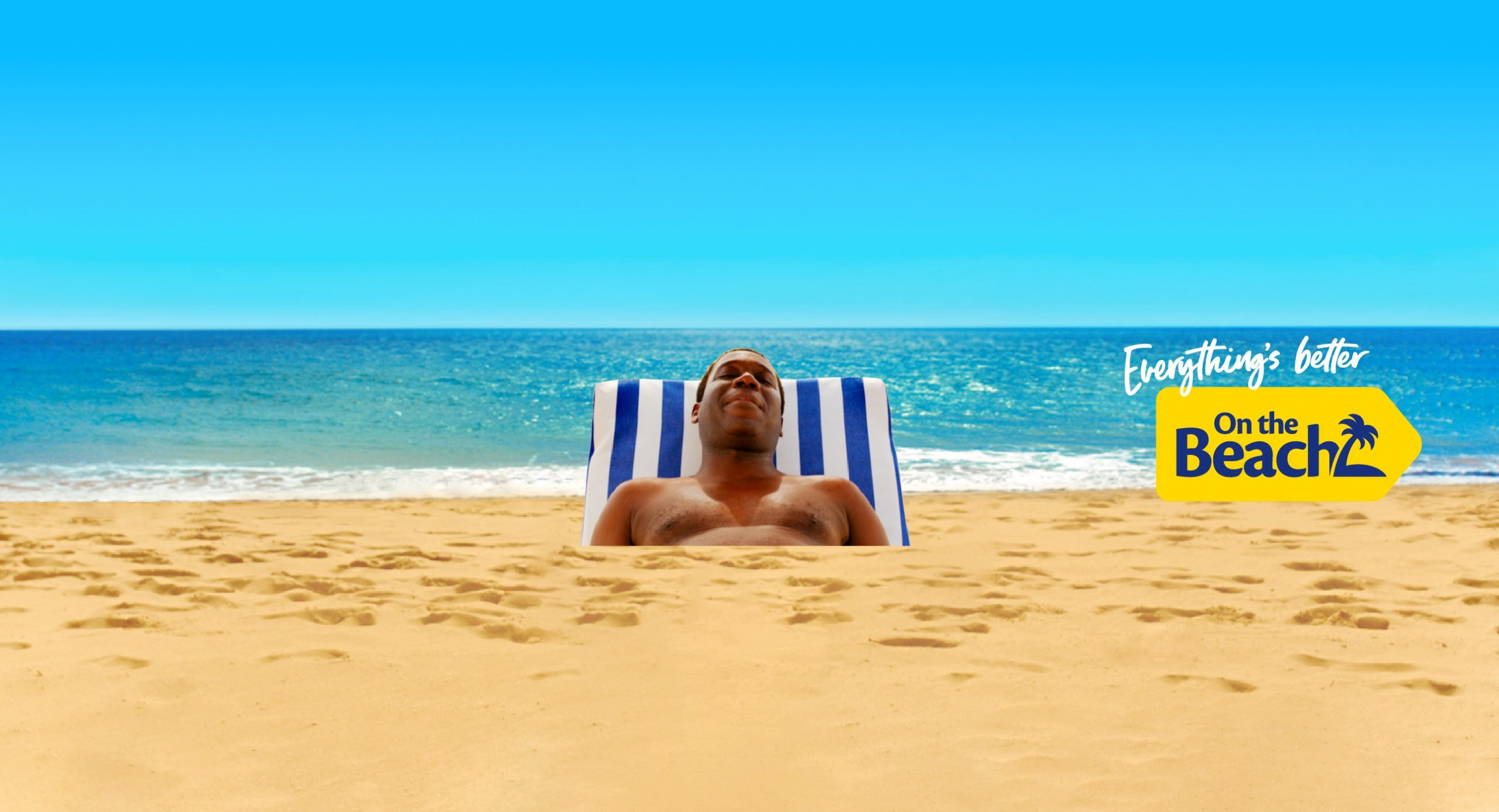 A content melancholy hangs over the two women. Despite physically distancing herself from the failed affair, Young-hee is conflicted. She is adamant that she won't wait for him, but she already is: he is supposedly arriving into the city to meet her later that week. Hong's stark, pale colour palate captures the urban winter as Young-hee herself is frozen between the two desires of escape and confrontation.
The first section closes at the beach and the second opens with Young-hee back in her homeland of South Korea. She is sitting in a cinema, emotional, after a film has ended – she could well have been watching the first half of On the Beach. Time has passed but we're not sure how much or whether her and her old lover, only ever referred to as Director, were reconciled in Hamburg. Young-hee bumps into an old friend who invites her to a coffee shop where another of their old friends works. They eat together. They visit her hotel. She goes to the beach. She has a dream. She wakes up. Credits roll.
On the Beach is not about plot or even about action. Instead the film is a portrait of the mourning process that follows lost love. Like the sea, which bookends the film, Young-hee's emotions come in waves: she is stoic and then angry, upset and then stern, soft and hard. The film's emotional impact is all down to Kim's subtle range; she is the beating heart of the film.
When Hong attempts to turn the latter half of the film into an obvious allegory about the director's own filmmaking process, On the Beach's previous emotional nuance threatens to unravel. In a dream sequence, we finally see the Director as he and Young-hee have their emotional confrontation over dinner. The dream sequence appears to exist solely as a point of catharsis for Hong as the Director breaks down over their failed relationship. "Why do you keep so many pretty girls around you?" asks Young-hee, furious. "I'm turning into a monster," sobs the Director. Given the complicated real-life relationship between Hong and Kim (the director openly admitted to an affair with the actor at the premiere of On the Beach), the scene is a moment of indulgent atonement for the filmmaker and not for Young-hee. However, while the scene threatens to replace the film's previous quiet and sombre mediation with melodrama, it is saved by Kim. The scene is a confessional but Young-hee retains all power and grace while the Director breaks down.
While Young-hee is the emotional core, much of the film's charm and muted comedy comes from her interactions with other characters. Food recurs as characters eat and talk together. In the film's first section, the women act out their friendship by continually asking if the other is hungry or needs to eat. Jee-young heaps pasta onto a plate when Young-hee admits that she was starving. In the second section, old friendships are rekindled over food, as characters bond through its sharing. Homeless and unsettled, people invite Young-hee for food, feeding her physically and symbolically, and, temporarily at least, providing her with a home. Young-hee's dream confrontation with the Director over dinner ends with her getting up and walking away, leaving him behind. By the end of the film, she is no longer passively receiving food: she has garnered the strength to seek it out alone.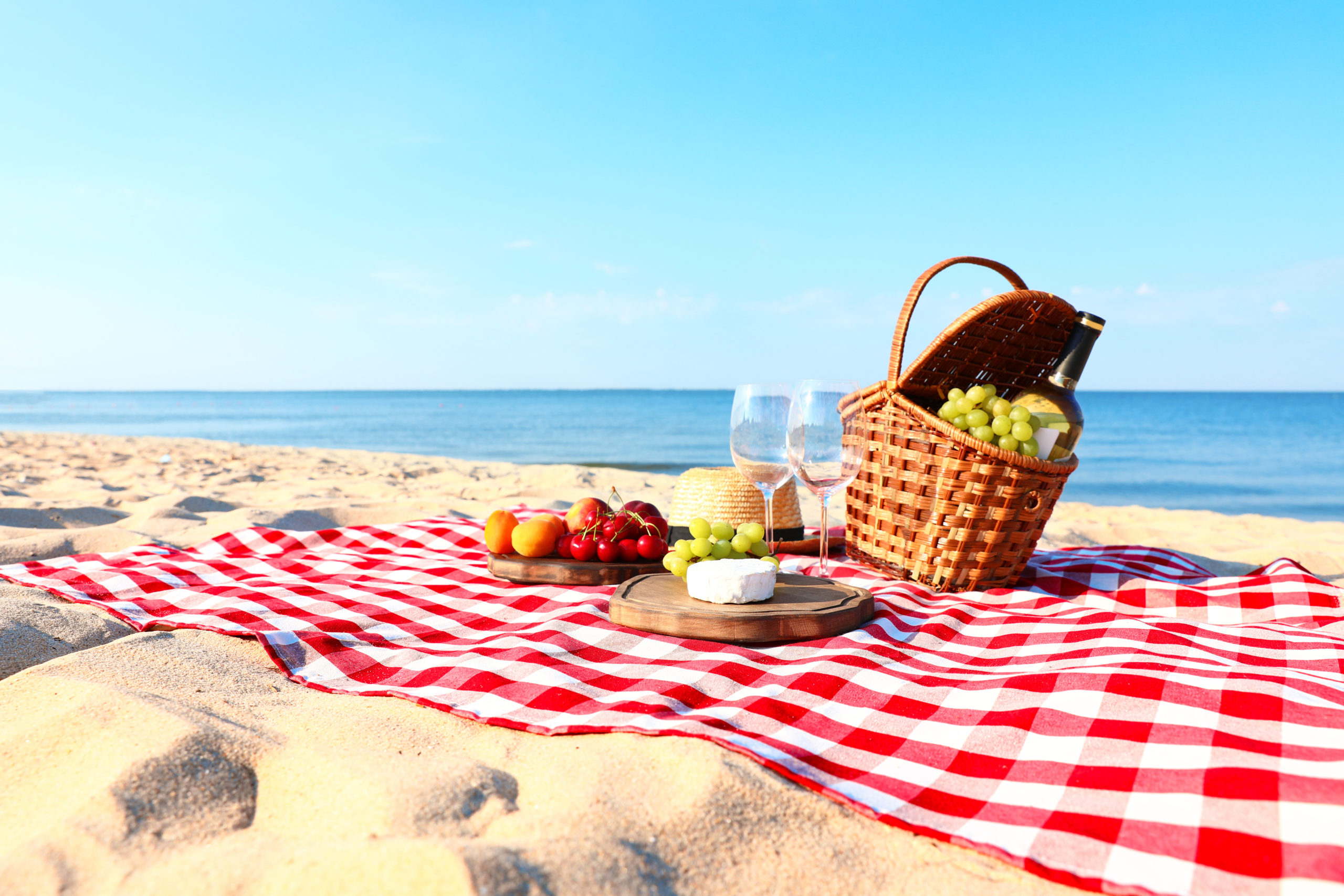 Plenty of TopCashback members have felt compelled to leave positive On the Beach reviews after booking with the leading online travel agency. Whether they have chosen to highlight the company itself or the process of receiving cashback, you will find plenty of good feedback below. When speaking about dealing with the retailer, our members have left comments such as "fantastic company, very easy to book and pay for holidays", "I couldn't fault On the Beach" and "great priced holiday packages and easy to book with".
One clearly happy member said: "Went on holiday with On the Beach to Fuerteventura. We were looked after from start to finish. Great flights, lovely hotel, great pickups — could not have asked for a better company to go with." Those who have chosen to leave On the Beach review feedback regarding cashback have, largely, also been very complimentary. Some of the comments you will see include "very quick paying cashback, highly recommended", "probably one of the fastest paying retailers" and "perfect, tracked straight away and paid within four weeks. One of the best merchants on the beach.
Deals & Discounts
Check out the latest On the Beach sale offers and discounts 2022/2023, all inclusive holiday deals and unique On the Beach Deal Finder tool before you book your next beach holiday.
It's now even easier to book in advance and save money thanks to the low deposit deals offered from On the Beach starting at just £30 per person.
Top On the Beach deals & discount codes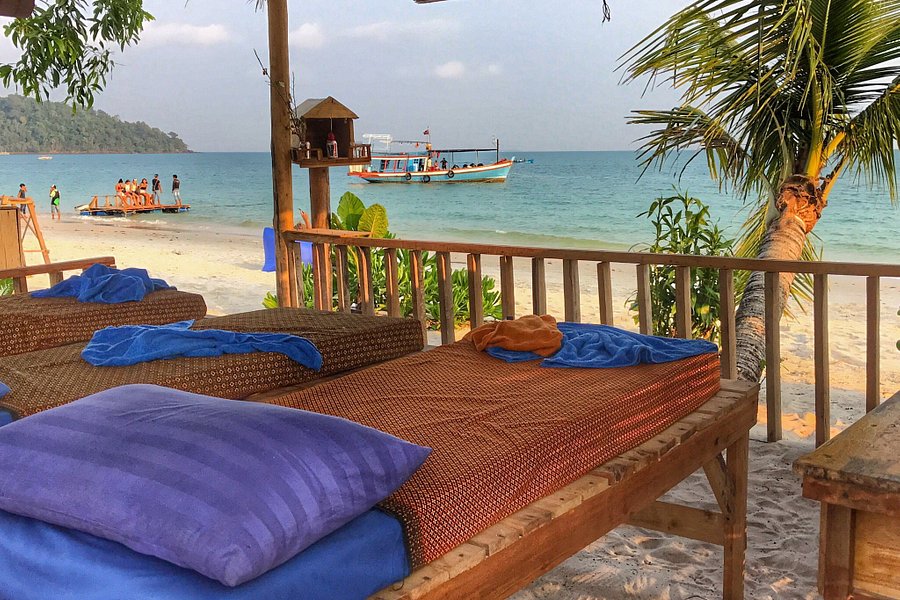 Grabbing a bargain couldn't be easier, simply visit the On the Beach website* and secure your next summer holiday now through its flexible payment scheme. You too could be flying off to destinations such as Tenerife, Majorca, the Algarve or the Greek Islands.
On the Beach: £50 off last minute holidays
Save EXTRA £50 on last minute holidays in 2022
Book holidays departing within 10-60 days
No On the Beach discount code required
On the Beach: Low deposits from £30 per person
Pay a low holiday deposit from just £30 per person
Next payment is due 31 days after booking
Final payment 2 weeks before your departure
On the Beach: Cheap holiday deals for 2022/2023
Plus pay just £30 low deposit per person
Spread the cost until 2 weeks before departure
On the Beach offers: Top kids stay FREE offers
Thousands of Kids-stay-free deals for holidays in 2022/2023
Family friendly offers to top holiday destinations
From Tenerife to Turkey and Majorca to Malta
On the Beach: Deal Finder – holiday discounts
Search for holiday deals with the On the Beach 'Deal Finder'
Simply select a month, departure airport and your party
Filter the holiday deals by holiday type and duration
On the Beach: Latest winter sun holiday deals
Check out the top winter sun holiday deals from On the Beach
Whether you head to the Canaries, Malta or further afield
Book winter sun holiday deals for 2022/2023
On the Beach: Holiday Price Match Promise
Book a holiday (flight+hotel) booking online
Find it cheaper somewhere else online the same day
On the Beach will refund the difference
On the Beach: Top deals on all inclusive holidays
On the Beach: Low deposits on couples holidays
Save on couples only holidays with On the Beach
Pay low holiday deposits from £30 per person
Find luxury beach hotels and romantic retreats
On the Beach: Family holiday deals for 2022/2023
Explore the best deals on family holidays with On the Beach
Find hotels with kids clubs, waterparks & more
Whether you have toddlers or teenagers
On the Beach: Cheap holidays to LGBT-friendly hotels
Check out the most popular LGBT-friendly hotels & resorts
Destinations include Canaries, Malta, Cyprus & mainland Spain
Plus discover LGBT-friendly destinations across Europe
Why book with On the Beach?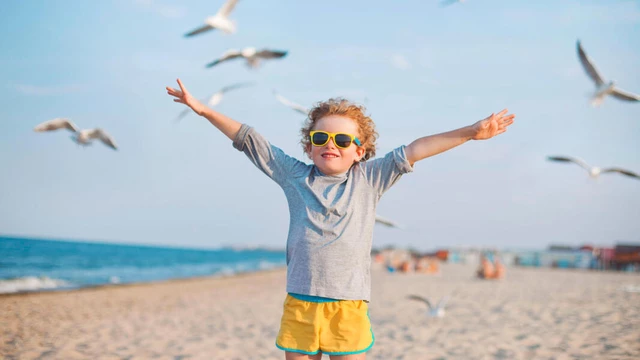 On the Beach has over 10 years' experience providing cheap holidays, hotels and flights for its customers. As one of the UK's leading independent online travel agencies, On the Beach carries over 750,000 passengers every year. Top reasons to book with On the Beach include:
Choice of over 30,000 hotels and apartments
ATOL protected flights including scheduled, charter and low cost airlines
Huge range of 2, 3, 4 and 5 star hotels
Board Basis including All-Inclusive, B&B, Self Catering and Room Only
Flexible Payment Plans
Low Deposits on holidays
Kids stay for FREE at selected hotels
By combining the cheapest flights and hotel accommodation available, On the Beach is able to offer low prices and great flexibility with over 30,000 hotels to choose from across the Mediterranean, Canaries and beyond. Check out the latest On the Beach Holidays all inclusive deals now.
Low deposits from £30: Flexible payment plan
Get ahead of the game by booking 2022/2023 winter and summer's holiday on the beach today, safe in the knowledge that On The Beach offers all customers a flexible payment option when choosing a holiday.
For holiday bookings made six months in advance a deposit of just £30 per person is all that is required:
Step 1: Book holiday with first payment from £30pp deposit
Step 2: Pay remainder of the deposit 31 days after booking
Step 3: Pay remaining holiday balance 2 weeks before you travel
Step 4: Enjoy your holiday!
Explore On the Beach Holidays all inclusive deals with low deposits* now!
On the Beach free child places
On the Beach is offering loads of FREE kids places* when you book a family holiday. Check out its recommended family friendly hotels with Kids' Clubs and Water Parks before you book your dream family holiday in 2022/2023.
Last minute holiday deals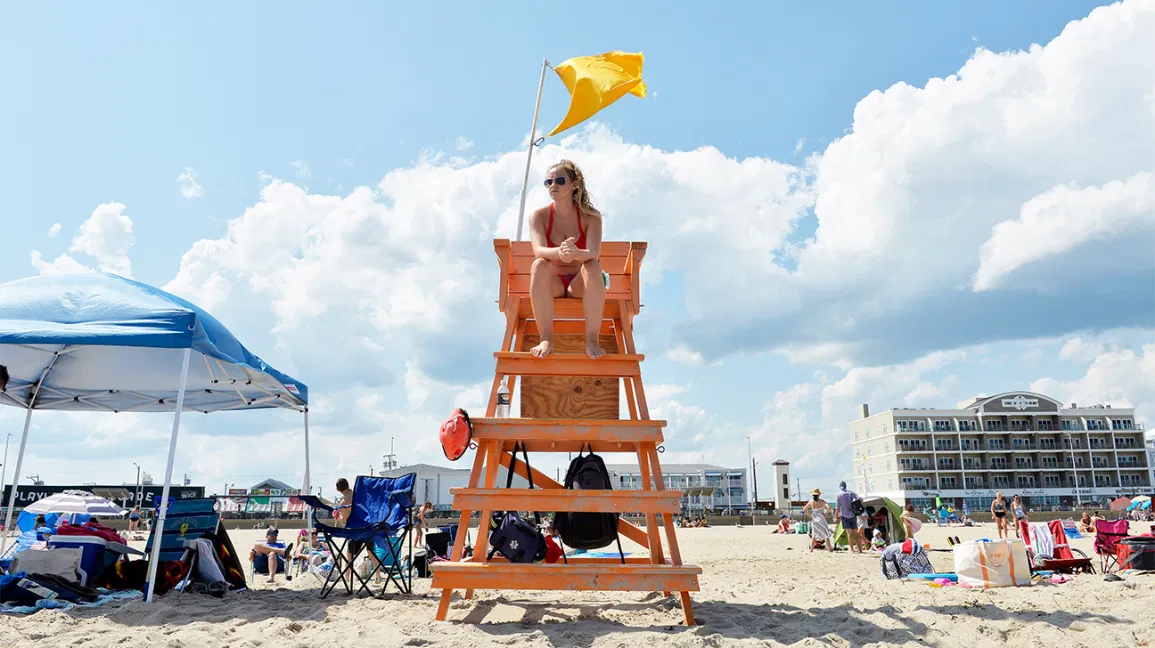 On the Beach offers many last minute holiday offers departing from London, Manchester, Birmingham and airports across the UK. Browse the best On the Beach late deals for 2022/2023. If you can't find what you're looking for, why not try the On the Beach Deal Finder.
All inclusive holidays
All inclusive holidays offer complete piece of mind in uncertain times. Enjoy your holiday with the knowledge that you don't need to pay extra for food and drinks in your hotel.
On the Beach all inclusive holidays are ideal for families with all soft drinks and ice creams included in the cost of the holiday. Learn more about about all inclusive holidays and browse the best deals available for 2022/2023.
On the Beach financial protection
We've all heard the nightmares about airlines, hotels and travel companies going bust. Well, with On the Beach there is no need to worry.
The money you have paid for holidays, hotels, flights and transfers is ATOL protected.
Beach holiday destinations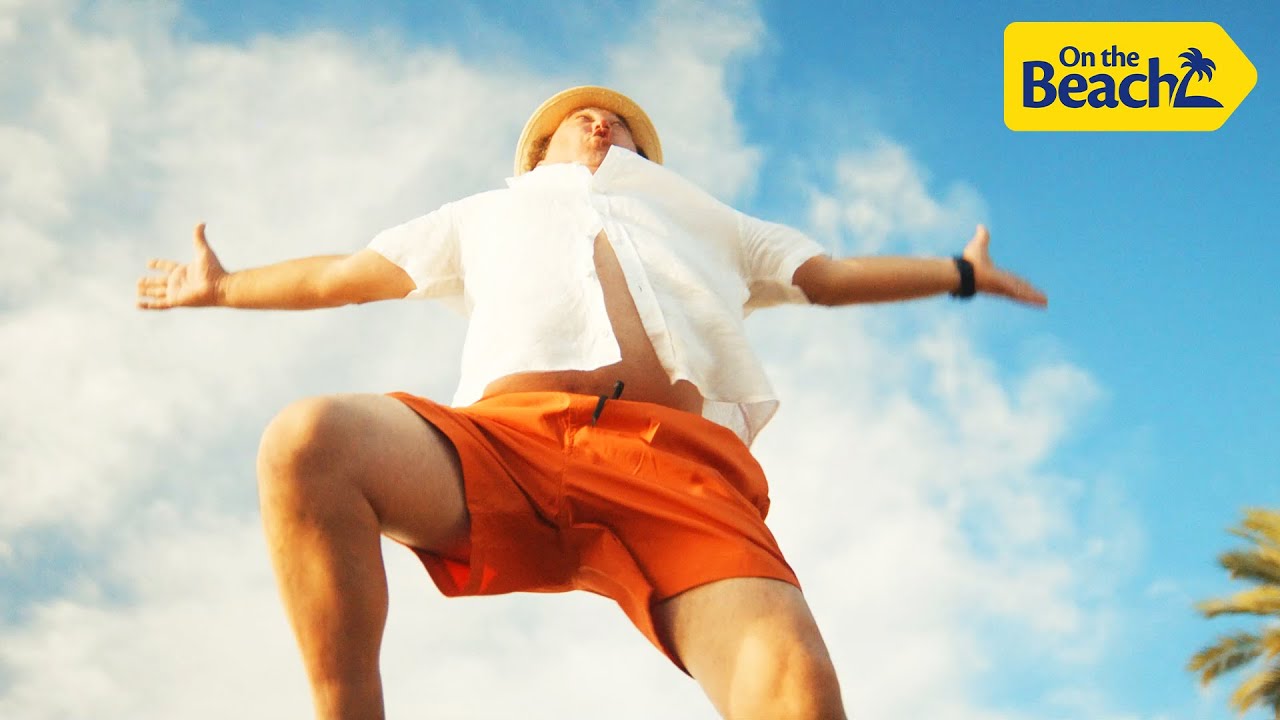 On the Beach offers holidays across the Mediterranean as well as all year destinations such as Dubai and the popular Canary Islands. So no matter what time of year you plan to take your beach holiday in 2022/2023, there is a cheap deal for you.
Africa & the Middle East – Cape Verde, Egypt, Israel, Morocco, South Africa, Tunisia, UAE
Asia & Indian Ocean – India, Mauritius, Thailand
Balearic Islands – Ibiza, Majorca, Menorca
Canary Islands – Fuerteventura, Gran Canaria, La Palma, Lanzarote, Tenerife
Caribbean – Antigua, Barbados, Cuba, Dominican Republic, Jamaica, Mexico, St Lucia
Europe – Bulgaria, Croatia, Cyprus, France, Greece, Italy, Malta, Montenegro, Portugal, Spain, Turkey
USA – California, Florida, Nevada
On the Beach* really is the one-stop-shop for fantastic family beach holidays. With over two million satisfied customers, its easy payment system, free child places and 24/7 in-resort support there has never been a better time to book.
Log on now to beat those winter blues and forget the bulging bills. Have something to look forward to and book your next summer holiday or winter sun break today.
Browse the latest On the Beach sale offers for 2022/2023 and find a cheap all inclusive holiday deal today with the On the Beach Deal Finder.