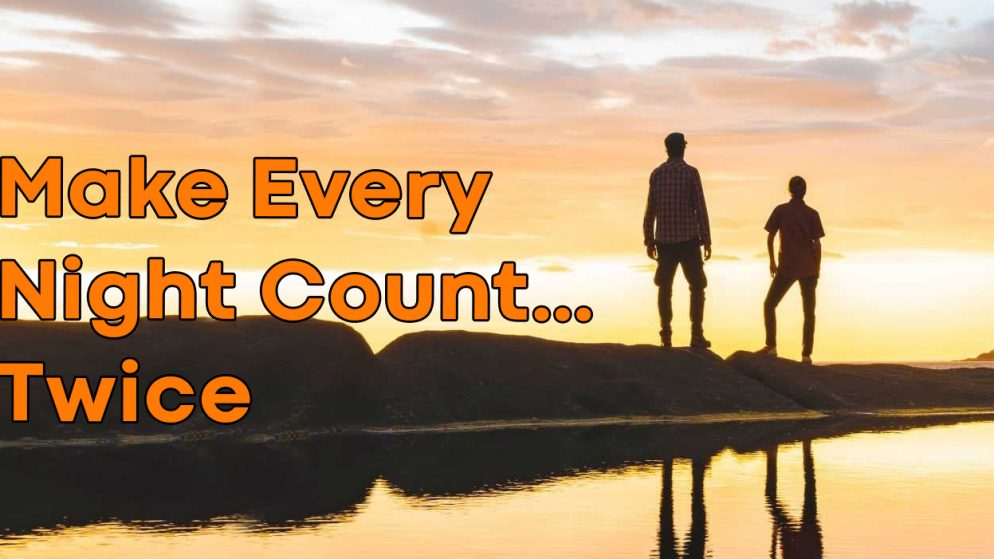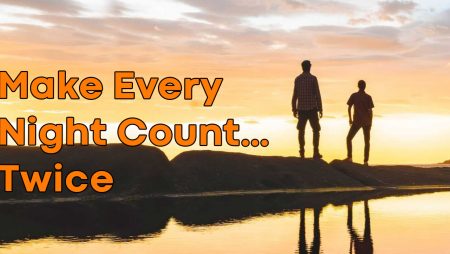 Our content is reader-supported. If you click on our links, we may earn a commission.
Marriott Rewards Review
Marriott Bonvoy is known to be the 5th best hotel rewards program as suggested by Wallet Hub Research. The strength of this reward program is points worth 1 cent a piece, redemption options, and earning limitations.
Ways To Earn Marriott Points
The members can earn these points after making certain purchases made via the chain. If you make certain types of transactions, you can receive points per dollar spent on certain Marriott-owned brands.
10 Marriott Points per $1: Stays at most Marriott properties
5 Marriott Points per $1: Stays at Element, Residence Inn and TownePlace Suites hotels
4-6 Marriott Points per $1: Dining at Marriott Eat Around Town restaurants (basic members earn 4 points per $1; Elite members and Marriott credit card users earn 6 points per $1)
3 Marriott Points per $1: Cruises booked through Cruise with Points
2.5 Marriott Points per $1: Stays at Marriott Executive Apartments and Execustay
2 Marriott Points per $1: Special event hosting
Up to 2,000 Marriott Points: Car rentals through Hertz
However, more points can be earned by members at certain locations or by booking rooms. This can help to save money but the timing needs to be right.
Are These Points Worth It?
Every Marriott point is worth 1 cent as per Wallet Hub's research. The average value of the point is the same for a weekday as well as weekend reservations.
Features Of Marriott Bonvoy Program
This program is free to join and people can join it as basic members. The benefits of this membership can be complementary in-room Wi-Fi, member rates, mobile check-in, etc. After spending more nights and more money with a Marriott credit card, you can easily achieve the elite status level.
However, to get the Marriott Bonvoy status level you need to qualify the requirements and maintain the status level. This can also match the status of another hotel chain's loyalty program. This is done free of cost if you offer proof of the status.
Marriott guests can get a certain status level for a lifetime without the need of qualifying every year. Here are the requirements for its Lifetime reward levels:
Lifetime Silver Elite: 250 nights and Elite status for 5 years
Lifetime Gold Elite: 400 nights and Gold Elite status or higher for 7 years
Lifetime Platinum Elite: 600 nights and Platinum Elite status for 10 years
Where Do These Points Take You?
The program has access to 1.3 million plus rooms in more than 8000 properties across 130 countries as well as territories. It also has 30 various hotel brands that include Courtyard, Suites, Sheraton, etc.
PROS
Valuable points to use for free nights
Elite level members get discounts
Broad portfolio
Solid co-branded credit cards
No blackout dates
CONS
Low point values when redeeming for any non-hotel travel accommodations
After inactivity of account, points expire after 24 months
Different earning rates
Elite reward status cannot be earned without a Marriott credit card
Top Tips for Marriott Bonvoy Members
You can redeem Marriott Bonvoy points by choosing Marriott stays.
The members can the points collectively for easy redemption. This is beneficial for family members who travel together.
Avoid getting Bonvoy points as they are more costly than their redemption. However, you can buy a small number.
You can get the status perks. The members get rewarded with financial loyalty which can be great for hotel reward points.
Apply for a Marriott credit card as it allows the average person to save around $3000 in the initial two years of its use.
Try to read Marriott reviews and FAQs.
Compare the hotel options as it is not only one option that offers a rewarding loyalty program.