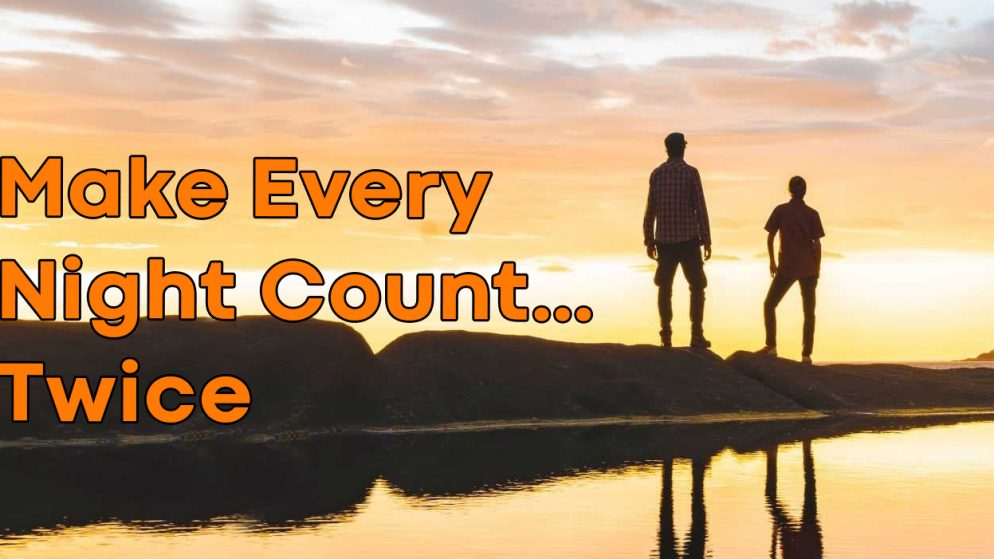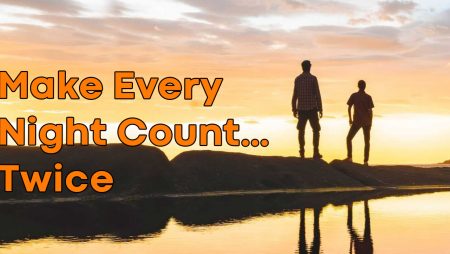 Marriott Rewards Review Summary
Marriott Bonvoy is the 5th best hotel rewards program, according to Wallet Hub research. Some of the Marriott Bonvoy rewards program's biggest strengths include points worth an average of 1 cent apiece, lots of redemption options and few earning limitations.
How to Earn Marriott Points
Marriott Rewards members earn points on certain purchases made through the chain. As you'll see below, exactly which types of transactions accrue points and the number of points you'll receive per dollar spent depend on the particular Marriott-owned brand you're shacking up with.
10 Marriott Points per $1: Stays at most Marriott properties
5 Marriott Points per $1: Stays at Element, Residence Inn and TownePlace Suites hotels
4-6 Marriott Points per $1: Dining at Marriott Eat Around Town restaurants (basic members earn 4 points per $1; Elite members and Marriott credit card users earn 6 points per $1)
3 Marriott Points per $1: Cruises booked through Cruise with Points
2.5 Marriott Points per $1: Stays at Marriott Executive Apartments and Execustay
2 Marriott Points per $1: Special event hosting
Up to 2,000 Marriott Points: Car rentals through Hertz
In addition, Marriott will often post special deals on its websites, whereby members have the opportunity to earn significantly more points for stays at certain Marriott locations or book certain rooms for significantly fewer points. This can be a great way to save money, but the timing has to be right and there's certainly no guarantee of that.
How Much Are Marriott Points Worth?
Marriott points are worth 1 cent each on average, according to WalletHub's research. The average Marriott point value is exactly the same for both weekday and weekend reservations.
Other Featuers of the Marriott Bonvoy Program
The Marriott rewards program is free to join, and most people will join as a basic member. Basic Marriott Bonvoy membership benefits include complimentary in-room Wi-Fi, special "Member rates" on reservations, and mobile check-in. The more nights you spend at Marriott hotels and resorts, and the more money you spend with a Marriott credit card, the higher your "Elite Status" level will go. The higher your Marriott Elite Status level is, the more benefits you will receive at Marriott properties and the more you will save when you stay there.
Below, you can see exactly what you'll need to do to achieve and maintain each Marriott Bonvoy status level, along with the perks that come with it.
Members must satisfy a given status level's qualifying requirements between Jan. 1 and Dec. 31 to reach or maintain that status level and enjoy the corresponding benefits. Your Marriott Bonvoy status lasts through the end of the current calendar year.
Marriott will also match your status is another hotel chain's loyalty program for free if you provide proof of that status. You must then stay the required number of nights normally required for the upgraded status within 90 days in order to maintain it.
Very frequent Marriott guests can even earn a particular status level for a lifetime, however, without having to continue qualifying year after year. The requirements are pretty tough, though.
Requirements for Marriott Lifetime Rewards Levels:
Lifetime Silver Elite: 250 nights and Elite status for 5 years
Lifetime Gold Elite: 400 nights and Gold Elite status or higher for 7 years
Lifetime Platinum Elite: 600 nights and Platinum Elite status for 10 years
Where Can Marriott Bonvoy Points Take You?
Marriott Bonvoy' scale is a major advantage. The program includes more than 1.3 million rooms across around 8,000 properties in over 130 countries and territories. It also features more than 30 different hotel brands, including Courtyard, Fairfield Inn and Suites, Sheraton, The Ritz-Carlton and Westin – just to name a handful. That gives hotel-goers of all budget levels a suitable place to stay.
Pros
Relatively valuable points when used to book free nights
Broad portfolio of popular hotel chains
Solid co-branded credit cards
No blackout dates on standard rooms
Cons
Low point values when redeemed for merchandise and non-hotel travel accommodations
Points expire after 24 months of account inactivity
Earning rates vary by type of Marriott property
Elite rewards status is hard to earn without a Marriott credit card
8 Tips for Marriott Bonvoy Members
The best way to redeem Marriott Bonvoy points is for Marriott stays. Points are worth 1 cent apiece that way.
Pool or transfer points if it makes sense. Marriott allows members to pool their points together for easier redemption. This is especially helpful for family members with individual Marriott Bonvoy memberships who often travel together.
Avoid buying Bonvoy points, if possible. Marriott points cost more to purchase than they are worth when redeemed, on average. However, it could be worth buying a small number if it puts you over the top for a free night.
Take advantage of status perks. The assorted small perks with which members are rewarded for their financial loyalty can be a big selling point for hotel rewards programs, but they are often forgotten by users as time goes by.
Consider applying for a Marriott credit card. The best Marriott credit card could save the average person roughly $3,000 over the first two years of use, according to WalletHub's calculations.
Try the Island Approach with your credit cards. The Marriott Card offers competitive earnings on hotel reservations (within the Marriott family). On pretty much everything else, you'll actually get a lower value. That's why you should put an everyday rewards card into your wallet as well. Doing so rounds out your rewards arsenal, making it so you get your money's worth on every transaction.
Make sure to read Marriott reviews & Bonvoy FAQs. Learning from experts and fellow travelers will help you pick up some helpful tips as well as avoid tricks and pitfalls.
Compare your hotel options if you're not wedded to Marriott. Marriott is not the only worldwide hotel chain with a rewarding loyalty program. You can see how Marriott Bonvoy compares to a couple of popular alternatives below. You can also check out WalletHub's rankings of the Best Hotel Rewards Programs to learn more.
Marriott Bonvoy Review Methodology
Overall program rankings are based on the same methodology as WalletHub's annual study on the Best Hotel Rewards Programs. Editor's ratings reflect the sum of each rewards program's scores across the study's 5 major categories – earning policies, redemption policies, rewards value, geographical coverage and other features – adjusted to a 5-point scale and to create a representative distribution of ratings.
WalletHub calculated Marriott Bonvoy point values by comparing room rates in 10 popular travel destinations – 5 domestic and 5 international – to the number of points needed to book a rewards night. We did this for all Marriott-owned hotel locations within 15 miles of the city center in each destination, applying the process to weekend and weekday dates in each destination's high and shoulder tourist seasons.