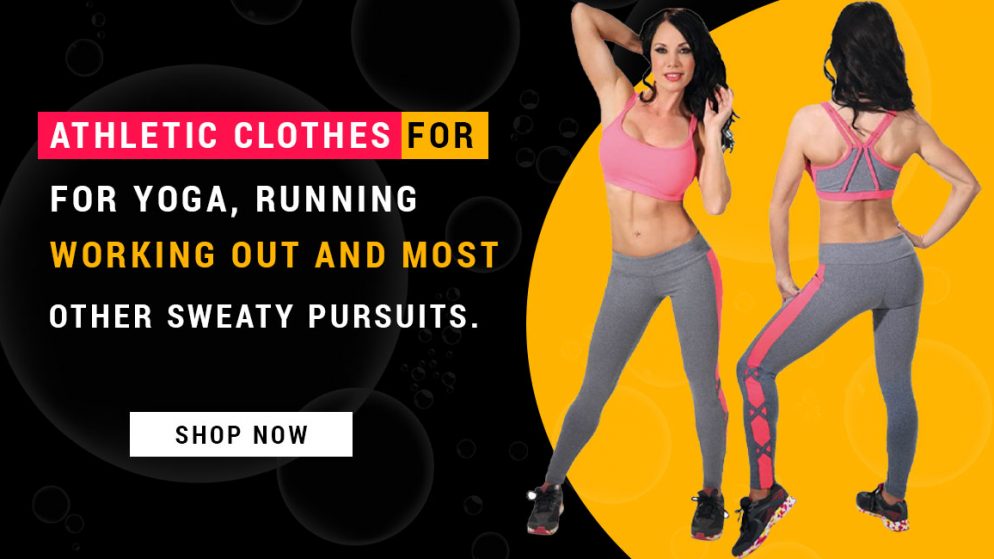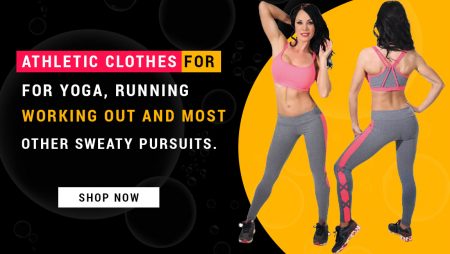 Our content is reader-supported. If you click on our links, we may earn a commission.
If you are not aware of Lululemon then here is a detailed review of one of the most popular and versatile lifestyle and sports brands.
About Lululemon?
Lululemon was founded in 1998 in Vancouver, Canada. The brand is known for it's yoga and athleisure apparel. It broadly offers athletic wear for running, yoga, training, dancing, and other intense physical activities and workouts. Along with that, the brand also offers smart loungewear and streetwear in high-quality designs, styles, and fabrics.
However, the brand has become a household name for it's special range of Align yoga collections that proudly includes, pants, joggers, leggings, and sports bras. It highly specialized in women's yoga wear. But, recently, the brand has started offering menswear apparel and accessories. Also, it has started a brand new line called MiRROR which is a special home workout collection.
Currently, the brand has over 500 exclusive Lululemon stores across the world, including a special yoga studio, fitness concierge, etc.
History of Lululemon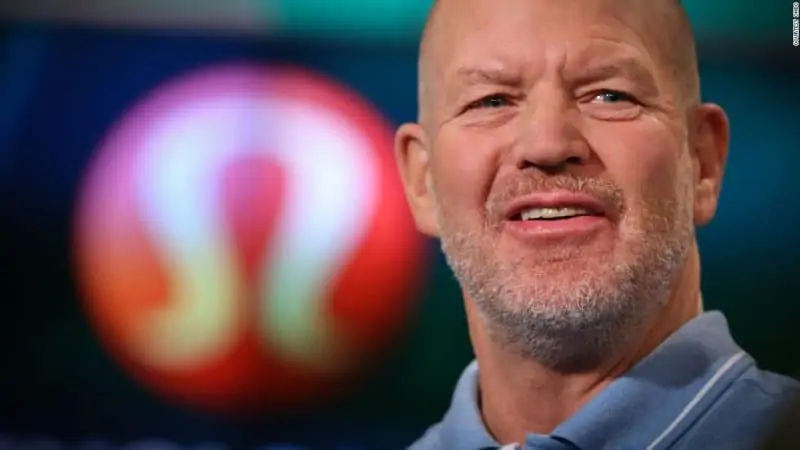 It's founder Chip Wilson started the brand after realizing and getting disappointed by the low-quality athleisure and sportswear available in the market. Hence, he started the brand in 1998 in Vancouver for high-end yoga studios and premium quality sportswear lovers.
What Does Lululemon Mean?
While selecting a perfect name for his brand, Chip Wilson came up with this unique name. Also, he wanted to have a brand name with 3 Ls to amplify the income by three times. Hence, he came up with Lululemon which has become a premium and popular athletic apparel brand today.
Where is It headquartered?
It is headquartered in Vancouver, Canada. It has over 2000 employees that have been enjoying all the premium workplace facilities, including health benefits, good packages, and extra co-curricular activities. The brand has several corporate offices in the USA, Washington, China, Australia, London, UK, etc.
Why is It So Expensive?
Lululemon puts a lot of effort and research into acquiring and procuring special fabrics to enhance the quality, style, and performance. Hence, it takes a lot of investment in manufacturing products with exceptional quality. Along with that, the research team put a lot of time and energy into creating unique styles and performance metrics. The brand has a special lab called Whitespace Lab in Vancouver to perform all the tests.
What makes It So Exclusive & Special?
It outshines other brands in the same category by it's special fabrics, functional body-complimenting fit, and brand popularity.
What Types of Premium Fabrics Does It Use?
The brand offers a versatile range of premium fabrics that are proprietary and designed to give you high-performance and non-sweaty workouts.  The fabrics include:
Luon: It's a four-way stretchable fabric that simply feels like cotton but is highly sweat resistant. It is meant for intense yoga and workout sessions.
Luxtreme: It is also a premium fabric designed for intense training and yoga. It is designed and engineered to fit the skin with low friction, full coverage, and sweat-wicking features.
Everlux: It is designed to give an immense amount of cool and calmness during intense studio sessions. It is buttery soft outside and cools inside.
Nulu: It is so sleek and soft to give a bare feeling. It hugs your skin without making you feel uncomfortable. It keeps you dry, cool, and comfortable in any kind of session and environment.
What About It's Fit & Construction?
The brand doesn't compromise with the fit and construction of each product. Be it brushed textures, hidden pockets, reversible fabrics, hoodie zippers, etc, the brand pays utmost care and attention to the design and style to offer premium and peaceful athletic wear.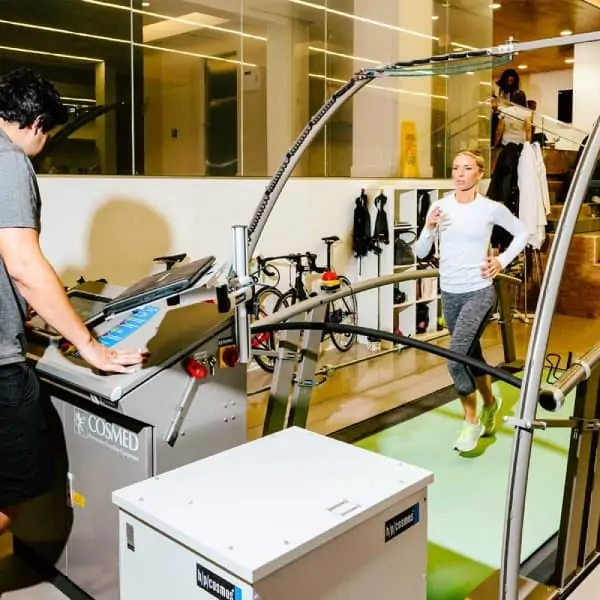 What's Better: Online Or In-Store Experience?
The brand has a special specialization in offering incredible in-store experiences to customers. Every store offers an ultimate experience with an in-built studio equipped with spin classes, yoga, etc. On top of that, the ambiance is so top-class followed by exceptional customer service. Moreover, the brand has nailed the art of offering a seamless and almost real online shopping experience by launching virtual shopping assistants. The best part of an online store is free shipping and returns.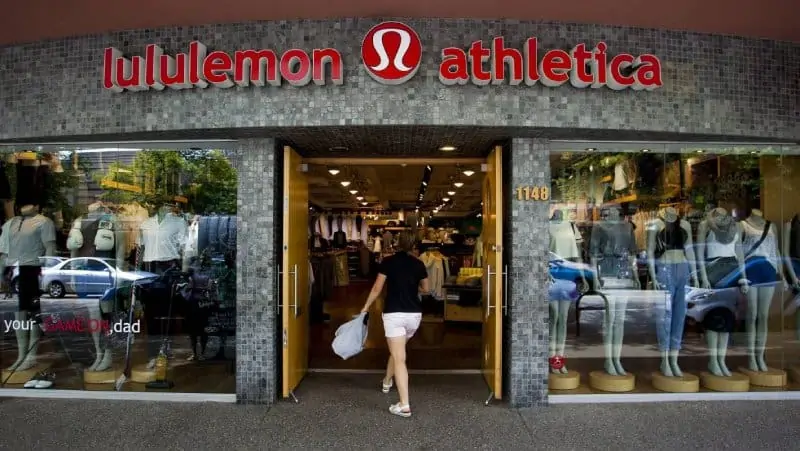 Where Does Lululemon Make It's Products?
The fabrics are sourced from over 26 countries across the world. The clothes and accessories are carefully manufactured in 55 performance-driven cut-and-sew facilities in Japan, Taiwan, Indonesia, Vietnam, Haiti, Cambodia, etc. The facilities keep monitoring workers' safety and sustainability through different checks.
Lululemon's Mission
The brand's mission is to let the world enjoy and exude greatness via its products, store experience, and people. The founder of Lululemon Chip Wilson wasn't happy with normal and very basic athletic brands present in the market. Hence, he decided to up the game by introducing premium quality, exceptional designs, and sophisticated styles to accommodate athleisure and sportswear customers. The brand also focuses on the performance wear that's required by the yoga and sports industry today.
Today, the brand has almost achieved it's mission and going strong with each passing day by introducing revolutionary products without harming the environment.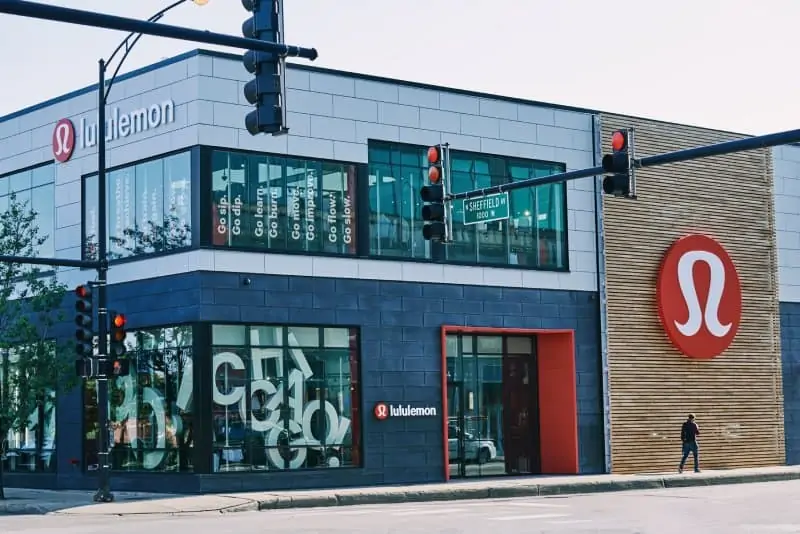 How to Grab Special Deals & Promotions?
When it comes to Sales, Lululemon doesn't offer any. It's a premium brand that offers quality throughout the year. However, it offers unique categories such as Markdowns or We Made Too Much. In these categories, one can find out some price cuts on the products at both, in-stores and online stores.


Final Thoughts
If you are not a budget centric person then Lululemon is meant for you. It offers highly premium designs, styles, and fabrics to amplify your performance while doing intense workous, studio sessions, and other physical activities. For ardent fitness lovers who always want cutting-edge fabrics and apparel to compliment their strenuous workouts must look up to Lululemon. However, it's not meant for those looking for affordable athletic wear.