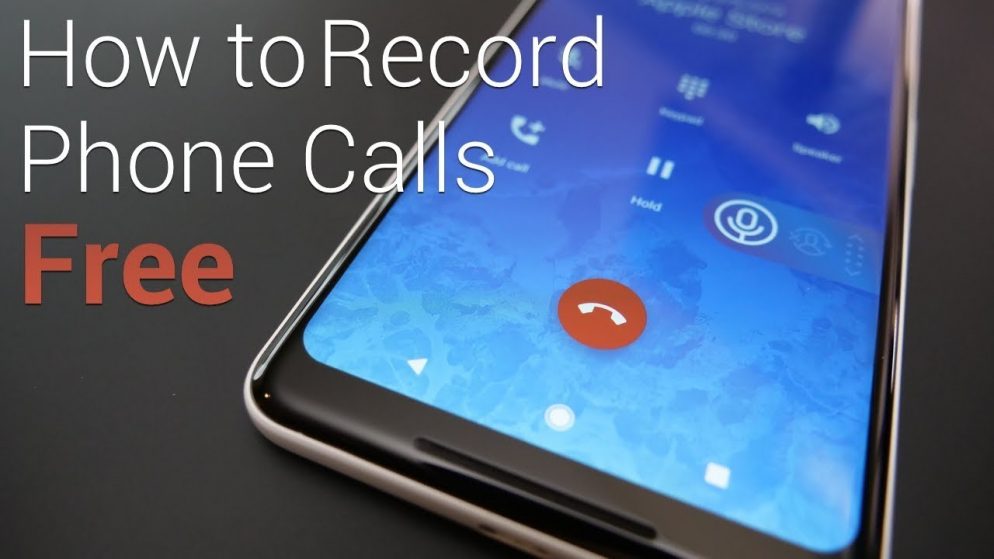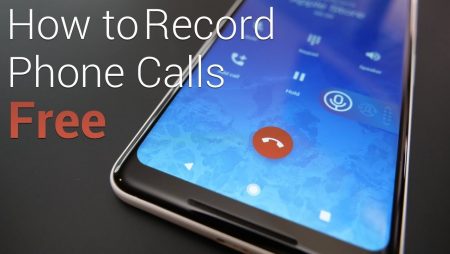 Heads up: Our content is reader-supported. This page includes affiliate links. If you click and purchase, I may receive a small commission at no extra cost to you.
There are ample reasons to record a professional phone call. It could be for training purposes, to pull exact quotes for a case study or content, or to take down notes from it later. With so much going on in the world, it is necessary to make business communications seamless. However, recording a call on your phone is a necessary business practice.
But for the people owning an Android, recording a phone call can be a tough task. The Android phones have no built-in call recording function on their cell phones which can be troublesome for some. Therefore, to make things easy for you, here is a step-by-step guide on how to record a phone call on your Android phone:
Record a phone call using the Stock Phone app
Google has now made it easy for every Android user to records calls via its official Phone app. Although, not everyone can have easy access to it due to some requirements mentioned below:
The phone and the carrier should support the Phone app feature.
It essential for the person to be in a region that supports this feature.
Your phone should be running Android 9 or higher.
You need to use the latest version of the Phone app.
After completing the requirements, here's how you can record calls using the Phone app:
Open the Phone app and click on the 3-dot menu option.
Click on the Settings and click on the Call Recording option.
The user will see various options asking which calls to record. Follow the instruction and click on the Always Record option.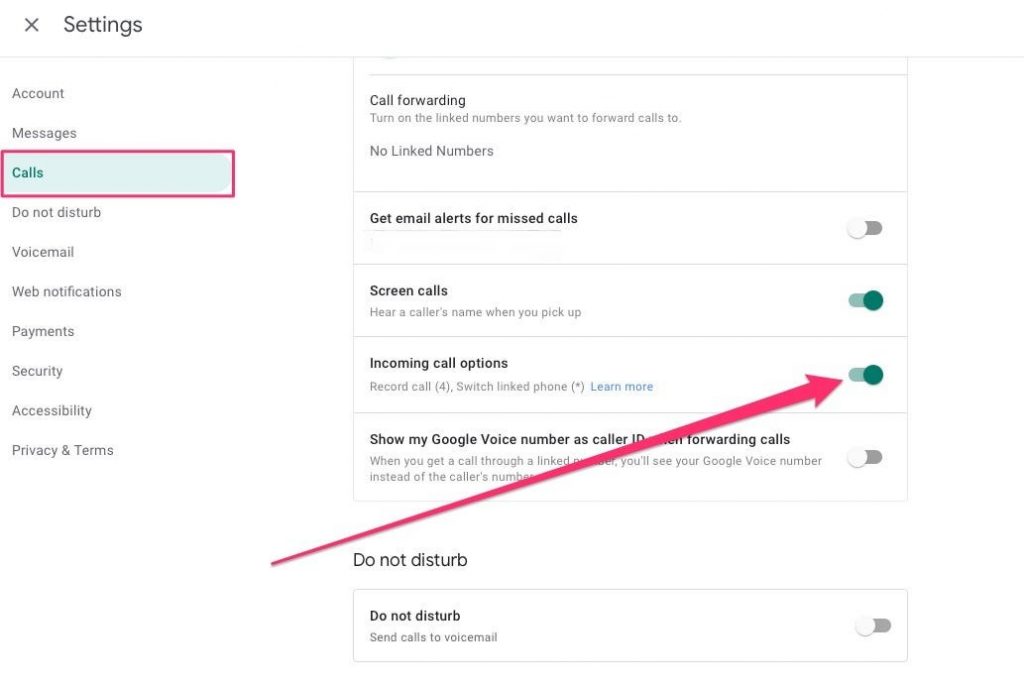 This was one way of recording a call via the Phone app. Another way to record calls within a call is mentioned below:
Dial or accept a phone call on your Android.
While doing this, look at the screen and click on the Record button.
You can click on the Stop recording button after completing the call.
Try a voice recorder
The people who feel confused dealing with apps, rooting, or any latest things can always stick to the old ways. All you need to do is get a voice recorder to store the conversations with the help of a speakerphone. The quality might not be satisfactory as it requires some physical steps. Nevertheless, a voice recorder is a safe way to stay away from tiresome apps.

Google Voice
Using Google Voice is a service that comes up with its solution. But it is essential to know that Google Voice only works with incoming calls. Plus, the user might need to enable this feature first.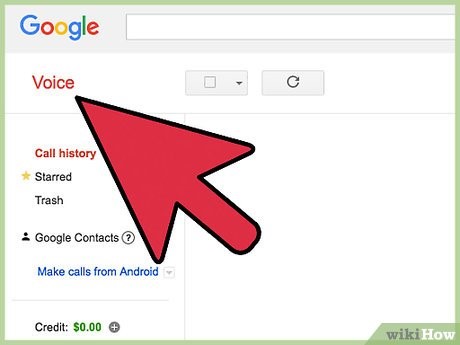 Get access to Google Voice account via the web or official application.
Click on the Settings
If you are using the web, you need to click on a cog button seen at the top-right corner.
If you are using the app, you need to click on the option available under the hamburger menu icon.
Now go to Calls and search for the Incoming Call option to turn it on.
Answer calls using Google Voice number.
Tap number 4 to record the calls.
Later press number 4 or simply end the call.
3rd Party Apps to record calls
If your phone doesn't support the latest Android version, or you may encounter any other error while using the above-mentioned options then you can simply download a call recorder app from the PlayStore. You can find a versatile range of call recording apps such as BACA SOFT that records all calls automatically. The moment your call connects you can see a red icon along with a timer on top of your phone's screen. Another prominent automatic call recording app is from Appliqato that also records every call once connected. The app also comes with a store where you can find all the recorded calls. However, you need to shift important call records to the saved library in order to retrieve them in the future.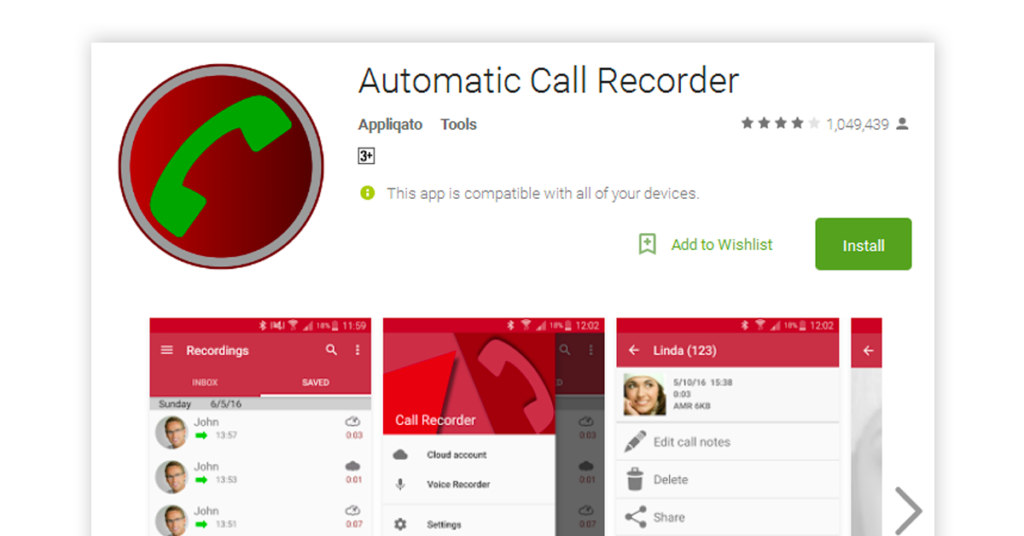 Conclusion
The call recording feature has become very popular among users all across the world. It helps them to save the official as well as personal interactions for future use. However, you have to be very cautious about the feature. Make sure to keep your phone locked and safe to safeguard your conversations from hackers and online fraudsters.