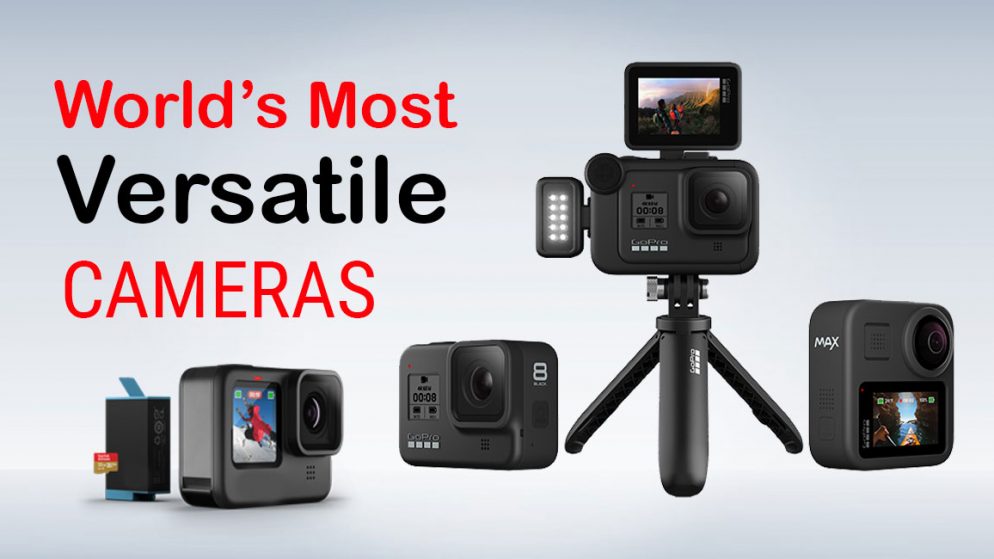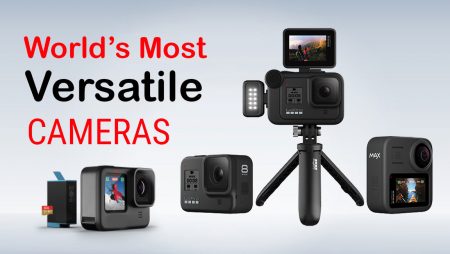 Our content is reader-supported. If you click on our links, we may earn a commission.
The GoPro is a terrific piece of equipment when it works well. These tiny, incredibly tough action cameras provide superb video and audio and are frequently available for a very affordable price. And while GoPro has made a name for itself by filming some of the most extreme sports, their range of adaptable cameras are equally at home with vloggers, commuters, and tourists.
If you're unfamiliar with GoPro action cameras, you may be overwhelmed by the sheer variety of models on the market. However, don't worry; we're here to help you select the best GoPro for you.
You can scroll down the page to see our top selections if you're an action camera expert searching for a complete list of the finest GoPro action cameras available. However, newcomers should begin by reading our succinct guide, which outlines how to choose the finest GoPro for you.
How to Pick the Ideal GoPro?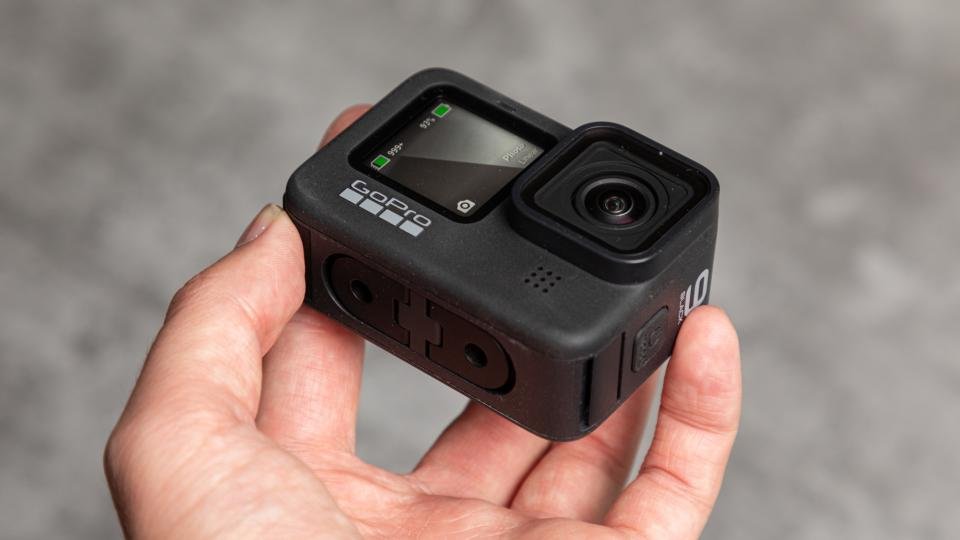 The top-tier Hero 10 Black, the mid-range Hero 9 Black, the entry-level Hero 8 Black, and the dual-lens GoPro Max 360 camera make up the current GoPro lineup. Even if they are no longer cutting edge, older Hero 7 versions may still be available if you look long and hard enough. These models might still offer excellent value for your money.
It may be worthwhile to keep in mind that the best GoPro for you may not be the most costly model or the one capable of recording at the greatest resolutions or frame rates when looking for your ideal camera.The potential to record high-bit-rate 4K video might sound alluring, but keep in mind that you need enough of storage space to store the files and powerful hardware to analyze and edit the video once you get back to base.
Higher-end GoPros are also compatible with GoPro's assortment of Accessory Mod additions and have higher frame rates for recordings in extremely slow motion.
All of today's GoPro cameras have built-in mounting prongs for quick and simple setup, and they are all naturally waterproof out of the box.
The Finest GoPro Cameras to Buy in 2022
1. GoPro Hero 10 Black: The best GoPro yet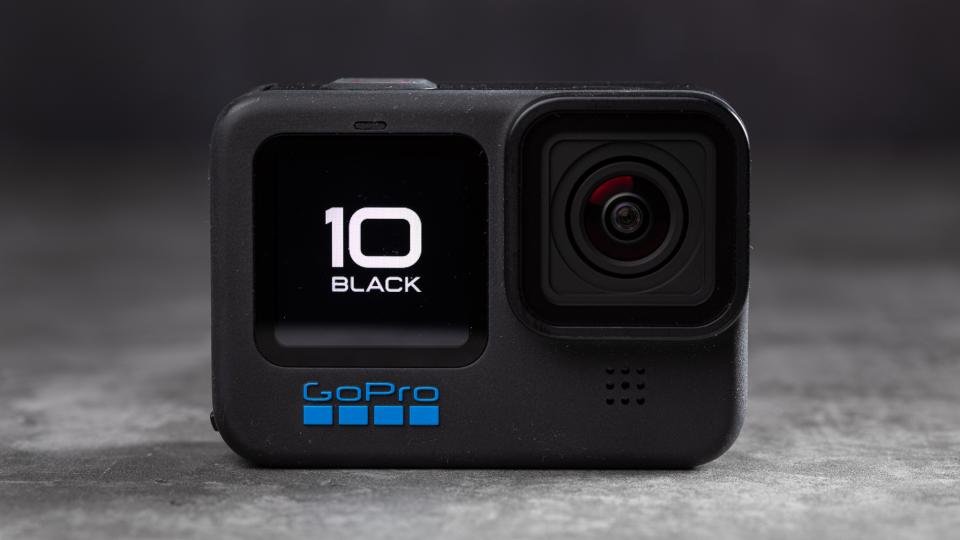 The Hero 10 Black is the most powerful Hero to date and offers twice the performance of its predecessor thanks to GoPro's newest GP2 processor. It can record 5.3K video at up to 60 frames per second, 4K video at up to 120 frames per second, 2.7K video at up to 240 frames per second, and 23-megapixel still images. Additionally, it powers on more quickly, has a front display with a higher refresh rate, a rear display with better responsiveness, and enables faster file transfers over both Wi-Fi and USB.
When purchased directly and packaged with a 12-month GoPro membership, the Hero 10 Black lists for £480 at online shops like Amazon and Argos.
2. GoPro Hero 8 Black: The best budget GoPro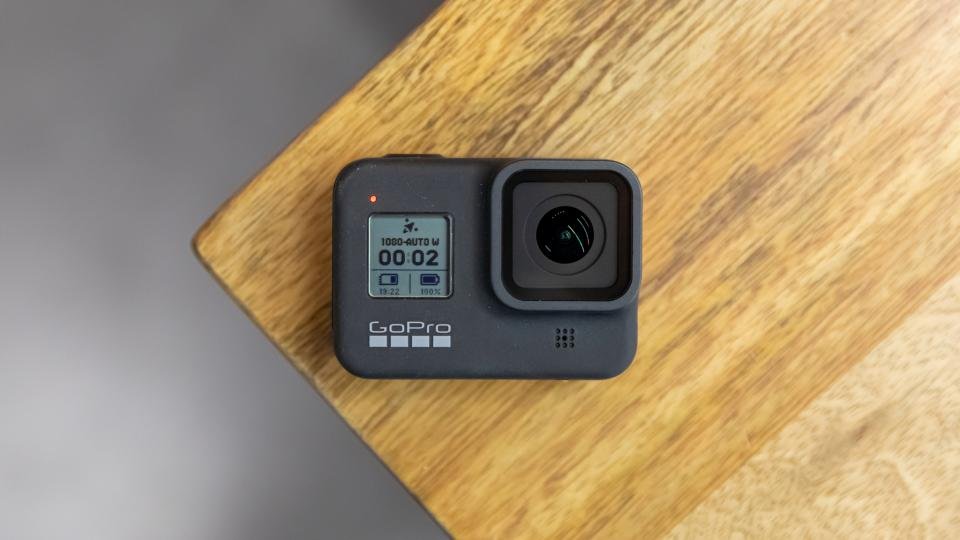 The Hero 8 Black is a fantastic low-cost alternative even if it's no longer a flagship model if you can live without a front-facing screen or 5K recording capabilities. It captures 12-megapixel still images, 4K60 video, clear, detailed audio, and it features HyperSmooth 2.0 stabilization from GoPro.
Like all of the cameras in GoPro's current lineup, the Hero 8 Black costs £340 at retail, but you can save money by purchasing it combined with a one-year GoPro membership for only £260.
3. GoPro Max: The best GoPro 360 action camera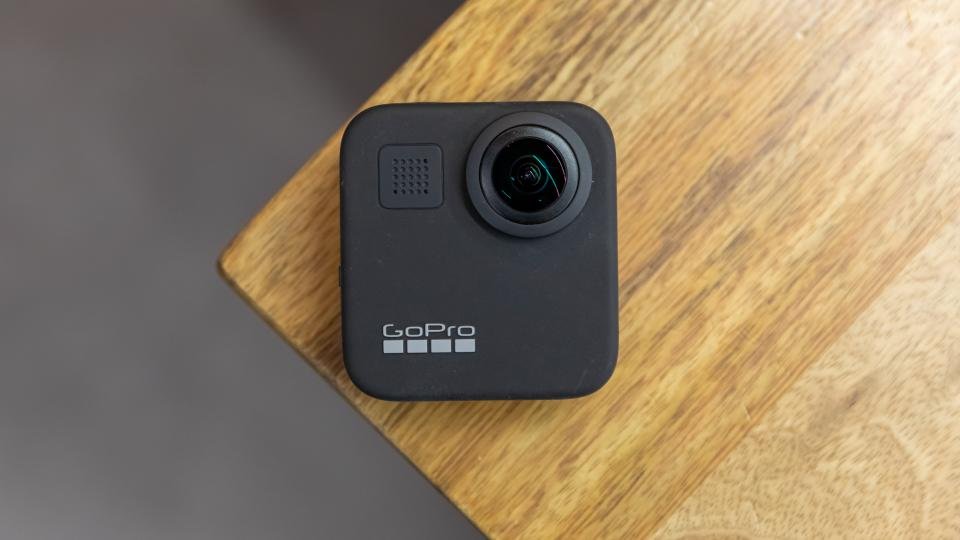 Action cameras, but not as you know them, are what the GoPro Max is. It can shoot in all directions simultaneously, including up and down, thanks to the fisheye lenses installed on the front and back.
While 360-degree cameras have been around before, the GoPro Max elevates the concept by recording incredibly high-quality video and making it easier than ever to watch and share the content. 360-degree recordings can be automatically stitched in-camera, uploaded to YouTube as interactive videos that viewers can pan and zoom in, or "reframed" using the GoPro smartphone or desktop software.
The GoPro Max normally sells for £470, but you can get one for £380 if you purchase it directly from GoPro and bundle it with a 12-month GoPro subscription.
4. GoPro Hero 9 Black: The best mid-range GoPro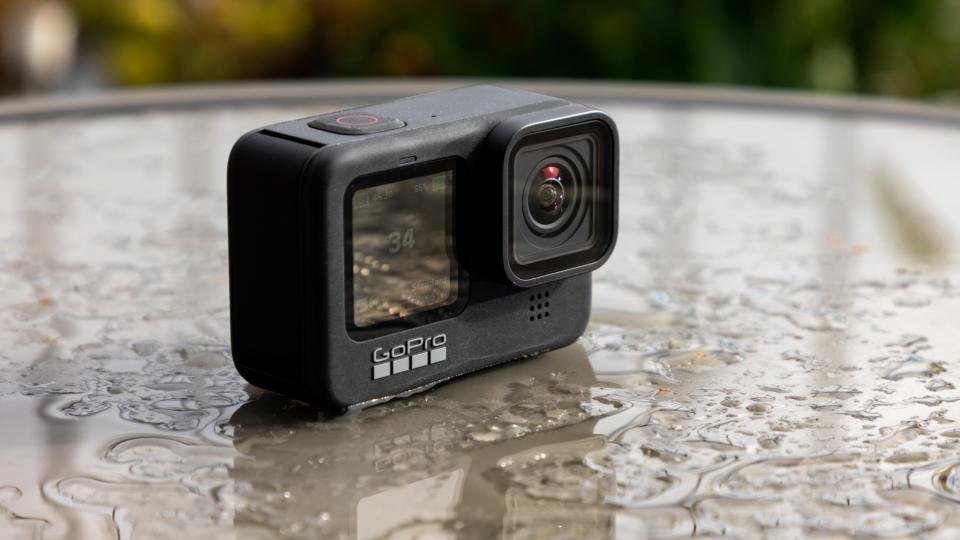 The Hero 9 has many of the same capabilities at a somewhat lesser cost than the flagship Hero 10 Black, albeit it can't quite equal it in terms of overall image quality. It enables up to 8x slow motion in 1080p, takes clear, vivid video footage at up to 5K30, and produces 20-megapixel still images. It also has some very powerful stabilization technology, including HyperSmooth 3.0, which is accessible at all resolutions and frame rates, as well as Horizon Leveling, which can correct tilt by up to 27 degrees.
It incorporates the most recent design improvements from GoPro, including front and back colour displays, integrated mounting prongs, a battery with a larger capacity, and connectivity with accessory Mods.
The GoPro Hero 9 retails for roughly £430, but if you purchase it directly from GoPro, you can get it bundled with a year's worth of service for just £330.