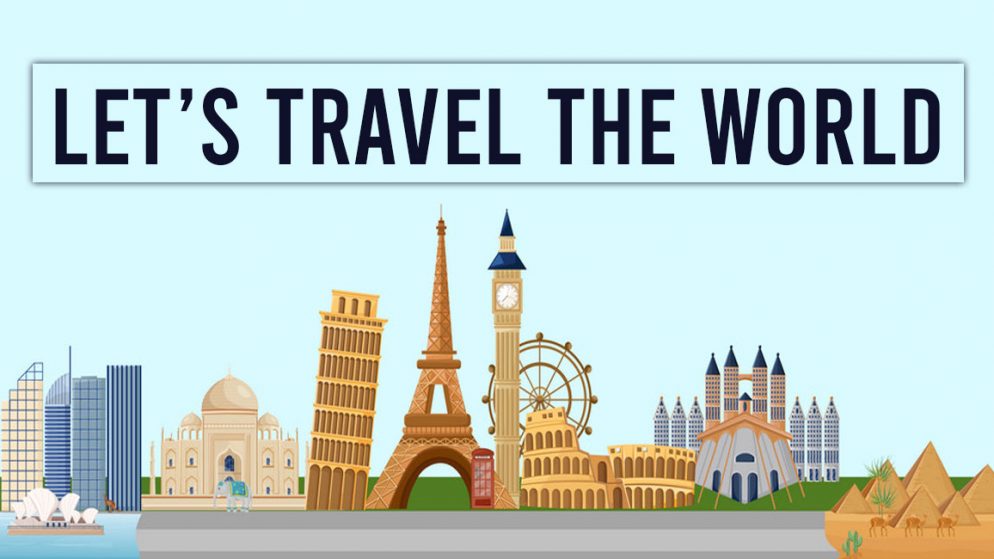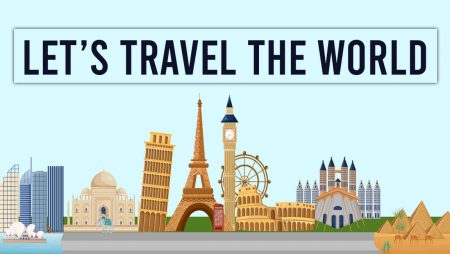 Our content is reader-supported. If you click on our links, we may earn a commission.
Nowadays, one can find out a plethora of travel portals and booking sites online. In the last couple of years, digitization has totally changed the way we live our lives. For ardent travelers, frequent fliers, and excursionists it has become easier to search for flights, hotels, car rentals, and travel facilities online with the help of popular travel portals. One doesn't even need to visit offline travel agents' offices. Everything can be done within a few clicks on a travel booking portal. However, finding the best travel deals offers, and discounts are quite a daunting task online. With so many travel booking portals and services, one often finds it quite difficult to search from the endless lists and options. However, an ideal travel booking portal doesn't give any kind of inconvenience to its customers. Expedia is one such travel portal that doesn't overwhelm or exhaust users by giving them anything or everything. It only offers the best of all in all categories, including hotels, flights, car rentals, packages, cruises, etc.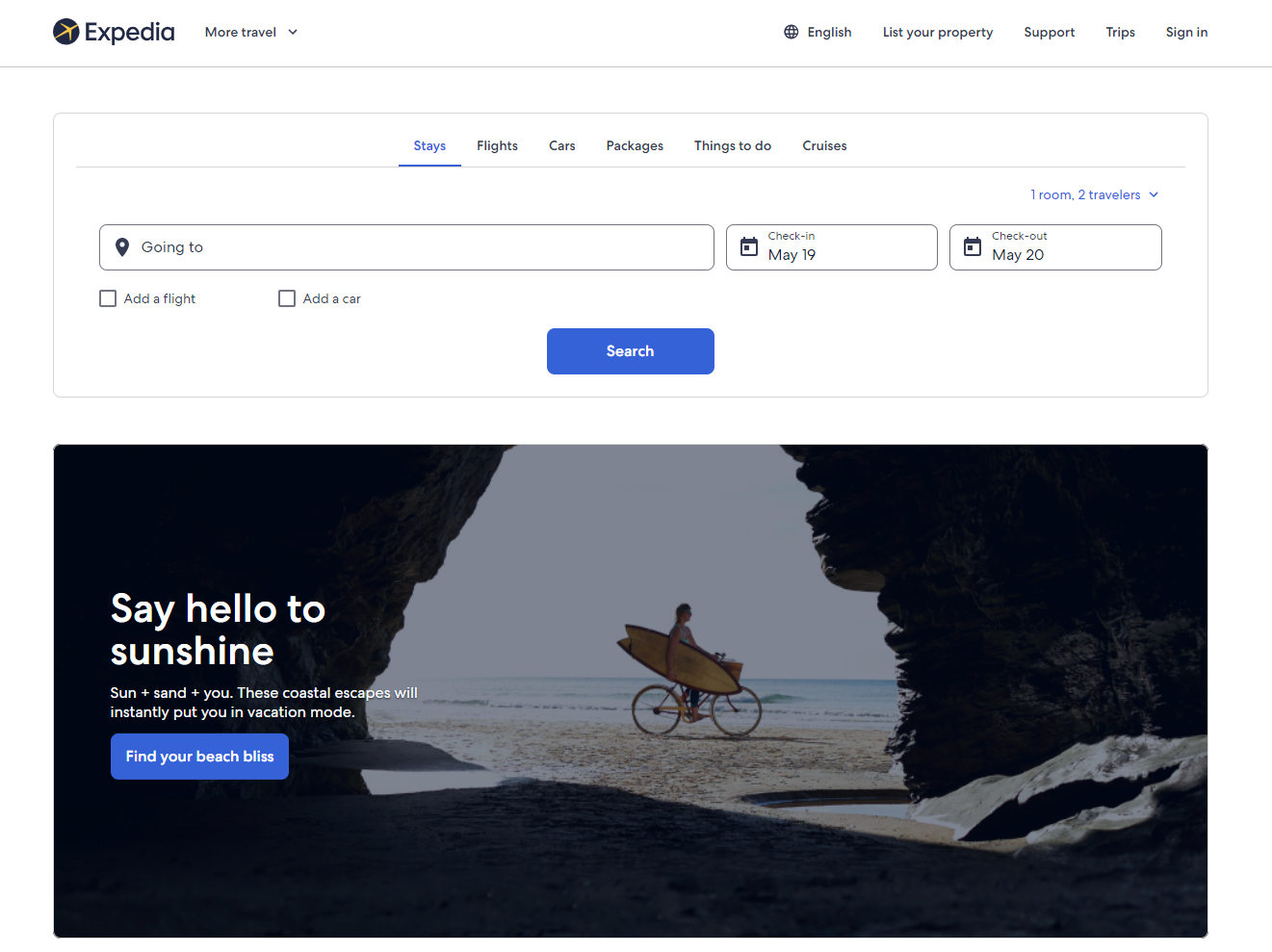 Expedia carefully curates the best deals for customers across all the categories to give them unbeatable prices and services. The portal claims to offer a refund if any customer finds out a better deal somewhere else.
How & When Expedia Start Its Journey?
Expedia is a US-based travel company headquartered in Seattle, United States. It was founded by Rich Barton on 22nd October 1996 in Redmond, Washington to make travel easier and cheaper. Many are not aware of the fact that some of the popular accommodation and travel services such as VRBO, Travelocity, Trivago, and Orbitz are its subsidiaries.
Currently, Expedia has over 25000 employees offering travel services and solutions in over 40 languages worldwide. The brand has become the world's reputed and leading online travel services provider with a huge network of travel agents and services across the world.
Be it holiday packages, flights, car rentals, packages, cruises, etc, the brand offers everything at highly competitive prices to customers across the world.
According to the recent official reports from the Expedia Group, the brand has over 200 travel booking sites in almost 70 countries and offers around 175 car rental companies, 1 million properties, 12 cruise lines, and around 500 airlines
The best part of the brand is that it offers financially secured travel packages and services through the ATOL scheme. Whenever someone makes a booking with Expedia, he will receive an ATOL certificate. However, some travel services are not financially protected and one doesn't get a certificate along with them.
Expedia is also a member of IATA- International Air Transport Association which has a hold of over 290 airlines across the world and 82% of total air traffic respectively.
What Does Expedia Offer?
Expedia precisely offers:
Stays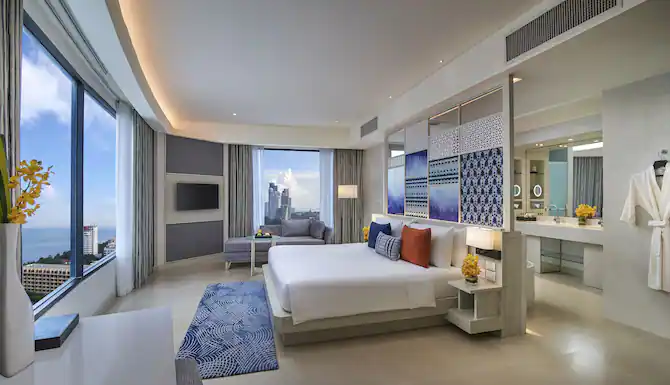 Expedia has partnered with millions of hotels across the world to offer the best accommodation deals and services to customers from all budget groups. One can find out various features, facilities, and prices while booking any hotel, resort, lodge, or guesthouse in any country.
Flights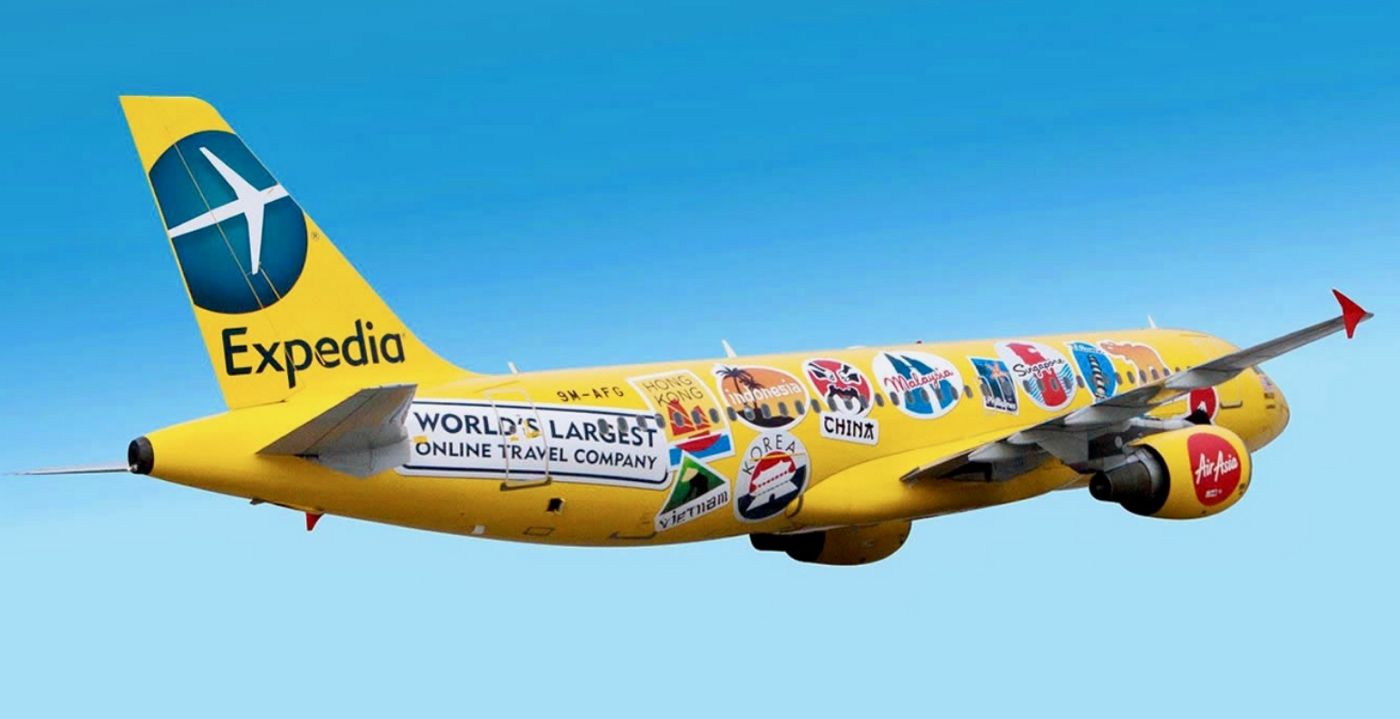 Finding an affordable flight is quite a daunting task. Frequent fliers know the pain of finding reasonably priced flights to any destination. Hence, the brand offers the best priced and value-for-money flights on different airlines. Whether it's one-way, two-way, or multiple destinations, one can easily get the best deals on flights with equally impressive in-flight services. The brand is known for having the largest network with global airlines to offer affordable flights across all categories to every budget group.
Packages

Expedia is known for its cheap and best holiday packages across the world. Right from the city gateways to luxury holiday packages to world tour packages, the portal offers all at the best prices suiting every pocket. It also offers an option to book everything separately, and customized holiday packages to amplify your vacations.
Cars

Going to a new city or a country requires a car to drive through a town without causing a dent in your pocket. Hence, the brand offers a versatile range of car rentals in almost every city and country in the world. Expedia has partnered with numerous car rental services across the world to offer the best and cheapest car rentals to its customers.
Cruise booking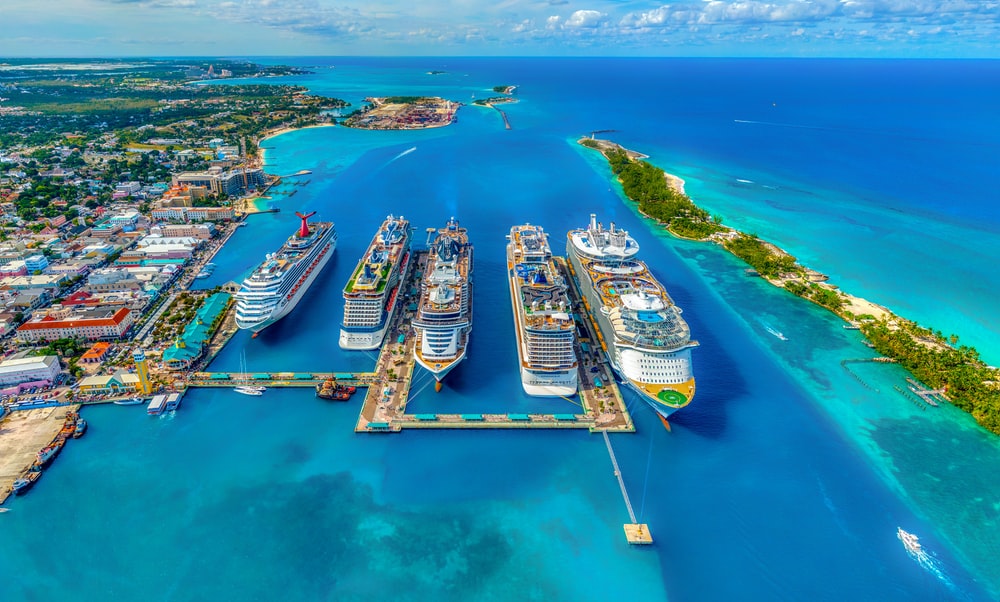 If you want to travel via cruise then Expedia has partnered with some of the top cruise lines in the world. It offers amazing cruise packages, including the best cabin choice, features, and exotic vacation packages.
How Expedia Outshines Other Travel Portals?
Expedia has literally outshined other travel portals with its exclusive range of products, services, and features.
Reward Program
Expedia has the best reward program on the internet today. When it comes to rewarding programs of travel portals, then no one can beat Expedia. The portal offers special reward offers, discounts, and deals on flights, hotels, cars, and packages that normal customers can't have.
Once you become a member of the Expedia Reward Program, you will be entitled to have:
Member prices exclusively meant for members
Instant 10% discounts on hotel and flights bookings
Earn eligible bookings
VIP access to special deals and offers
How To Book At Expedia?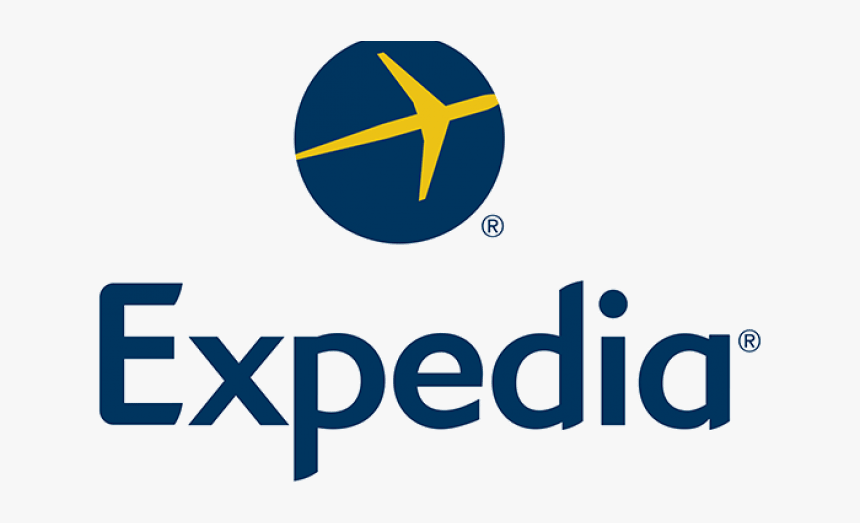 Expedia offers the simplest way to book flights, hotels, holiday packages, and car rentals. Simply visit the website or a mobile app to get started.
Check for the dates you want to travel or stay
Make sure to select a one-way or a round-trip before putting the dates.
Put passengers/guests' details and numbers
Put details of the extra services or facilities that you may require while staying or flying.
Hit on the Search button to let the portal find the best deals for you.
One can easily do the bookings via an official app of Expedia. It has a mobile-friendly layout and comes with all the essential features, including chat support, fee cancellation on selected hotels, modifications, booking history, payment methods, transaction details, etc.
The best part is that the booking process is so simple and in layman's style that one doesn't need to visit any offline agent or seek anyone's help.
Expedia Offers a Trip Insurance Option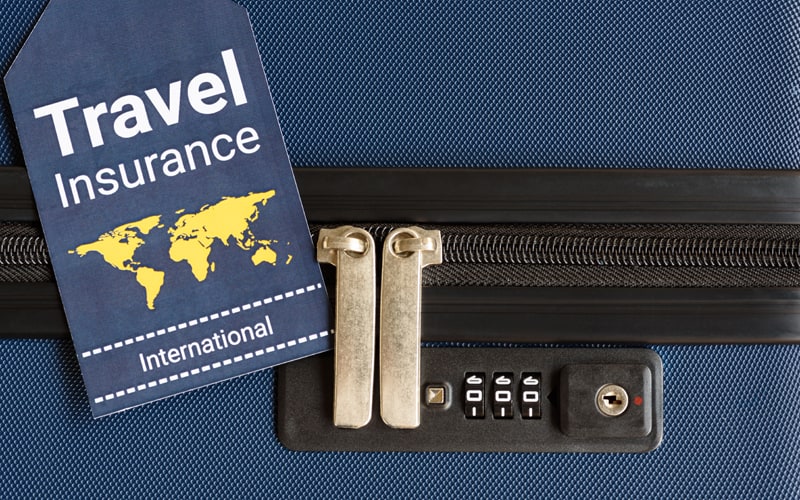 The best part of booking with Expedia is one gets an option to pick trip insurance to secure their trip. The trip insurance covers the entire trip. The insurance policy precisely covers:
Flight cancelation
Flight protection plan
Hotel booking protection plan
Car rental insurance
Package protection plan
Vacation waiver
Cruise insurance
Expedia Offers Last-Minute Deals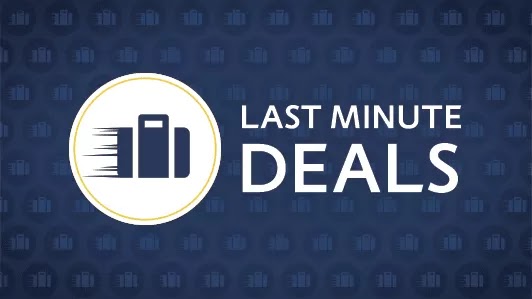 If you are an ardent or frequent flier then Expedia is meant for you. It's a boon for all those frequent travelers who are always in quest of last-minute hotel and flight deals. Most of the offers on Expedia are valid for 14 days.
Payment Options Offered By Expedia
Expedia offers a wide range of payment methods to ardent travelers and fliers. One can use the following methods for making bookings at Expedia
 Debit/credit cards, including VISA, Maestro, MasterCard, Delta, etc
 PayPal
 Discount vouchers
 Special Coupons
Special reward points, including Nectar Points
PROS
Versatile range of options for flights, hotels, and vacations
Updated deals round the clock
User-friendly booking interface
Various payment options
Trip insurance to safeguard your trip
Last minute deals
CONS
Cancellation process is quite tiring
Not many options for upgrades
Why Choose Expedia?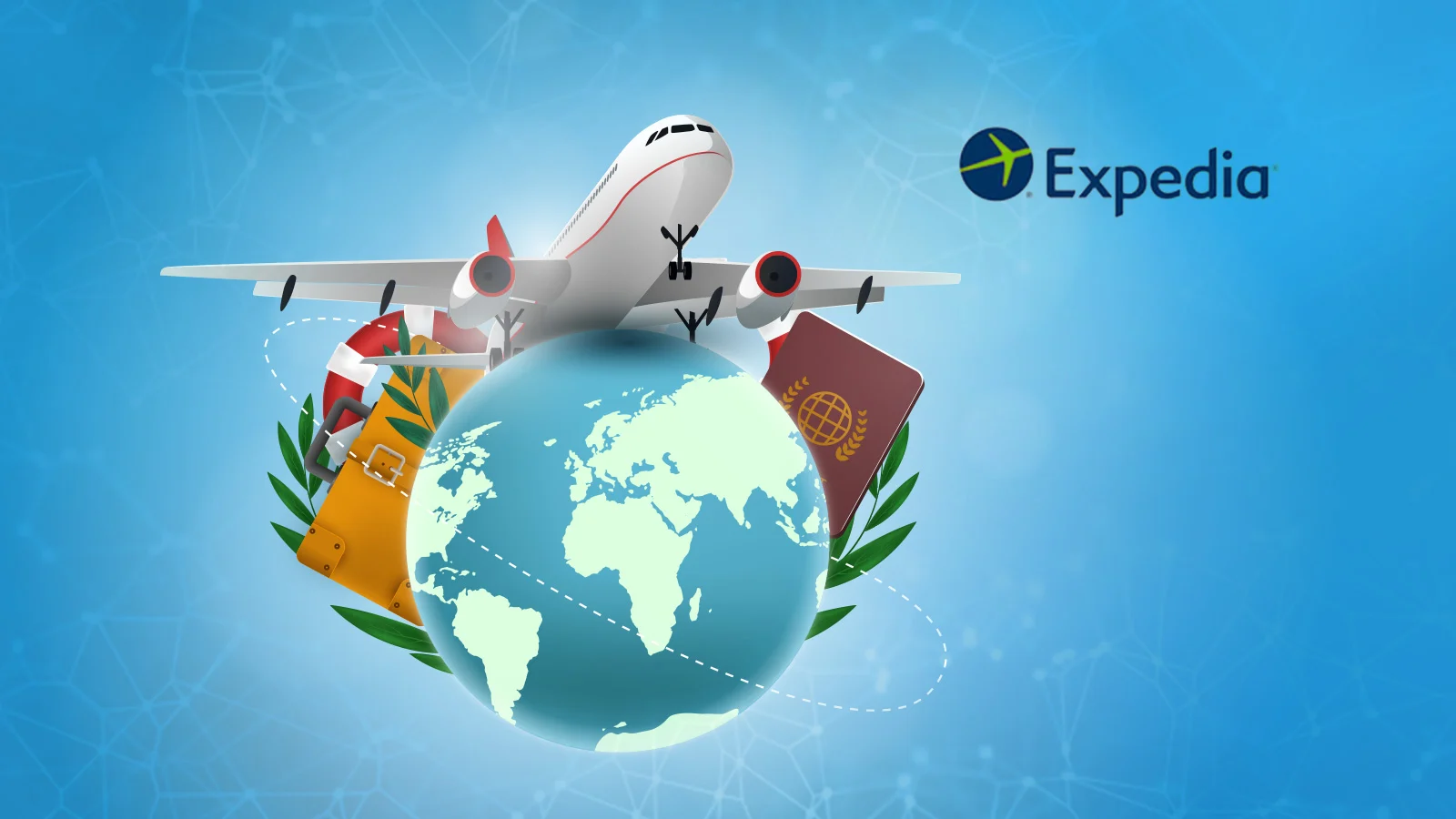 If you are tempted towards getting the best travel deals and offers then Expedia is meant for you. Also, the portal offers a user-friendly interface to make bookings without beating around the bush. The brand has numerous partners in the world for car rentals, airlines, hotels, cruises, packages, etc to offer the best deals to its customers. Except for a few upgrades and a cumbersome cancellation process, everything goes in your favor while making a booking with Expedia.
Hence, Expedia is worth your money and time. Go for it to book your next vacation, flight, or hotel without thinking twice.