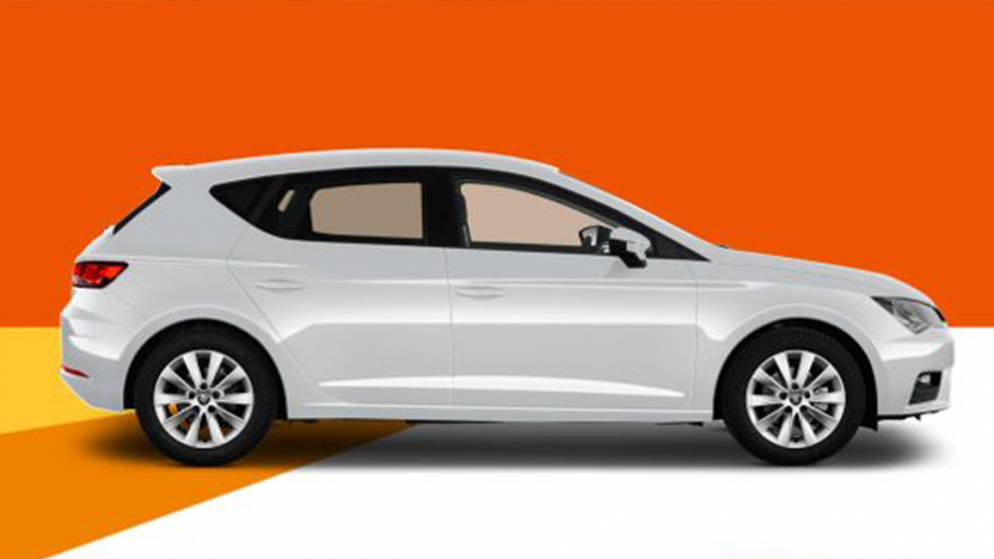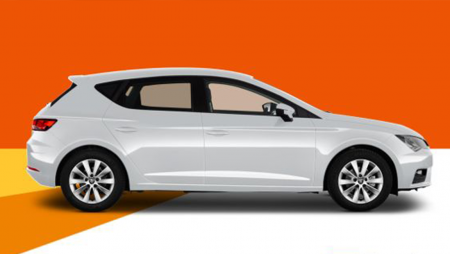 Our content is reader-supported. If you click on our links, we may earn a commission.
Budget is one of the larger car rental companies we reviewed. It's owned by the same company as Avis and Payless.

Budget is one of the larger car rental companies we reviewed. It's owned by the same company as Avis and Payless. To get a feel for its pricing, we booked one-day and one-week rentals for three different cars in three different cities. Budget compared well with Alamo and Avis in terms of pricing. To get the best price, we recommend booking in advance. If you book closer, you'll likely pay more. If you need an additional driver, Budget charges a daily fee of $13, which is near the higher end of rental companies.
Budget's rewards program, Fastbreak, is free. It lets members bypass the regular checkout and check-in processes. Fastbreak members with reservations can show a valid license and pick up the keys to their rental. To return, they can drop off the car in a designated spot and receive the receipt through email.
Other rewards are relatively meagre. Budget doesn't offer points or other ways to earn free rentals. Periodically, Budget offers a $25 voucher after two valid rentals. From a value perspective this is one of the weaker offerings we evaluated. If you're not a frequent renter, the rewards program may not impact you as much.
Budget has over 1,300 locations in the U.S. and many more abroad. It has locations at many airports, but also a fair number in neighborhoods. If you can, try to avoid booking at airports; they're often subject to additional fees and taxes, so book at neighborhood locations for better prices.
Although airport locations are convenient, an alternative is Budget's pick-up service from your home or hotel. An agent drives you to the office where you can complete the checkout. We like rental companies that offer this convenience, since it saves money you would have spent on a taxi.
Long-Term Car Rental Questions
We get a lot of questions about long-term car rentals. Here are your answers:
Can you rent a car by the month?

Yes, you can get a car rental for a month! Keep in mind that renting once for a longer duration and renewing your rental on a monthly basis will change pricing.

Can you rent a car for 3 months?

Yes, you definitely can get a car rental for 3 months. The longer you rent, the more you save!

Can you lease a car for 6 months?

Renting vs leasing offers many benefits (see above). Long-term car rental for 6 months or more is offered by Budget. Just let us know the time period and learn how much you can benefit.

Can you rent a car for a year?

While we don't offer car rental over a year long, you can always rent a car for up to 11 months at a time! You will be able to add up savings this way.

How much does a rental car cost for a month?

That depends – the longer your car rental, the more you save. Why not give us a call (1-866-371-4976) and get a rate and decide if you want to book. Or Book online and increase your savings on your car rental when you pay online?

Where can I rent a car for a month cheap?

Most Budget locations offer long-term car rental. To explore popular destinations near you, you can check out the localization section. Otherwise, you can search your area for car rental locations and find out from your local shop.