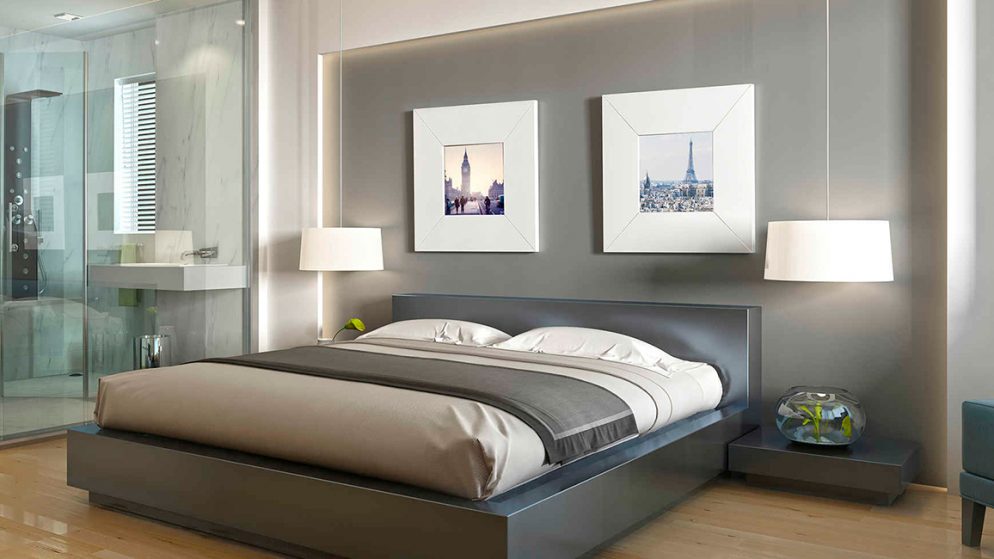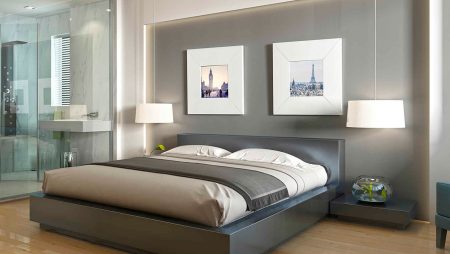 Our content is reader-supported. If you click on our links, we may earn a commission.
Britannia Hotel
We arrived in Trondheim on a dark rainy night in mid January. Exhausted after a delayed transatlantic flight and slightly shaken after a turbulent second leg, we paced back and forth through the streets of downtown Trondheim trying to spot our hotel in the dark downpour.
And then, we saw it.
The cool white marble of the Britannia, a shining palace in Norway's north. A friendly doorman dressed in full uniform greeted me at the entrance, immediately grabbing my soaked bags.
"We've been waiting for you!" he said with a smile, leading me to the front desk.
And with that, we were warmly welcomed to Norway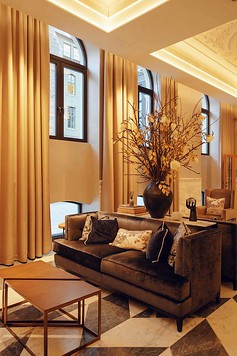 The Best Luxury Hotel in Trondheim
Every city has that one landmark hotel and in Trondheim, maybe even all of Norway, it's the Britannia.
The architecturally magnificent hotel opened in 1870, to host British noblemen who came to Trøndelag for sport fishing. The city, just 60 miles south of the Arctic Circle, is next to a fjord famous for its excellent salmon.
For the next 150 years, the Britannia served as a political and cultural gathering hub for the who's who of society: presidents and Nobel Prize winners, royalty and celebrities. Queen Elizabeth II visited with her husband, and Beyoncé and Jay-Z too!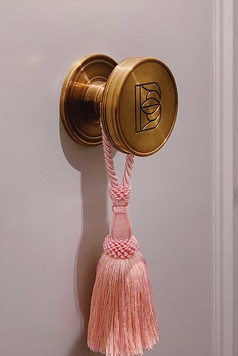 The Renovation
We were fortunate to visit the Britannia in early 2020, with the hotel newly opened after a gut restoration. The hotel's owner, Norwegian billionaire Odd Reitan, grew up in Trondheim and dreamed of owning the landmark building.
After four years and $160 million, the Britannia has been lavishly modernized to the 21st century. In fact the property became a member of The Leading Hotels of the World before the renovation was even complete – highly unusual, but indicative of the extensive and luxurious refurbishment.
Today the Britannia has 257 rooms and suites, with a variety of categories to choose from.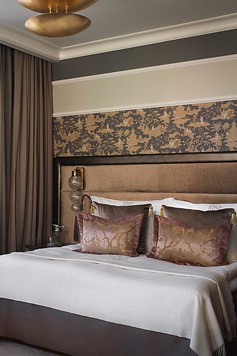 Our Suite
We stayed in one of the hotel's junior suites, a chic two floor oasis complete with a sitting lounge, first floor half bath, tranquil upstairs bedroom and spacious marble bathroom.
All of the rooms at the Britannia are individually designed, but signature touches include marble bathrooms, TVs hidden behind floor to ceiling mirrors and touch screen operated lighting, curtain and temperature controls.
One thing I especially liked?
The extra comfy king size beds, which I later discovered were Hästens beds, a Swedish company known for its handcrafted mattresses. Norwegians use individual comforters too, which is the first time I've seen something like that. I can only assume marital bliss extends further when you don't have to fight for the covers!
If you book a suite at the Britannia, you get a couple extra perks.
For one, the bathroom amenities are upgraded to Maison Francis Kurkdjian products, maker of one of my favorite perfumes.
Upon arrival, you're also greeted with a welcome platter of fresh fruit and flowers.
And after a restful night's sleep?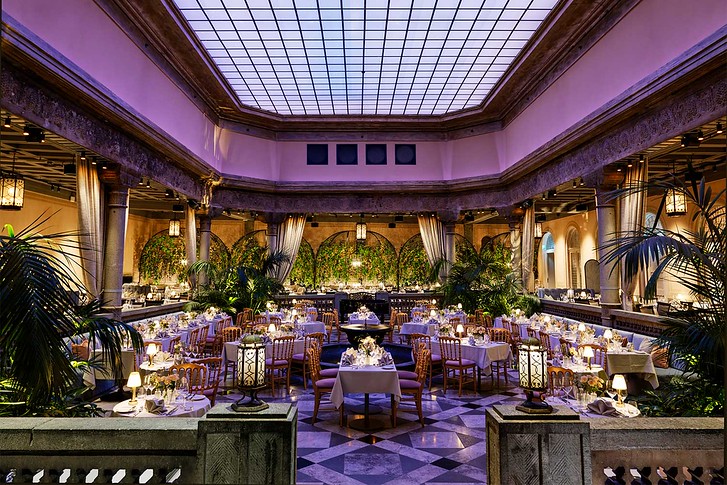 A lavish breakfast buffet at the glass domed Palm Court
Breakfast at the Palmhaven
The lush Palm Garden in the lobby of the Britannia is a beautiful, leafy oasis with an indoor fountain, plenty of private seating and lush greenery.
Initially built in 1918, it was a meeting place for artists, musicians and intellectuals to socialize. Today, it hosts breakfast, brunch, afternoon tea and fun events at the Britannia.
The breakfast every day was incredible.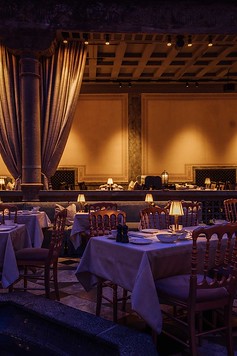 In general, Scandinavians know how to perfect the first meal of the day, but the Britannia takes it to the next level. There was a variety of fresh breads (I'm convinced the Scandinavian countries are the true bread masters), a fresh omelette station, and plenty of pastries.
For the Norwegian visitors, there's also an impressive smorrebrod selection, with herring, salmon, and other fresh fish options. I also noticed tons of gluten free alternatives!
The Britannia focuses on using as much local produce as possible, with a commitment to quality, presentation and Norwegian fare. It was fun to see fish marked from places like Vega and Lovund, two islands we would later be visiting on our Norwegian road trip.
Trondheim
After a hearty breakfast each day, we took advantage of the Britannia's excellent location to walk around Trondheim.
Norway's third largest city was once the capital of the country, and as a result there are a number of famous churches and historic neighborhoods still surviving. You can read more about our explorations in Trondheim here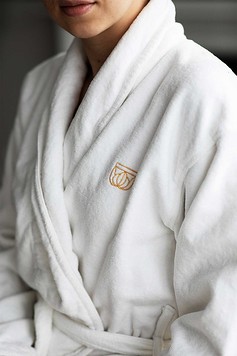 The Spa
And finally, if all the sightseeing wears you out, you can retreat to the Britannia Spa.
The brand new, six treatment spa has an extensive list of treatments for the face and body. Appointments can be made whether or not you're a guest, and all treatments include use of the relaxation room: a gorgeous mineral pool beneath an astral dome with heated pools, Nordic saunas and even an infrared cabin!
.
.