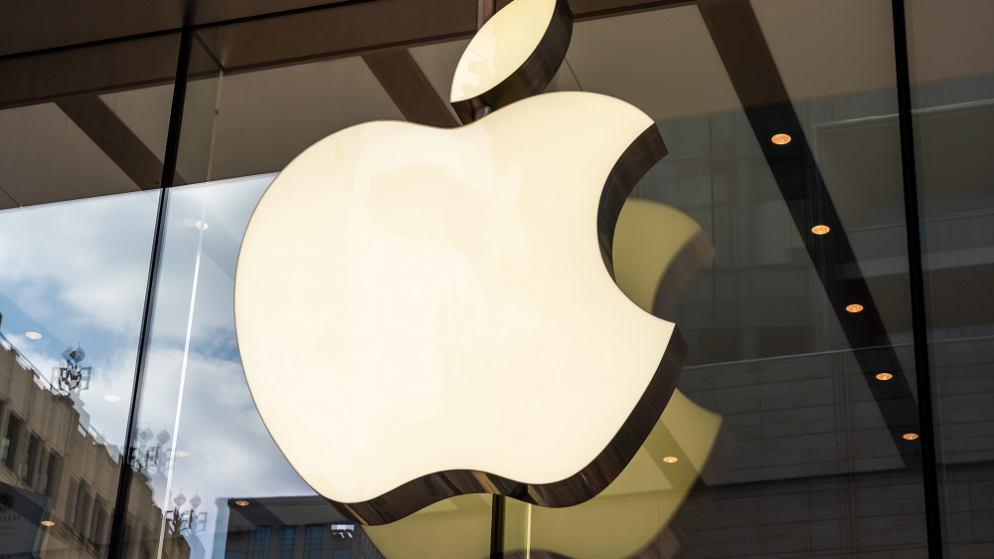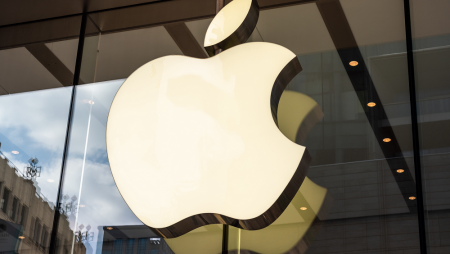 Our content is reader-supported. If you click on our links, we may earn a commission.
A Brazilian consumer watchdog fined apple $2million for excluding charger from their newly launched iPhone 12series.They are accused as a tech giant of misleading advertising, selling a phone without a charger, and discriminatory terms. 
The company Apple announced their new iPhone 12 series without chargers or earbuds in the boxes. They announced the iPhone 12 series in October 2020. This series comes with a USB-C lighting cable. 
This is why the Brazilian consumer protection regulator fined the company for their iPhone 12 series. 
    Misleading advertising
As per Procon-SP, the Brazilian consumer protection regulator, the main issue is with their misleading advertising. The iPhone 11 consumer's stated that the company didn't bother to repair their phones after facing water issues.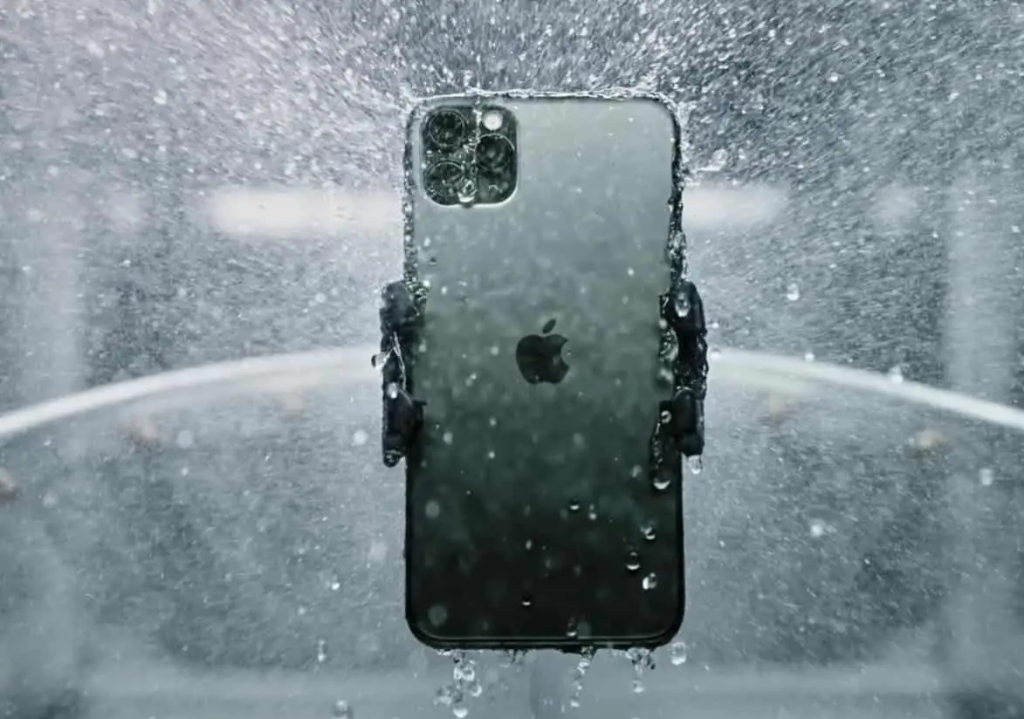 The agency also mentioned issues with "iOS update' and some of the other issues. Apple exempts itself from all assorts of legal as well as unspoken guarantees. Also, any hidden or unnoticeable defects. 
Fernando Capez, the Executive Director of Procon-SP, says, "It is essential for the company, Apple, to understand that Brazil holds strong consumer protection laws as well as institutions. The company needs to follow and respect these regulations and institutions."
Apple is yet to comment on the charges by Procon-SP.
When Procon contacted Cupertino in 2020, while trying to seek a clarification, they said Apple "never gave them any convincing explanation", according to a Brazilian news site. Apple can still plea the entire decision or duke it in court.
The exclusion of chargers and headphones will reduce 2 million metric tonnes of carbon, according to Apple. This is equal to 450,000 cars in a year. However, in November 2020, the agency said Apple as a company 'didn't make evident reports about environmental gain', reports 9to5 Mac. 
    Impact of fine on Apple
The fine of 2million by Brazil is tiny and won't hamper the finances of Apple. But it will only leave the company with a choice to offer a concession of whether it wants to sell iPhones in Brazil or not. Many other companies have bent to such pressure. For instance, Samsung struck a deal to offer a 'gift' charger with Galaxy S21 phones on 'pre-orders'. 
Brazil is one of the most prominent phone markets globally, and if Apple will defy their country's rule, there is a considerable risk to lose out on sales.