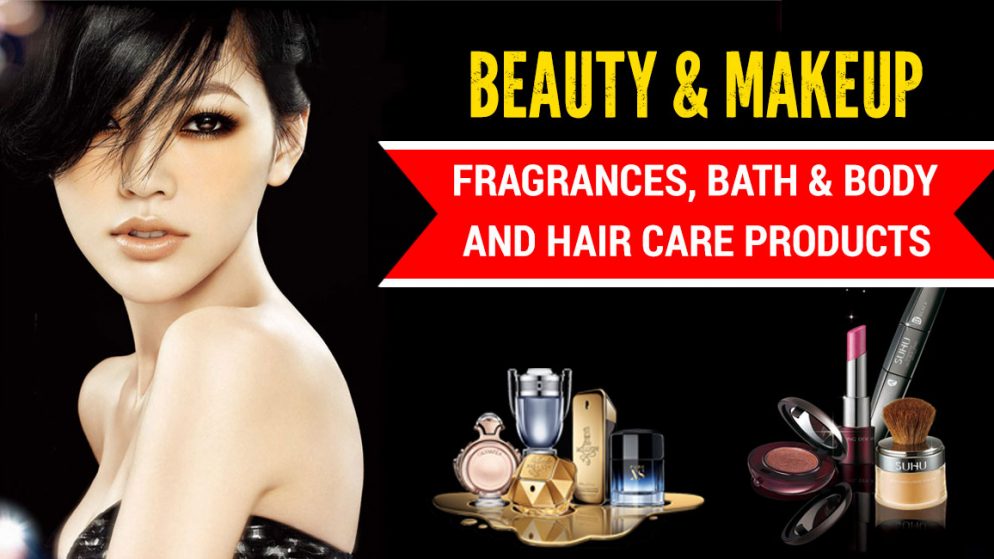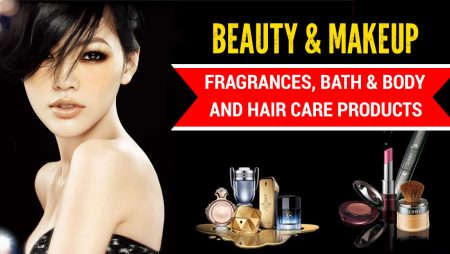 Our content is reader-supported. If you click on our links, we may earn a commission.
O Baticario is known to be a part of a beauty conglomerate that is composed of brands like Vault, BeautyBox, Beauty on the web, etc. It has 3700 plus points of sale and is known to be across the 99% of most countries' municipalities via physical stores as well as resellers. The company offers adult as well as children's perfumery products along with body and bath care, skin, hair, etc.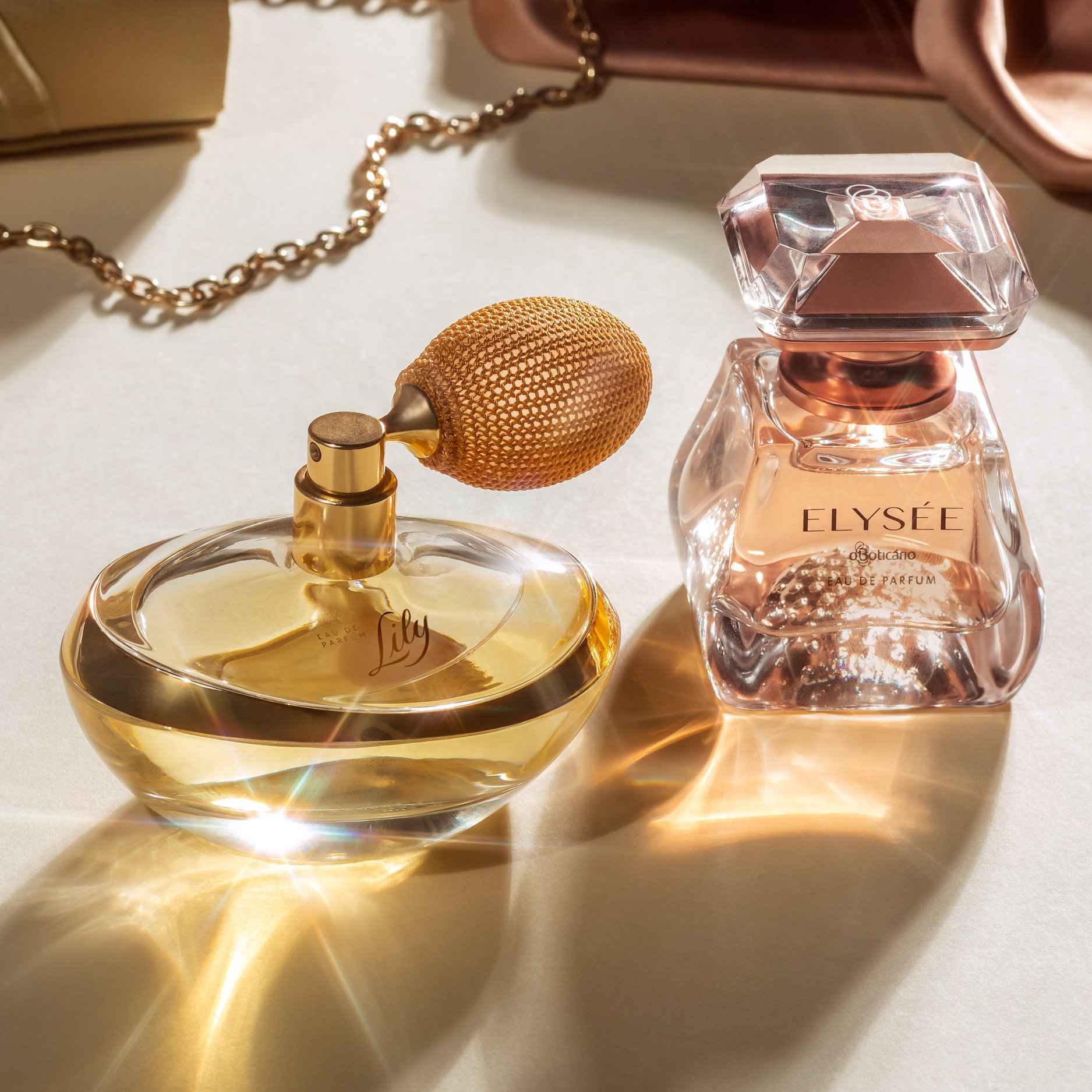 Shop Now At Boticario
The brand has 15 million people on its Facebook page and 8.7 million followers on Instagram whereas it has 2.15 million subscribers on YouTube. It also has Club Viva which is a loyalty program that offers benefits to the shoppers. On every $1 spent, you can get 1 point. And after collecting 100 points you can get 20% off on the purchase.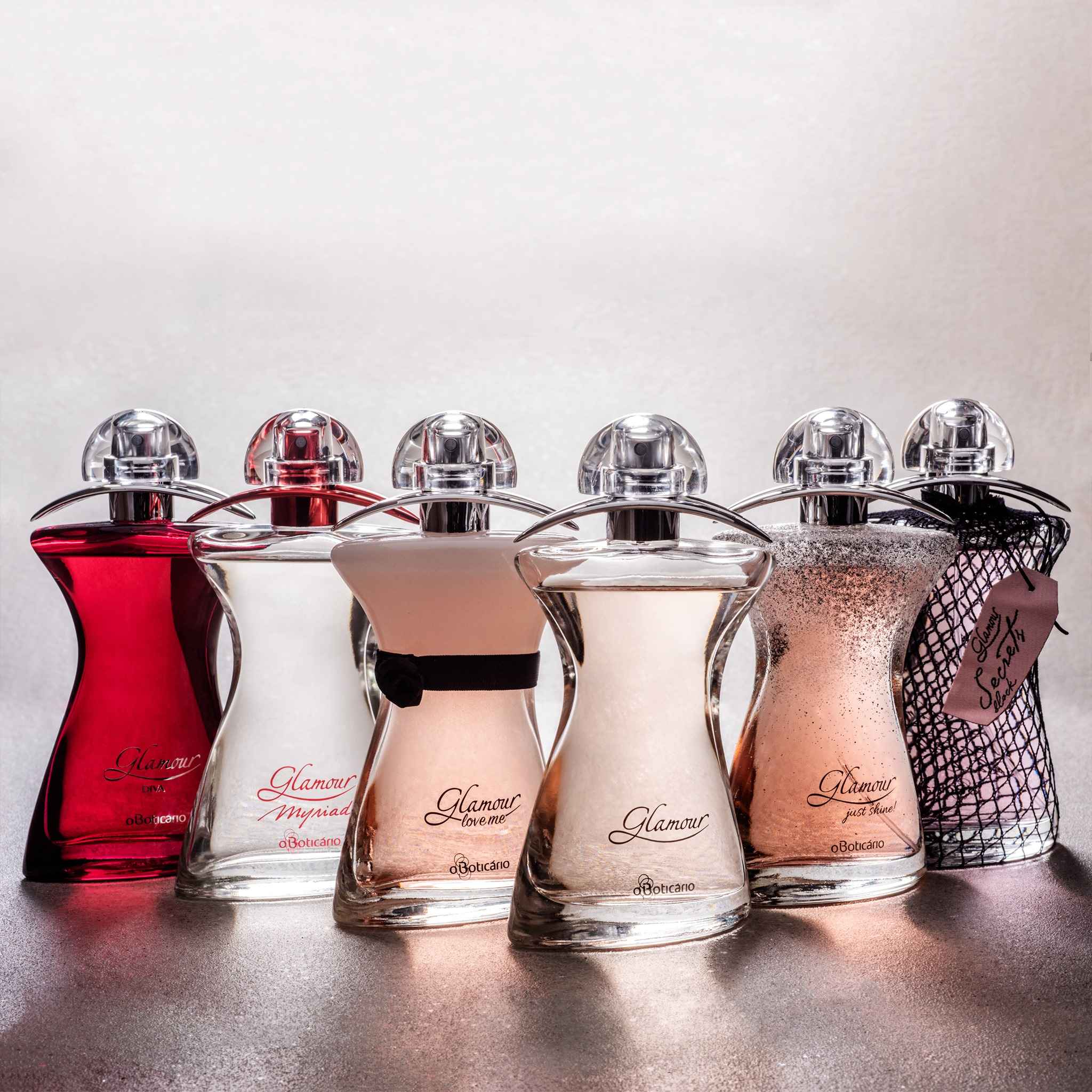 Boticário Overview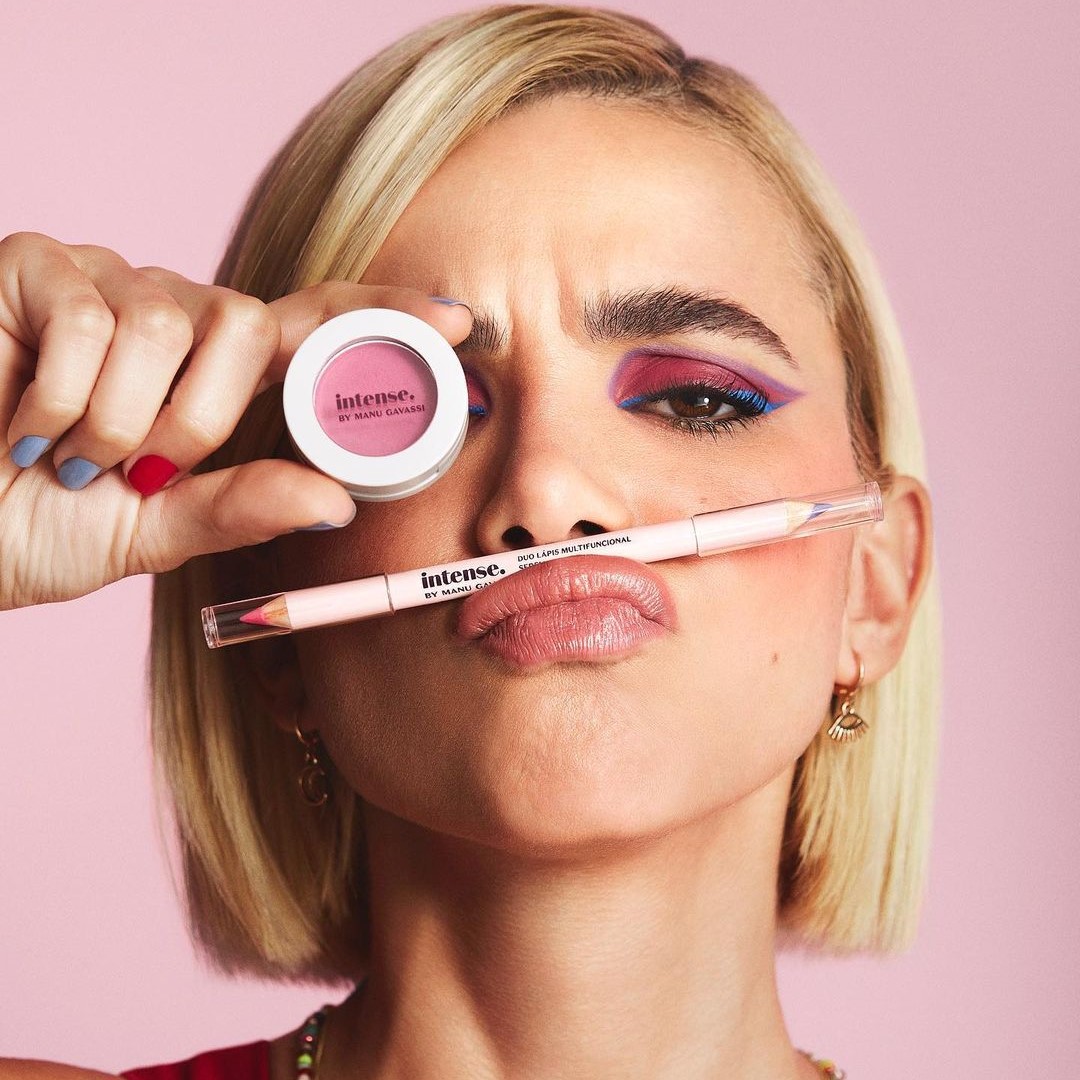 This brand stands out as the national market for selling perfumery products, skin, bath, and body care lines, makeup, etc. for adults and children. It has an intense makeup line that offers a 100% vegan collection and it was launched by Manu Gavassi.
PROS
3700 points of sale and is available across 99% of the country's municipalities
Has an online store as well as an app
Verified perfumery line
Doesn't test on animals and has certifications from PETA, and is a Cruelty-free international
500 plus vegan products
CONS
After-sales issues
Products bought on the site cannot be exchanged in stores

 
O Boticário Egeo Dolce Colors Deodorant Cologne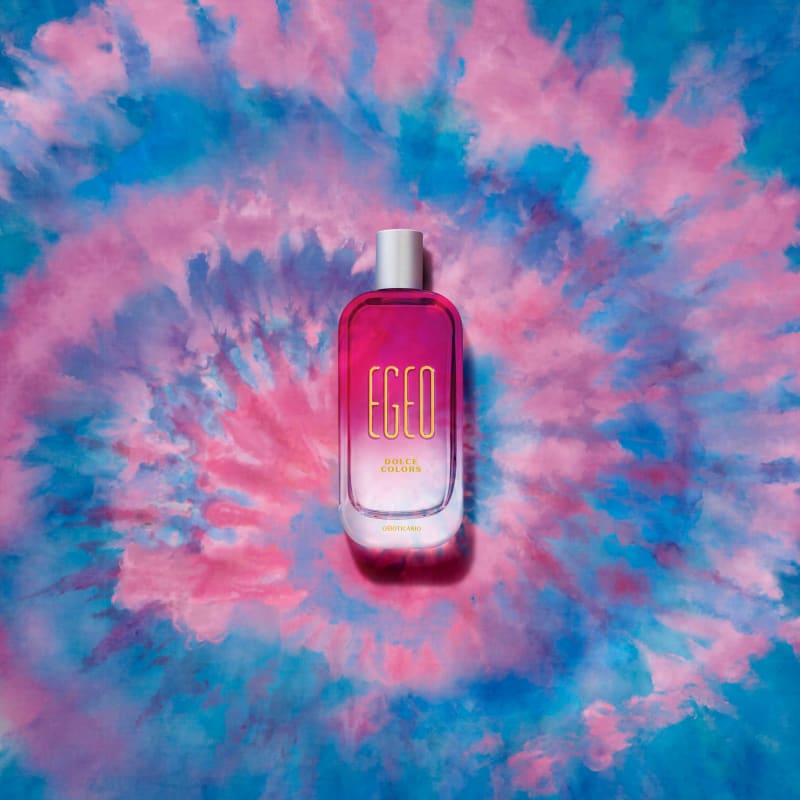 This is a feminine fragrance that is from the fruity floral olfactory family. Also, this cologne is an apothecary feminine fragrance. It has unusual combinations of peony flowers along with raspberry mousse which offers a great fragrance. The top notes of this perfume are strawberry, mandarin, as well as cardamom, and the body is of pink peony, jasmine sambac, as well as freesia. However, the base tops are of musk, caramelized cedar as well as raspberry mousse. It is priced at R$102.90 for a 90ml package.
O Boticário Floratta Red Deodorant Cologne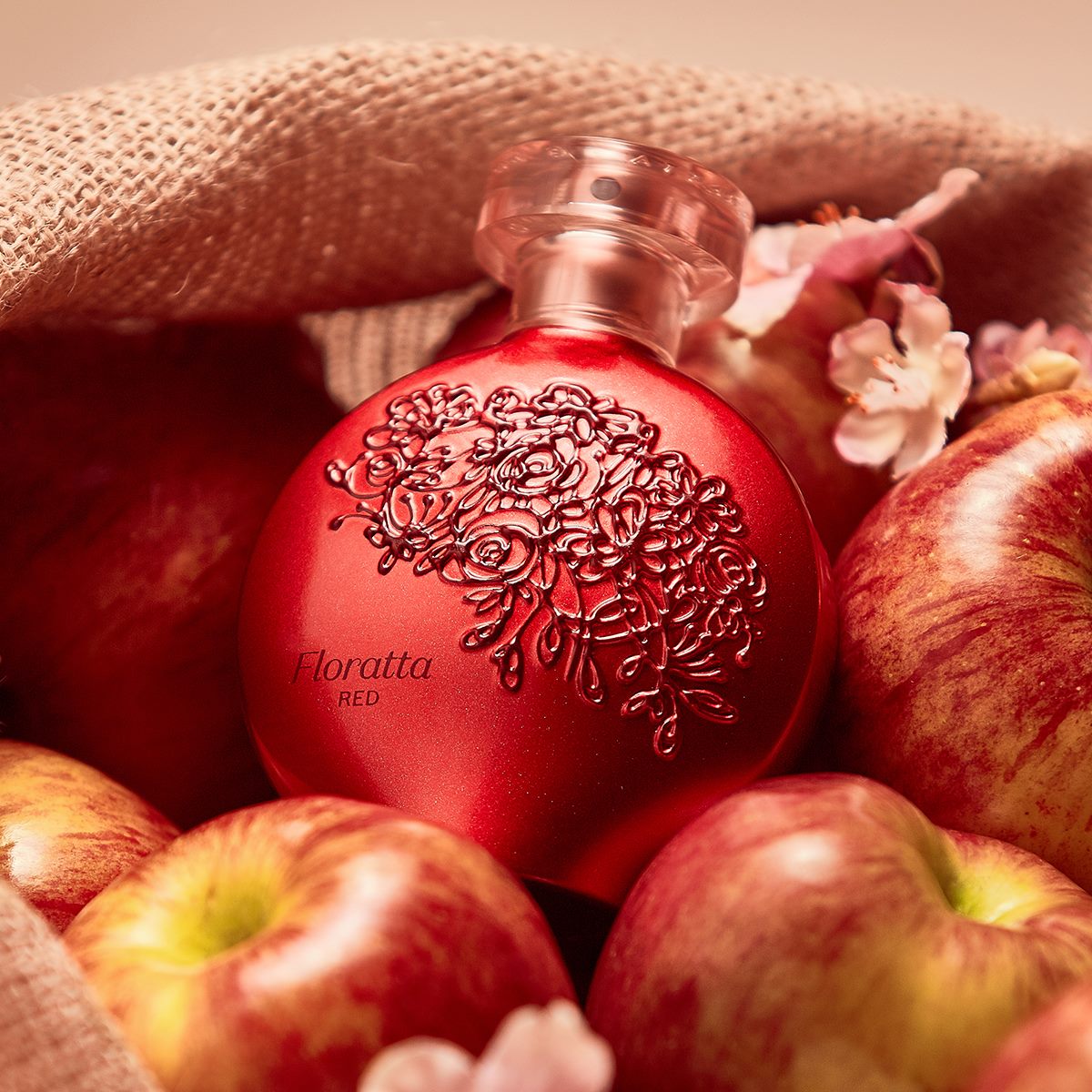 This feminine fragrance can be used day and night and is inspired by the apple blossom. It is top notes are of red and orange fruits along with the body of orange blossom, lotus flower, kiss flower, etc. However, the base notes are of bitter chocolate, musk, sandalwood, cedar, as well as amber. It is priced at R $109.90 for 75ml packaging.
What do customers like about O Boticário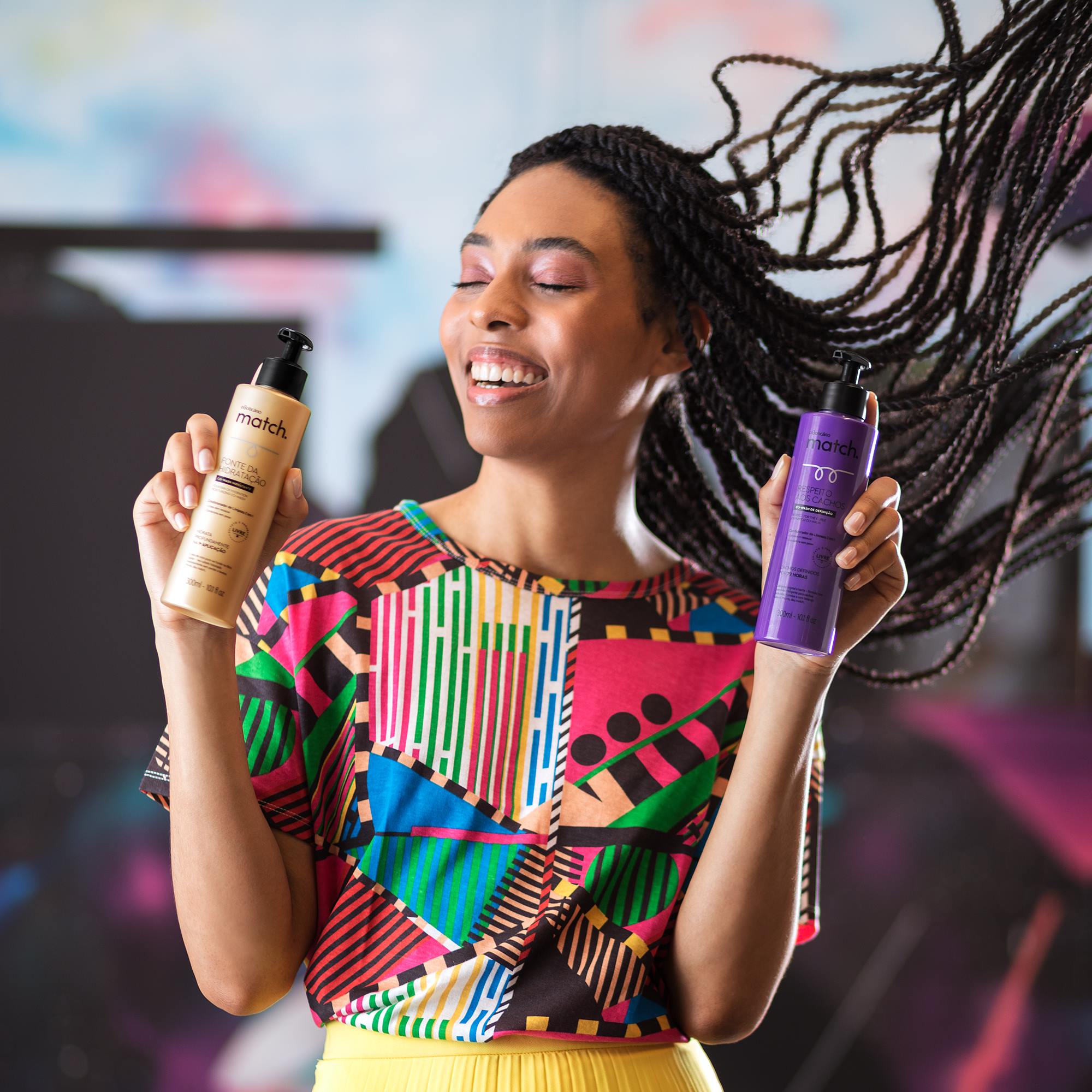 The loyal customers of the brand are always commenting on the news released on social media networks. One of the customers IlmaSgotti commented, 'My dream was to get the feminine back.'
However, the main highlight of the male fragrance line is Malbec which is its successful fragrance in the company's history. The fragrance also impressed digital influencer JhonyTogneri.
Is the Apothecary good?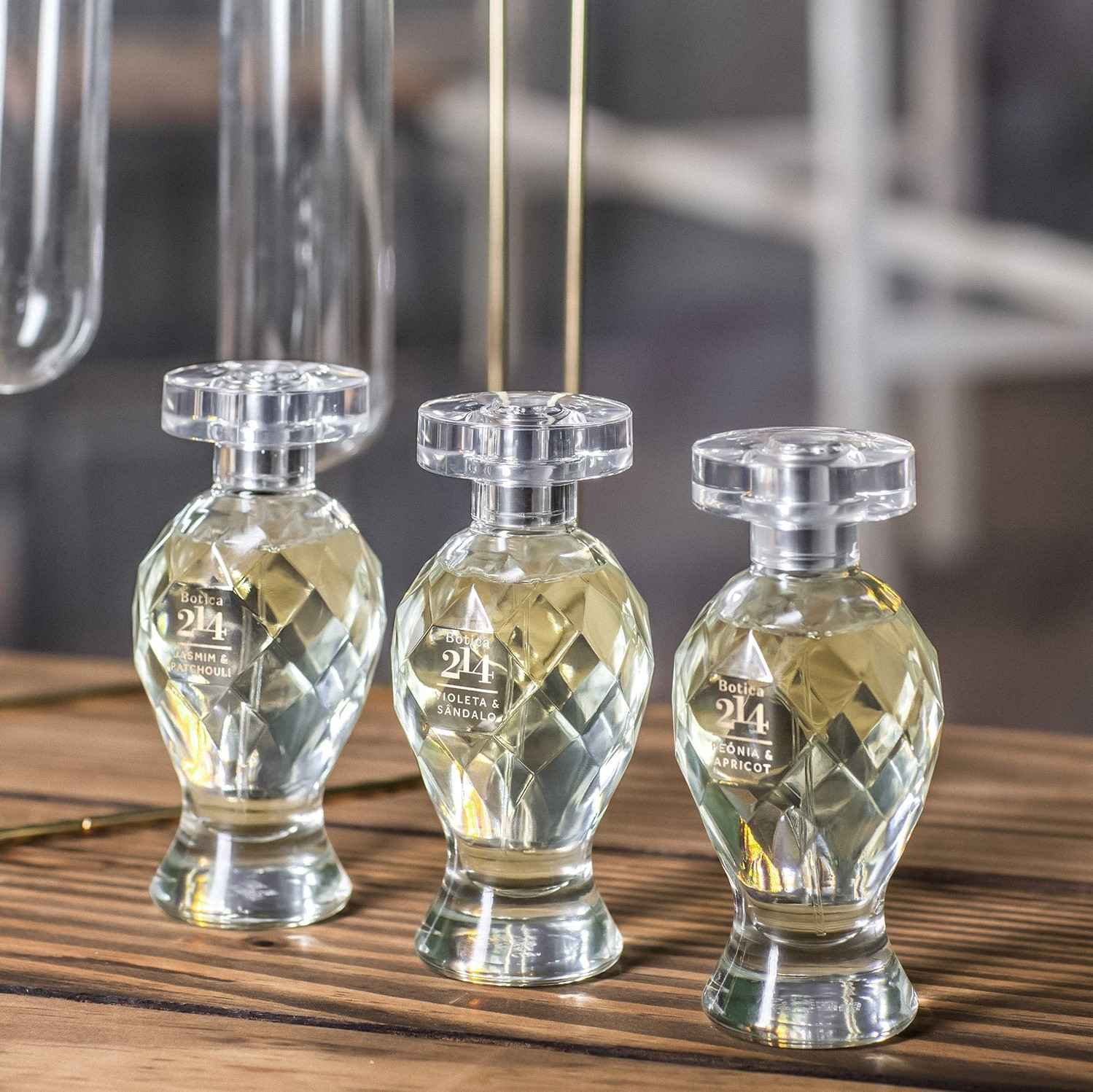 O Boticário , today, is a company in its forties, and many people grew up with it, learning to like its unique and creative way of creating perfumes and cosmetics, like me.
In recent times, the online store has made life easier for those who want to buy without leaving home, but I'm from the time when I felt the perfume testing it in the store itself, with an attentive saleswoman on the side showing the products according to my preference: I'm citrus fan.
The Apothecary is good, yes. But I would say it's more than that. Precisely because I saw this brand grow, and follow its maturation until it became a beauty conglomerate, and have been a consumer of its products since I was a child, I created affective bonds with it. I'm sure a lot of people do too.
The company is democratic in its portfolio, offering cosmetics and perfumes for women, men, and children.
When everything goes back to normal, I will definitely go back to a Boticário store, this time without a mask to feel again the pleasure of being in that fragrant environment of so many memories.
Is the Apothecary Secure?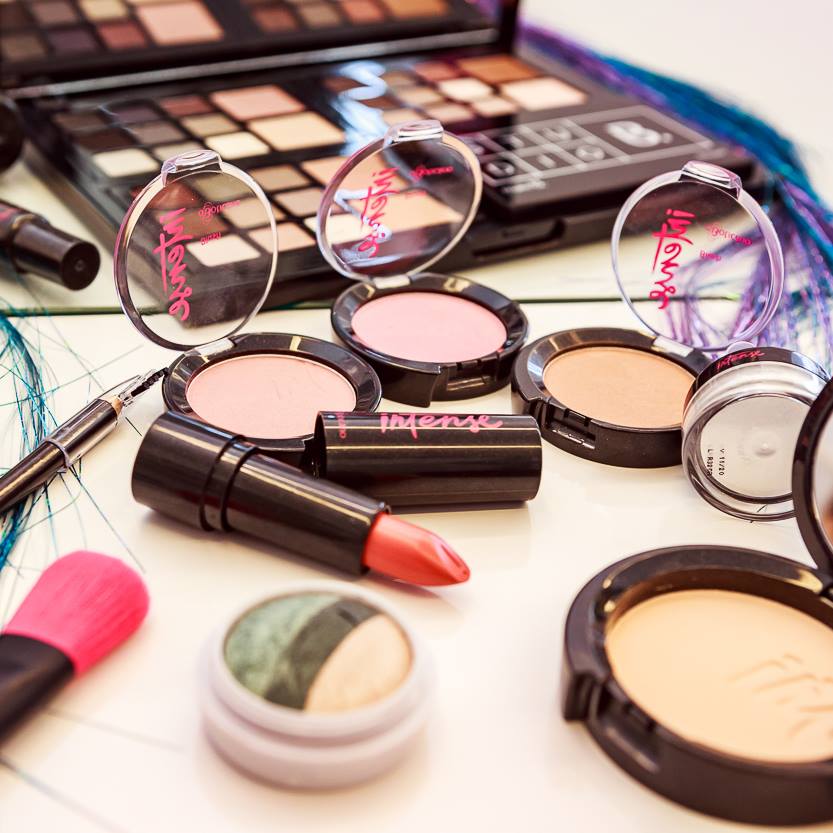 The company is known to be in its forties and has created great perfumes and cosmetics. The Apothecary is a good option. The company has a democratic portfolio which is offering cosmetics and perfumes for everyone.
Is It Secure?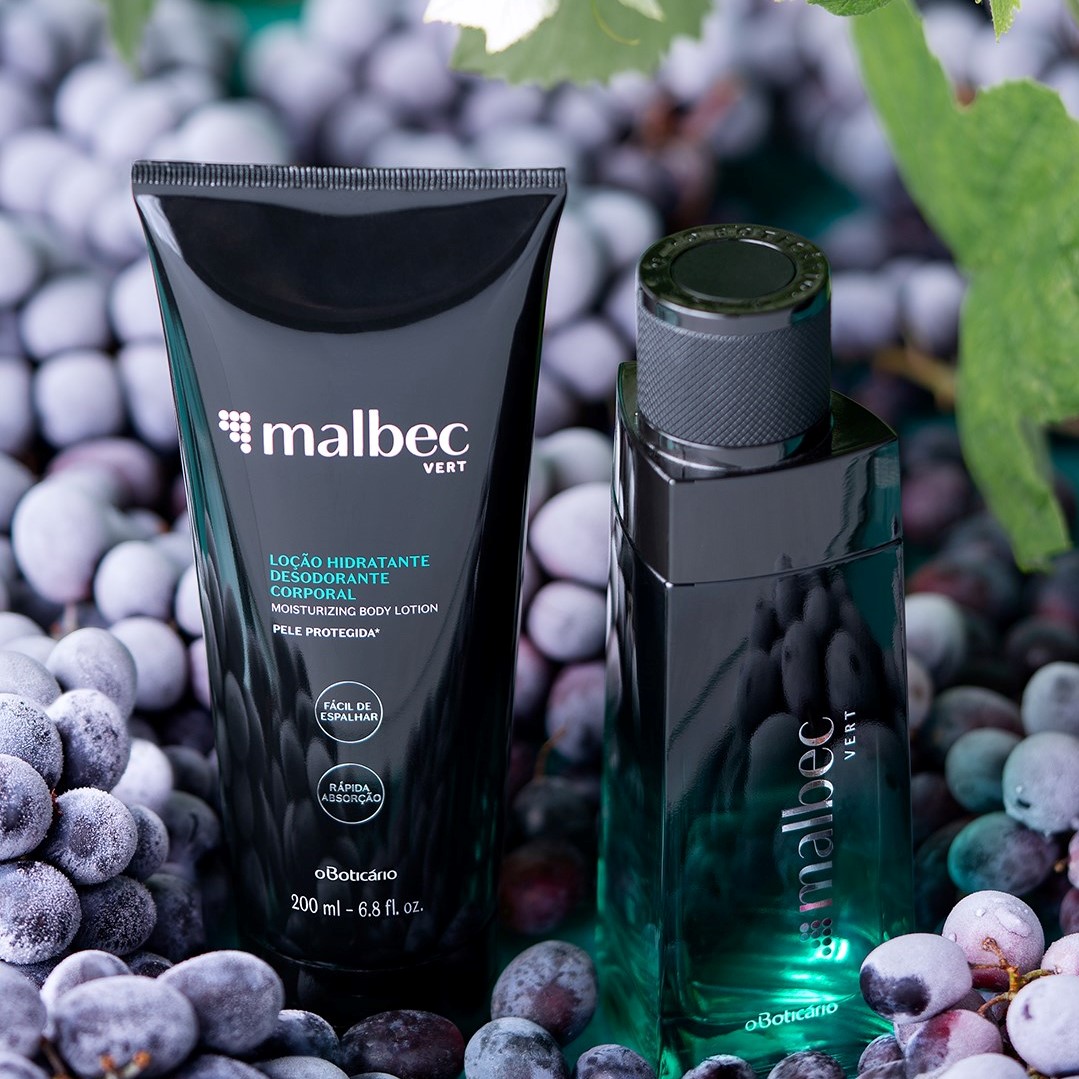 Yes, it is reliable. The brand is known to work with raw materials and also invests in its research. It is known to be a part of Brazilian life and is a great gifting option. Some of its perfumes are unforgettable and some are strong and bold. Its important aspect is its e-commerce which is reliable and secure to offer a great shopping experience.
FAQs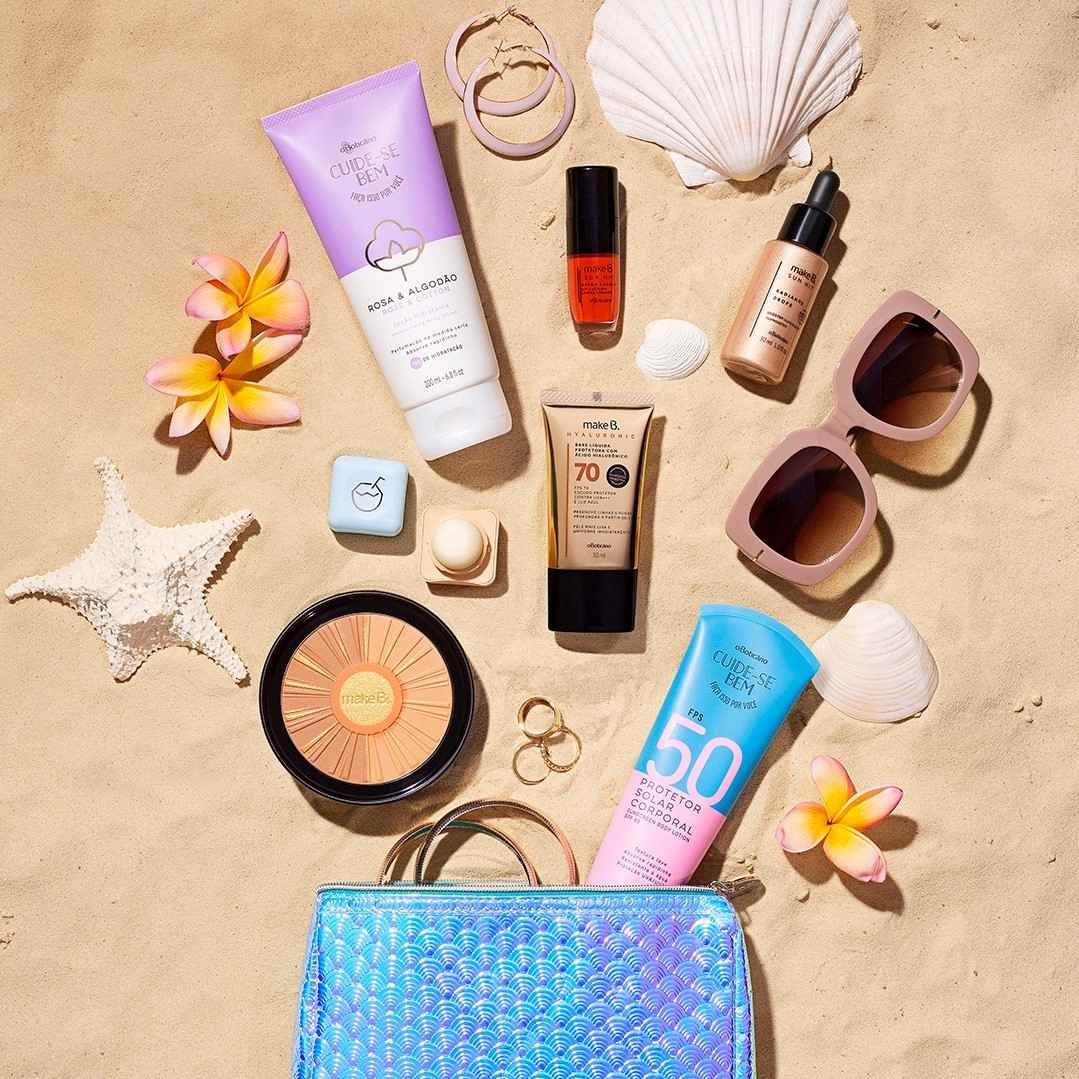 Who created the Apothecary?
It was created in the year 1977 by Miguel Krigsner and opened a small pharmacy in Curitiba with an investment of 3k dollars.
What are the payments options accepted by the brand?
It accepts bank slips, and credit cards from Visa, American Express, Diner's Club, Hipercard, etc. If you are purchasing via bank slip then the payment should be in cash. Credit card payments can be done in installments.
What is its delivery policy?
The delivery time is different according to the region. However, the brand offers delivery estimates according to the season or region to region. You can enter the zip code to check the delivery time.
What is its return policy?
After receiving the product, you can make a return request within 15 days whereas the deadline for sending a new product is around 30 days. The return request can be made via Whatsapp (41) 98835-6814 or via the website Contact Us, via https://www.boticario.com.br/ Fale-conosco. In case of defective order, you need to send the product within 30 days from the order receipt.