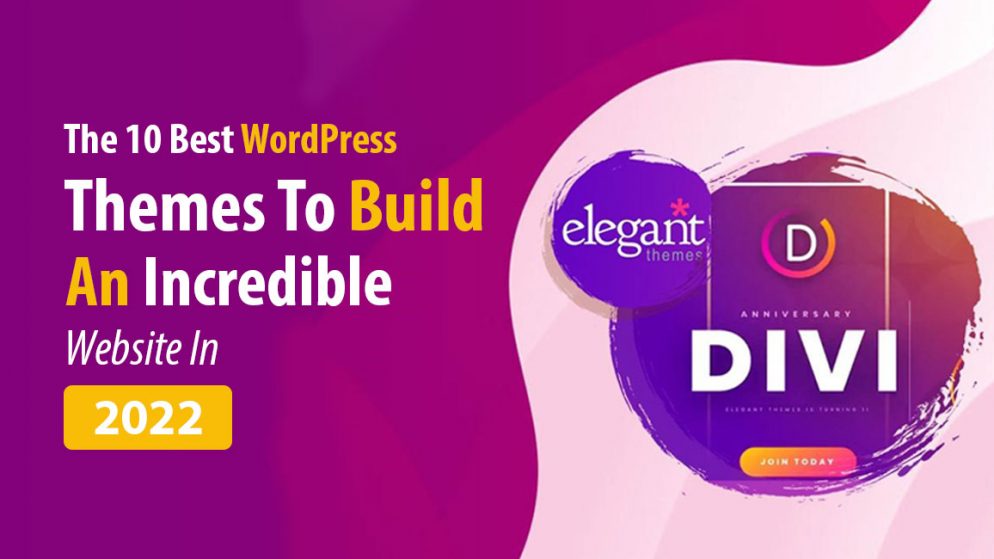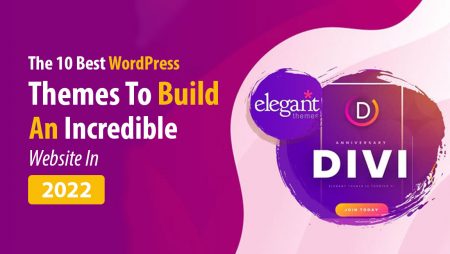 Our content is reader-supported. If you click on our links, we may earn a commission.
We all are well aware of the fact that WordPress is the best solution to create incredible websites. This platform has helped a lot of small and big business owners to increase their horizons and gain profits. Be it a professional website; brand store, or any e-commerce website, WordPress offers the best customizations, user interface, a seamless CMS that keeps on updating security features, and user-friendly features. Its popularity can be understood from the fact that almost 30% of websites in the world are powered by WordPress.
However, to create an amazing website via WordPress you need to use the best of WordPress themes. The themes can help your website to be striking and distinctive. To represent your brand, portfolio, or online store in an impressive and enticing manner, you need to have a WordPress theme. These themes help you to add incredible functionalities, look, and design to your website powered by WordPress. In fact, these themes offer you a set of powerful customizations, styles, designs, elements, and sections to make your website incredible standout. And, all the themes are designed especially for WordPress to amplify the user experience, productivity, and visibility of your website.
No wonder there is a huge collection of WordPress themes to choose from, free and paid ones. And every year, these themes change and offer something new on the table. To stand out and beat the competition in the year 2022 it is essential to choose a WordPress theme that suits your content, keeps the website responsive, and takes a few seconds to load.
Before jumping onto the top 10 WordPress themes for 2022, let's quickly know the benefits that these themes will bring for your website.
Why WordPress theme is important?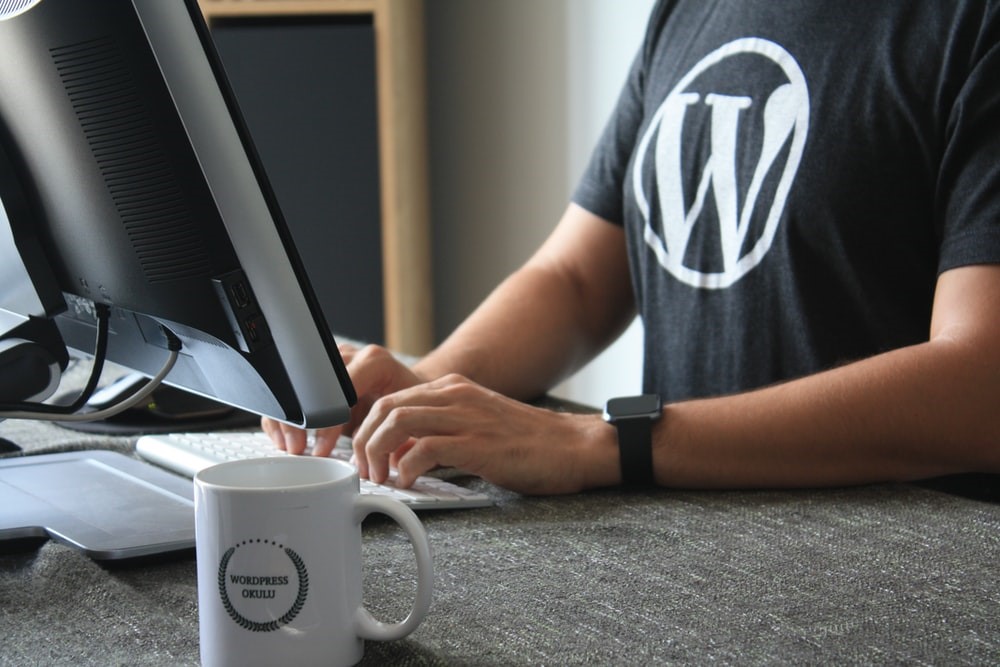 No wonder the online world is changing drastically and at a high speed. Every day a new website gets online. It is getting tougher to build an attractive website that is fully responsive too and beats the market competition. However, to have the best and most responsive WordPress website, WordPress themes play a huge role.
It is due to themes your website can achieve success and be all of it that you want. Here are some of the reasons that justify the importance of a WordPress theme:
Boosts attractiveness as well as website usability– No matter if you have the technical knowledge or not, choosing a theme that is beautiful and has features like drag-and-drop will increase its usability as well as attractiveness.
Never lets down the quality of a website– Getting hands on the best WordPress offers the advantage of keeping the website updated as well as never letting down its quality. The reason behind this is that WordPress themes use SEO-optimized codes.
Easy browsing– With the help of themes you can enjoy the benefit of easy browsing for your users. This way you can get maximum traffic and can enjoy advanced features.
Things to consider while picking up the best theme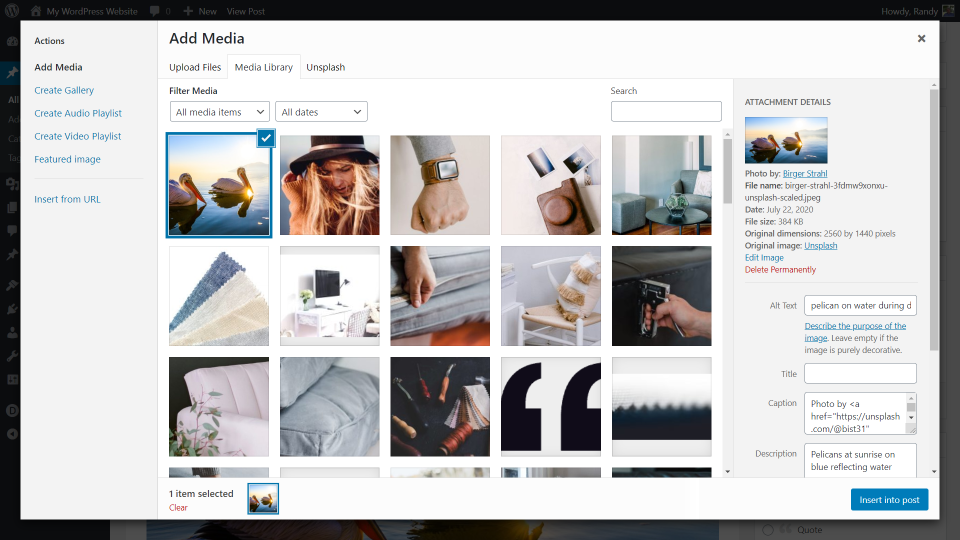 There are a few things that you need to take care of while picking up the best WordPress theme and some of them are mentioned below:
Jot down the desired features– Before you select WordPress, it is imperative to be clear of what features you want. The best to do be sure of a theme is by jotting down the desired features on a piece of paper.
Say no to a bloated theme– It is essential to stay away from themes tangled with features as it will affect the performance of your website.
Get hands-on responsive theme – Choosing a responsive theme is equal to a simple-to-use website on various devices. Go for features such as fluid side grid, flexible images, etc. However, you need to customize the site a bit.
Don't forget the color– Visual appearance matters a lot and you cannot ignore the colors of the site. It boosts brand recognition.
Buy premium WordPress theme – No wonder free themes are the best option if you have budget constraints but buying premium themes means more features and makes a lot of difference.
But with 1000 plus WordPress themes options, narrowing down the most suitable one for your website can be a daunting task. It can takes days to choose that one WordPress theme that can add value to your website.
Therefore, before putting in your money, time, and customizing effort to any theme it is essential that you become aware of the top 10 WordPress themes of 2022. These themes will surely bring amazing benefits for your business website, online store, etc.
Top 10 WordPress themes for 2022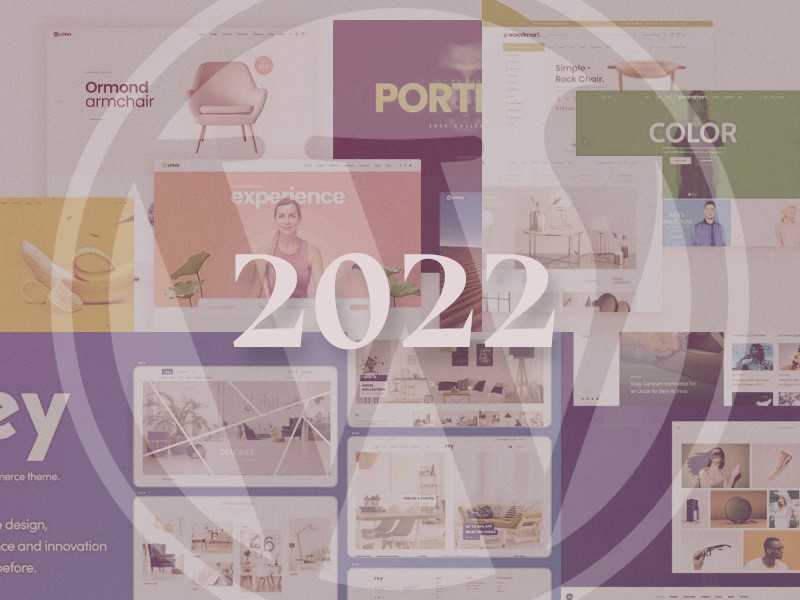 Getting impatient while buying a WordPress theme for your website will only land you in trouble. Focusing on the theme for your website is equal to website-building workflow as well as the end result. A good WordPress theme can make or mar your website in 2022.
Here are some of the top 10 WordPress themes of 2022 that will help you fight strong online competition:
BeTheme-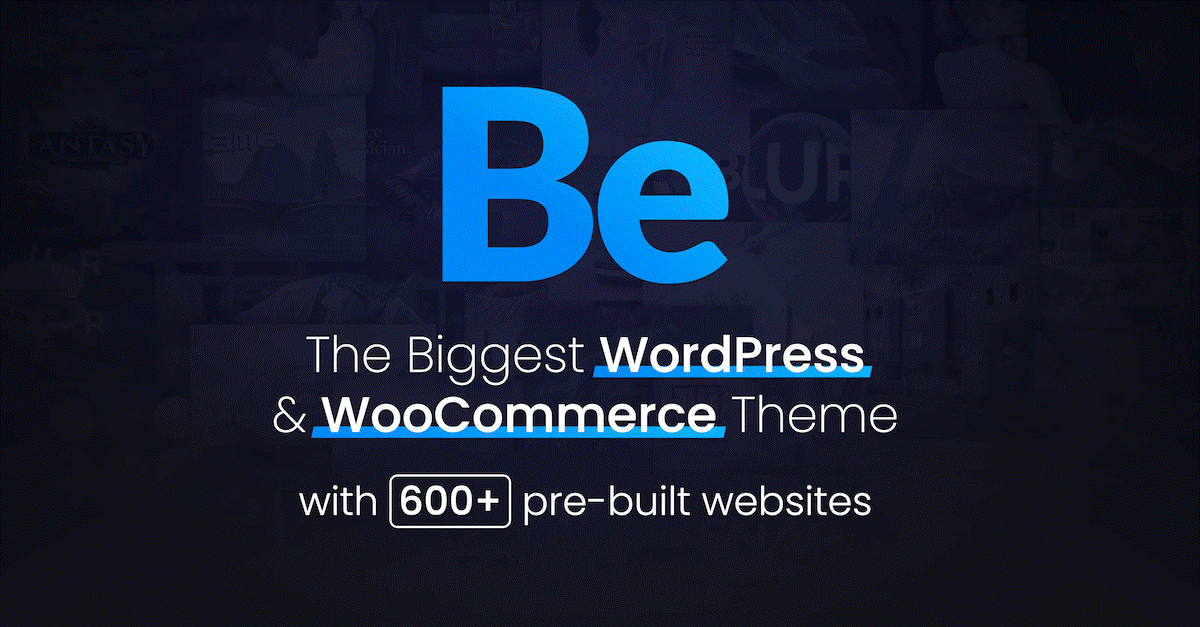 Using this theme means having a highly engaging, responsive, as well as SEO-friendly website. The theme has various tools which can fulfill the demands of a website designer.
Some of the features of this website are the Live Builder which is simple to use, has robust page-building features. Also, its WooCommerce Builder involves template-building tools and customer-centric elements. There are also some other tools of BeTheme such as header builders, live search function, etc. This theme is Elementor-ready as well as mobile-ready.
Total-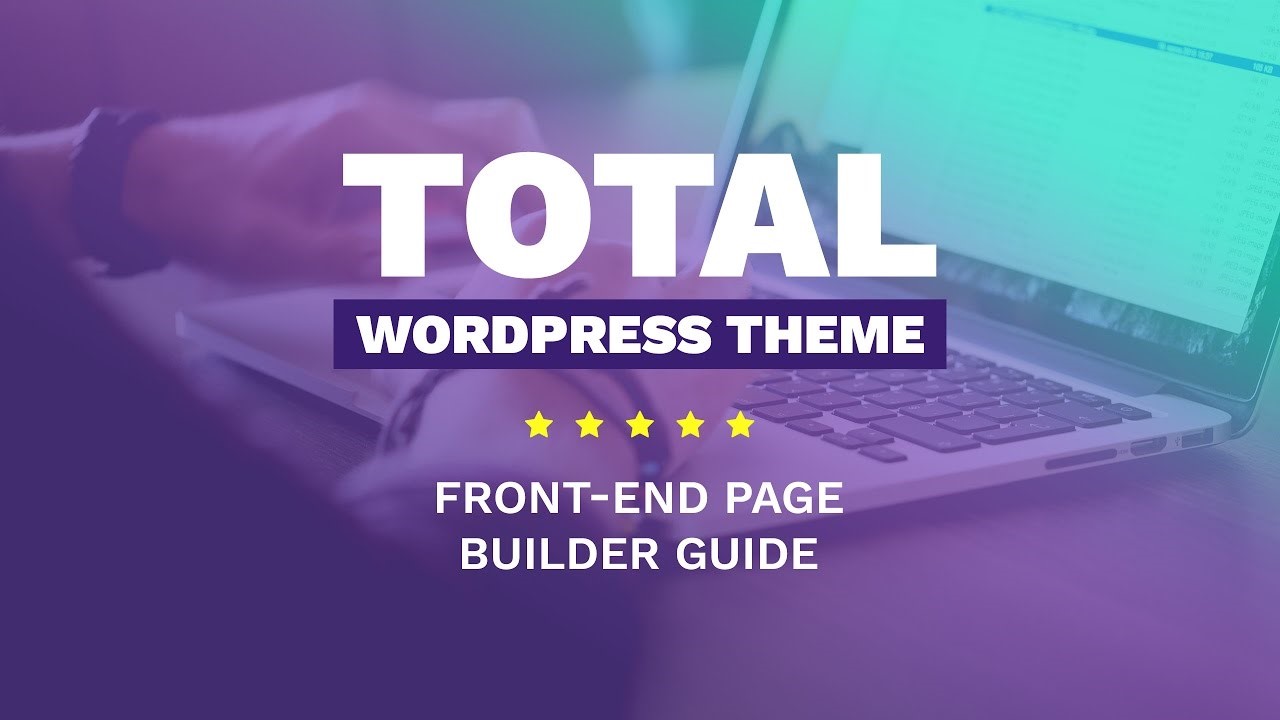 This WordPress theme will allow you to create a beautiful, highly responsive website. Total WordPress theme is super simple to use, developer-friendly and offers styling as well as design options like animation, custom background, and much more.
Some of the features of this theme are WPBakery along with 100 plus elements, font manager, and template library with 90 plus templates as well as 45 import demos.
WoodMart-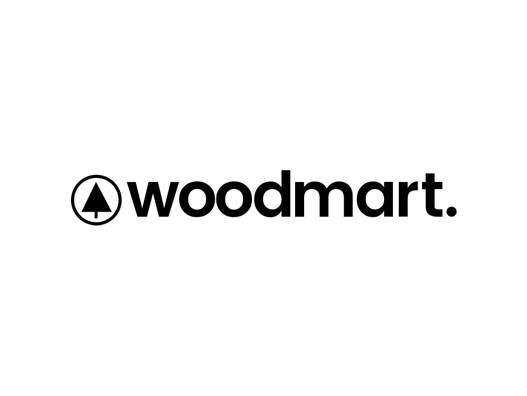 This theme is a perfect choice to create beautiful online shops. The landing page of WoodMart will make you feel that have reached a real shop. Also, the theme offers a complete eCommerce solution to the users.
The theme is customizable which is a great bonus and is a great option for Google Page Speed. It is highly responsive as well as retina ready. WoodMart has impressive demo layouts with 370 plus pre-made sections.
Rey-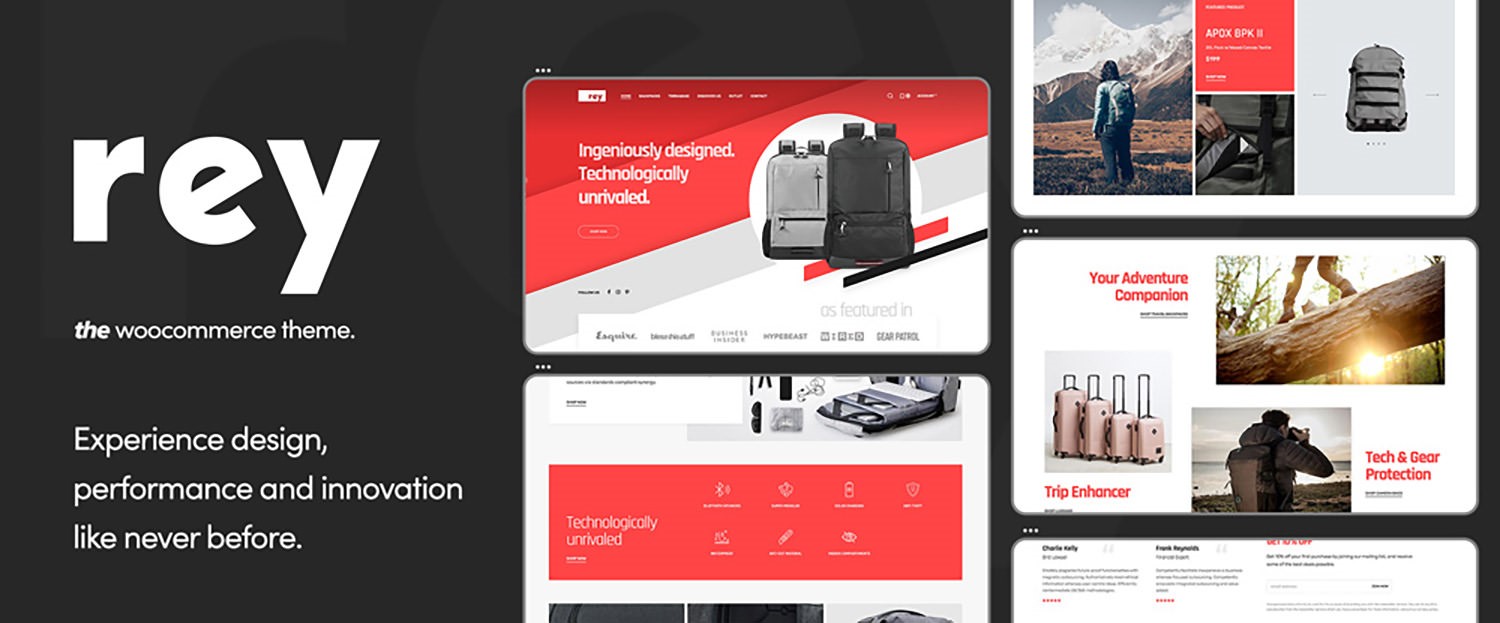 Another impressive theme for the WordPress website is Rey. It has everything that you want in a theme like filtering, presentation, navigation, and much more. The theme will offer you innovation, great performance, as well as design.
It has features like Elementor page builder, amazing extensions, SEO friendly-plugins, Adobe font integrations, and a lot more.
TheGem-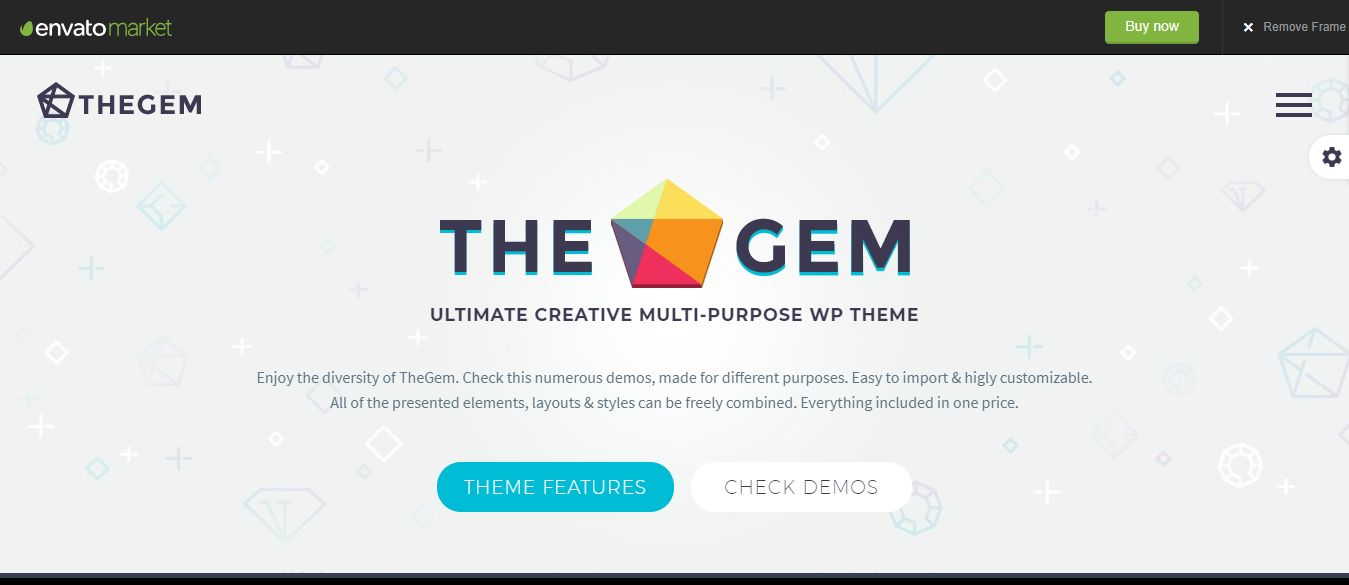 This is a creative and multi-purpose theme that is highly reputed among website developers. One can call it the WordPress toolbox for your website.
TheGem is known to have amazing features like 400 plus multi as well as a single page, simple and ready-to-use websites. It also has Elementor as well as WPBakery page builders that are beneficial to customize everything. Moreover, its WooCommerce designs are hard to ignore.
Uncode-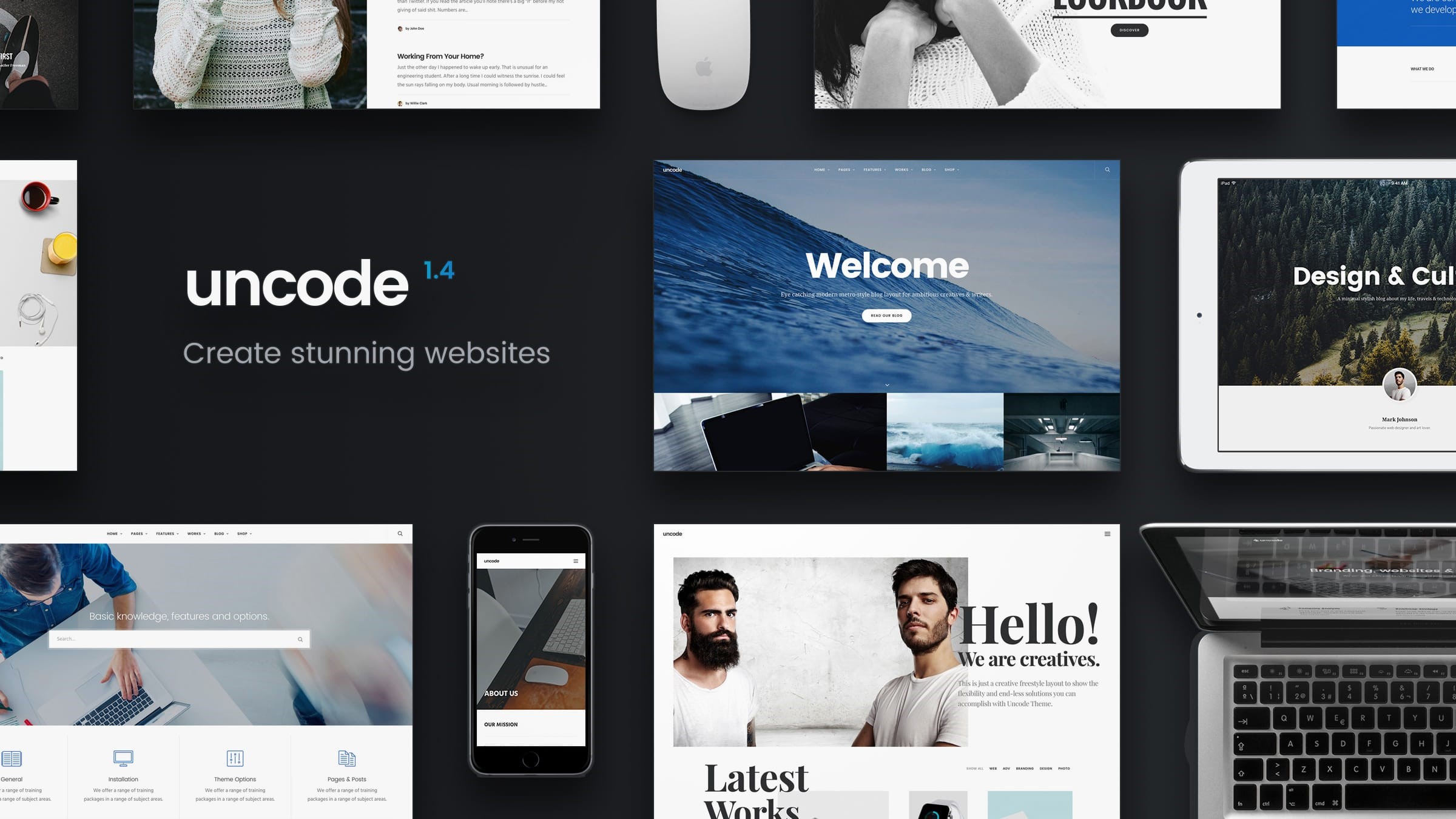 Uncode allows you to build websites that offer the same pixel-perfect characteristics. Some of the features of Uncode are the wireframes plugin, WooCommerce custom builder, frontend editor, 450 plus section templates.
Also, this theme's dynamic element will make you fall in love with it. This feature will allow you to create templates as well as designs. Its amazing post-module has 100 plus options which are great.
Avada Theme-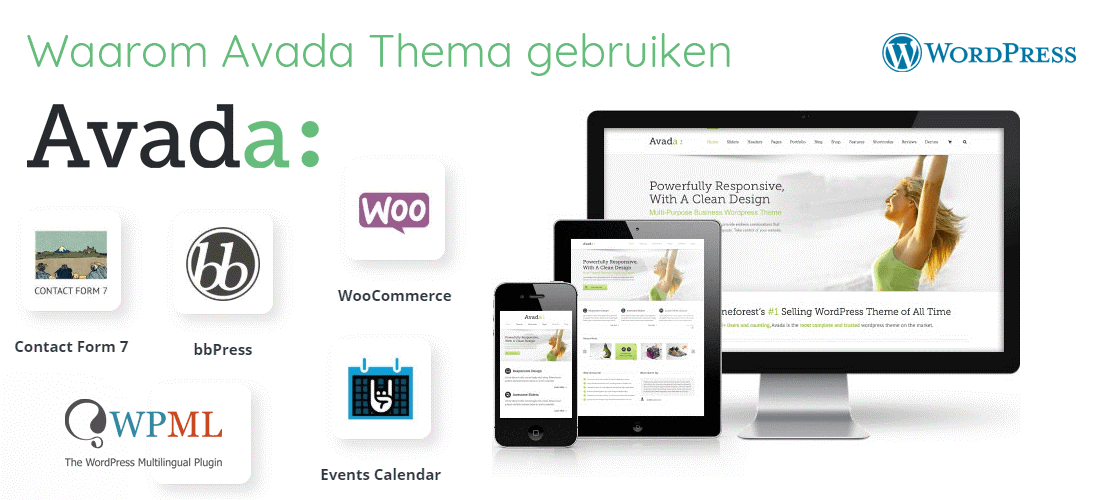 Avada is known to be one of the best-selling themes of WordPress with more than 450, 000 customers. This is a highly successful theme and has some of the best features for you to grow your business exceptionally.
The main features of the Avada theme are the Fusion theme options, Fusion builder, as well as Fusion page options that offer the flexibility to design whatever you like. Also, its dynamic content system is beneficial in creating the website as per your preference.
XStore-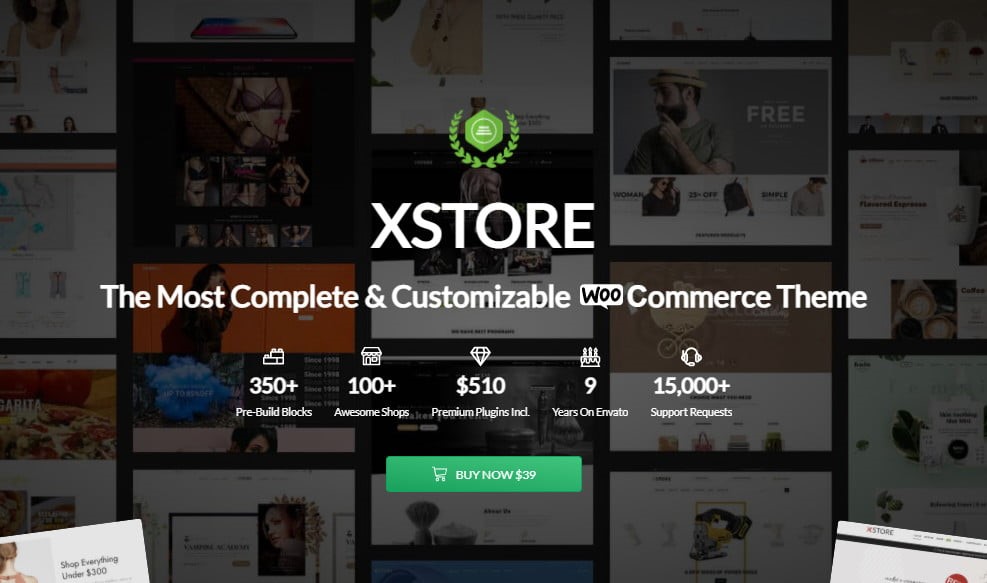 This is a premium WordPress WooCommerce theme. XStore has a lot of features in store for you. The theme has 110 plus highly attractive as well as ready-to-use pre-built shops. Moreover, the price at it comes is unbelievable which is just $39.
The theme has a lot more to offer with features like Elementor as well as WPBakery, 550 plus prebuilt blocks, single product page builder, as well as header builder. Moreover, XStore offers you plugins which are $559 worth price and WooCommerce email builder.
Impeka-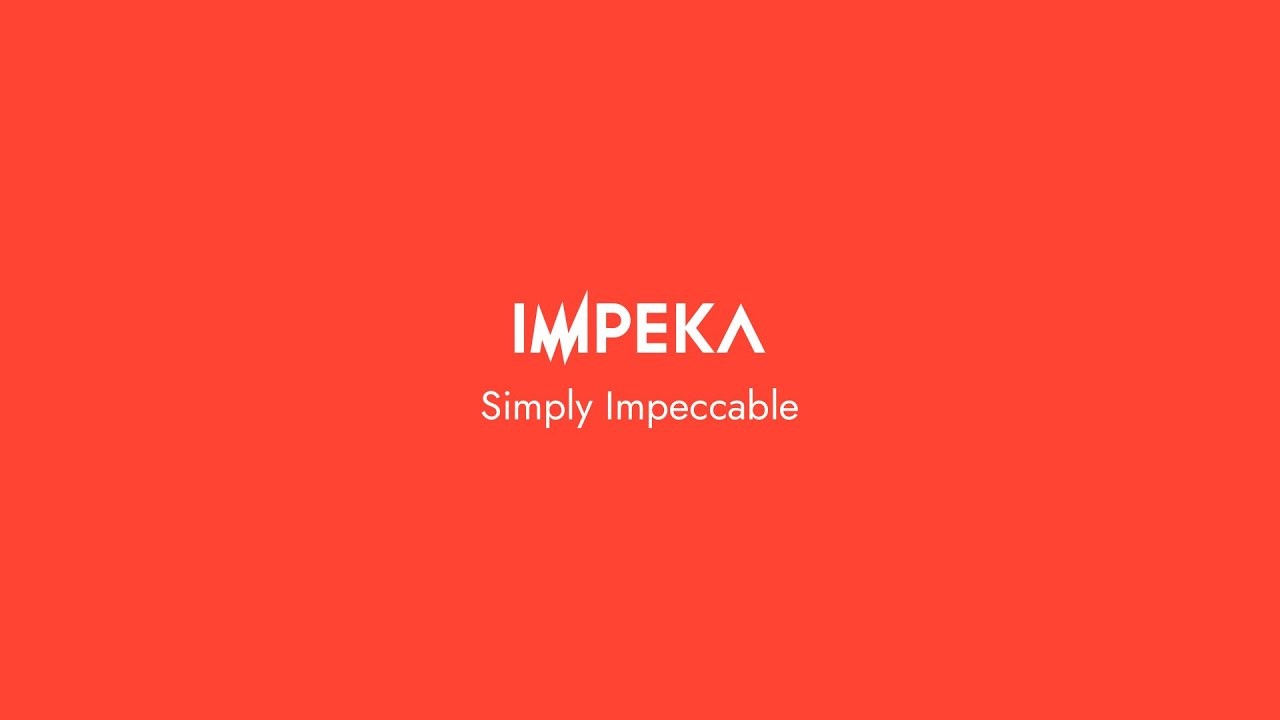 If your goal is to build a fully responsive and professional website then choosing Impeka as a theme is a perfect option. This theme is perfect for you to hold the competition, get your website noticed by the right customers, as well as offer you visitors who will benefit you in the long run.
The theme offers features like Elementor, Gutenberg, all the amazing WooCommerce features, as well as WPBakery page builder, and much more. Impeka is simple to use, creative, and multipurpose which will not let you down in the future.
Litho-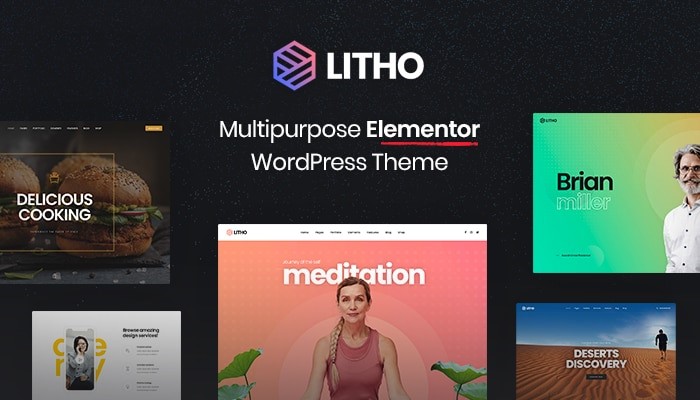 Looking for a modern theme for your website? Well, you can't miss Litho. This is an Elementor WordPress theme that is beneficial to build any type of website even a business niche.
The theme offers custom widgets in Elemento. Plus, it has unlimited design options which are beautiful. Litho also has professionally designed home pages, creative design elements, as well as templates for you.
Endnote
Creating a WordPress website without having knowledge about the best WordPress themes of 2022 is just a waste of time and money. All the above-mentioned themes can unimaginably impact your website in 2022. No matter what your website niche is, these themes will target the audience, offer superb features, beat the online market competition, and will help you make greater profits. So, don't just pick any WordPress theme randomly.