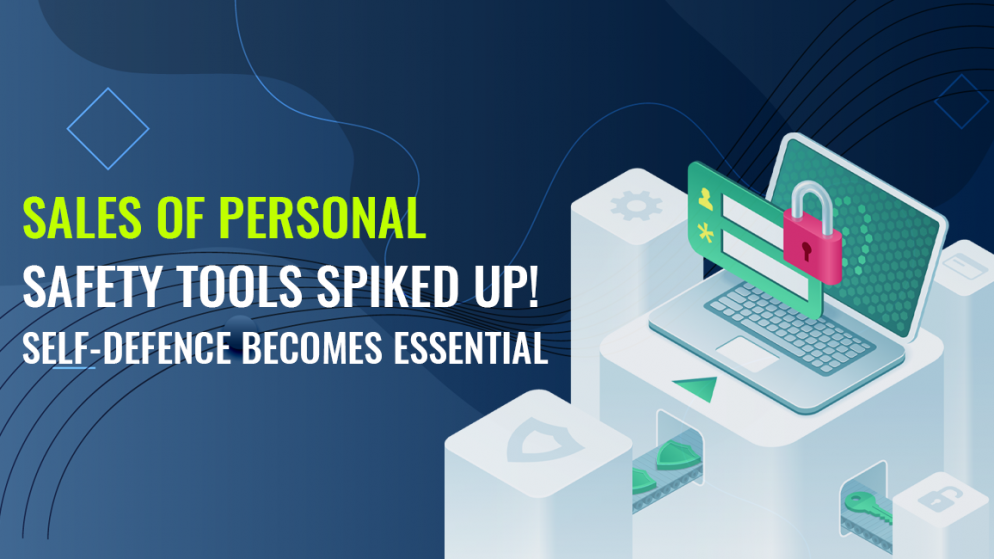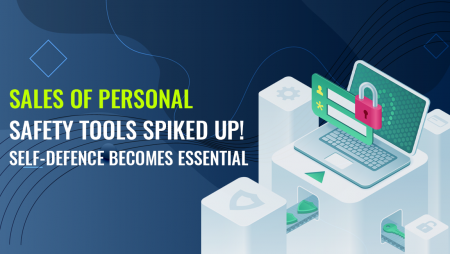 Our content is reader-supported. If you click on our links, we may earn a commission.
With the rise of violence against Asian-Americans as well as African-Americans, people feel the need of having personal safety tools and devices. According to Fitzgerald and Dickhaus de Zarraga, people are constantly searching for the tools which can keep them and make them feel safe. The need of feeling safe is universal and with ongoing violence against women as well as marginalized communities, there is a sudden change in how people want to feel safe. Everyone wants to have a hold over good personal safety tools and products. Many companies have witnessed a sudden boom in the sales of safety products. For an instance, Axon reported a 400% rise in the sales of the StrikeLight.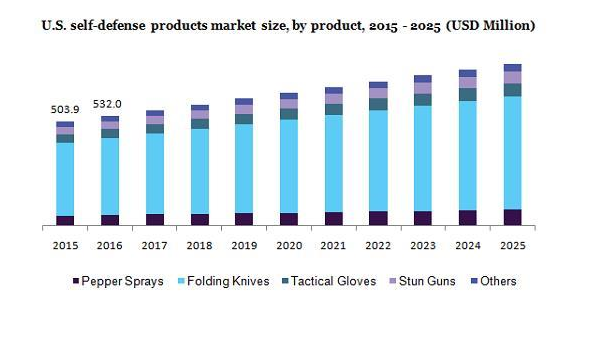 What is the meaning of  good personal safety tools/devices?
When you want to feel secure then it is better to find the best personal safety products. Ponder upon the factors of a safety tool that it should be portable, simple to use, and highly effective during tough times. Apart from fully functioning safety tools, ensure that you include your phone in the list of safety devices.
Some of the best personal safety devices.
For everyone safety has a different meaning. While shopping for personal safety tools/devices ensure that they are rated best and offer you a sense of comfort and safety. Also, they should be portable so that you can carry them with you in a purse or bag. Here are some of the best personal safety devices that are quite popular and highly recommended all over the world.
Pepper spray


It is seen that apart from big companies, Amazon is also witnessing the boast in the sale of pepper spray keychains. The spray is also used by New York law enforcement. The ½ oz container can give you around 25 bursts of pepper spray. It is highly effective in saving anyone from dangerous situations. The spray can leave a UV marking dye on the clothes which can be beneficial for the authorities to find the assailant. This pepper spray key chain has a 4.8-star rating which is quite impressive.

Dorvus 5-in-1 self-defence kit
Dorvus 5-in-1 is an all-in-one self-defence kit by Dorvus. The kit includes everything, starting from, personal alarm, panic whistle, stinger, and a sharp tool. It also has a 'no-touch tool' which became a favourite of users during the pandemic as it was beneficial to press elevator buttons, press street buttons, etc. According to Dorvus, their 'Stinger' is made from nearly unbreakable plastic and its sharp tool is made from solid aluminium. The set comes in a storage box for convenience. The best part is that it's very portable and one can easily carry it in a bag or purse.
iWalk mini portable charger
No wonder, your phone is your first personal safety tool. It is useful to make calls during an emergency, take a photo during serious situations, or find the way via its GPS and flashlight features. Therefore, it is essential to never let your phone run out of battery. This mini portable charger from iWalk is handy and can tuck into your pocket easily. It has a 3350mAh battery which can easily charge your iPhone 8 almost 1.5 times and can fully charge iPhone X.
Personal alarm Keychain
The Sabre keychain personal alarm can deliver an eardrum-piercing of 120dB siren. According to Sabre, the alarm is audible from 1,280 feet far. It has simple on and off buttons which makes everything easy to operate.
Self-defence courses by Udemy
It is yet another way to get yourself ready for self-defence in an odd situation. Knowing the self-defence techniques will help you to a great extent. Udemy.com offers a number of effective self-defence courses online that you can join right from the comfort of your bedroom. It will teach you everything right from the de-escalation techniques to physical training to verbal self-defence tips. It courses start from $13.99. One can also download its instructional videos or course material to engage in offline learning.
Conclusion
Safety is the biggest concern for all these days. All these personal safety tools mentioned above are effective and practical. They can prove to be beneficial in the moment of uncertainty. These tools are much-needed when we know that how fragile everyday life has become. These safety products are meant to inject a sense of security and confidence when required.
To Read More About-8 Small Online Business Ideas for Women to start from Home in 2021