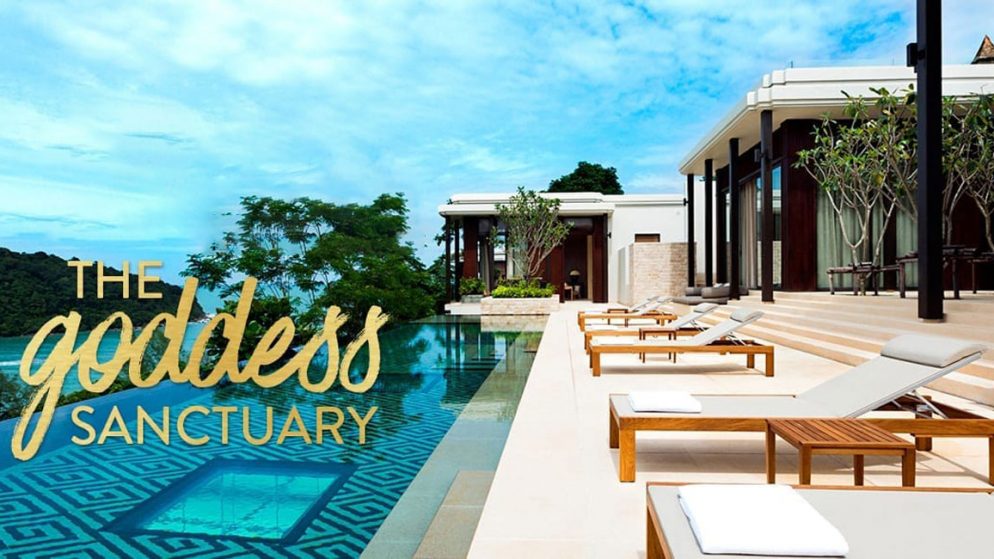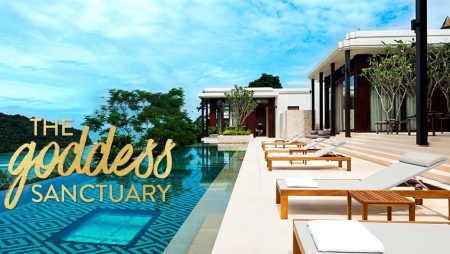 Heads up: Our content is reader-supported. This page includes affiliate links. If you click and purchase, I may receive a small commission at no extra cost to you.
About Anantara
We've been told all our lives that it's about the journey, not the destination, but anyone who believes in that clearly hasn't stayed in one of the Anantara resorts around the world. Named the best Luxury Hotel Brand of 2022 by USA Today.
Anantara's take on luxury can be felt in any of its locations. These aren't just hotel rooms that you try to find for cheap; they're experiences that are worth traveling to the other side of the world for. At least, that's what their over 143k Instagram seem to think.
Before you test out whether they're right by booking a stay in Thailand, read through this Anantara review to see if what they offer appeals to you. I'll cover the brand's vision, locations, offers, and more.
Why You Should Trust Us
Our mission is to help you make better, more informed purchase decisions. Our team spends hours researching, consulting with medical experts, gathering insight from expert professionals, reviewing customer feedback, and analyzing products to provide you with the information you need.
Overview Of Anantara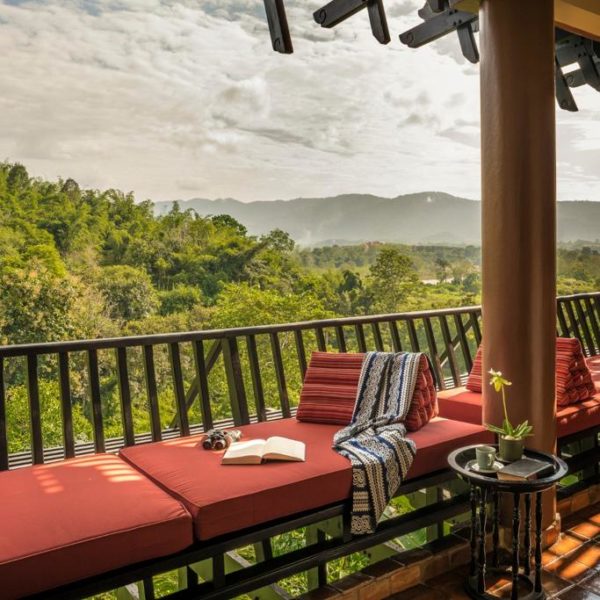 William Heinecke opened the first Anantara hotel in the early 2000s. It was located in Hua Hin, Thailand as a luxury stay. This first location set the standard for the over three dozen Anantara resorts that Heinecke would open over the next two decades.
Each stay has Thai-inspired touches of hospitality and food. They espouse comfort and care, evident through their offered tai chi and yoga programs.
However, Anantara's hotels are unique as they showcase the surrounding area and locale. Thus, you're just as likely to enjoy lagoons, beaches, and history as you are a pampered night's rest.
Before I get deeper into this Anantara review, allow me to cover some of the brand's highlights:
Highlights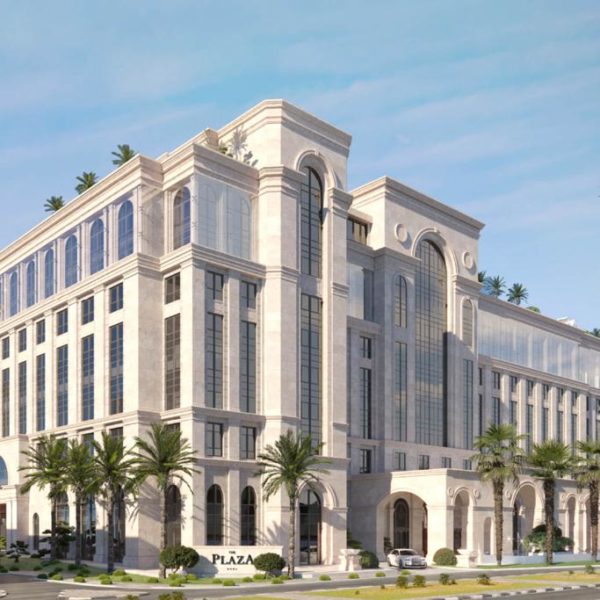 Luxury hotels across the world
Loyalty program rewards frequent travelers
Many resorts offer overwater villas and private beaches
IOS and Google apps
Special offers and discounts available on their website
Anantara's is primarily renowned for their accommodation deals and the bulk of this Anantara's review will focus on those stays. The company allows you to specify which sort of accommodation you'd like, from hotels, spas, adventures, and more.
Chances are, you likely have a dream destination in mind and are checking out this Anantara review to see if you can grab a good price on accommodation there. If so, then you're in luck. You can search through Asian and European countries.
You can also book private jets and weddings through Anantara.
I'll give you a preview of four of the brand's most popular hotels so that you can see how Anantara defines luxury.
Anantara Veli Review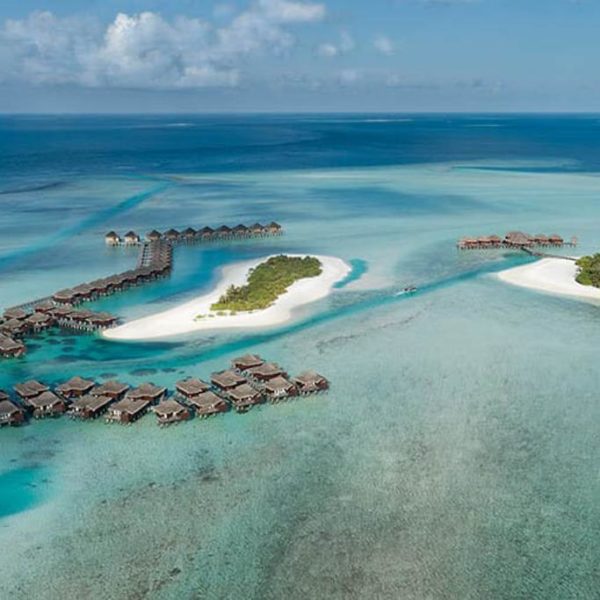 The Anantara's Veli is the perfect getaway for couples looking for privacy, intimacy, and a soul-cleansing experience. It's an adults-only resort that includes plenty of perks that remove stress from your life, including the following:
Daily yoga classes
Daily breakfast
Honeymoon perks
This resort sits right at the water's edge. You can either select an over-water villa (which has always been a dream of mine) or a beach pool villa.
This user on Trip Advisor highly recommended the Anantara Veli, writing, "The cleanliness, the amenities, the activities, excursions- all unbeatable. The staff are so kind and efficient with communication. The food is of the best quality and the drinks are delicious!!"
Anantara Palazzo Naiadi Rome Hotel Review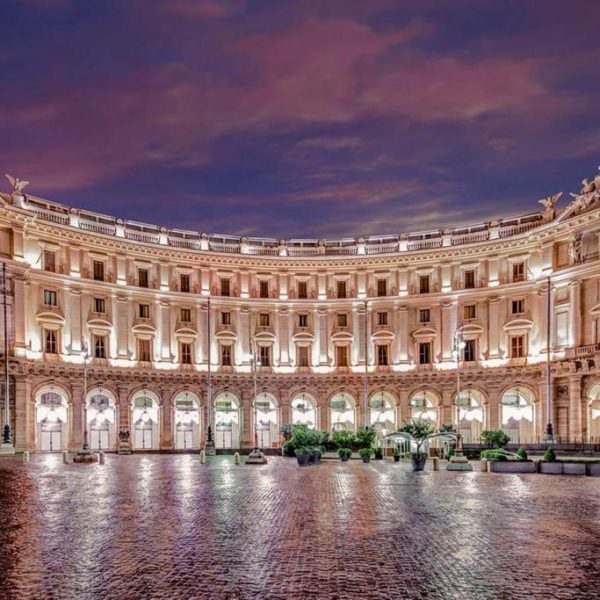 Rising from the center of Rome, the Anantara Palazzo Naiadi Rome Hotel can connect you to some of the most intriguing pieces of human history. It's located meres minutes away from some of the most captivating locations in one of the world's most prized cities.
The hotel itself is a marvel. It has marble architecture that dates back to the 19th century so that you can feel like you're living in a piece of the past that's been resurrected into the present day.
"Excellent, first-class hotel with amazing service. The room was beautiful — large and extremely clean and modern, with high-quality linens and towels. Service was beyond expectations with a very helpful front-desk team, housekeeping, concierge, and front-door staff." wrote one Anantara reviewer on Trip Advisor.
Anantara Kihavah Maldives Review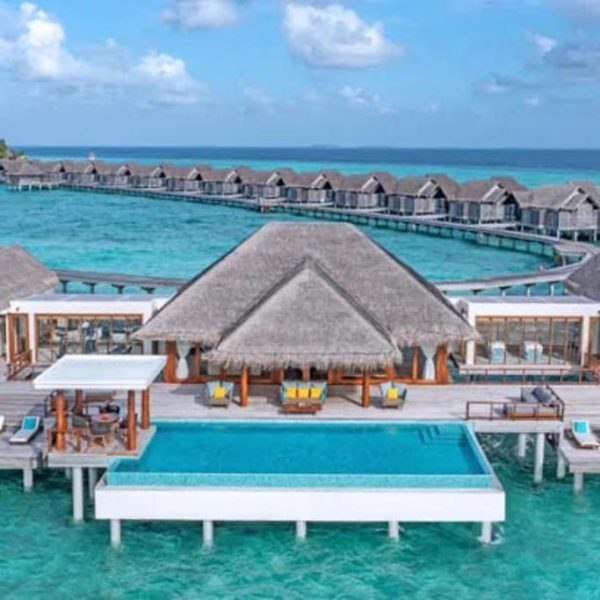 The next accommodation in my Anantara review is in the middle of a private island that's located on a UNESCO biosphere reserve. That's likely why the Anantara's Kihavah Maldives is surrounded by sand as white as diamonds and water as blue as Joni Mitchell's Blue.
The Anantara's Kihavah Maldives is also home to the only over-water observatory in the Maldives as if the accommodation's sparkling environment wasn't enough for you.
This is how one customer described their stay at the Anantara's Kihavah Maldives:
"My husband and I went to Anantara's Kihavah spend our honeymoon and we had the best experience we ever imagined. Our bungalow host, Shameen, was there at all moments for whatever we needed and was extremely nice and kind."
Anantara Dubai Review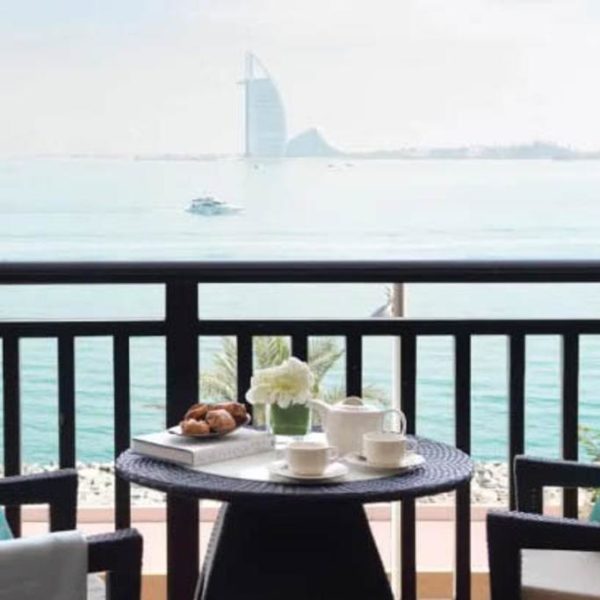 The Anantara's Dubai is the most fitting entry in this short list of luxurious stays. After all, it has half a kilometer of shoreline all to itself, over water villas (the only ones in the United Arab Emirates, by the way), temperature-controlled swimming lagoons, and the Palm Jumeriah spa.
One customer described the Anantara's Dubai as sublime and exemplary:
"Anantara's The Palm – Dubai never fails to deliver luxury and superb service to which the hotel chain is known for. Well appointed rooms, lavish facilities, leisure activities that make moments happen. Definitely a family staycation destination beyond compare."
Who Is Anantara For?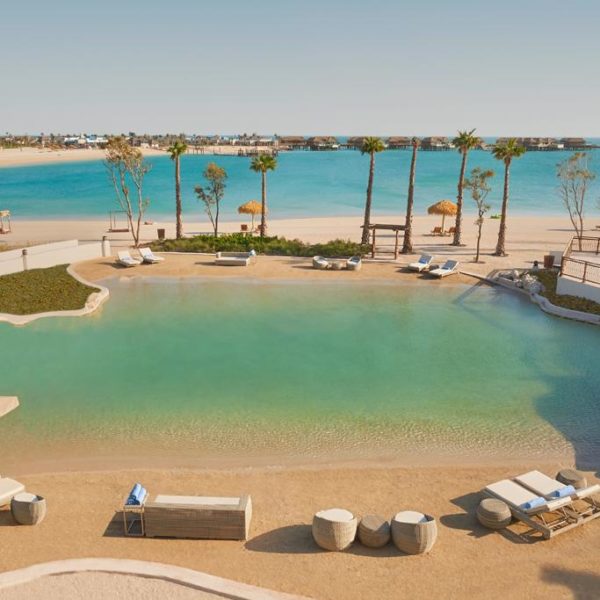 Anantara's resorts are for those who have the money to spend as they can get quite expensive. I haven't included the prices here because travel is a difficult industry to price.
However, as you read from some of the customer reviews, it seems like you'll be getting your money's worth.
Anantara Reviews: What Do Customers Think?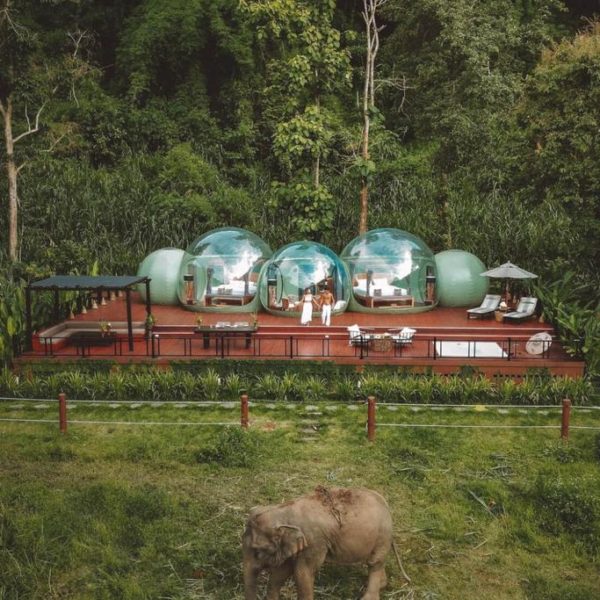 Anantara pulls custom review scores from Trip Advisor, so all of the numbers you're about to read come from there:
Anantara Veli: 5/5 stars based on more than 2,800 ratings
Anantara Kihavah Maldives: 5/5 stars based on more than 1,900 ratings
Anantara Dubai: 4.5/5 stars based on more than 9,000 ratings
Anantara Palazzo Naiadi Rome Hotel: 4.5/5 stars based on more than 3,600 ratings
However, these scores are just for the resorts themselves. They're great, but they don't represent what Anantara reviews say about the brand itself. That's why I looked at some buyer testimonials on other aggregate websites. Here's what I found:
Facebook: 4.4/5 stars based on more than 1,900 pieces of customer feedback
Booking.com: 4.3/5 stars based on more than 3,000 pieces of customer feedback
Trip Advisor: 3.8/5 stars based on 2 pieces of customer feedback
Unsurprisingly, even these Anantara reviews primarily praised the accommodations. It's a good sign when the majority of reviews read like this one,
"We have just come back from Anantara's in Dubai, absolutely fantastic. We have been on some holidays over the years but this is up there with the best. Staff were friendly and helpful, our lagoon room was brilliant and clean."
Buyers reported that Anantara's ensured that customers can access their rooms, secured them good prices, and answered their questions.
"Exceptional services at Anantara's. Already gave good review on Tripadvisor, but want to mention it again here. top notch service. Even after our stay, they are very concerned for our comments.  Really appreciate how they value their customer's experience," wrote a user on Facebook.
I wanted to conclude this section with one final Anantara review about the Anantara's Dubai, which is among the brand's most popular destinations:
"Absolutely loved this resort. We are residents in Dubai and have been to many hotels but this was exceptional. Calm and quiet in a good way, even though the hotel was at full capacity you don't feel it! Thank you to Ali at front desk and Sandip driving the tuktuk"
Is Anantara Legit?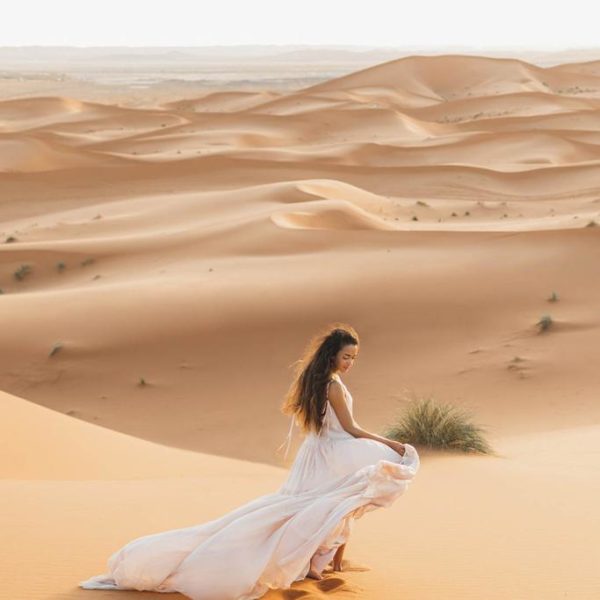 I couldn't dig up anything that made me think that this company was sketchy. It's safe to say that this company is legit.
Is Anantara Worth It?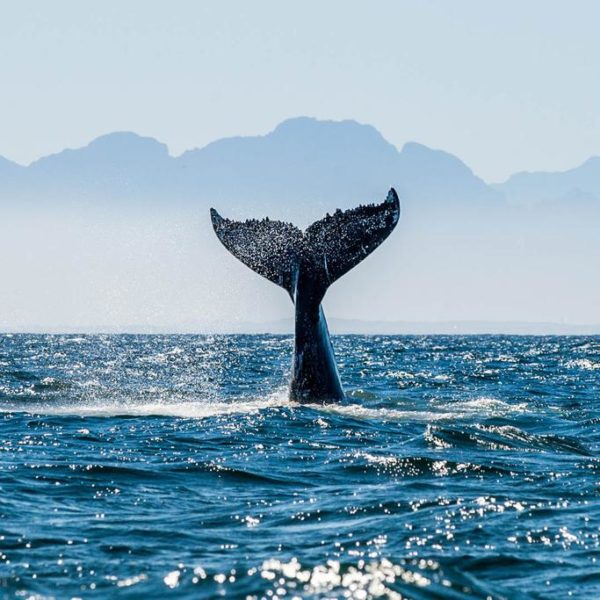 Let me put it this way: the locations and resorts Anantara offer make me wish I had followed my father's advice and studied computer science in university, just so I can afford these places. Don't make my mistake – if you have the dough, you should go (to Anantara).
Anantara Promotions & Discounts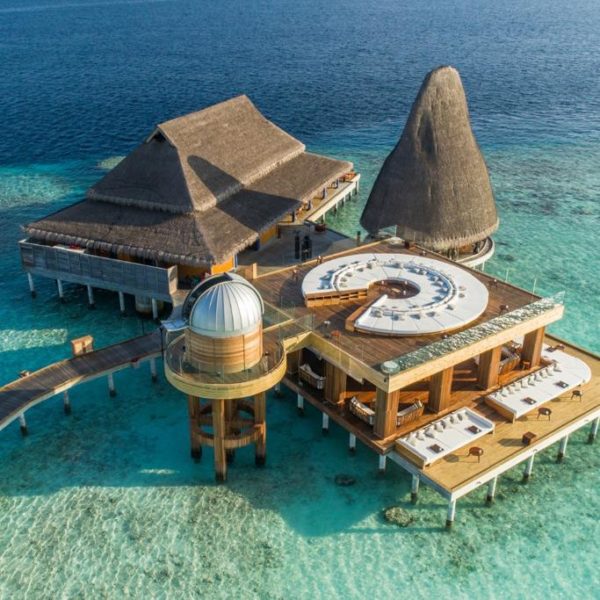 Anantara has a variety of discounts to select locations available on their website. Currently, these details into offers to the following destinations:
Maldives
Thailand
United Arab Emirates
Qatar
Oman
Vietnam
Where To Book Anantara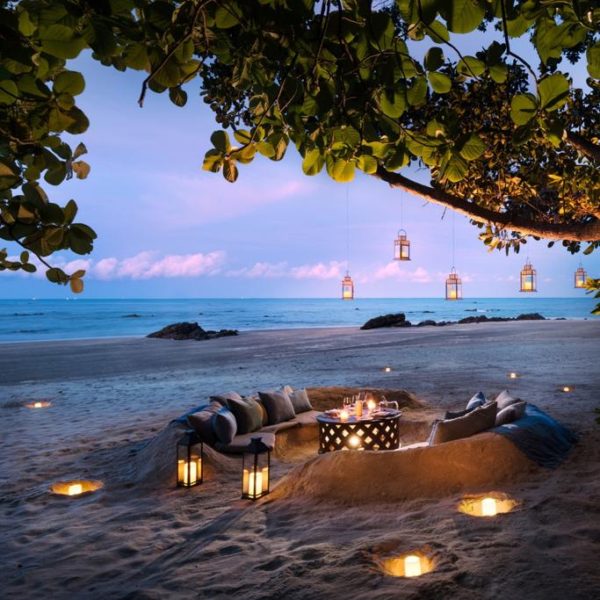 The best place to go after finishing this Anantara review is the brand's website, anantara.com, or their iOS or Google app.
FAQ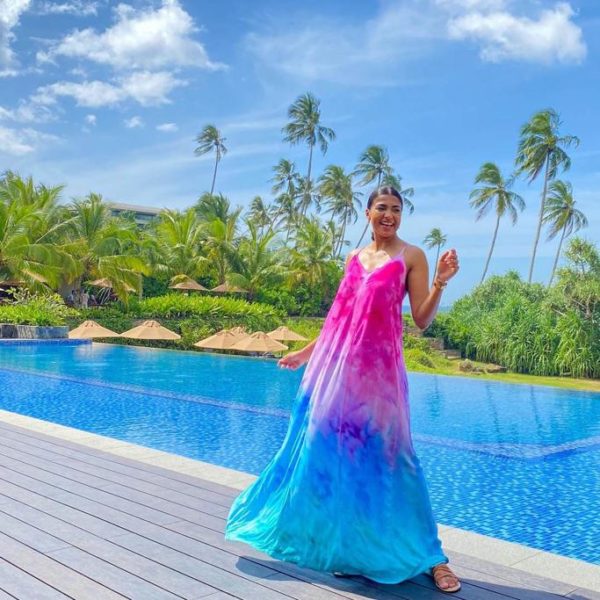 Who owns Anantara?
Minor Hotels owns Anantara.
Does the Anantara Dubai have a Beach?
The Anantara Dubai offers more than 400 meters of beach and shore off of the Arabian Gulf, so it has a little more than a beach.
Is Anantara a Luxury Brand?
Yes, Anantara is classified as a luxury brand.