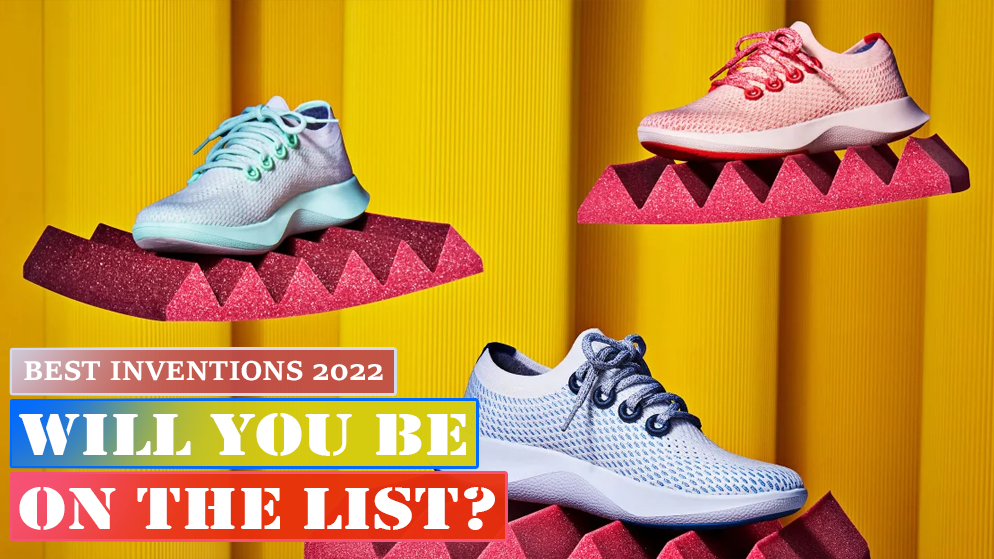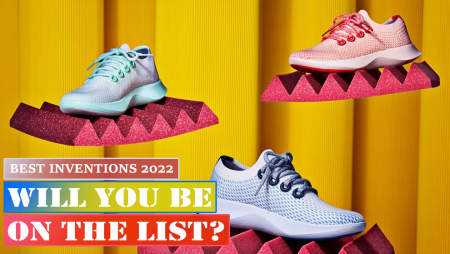 This post contains affiliate links. If you use these links to buy something we may earn a commission. Thanks.
Allbirds Tree Dashers Review
It can be difficult to find good running shoes. Luckily, Allbirds has some fantastic comfortable, stylish, and sustainable options.
Featured Product: Allbirds Men's Tree Dashers
The Allbirds Men's Tree Dashers running shoes are a stylish sneakers. They are made to be lightweight and extraordinarily comfortable. Not only do they look great but they are one of the most sustainable sneakers around. These shoes are made out of multiple renewable materials and are also machine washable.
Rating Breakdown
QUALITY ★★★★★
Being created by highly sustainable materials makes these shoes even higher quality than most others.
VALUE ★★★★★
By coming in at a similar price point as other running shoes, but being exponentially more sustainable, Allbirds are an even better value.
CUSTOMER ★★★★★
EXPERIENCE
Allbirds perform at or above other running shoes of the same caliber or lower.
BRAND ★★★★★
The Allbirds brand is one of the most sustainable we've found in the apparel industry. They do their best to keep the carbon footprint low, recycle their shoes and still keep costs low.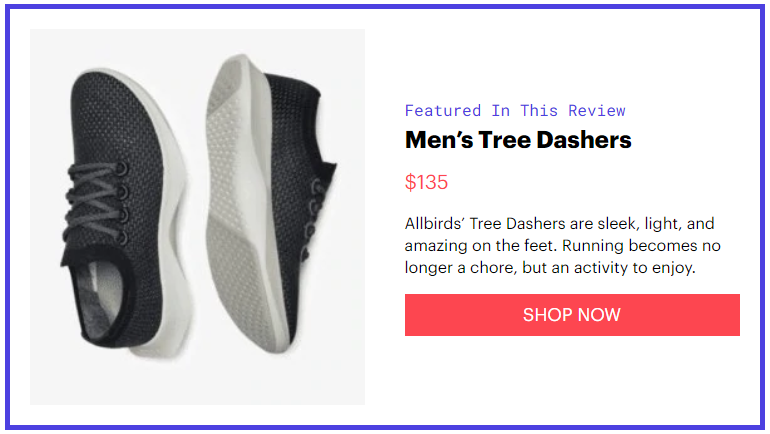 Who is Allbirds?
Allbirds was created by Tim Brown and Joey Zwillinger. Tim grew up in New Zealand and had been around Merino wool his whole life. So he knew about how sustainable and easy to come by it was due to that. When he got the idea for Allbirds, he partnered with Joey, who is a renewables expert and engineer.
The two of them worked on the idea to create a more sustainable shoe line since running shoes are replaced so often. Tim didn't like the idea of how much waste and carbon emissions are used to create most normal running shoes. And then Allbirds was born.
This company is a bit different than most others in that they are a B Corp. This means they have to operate to higher environmental and social standards. They also partner with Soles4Souls to donate shoes that may still have some life left to those in need around the world.
PROS
Comfortable
Stylish
Sustainable
Stable
Great fit
Durable
CONS
Price may be a bit high for some consumers
Allbirds Tree Dashers Performance And Testing
I used to own another pair of shoes by Allbirds, but the sole eventually wore out. So, I was thrilled to try their newer Men's Tree Dashers line to see how they compared. Upon the arrival of my new Allbirds sneakers, all I had to do was take them out of the box, tie them up and go.
The first thing I noticed was how light and comfortable they were. I thought that my Allbirds Wool Runners were light, but these gave them a run for their money. The fact that they have an even more stylish mesh top didn't hurt either. This gave my feet more room to breathe, which is great when I'm running.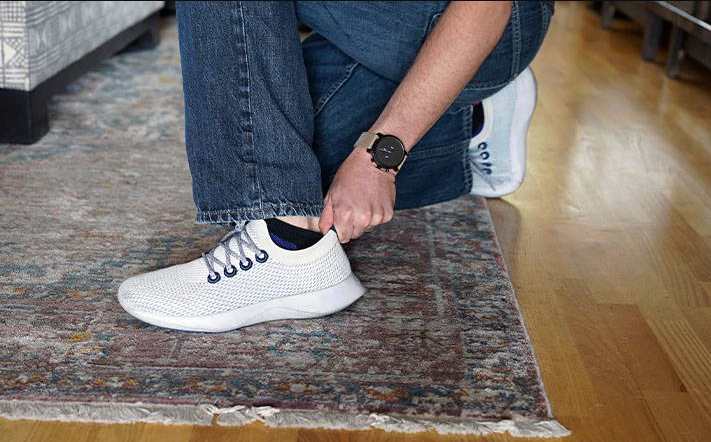 I was really impressed with the wider sole because it gave me more confidence while running. The wider sole typically means less chance for rolling or spraining my ankles. My Allbirds also came with a removable insole. But, I found it was so comfortable when running that I didn't need any of the other inserts I've regularly used.
It's hard for me to find anything about these shoes to complain about because I love them so much. The only slight issue I had was getting the wrong size. I was told that they can run a bit small so I ordered a half size bigger than I normally wear. But, in all reality, I should have just ordered my regular size and they would've fit perfectly.
Allbirds states that they have tested each of their running shoe products for at least a year by amateur and pro runners. These runner-tested shoes were put through the ringer on all different types of terrain. Myself included. And, whether they were tested on the road, grass, gravel, hills, or mountains, they performed beautifully every time.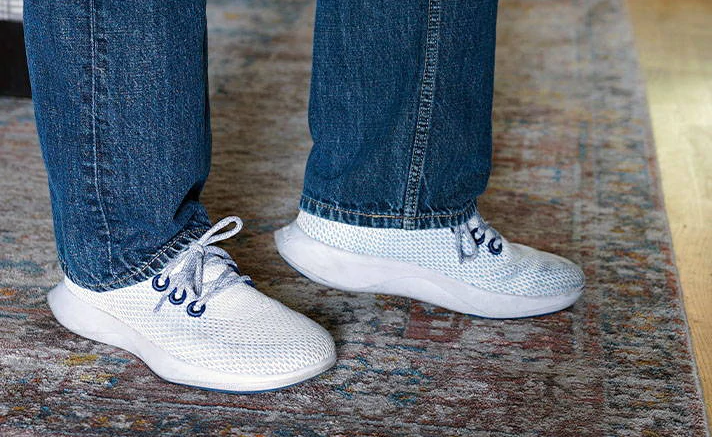 There is little to no slippage with Allbirds running shoes on any of the terrain options. This is probably due to the insoles and extra Merino wool padding at the back of the shoes. They are exceedingly light and breathable to help sustain runner's for long, hot runs.
Most running shoes are said to last approximately 6 months with regular use. Allbirds appear to last a bit longer than that, coming in at around 8-10 months instead.
Are the Allbirds Tree Dashers Good Quality?
Allbirds pride themselves on creating high-quality, yet ecologically friendly products. They do this in a multitude of ways. The first way is by using superfine Merino wool from New Zealand in all of their products. This wool is certified by ZQ Merino, which is an organization that promotes animal welfare, proper land use, and social responsibility.
The second way Allbirds reduces their carbon emissions is by using FSC® Certified eucalyptus fibers from South Africa to create their custom weaves.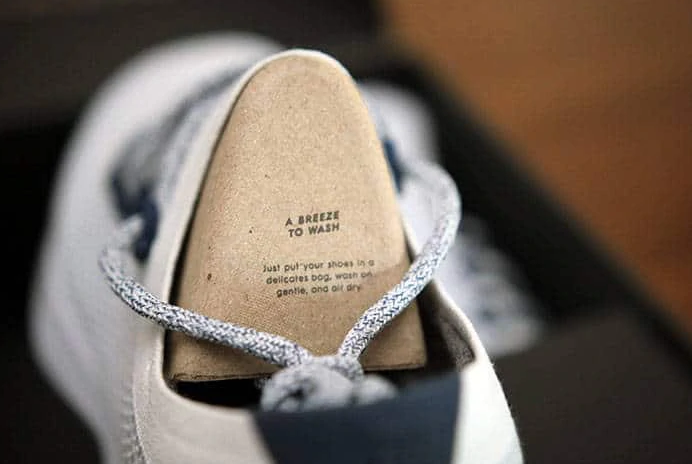 The second way that Allbirds creates sustainable products is by using recycled plastic for their shoelaces. They state that one recycled bottle equals one pair of shoelaces. However, they don't state where or how they achieve this. So, that would be helpful information to have to confirm this particular claim.
The third way they achieve sustainability is by using castor bean oil for their insoles. This is a shift from using the regular petrochemical substances instead.
One of the big ways Allbirds shifted the way running shoes get manufactured is by helping to create their own unique product. This product called EVA Derived Sugarcane, or as they have lovingly dubbed it Sweetfoam®. They partnered with a facility in Brazil to create a better alternative for their shoes than what had typically used. The first product they used the Sweetfoam® on their flip flop line, which now discontinued. Now, they use it in all of their shoe soles instead.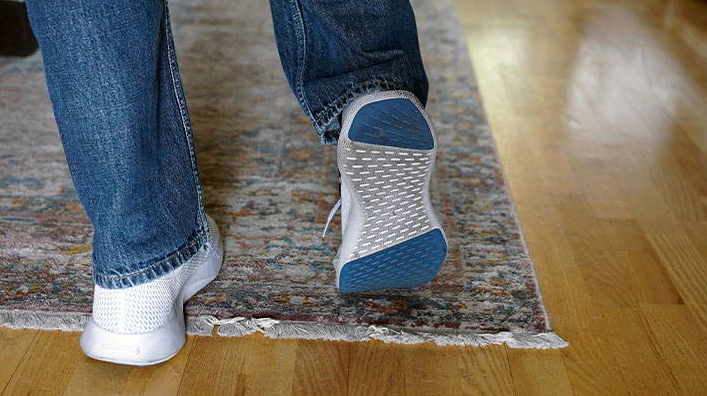 Lastly, all of their packaging claimed to made of 90% recycled cardboard. But in a similar vein as the recycled plastic for shoelaces, they don't state how or where this comes from.
Each Allbirds product has the Carbon Footprint rating listed also. This level of transparency makes it easy to see how much of a carbon footprint consumers have with each shoe. And with all of these highly sustainable, long lasting products in their shoes, you can feel confident that you're getting a quality product with Allbirds.
Are Allbirds Tree Dashers Worth It?
When it comes to running shoes, the expectation is that they will cost a little bit more money than your regular walking around shoes. Since these come in at $125, they are on par with most other running shoes.
In actuality, I've had quite a few pairs of running shoes that cost more and are not sustainable at all. So, if you're wanting to decrease your carbon footprint on the planet while you run, then these are a fantastic, and fairly economical option.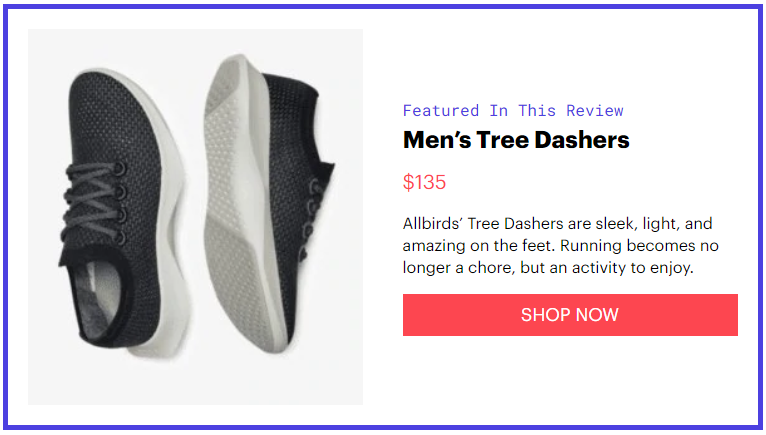 Allbirds Tree Dashers Coupons & Discounts
Allbirds isn't a huge fan of discount codes and coupons. They state this is because they work really hard to provide quality, sustainable products. And in order to produce shoes of this caliber, it requires time, energy, and money. So they are passing along their awesome products to the consumers at the lowest price they can get away with.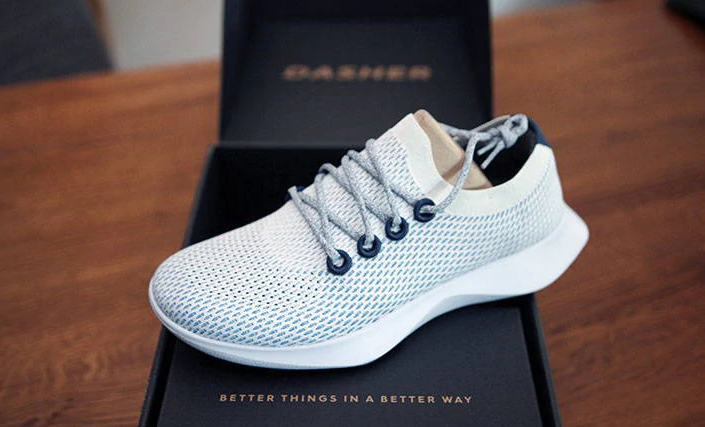 FAQS
Anytime consumers consider a new running shoe, there bound to questions. Running shoes are expensive and need to the right fit. So before you spend a good chunk of change on some Allbirds running shoes, here are the answers to the most common questions they receive.
Are Allbirds washable?
Yes, they are. All you have to do put your Allbirds sneakers in a delicates bag and toss them in the wash. Then pop them out to air dry and they'll be good as new.
What is Allbirds return policy?
They have a 30 day return policy, but the labels have to still be intact. If you want to return socks or underwear though, the packaging must unopened for them to take the product back.
Do Allbirds run true to size?
In most cases, yes. The Wool Runners can run a bit tighter, due to the wool content. But, generally, they will stretch with time. They do only offer full or half sizes though. So, if you're somewhere in between, it's best to go up to the next half size.
Does Allbirds sell any products other than shoes?
Yes, they do. If you thought their shoe selection was great, then you'll be happy to know they have a few other products you might enjoy also.
– Men's Tees – Starting at $48
– Men's Sweaters – Starting at $135
– Men's Jackets – Starting at $250
– Men's Underwear – Starting at $24
– Women's Tees – Starting at $48
– Women's Jackets – Starting at $250
– Women's Sweaters – Starting at $135
– Women's Underwear & Bralettes – Starting at $16
– Socks – Starting at $12
The Allbirds Tree Dashers Summary
Ultimately, finding a great, yet sustainable running shoe can be a pretty difficult feat. Allbirds set themselves apart from other companies due to how sustainable their shoes are.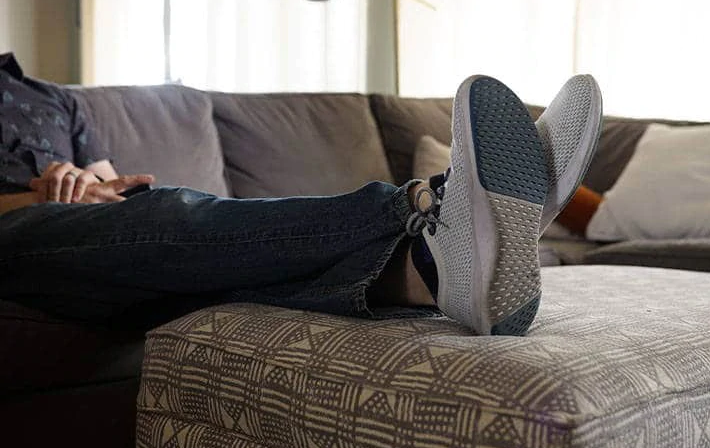 Allbirds sneakers are also machine washable and extremely durable. With a running shoe that checks all of these boxes, it's hard to go wrong with giving them a try.