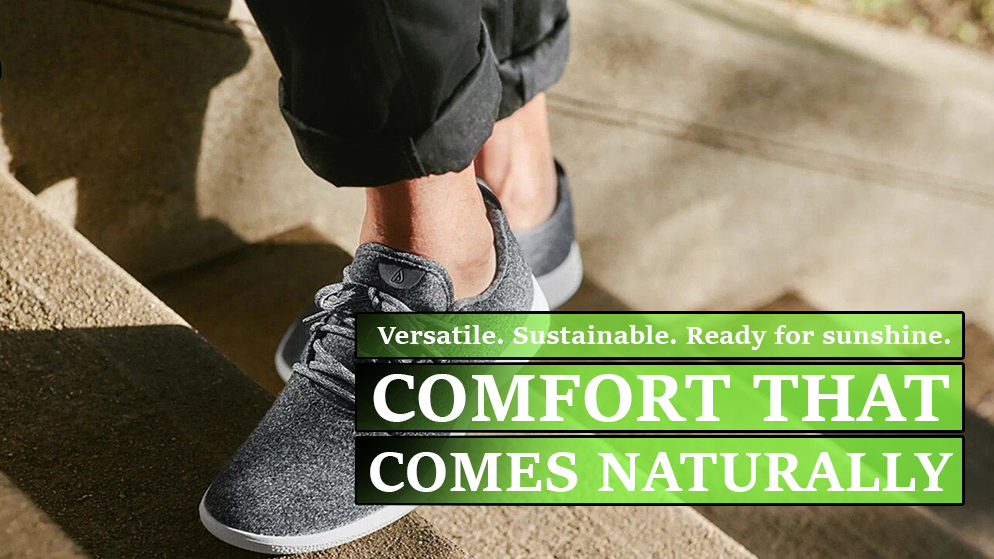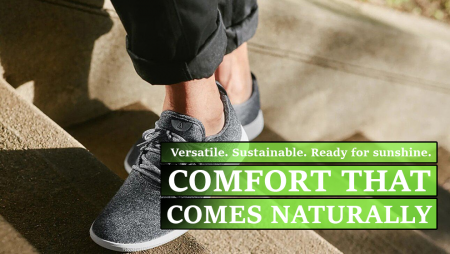 Our content is reader-supported. If you click on our links, we may earn a commission.
Review of Allbirds
What if there was a shoe that was not only aesthetically pleasing, but also useful and comfortable, and that didn't harm the environment in the production process?
By releasing a new shoe dubbed "the World's Most Comfortable Shoe" that promises to satisfy all of those needs and then some, Allbirds is breaking the tradition of compromise. Without further ado, here is our Allbirds Review after wearing them for several months.
Allbirds Review Points: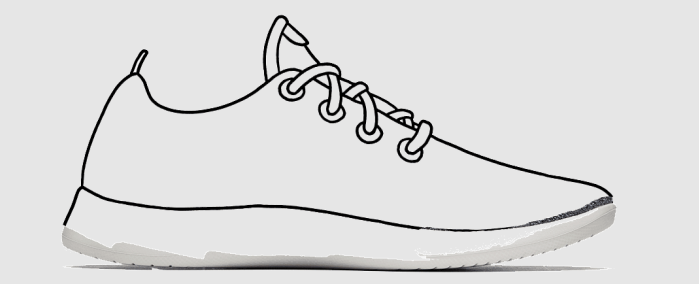 About Allbirds
Tim Brown, a native of New Zealand who was knowledgeable with the characteristics of merino wool, started the shoe brand Allbirds in that country. Brown realized that every sector of the textile industry, with the exception of footwear, used this fabric, which is nothing short of amazing. His determination to create the ideal footwear became clear after coming to that revelation.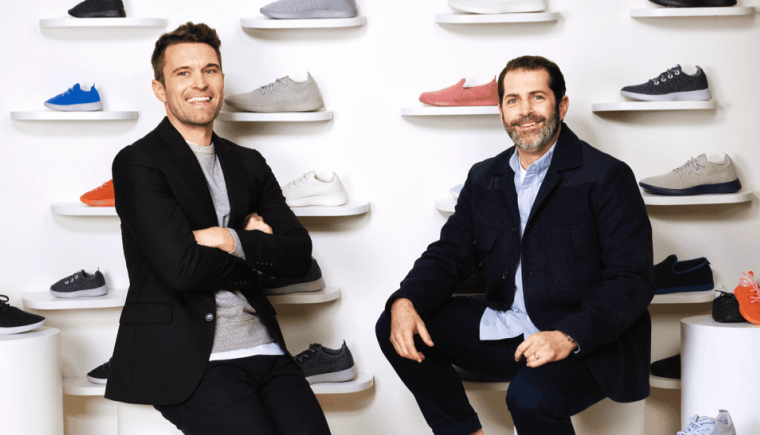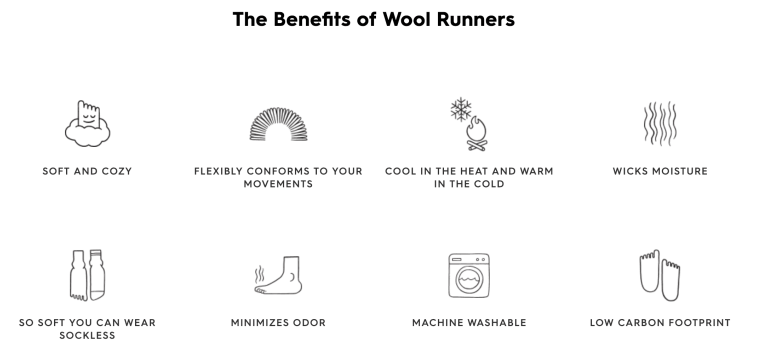 Focus on Sustainability
As a B Corp, Allbirds provides clients with services that are distinct from those offered by other shoe companies. The company's fundamental beliefs are reflected in every facet of its shoe designs and sales, with a focus on sustainability and charity giving. The majority of the materials used to construct the shoes are recycled or natural, which lowers both the amount of fossil fuels needed to produce the item and its overall carbon footprint.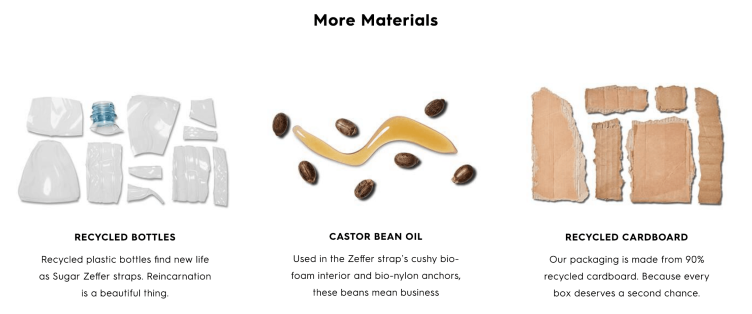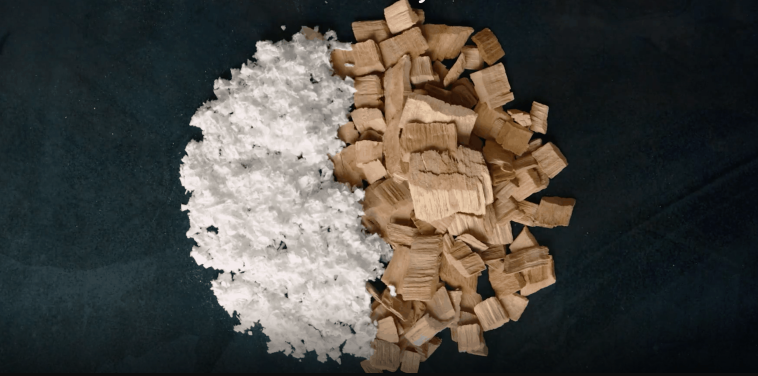 Customer Service
There are now only three physical stores operated by Allbirds, and they are located in London, New York City, and San Francisco. Despite this, their internet store is quite successful and simple to use. The business offers free online returns as well as top-notch phone and email customer assistance. No matter where you got the shoes, whether you bought them in-store or online, you can exchange or return them for free at either location. This is a wonderful feature because many stores forbid returns of shoes under any circumstances, and they especially forbid returns at locations other than the original place of purchase.

Why Allbirds Use Merino Wool?
The outdoor community has long praised merino wool as one of the best materials available. The diameter of the fibre in merino sheep is around 20% that of human hair. This extremely thin wool aids in temperature regulation and draws moisture away without causing the itching discomfort associated with other varieties of wool. It's a fantastic option for any season of the year, whether the weather is warm or chilly.

Allbirds Products
The Wool Runner was the first shoe produced by Allbirds, and it was solely constructed of merino wool and other eco-friendly materials. One of the most well-liked shoes is still the Wool Runner, which is available for men, women, and kids in a variety of colours and sizes. The Wool Lounger, which has a lower shape for a more relaxed fit, is a wonderful choice if you want a more informal version of the Wool Runner. Similar low-cut, breathable Tree Skippers are made for dock or boat wear but may be worn in a variety of contexts. Eucalyptus fibres are used to make these shoes.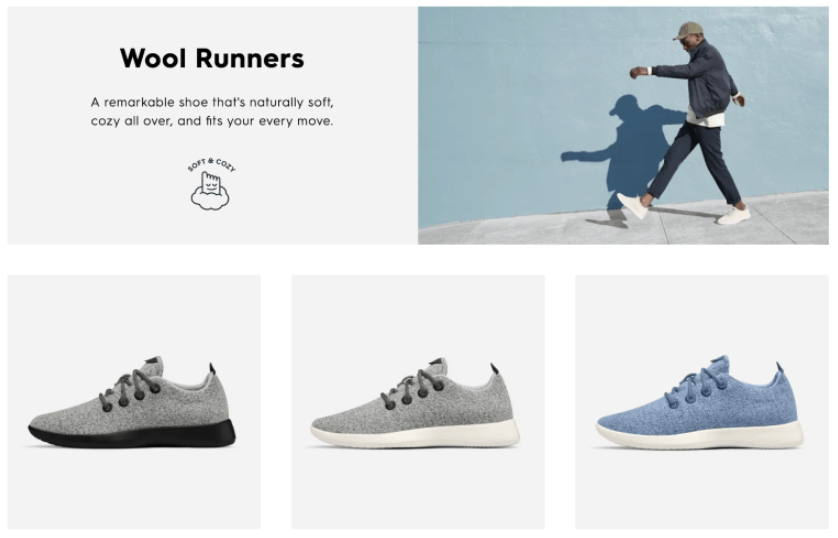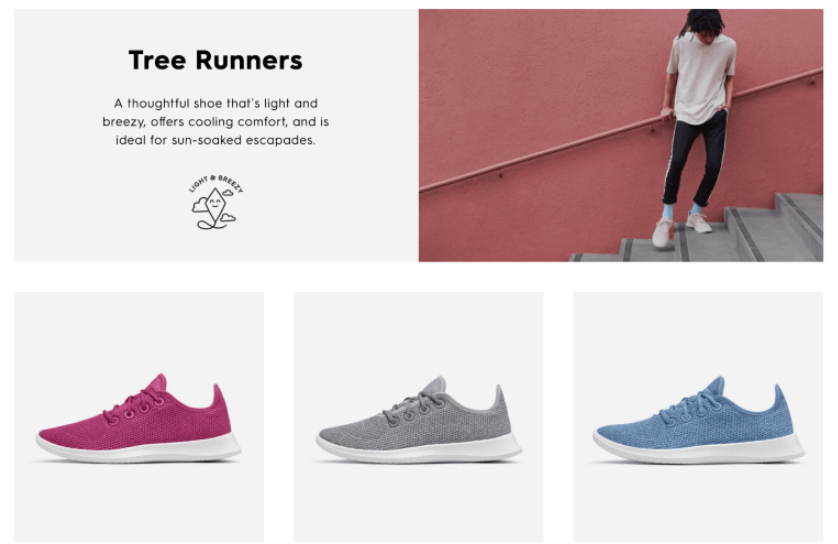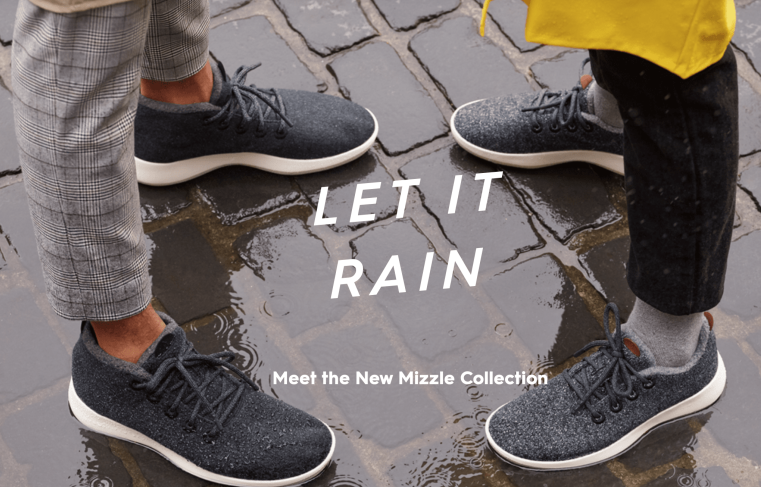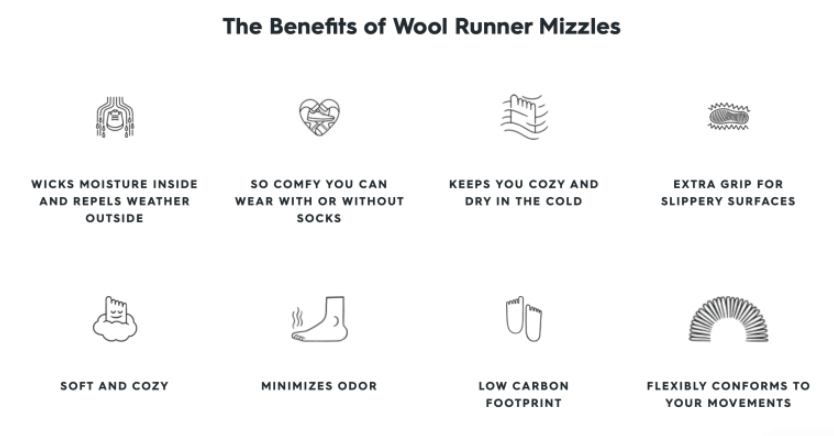 Shoe Appearance
The Allbirds have a highly distinctive, contemporary look. These shoes may be dressed up or down because they are monochromatic and available in a variety of neutrals and pastels. Although I wouldn't necessarily advise wearing these with business attire, they are a nice alternative for casual out and about. They are fashionable among the high-brow fashion scene as well as the sporty and casual scenes. There probably isn't another sneaker company with as many colour and style possibilities as Allbirds.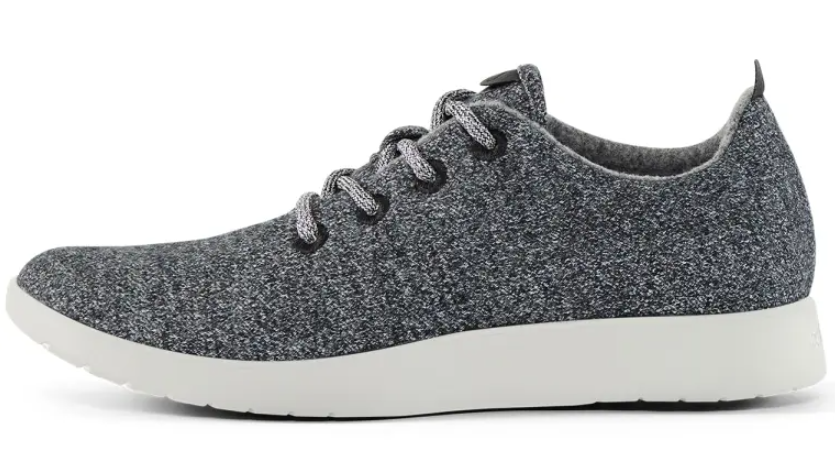 Comfort
The wearer is a priority in the design of Allbirds' footwear. Merino wool is used to line the insoles, which helps moisture wick away from your foot without giving you a sweaty, swampy feeling.
Castor bean oil was incorporated into the cushioned insoles. This makes it possible to add cushioning without using conventional commercial foam, which is manufactured from petroleum and is thus not exactly eco-friendly. Now, the regular insole probably won't do if you intend to use these shoes for a jog or other more athletic activities. However, because it is detachable, you may quickly swap it out for a more stiff insole made for specific needs (like pronation or plantar fasciitis).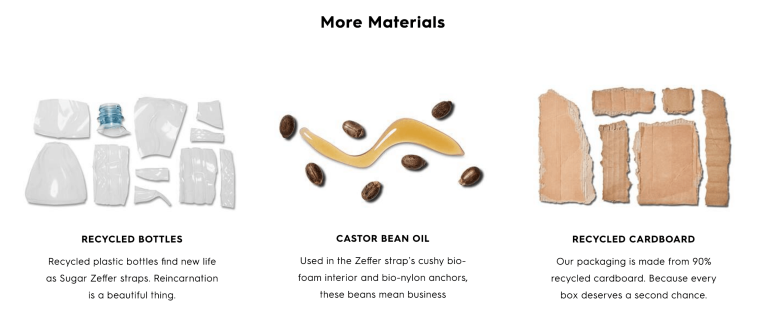 Last but not least, the carbon-negative SweetFoam outsoles are produced from sugarcane. This sole offers excellent bounce and comfort while also being kind to the environment. Although it has little tread, it holds up well and is tapered to fit the contours of your foot.
Unlike the hard sneakers to which you've probably grown accustomed, these shoes are soft. Since the material is extremely smooth, there won't be any chafing or blistering when you wear them without socks. Because of the sneakers' unmatched breathability and mesh knit lining, your feet stay cool.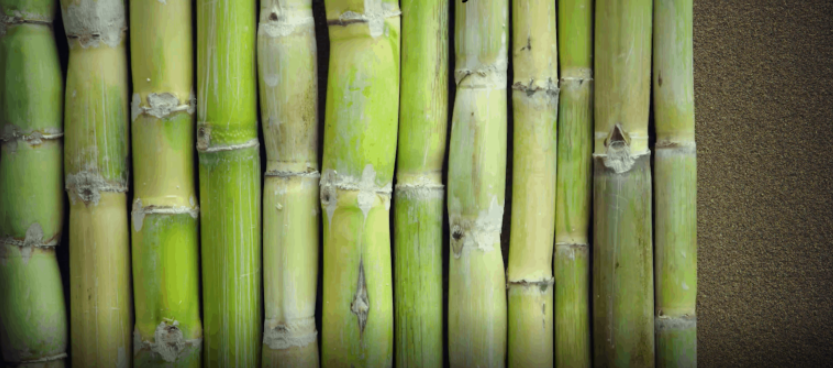 Sizing
It was initially discouraging for me, who consistently wears sizes in between, to see that Allbirds does not carry half-sizes. Because of this, I wasn't sure how well these shoes would fit. The half-size issue was, however, unimportant because the shoes can be worn with or without socks (or, as I chose, just thinner socks). I will admit that my feet are a little broader, so I got a size higher just to be safe. Because the toe box can be a little tight, I cannot stress how highly I recommend this!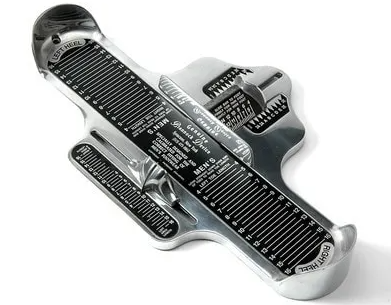 Versatility
Despite their name, these shoes are suitable for jogging, but I'm not sure if I'd wear them for walking about town. There might be a little bit too much bounce there to feel comfortable. However, the insoles do provide decent arch support, making them suitable for different types of exercise.
The durability of merino wool in both hot and cold climates has always amazed me, and these shoes did not disappoint. Since they dry rapidly, they are incredibly warm to wear outside in cold weather. You don't need to be concerned about getting them wet and completely damaging them.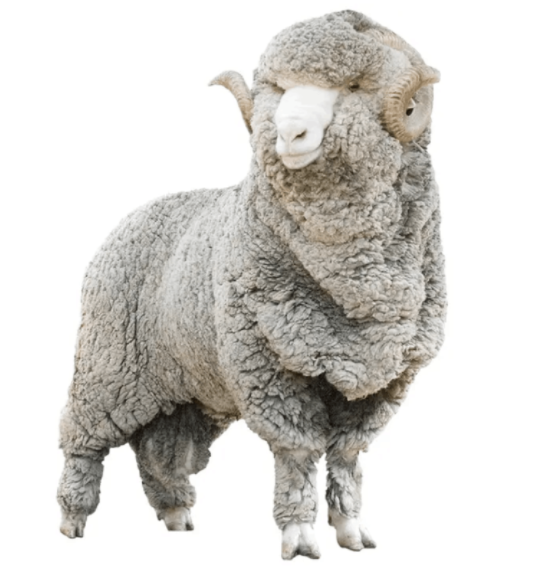 Global Storefronts
In addition to their online presence, Allbirds has twelve physical stores in different countries. Make sure to stop in and try on a couple of pairs whether you reside in or are visiting New York, San Francisco, Chicago, Seattle, Los Angeles, Boston, Auckland, London, Shanghai, Beijing, or Guangzhou. The helpful Allbirds staff would be delighted to help!
Every store is open seven days a week, but different locations have different hours, so be sure to check their stores page before visiting.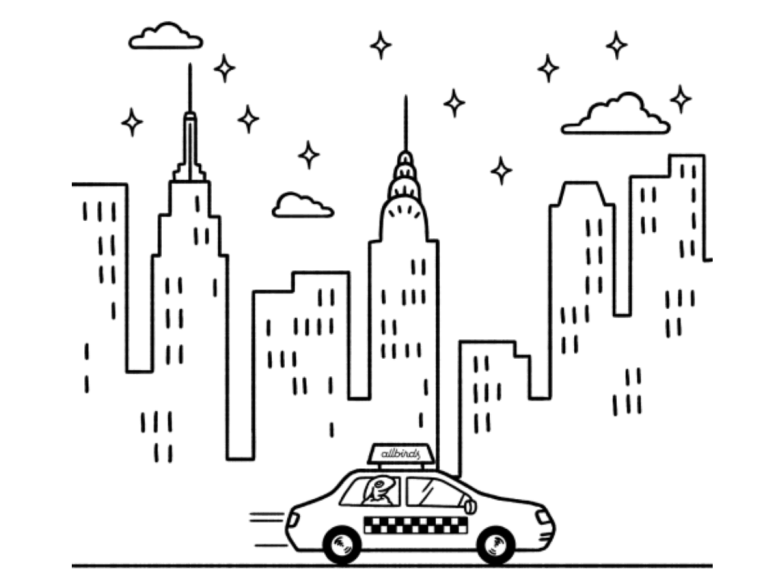 Odor Control and Durability
Without moisture, merino wool is renowned for its capacity to wick away moisture. There is little possibility of offensive odors forming. The shoes can be immediately tossed into the washing machine if they do end up smelling bad. Merino wool can truly be cleaned, contrary to popular misconception that all wool products cannot be washed. Your shoes will hold up just fine as long as you only use the cold wash setting!
I wouldn't advise putting them in the dryer after washing. Let them air dry instead. You really just need approximately twenty-four hours for them to dry out entirely because merino wool dries so quickly. Even better, after washing them, they don't get inflexible and stiff. Which is an issue I've encountered in the past with other shoes.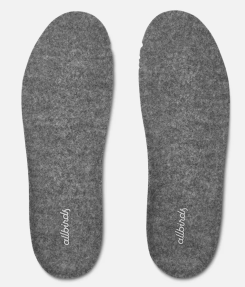 Final Thoughts
If you want a pair of shoes that's fashionable, cozy, and environmentally responsible. You should really think about getting a pair of Allbirds. In recent years, the business has expanded to become a billion-dollar brand, making it possible to provide unmatched customer service and fashion options. Allbirds are a fantastic choice for short hikes and city wear. These elegant, airy, and lightweight sneakers have to be in every traveler's bag!