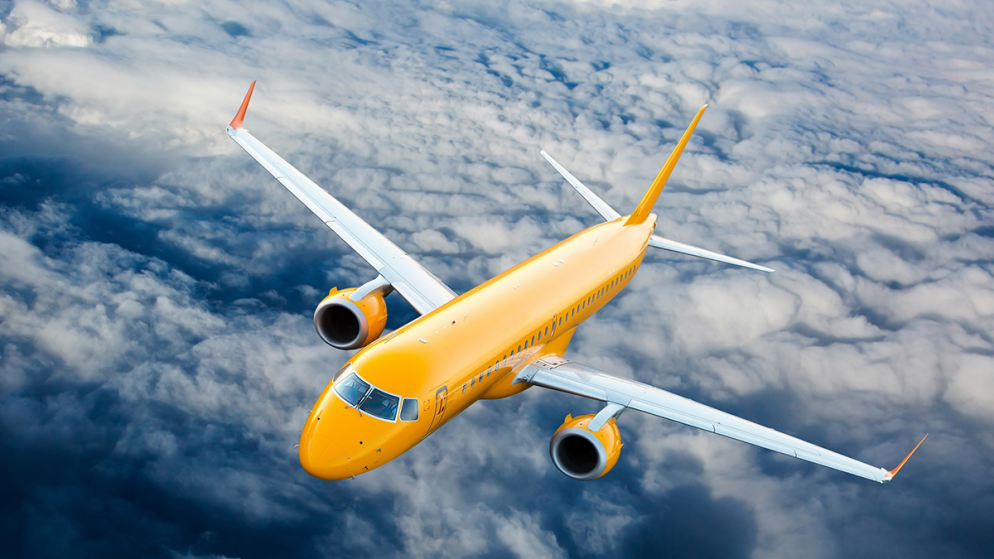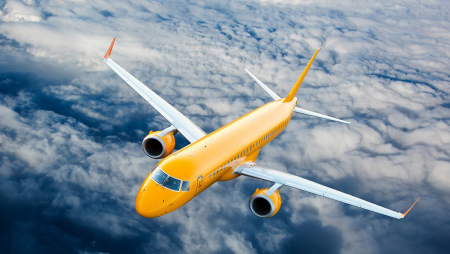 Our content is reader-supported. If you click on our links, we may earn a commission.
Airhelp is a flight compensation company that provides the service of claiming compensations for passengers who have undergone the burden of a cancelled or delayed flight. According to the act of eu261, all flights within the european union are guaranteed against cancellations or delays for the reimbursement of the ticket and compensation for the lost time and grievance.
Airhelp assists its customers by claiming on their behalf and fights for their rights in court if the airline shows reluctance to pay, saving their customers time and headaches.
Our Airhelp.com review
Airhelp claims to be the leading travel compensation site for airline cancellations, delays, and overbooking. They have been reviewed on over 70,000 occasions and have maintained a rating above 9/10, which is impressive for any business. Their compensation amounts are higher than other airline compensation sites while maintaining the industry standard 35% success fee, which is completely risk free. It's clear that the team members at airhelp are knowledgeable, and on their "about us" page, potential customers can see and learn a bit about who will be managing their claim. With such a soundtrack record, airhelp will deliver exceptional service and provide the most compensation possible, all while customers sit back and let the team take all of the time out of the claim process. Also, when airlines deal with individual customer claims, they are less likely to compensate on time and are more willing to let the issue go to court. However, when they are repeatedly dealing with a renowned airline compensation firm, such as airhelp, airlines will be more willing to compensate quickly.
Other things to know about Airhelp.com
Airhelp clearly lays out potential compensation, which sometimes might even be 200-400% of the ticket cost in cases of delays, cancellations or overbookings, depending on the length of the flight.
Airhelp has been highly reviewed for excellent service.
Their website is helpful with a good faq and nice separation between grievances, such as cancellations, delays, overbooking, etc.
For the convenience of a diverse customer base, airhelp supports 16 different languages, and over 20 dialects.
Airhelp.com Pros
Airhelp is able to accommodate a wide range of customers by offering services in 16 languages.
Customers will often receive more through airhelp than many other flight compensation websitePrevious clients have noted excellent service as a benefit of using airhelp.
Airhelp will not charge any fees for claims that do not receive compensation for.
Airhelp is a fast and reliable service and have been recognized by prominent business and news review sources.
Airhelp.com Cons
It is not clear as how a potential customer might contact an airhelp representative directly in order to ask questions. They rely heavily on the faq.
Airhelp.Com charges customers 35% success fee which is a little over industry average.
Airhelp.com flight compensation

Is Airhelp.com trustworthy?
Yes, you can definitely trust airhelp.Com.