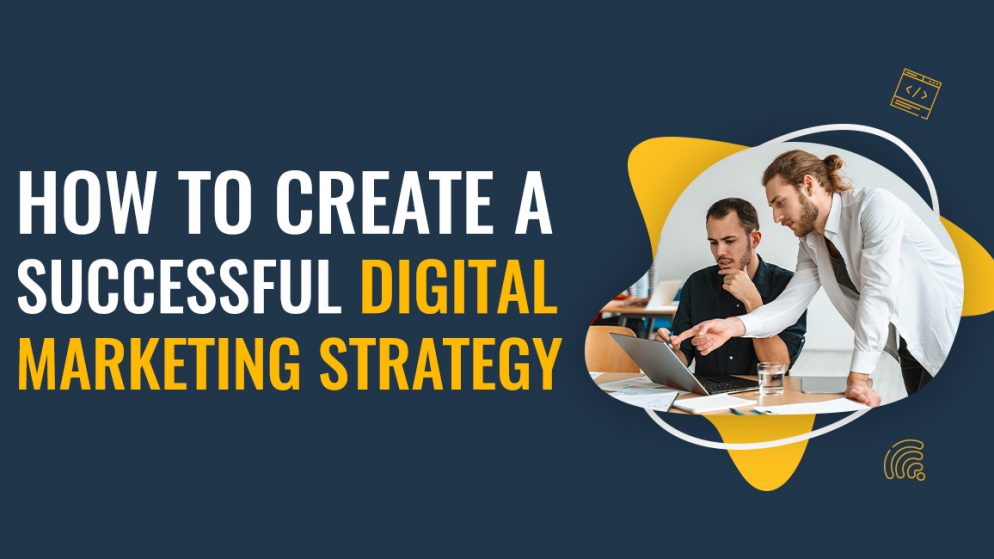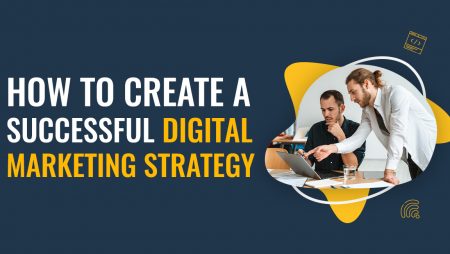 Our content is reader-supported. If you click on our links, we may earn a commission.
Today, digital marketing plays an important role in the success of any business. Knowing the fact that most people are now online, every brand wants to grab the attention of the online audience for their products and services. In fact, in the last two years, the popularity of digital marketing has increased tenfold due to the COVID-19 pandemic. Since last year, every brand is eyeing the social media audience to create a loyal customer base. Hence, a lot of digital marketing strategies are out by the industry experts for small businesses to grow and increase their customers.
However, every strategy requires proper ideas, time, and research. Before taking the plunge, one has to put together all the ideas to implement an effective digital marketing strategy to get the desired results.
So, what are the 5 important ideas/elements that will help you to create a powerful strategy for all your digital marketing actions? Let's find out below:
Analyze and plan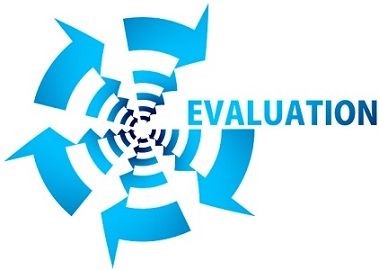 Before you take the plunge, it's important to assess everything related to the strategy. Know its process and outcomes. For some small businesses, the marketing strategy is to utilize multiple digital marketing services to create an impact on the customers.  It is often known as an 'umbrella category' where the services included are:

Website development
Intense social media marketing
Search engine optimization
Pay per click advertisement
The above services are somehow come in the initial phase of the marketing and don't burn a hole in the customer's pocket. In fact, small businesses often utilize these services in their digital marketing strategy on a limited budget.
However, if someone wants to explore beyond that then they have to properly analyze and plan before picking up any digital marketing strategy to save their money, effort, and time. Thus, before adopting any strategy a proper vision and clear digital marketing strategy are very important.
Lack of preparation, plan and assessment may invite unwanted failure and waste your resources.
Focus on content marketing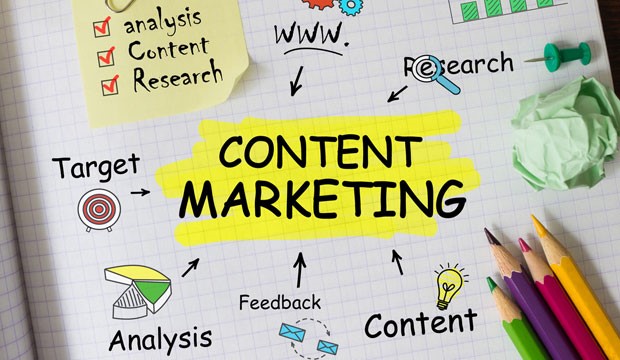 Today, digital content is the king. It plays an important role in the success of any digital marketing strategy. Without focusing on content, you can't achieve good results out of any digital marketing strategy. Let your website be a content hub for customers. Make it as informative as you can. Keep posting content on your website that is relevant, unique, and eye-catching.
Prepare content by your brand and its products & services to reach a targeted customer base. It will help you to grab new customers and retain existing ones.
For effective content marketing, you need to invest in a content writer who can write excellent content. Post your content on a blog section of your website and share it on social media pages to grab the online audience's attention.
Bring influencers on board
To spice up the digital marketing exercise and bring better results for your business, bring some social media influencers on board. We know that operating from a tiny room and working all day and night on digital marketing strategy may become monotonous and boring. Hence, collaborating with some digital influencers to promote your brand will be an icing on the cake to enhance productivity.
Every digital influencer has his/her followers. Their followers have an immense amount of faith and trust in them. And, when they will say something about your brand their followers will definitely listen to them.
It's not always important to invest in high-paid influencers. You can also look for some nano-influencers who are very active and have followers lesser than 10k.
Don't look for the number of followers while approaching a social media influencer. Pay attention to his/her audience, presence, reputation, and activities.
Also, nano-influencers who have less than 5k followers are more active than the big influencers who have followers in millions.
Understand your target audience before carving any digital marketing strategy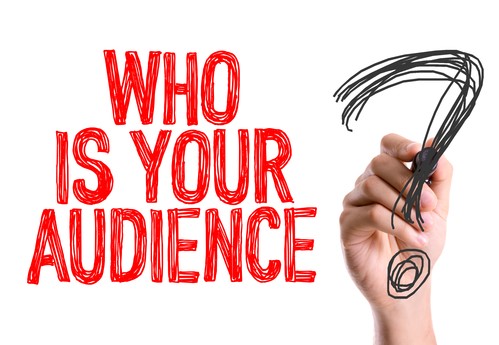 Nowadays, it is very important to understand your target audience. Being a small business, you have limited resources. Hence, to put them for the best usage you have to focus on your online audience. You can do so by:
Doing customer research online.
Doing some investigation into your main customer demographic chart and its engagement in the online world.
Asking your customers to give their feedback and experience using your products and services.
Interacting with your target audience daily or weekly through social media platforms.
Set goals and track them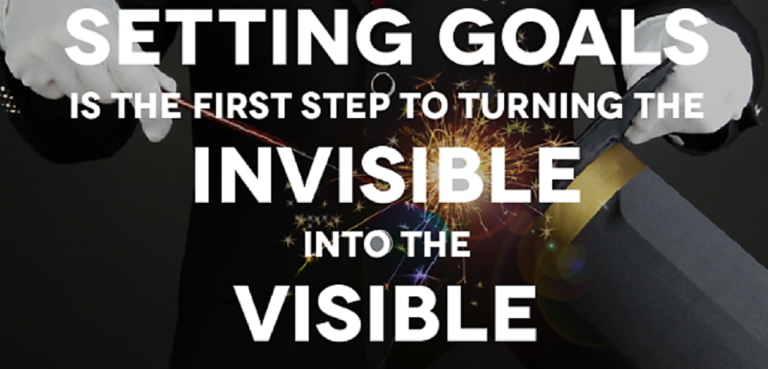 Online marketing is not a piece of cake. You have to try new things now and then. Hence, it's better to set goals for a particular strategy and track it properly. Sometimes, you may achieve success on your first strategy itself, and sometimes you have to wait for the success even after trying a couple of strategies.
Therefore, you have to bring in Key Performance Indicators into your digital marketing strategies and plans to track the performance and your efforts.
Endnote
Digital marketing is the most important aspect of modern businesses. Be it online or offline, you need an apt digital marketing strategy to keep your eyes on the targeted audience and bring awareness about your brand. However, you need to put all these 5 important factors/ideas into consideration while designing any digital marketing strategy to get the best results.