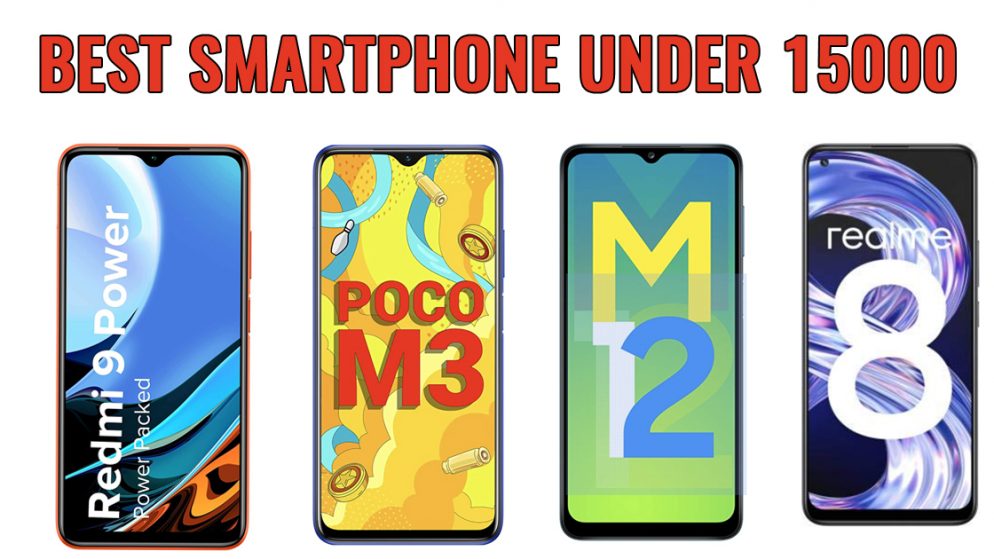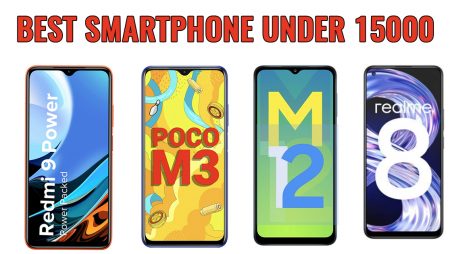 Heads up: Our content is reader-supported. This page includes affiliate links. If you click and purchase, I may receive a small commission at no extra cost to you.
Modern smartphones have become a go-to device for multi-tasking. Professionals are using them for multiple purposes, including virtual meetings, preparing presentations, making conference calls, sharing multi-media files with a group, and many more. Knowing the fact that coronavirus has made a comeback and most of the Indian states are under strict lockdown, work from home has become a mandate for most of professionals. Thus, we bring to you the list of top 5 budget smartphones that you can buy now or later to do multi-tasking without digging a hole in your pockets. These smartphones come under Rs. 15000 and offer incredible performance without giving any kind of lag.
So, if you are planning to buy a smartphone under 15000 to enhance your productivity right from the comfort of your home without facing any kind of technical lag then you must check out the list.
Best smartphones under 15000 in India
1 Xiaomi Redmi Note 10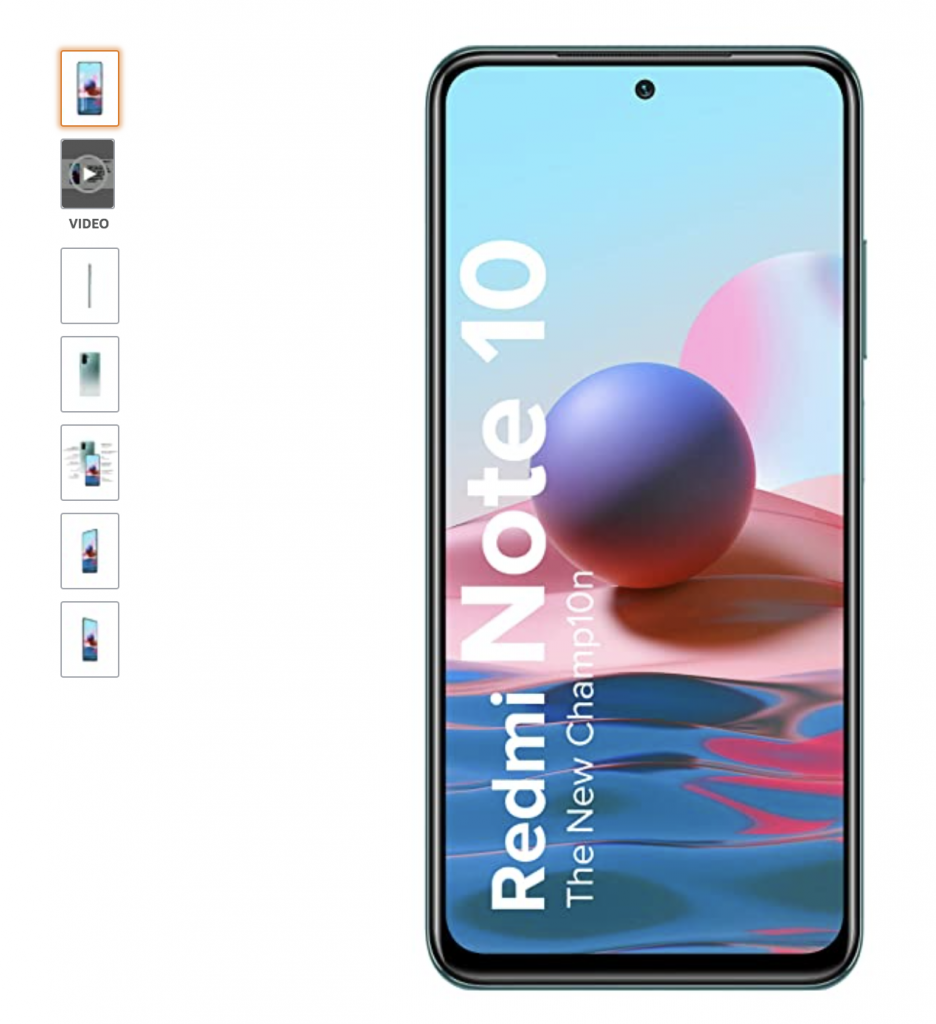 The first on the list is the incredible phone of the year under the 15k segment. Redmi has recently launched its powerhouse phone that features some of the best flagship features for budget users. The smartphone is powered by a blazing-fast Qualcomm Snapdragon 678 SoC processor that also supports 33W fast charging. The Super AMOLED screen further adds value to the phone and you can enjoy consuming multi-media on a super-bright 6.7-inch FHD screen. And with incredible cameras at the back and front, you can take quality pictures round the clock. The best part is that it offers a 5000mAh battery that will help you to do multi-tasking round the clock. The beautiful phone comes at a jaw-dropping price of 11999/- in India.
2 Samsung Galaxy F12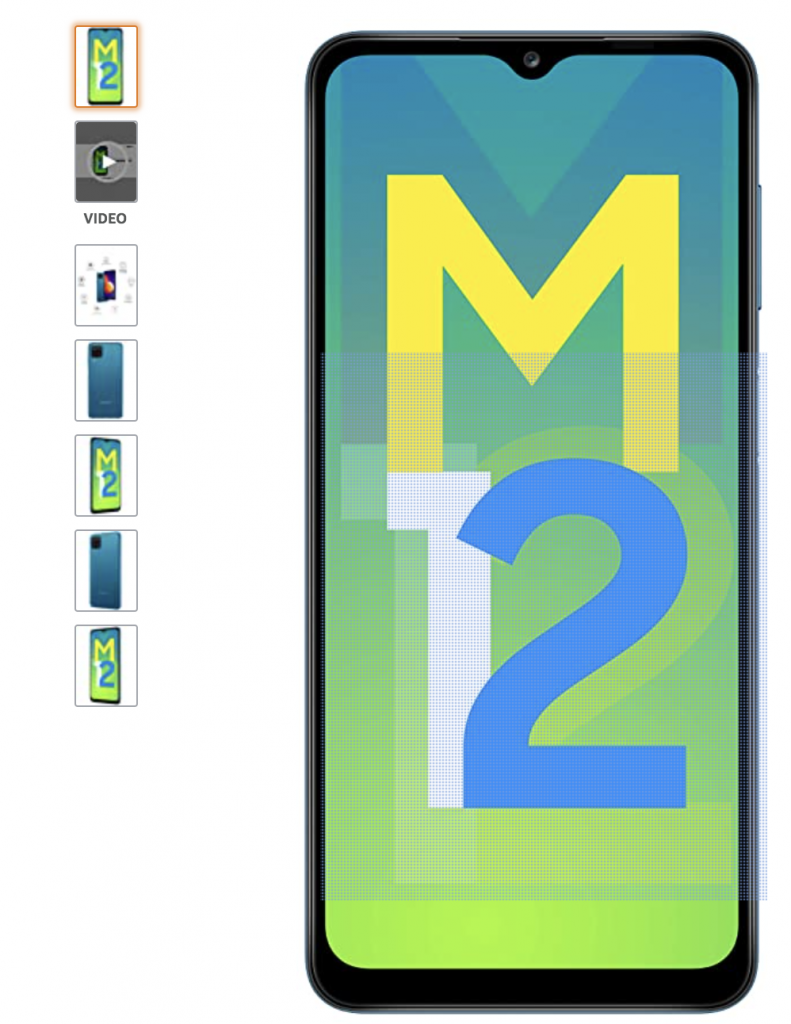 If you are a Samsung lover then Samsung Galaxy F12 is the best phone in the 15k segment. It is the first phone of the brand that offers incredible features at a very reasonable price. You can find a big 6.5 IPS LCD display at a 90Hz refresh rate. The smartphone is powered by Exynos 8nm Octacore processor and 4GB RAM to give a lag-free and seamless experience round the clock. When it comes to battery life then you are getting a meaty 6000mAh battery that will give you a day and a half usage easily. It can also click amazing pictures with its quad-camera setup at the back, including 48+5+2+2 MP cameras followed by an 8MP camera for selfies. The pricing starts from 9999/- in India.
3 Realme 8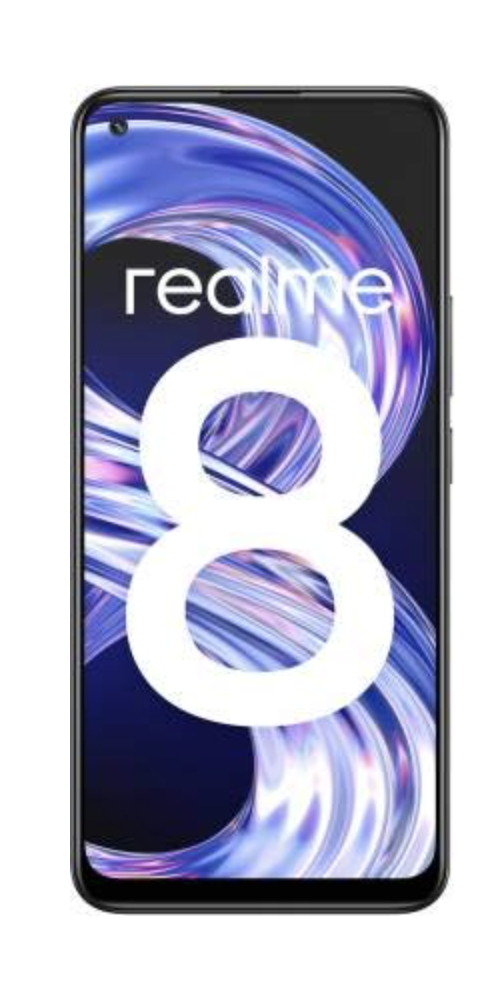 It is yet another amazing smartphone under 15k that offers incredible performance on almost every front. It is powered by Helio G95 SoC and offers a tall 6.5 inch 90Hz refresh rate display. The display is very bright and offers good color reproduction. You can consume multi-media on the go even under sunlight without facing the issue of darkness. If you are an ardent gamer then Realme 7 will never disappoint you. It offers a quad-camera setup at the back that includes a 64MP primary camera followed by 8MP, 2MP, and 2MP cameras. On the front, you will find an a16MP selfie camera. The phone comes with a meaty 5000mAh battery and 8GB RAM to give you seamless and a good battery backup for an entire day. You can get this phone at 13000/- in India.
 4 Poco M3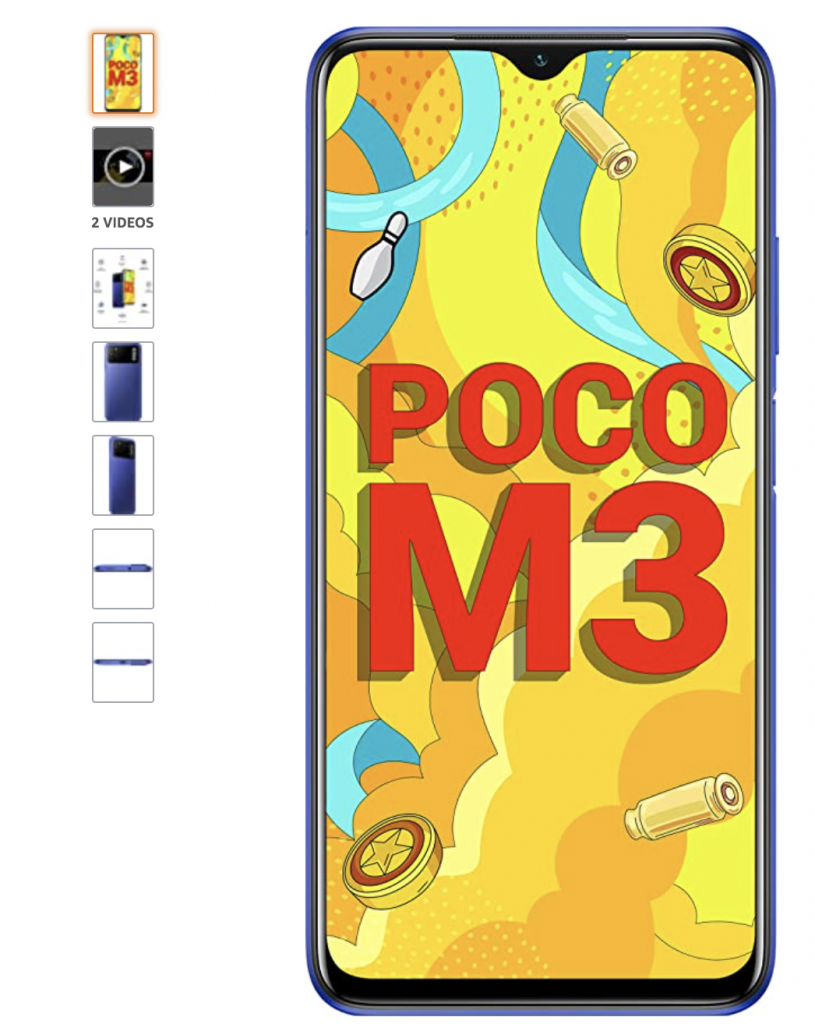 If you are looking for a unique and stylish design along with incredible performance then get your hands on Poco M3. The phone comes with a 6.5 FHD display and backed by a powerful processor Snapdragon 662 SoC. Under the 15k segment, it offers one of the best processors to give you incredible performance while playing games, doing multi-tasking, and consuming media. However, if you are an ardent camera user then this phone may disappoint you a bit. Although it offers good quality photos but nothing exceptional. Overall, it's a great deal at 10999/-. With a 6000mAh battery, 6GB RAM, snappy performance, and quad-camera setup it is a highly recommended phone.
5 Redmi 9 Power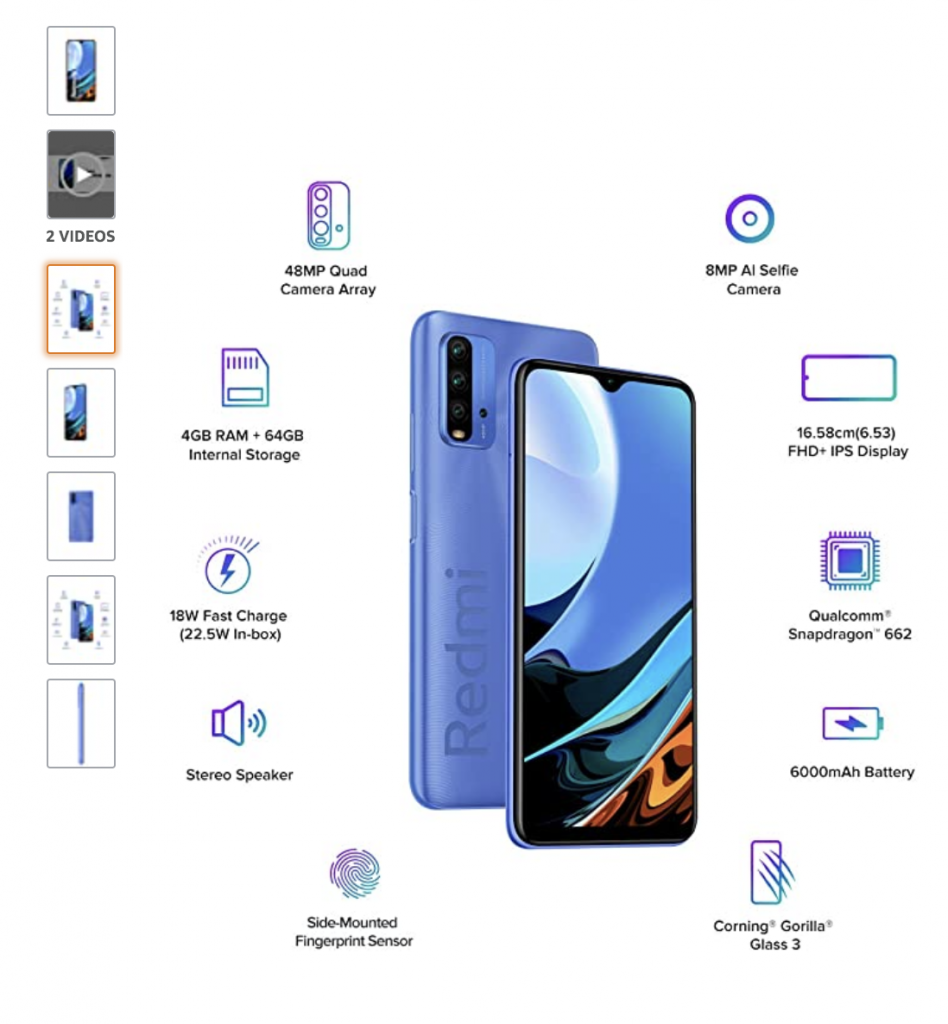 We have listed yet another Redmi phone because it offers value for money performance. Under the 15k segment, it is one of the best performing phones with a set of incredible features. It is the only phone after Redmi Note 10 that offers stereo speakers. It offers a gigantic 6.52-inch FHD display that offers bright colors and good color reproduction. The phone is powered by Snapdragon 662 SoC and offers a 6000mAh battery. With its quad-camera setup, including 48MP main shooter, 8MP, 2MP, and 2MP you can click a versatile range of pictures in any lighting condition. The best part is that it comes under 12000/– in India. It is an all-rounder phone under such a strict budget.
Conclusion
If you are a budget-conscious person but want a good set of features in a budget smartphone then these smartphones are meant for you. These phones will give you good overall performance without burning a hole in your pocket.