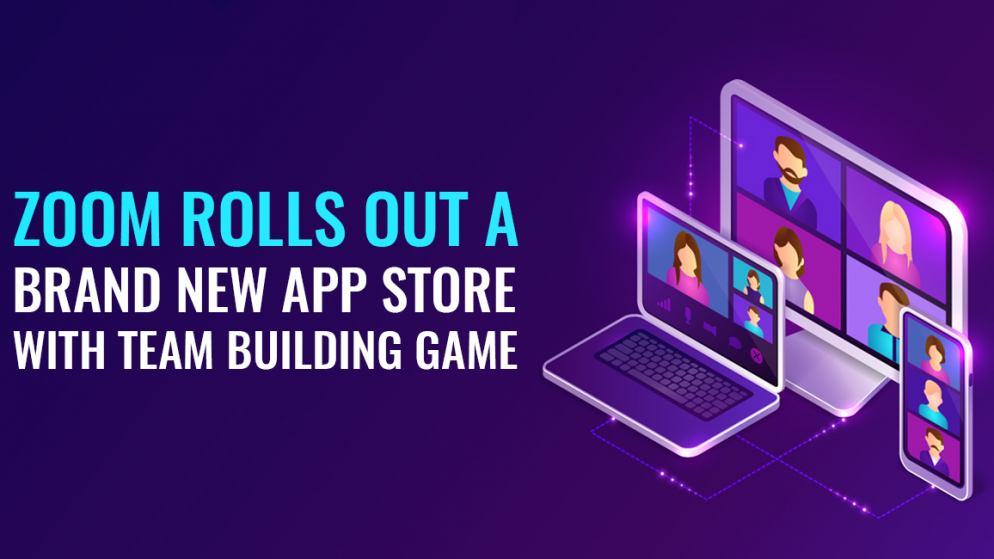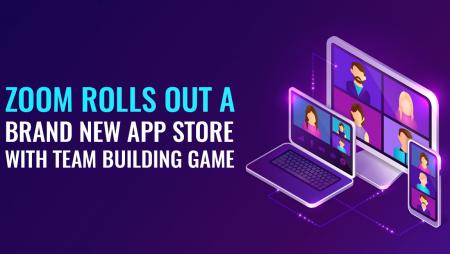 Heads up: Our content is reader-supported. This page includes affiliate links. If you click and purchase, I may receive a small commission at no extra cost to you.
Zoom app has become a rage all across the world in the last year. It has literally simplified taking online classes, attending official meetings, and much more during corona times. A cloud-based video communication app lets you do start the video as well as audio conference, live chats, webinars, screen-sharing, and much more within a few clicks. It has literally brought swiftness, versatility, and seamlessness in virtual communication without beating around the bush. Within one app, you can do multi-tasking and get connected with a group of people in the simplest manner. The best part is that people can also start informal meetings with their friends and family across the world.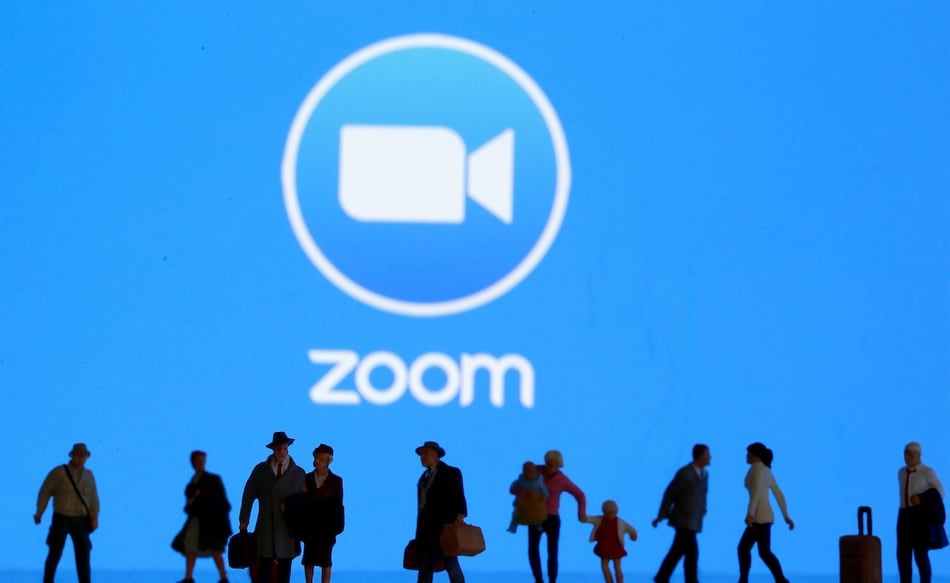 Now the most sought-after Zoom app around the world is likely to bring a new set of team building games though it's the brand new app store. The maker is planning to surprise its users with a post-pandemic gift. The Company is likely to bring a new app store soon to make meetings and conferences more productive, engaging, and interesting. With a set of team-building activities and games, the entire experience of the app will be amplified tenfold.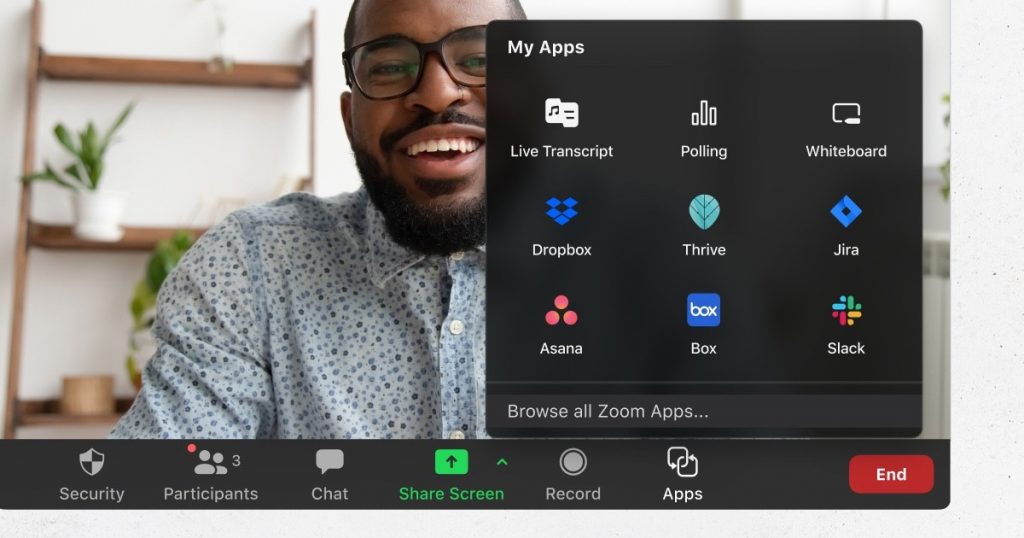 Currently, the Zoom app has over 300 million users and the makers are planning to retain them with a hybrid working concept. Thus, it's leaving no stone unturned to bring a set of new features, games, and activities to keep those users connected.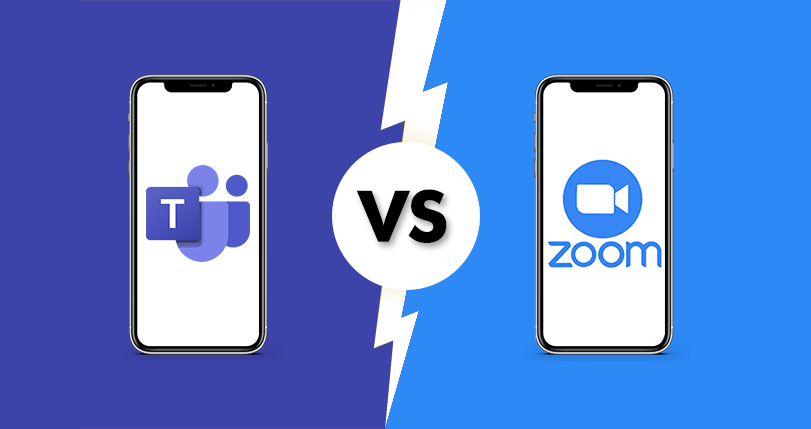 Knowing the existing rival Microsoft Teams, Zoom makers want to leave no stone unturned to stay relevant and give tough competition to the rivals. Although Zoom has a marketplace with 1500 apps, users have to download them separately to add to the meetings. Hence, the app makers are planning to bring a build-in app store with all the additional apps, features, and games that can easily be downloaded.
What to expect at the launch?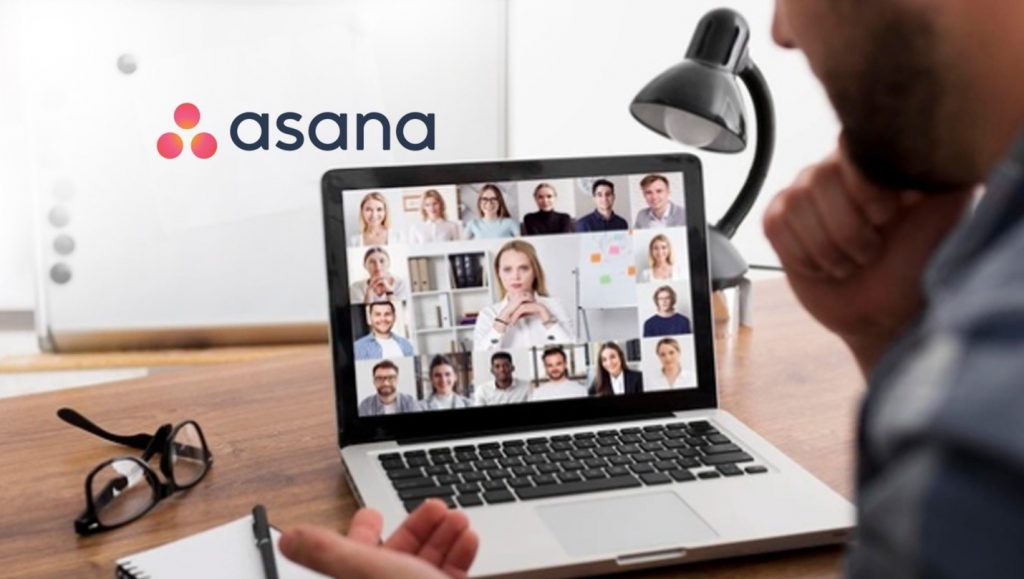 As per the official reports, Zoom is likely to bring around 50 apps during the launch event. Some of the apps will be meeting planning app Asana, and real-time feedback app Dot Collector. Apart from activity apps, users will likely see video and audio games, card games, casual games, etc at the launch event. The Company has also revealed that a team of game developers is developing team-building games to enhance the productivity of employees and give them an instant dose of energy.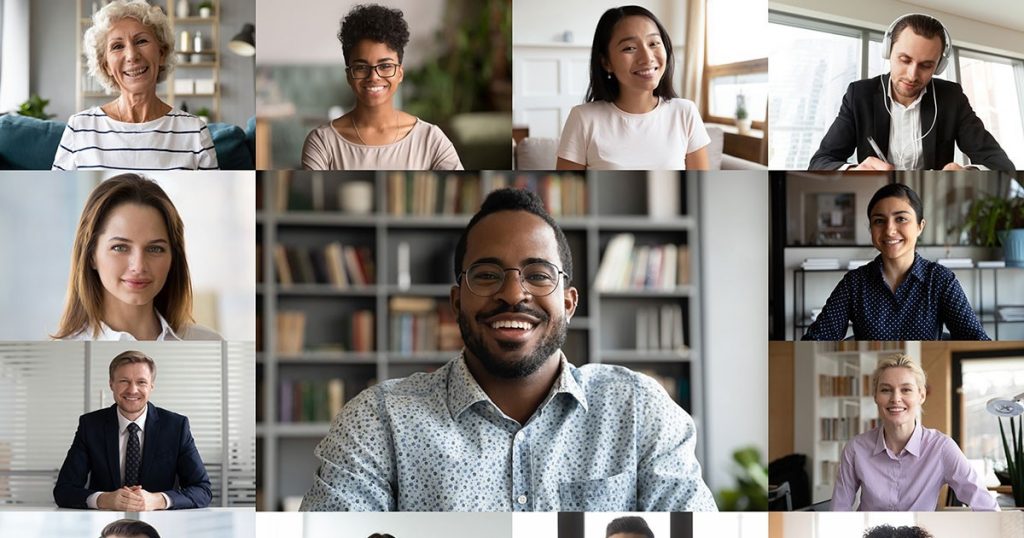 The makers are specifically paying attention to the social connectivity and productivity of employees. Thus, it's working on multiple activity-based games and apps to let employers and employees fill the communication gap. The whole point of making such apps is to enhance the productivity of the team/employees across every sphere.
Future of the Zoom app
Although it's quite unclear how many people will continue using the app as lockdown restrictions are widely removed across everywhere. In fact, many big companies such as Google and Apple have already minimized remote working and asked employees to join the office. Hence, it's going to be very tough for the makers to keep the app relevant post-pandemic.
Therefore, Zoom is adding up new features, games, and apps to the platform to attract new users and retain the previous ones.