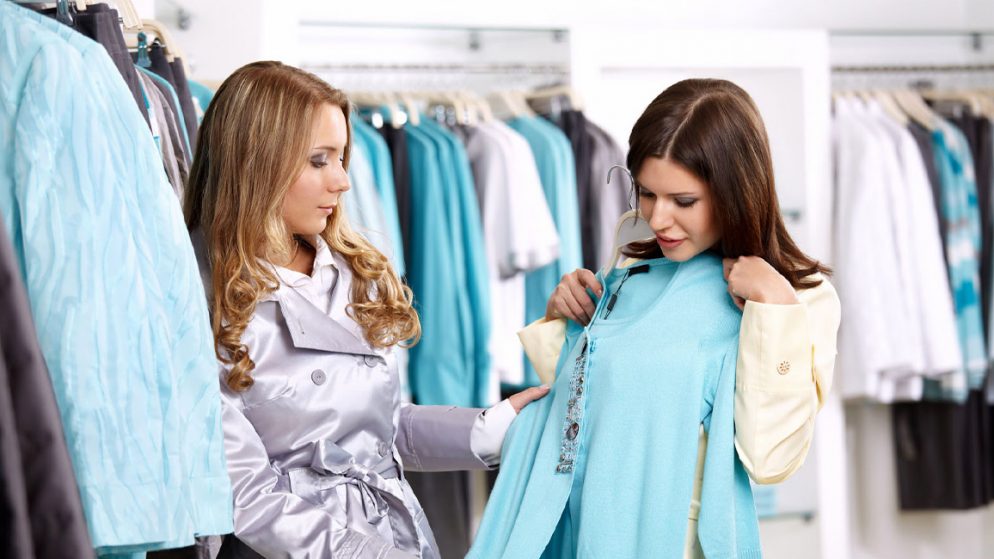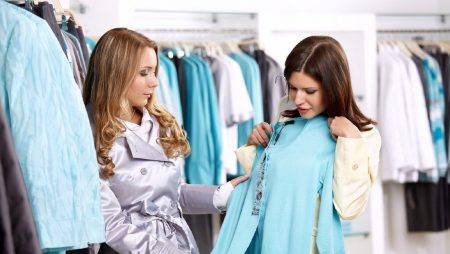 Our content is reader-supported. If you click on our links, we may earn a commission.
Weird fish, a quirky and distinctive clothing brand, has been making a splash in the fashion world since its inception. Combining original designs, a focus on comfort, and a vibrant community of dedicated fans, Weird fish has managed to stand out from the sea of fashion brands and create a unique identity for itself.
About Weird fish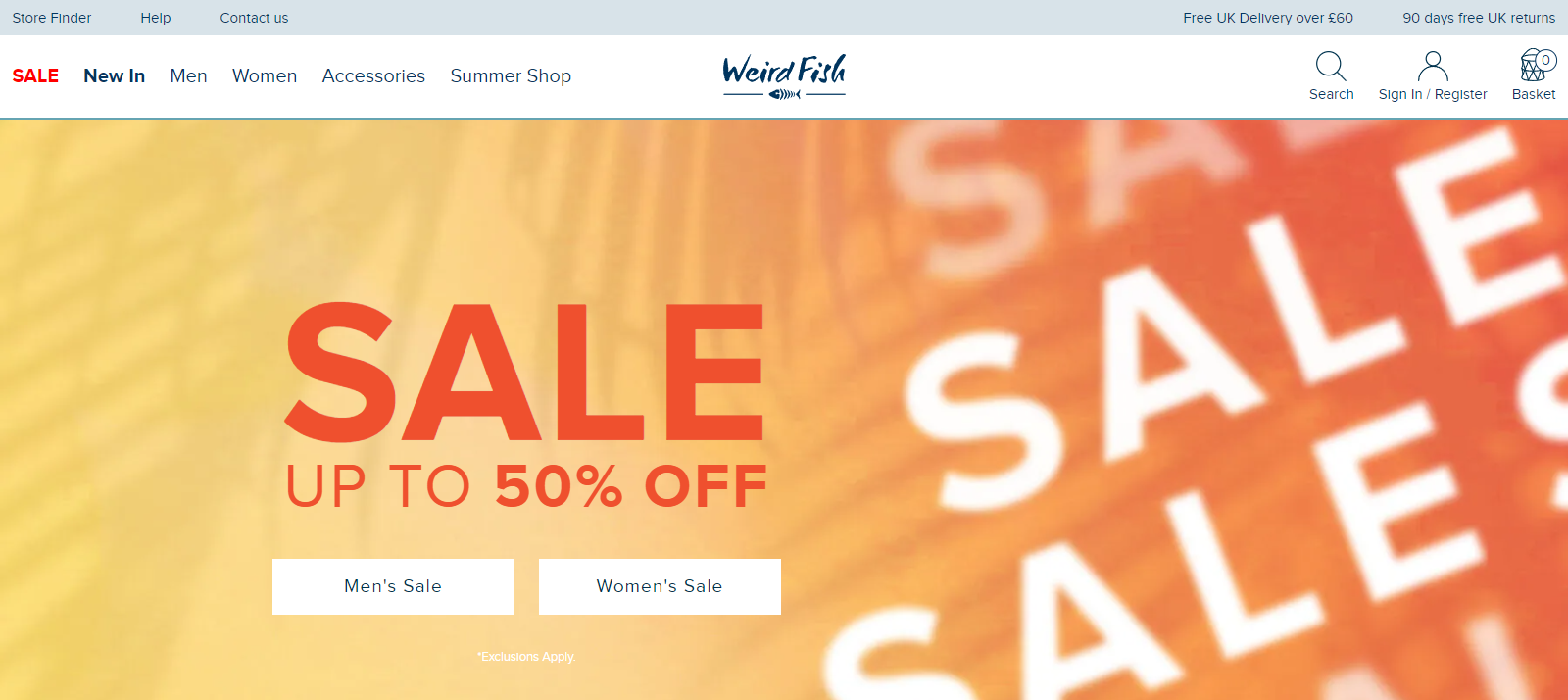 Founded in 1993, Weird fish has its roots in the picturesque Cotswold's region of England. The founders, inspired by the region's artsy and unconventional atmosphere, sought to create a brand that would break away from the norm and celebrate the eccentricity in all of us. The name "Weird fish" itself is a testament to the brand's commitment to embracing the weird and wonderful aspects of life.
At the heart of Weird fish lies its captivating and offbeat designs. The brand is known for its imaginative graphics, playful patterns, and whimsical prints that pay homage to marine life and the natural world. These distinctive designs are created to resonate with the brand's customers, who are unafraid to stand out from the crowd and express their individuality.
Weird fish firmly believes that style should never come at the cost of comfort. Each piece of clothing is thoughtfully crafted using the softest and most comfortable fabrics, ensuring that wearers not only look good but feel great too. From relaxed hoodies to easy-going t-shirts, every garment is designed to provide a level of comfort that can be felt from the first wear.
Products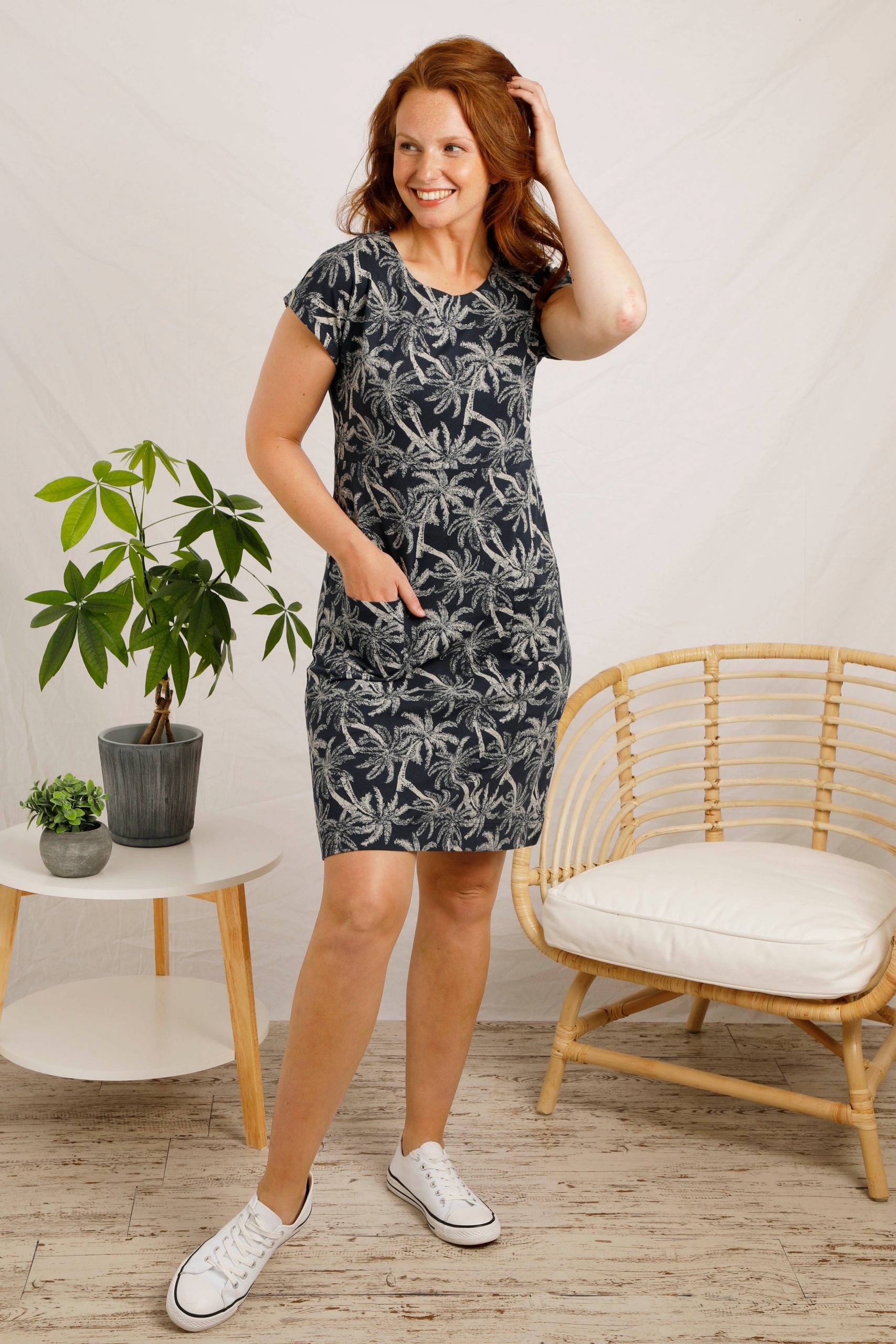 T-Shirts and Tops: Weirdfish is known for its creative and unique designs showcased on t-shirts and tops. From bold prints inspired by marine life to witty graphics and patterns, their tops are a standout addition to any wardrobe.
Hoodies and Sweatshirts: Perfect for those seeking comfort and style, Weird fish hoodies and sweatshirts are made from soft and cozy materials, ideal for casual wear or lounging around.
Knitwear: For cooler weather, Weird fish offers a range of knitwear, including sweaters and cardigans, with their signature quirky touches to keep you warm and stylish.
Jackets and Coats: Embrace the outdoors with Weird fish's collection of jackets and coats designed to withstand various weather conditions while adding a touch of fun to your outdoor adventures.
Trousers and Shorts: From casual trousers to relaxed shorts, Weird fish ensures that comfort is never compromised, even with their bottom wear.
Dresses and Skirts: Women can express their individuality and femininity with Weird fish's playful dresses and skirts featuring distinctive patterns and prints.
Accessories: Weird fish extends its unique designs to various accessories, including hats, caps, and socks, allowing you to infuse your personal style into every aspect of your outfit.
Bags: Choose from a range of practical and stylish bags, like tote bags and backpacks, which showcase the brand's quirky designs.
Outerwear: Prepare for unpredictable weather with Weird fish's collection of outerwear, including waterproof jackets and gilets, designed to keep you dry and comfortable.
Footwear: Weird fish also offers a selection of comfortable and casual footwear options, from slip-on shoes to sandals, that complement their clothing line.
Lifestyle Products: Beyond clothing and accessories, Weird fish ventures into lifestyle products, such as reusable water bottles, travel mugs, and other eco-friendly items, allowing fans to extend their love for the brand into their everyday lives.
Price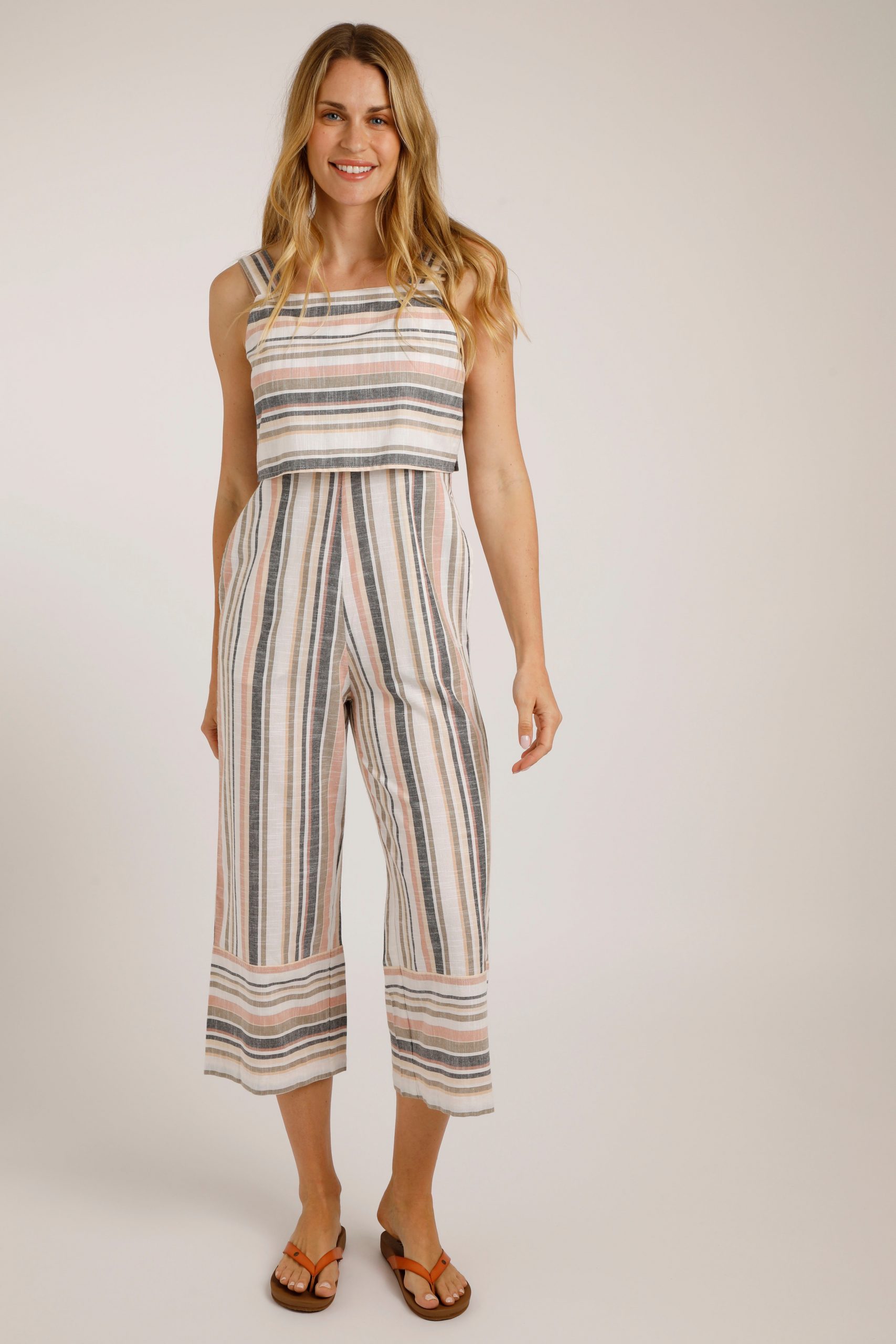 Weird Fish prices range from around £20 for a t-shirt to over £200 for a jacket. The average price for a Weird Fish item is around £50.
T-shirts: £20-£40
Hoodies: £30-£50
Jeans: £50-£100
Jackets: £70-£200
Accessories: £10-£50
Weird Fish prices are comparable to other high-street fashion brands. However, the brand's unique and quirky designs often justify the higher price tag.
Weird Fish also offers a loyalty program called the Weird Fish Club. Members of the Weird Fish Club receive exclusive discounts and promotions. They also get early access to new collections and other benefits.
If you are looking for stylish and comfortable clothes with a unique twist, then Weird Fish is a great option. The brand's prices are comparable to other high-street fashion brands, and the Weird Fish Club offers additional discounts and benefits.
Where to Buy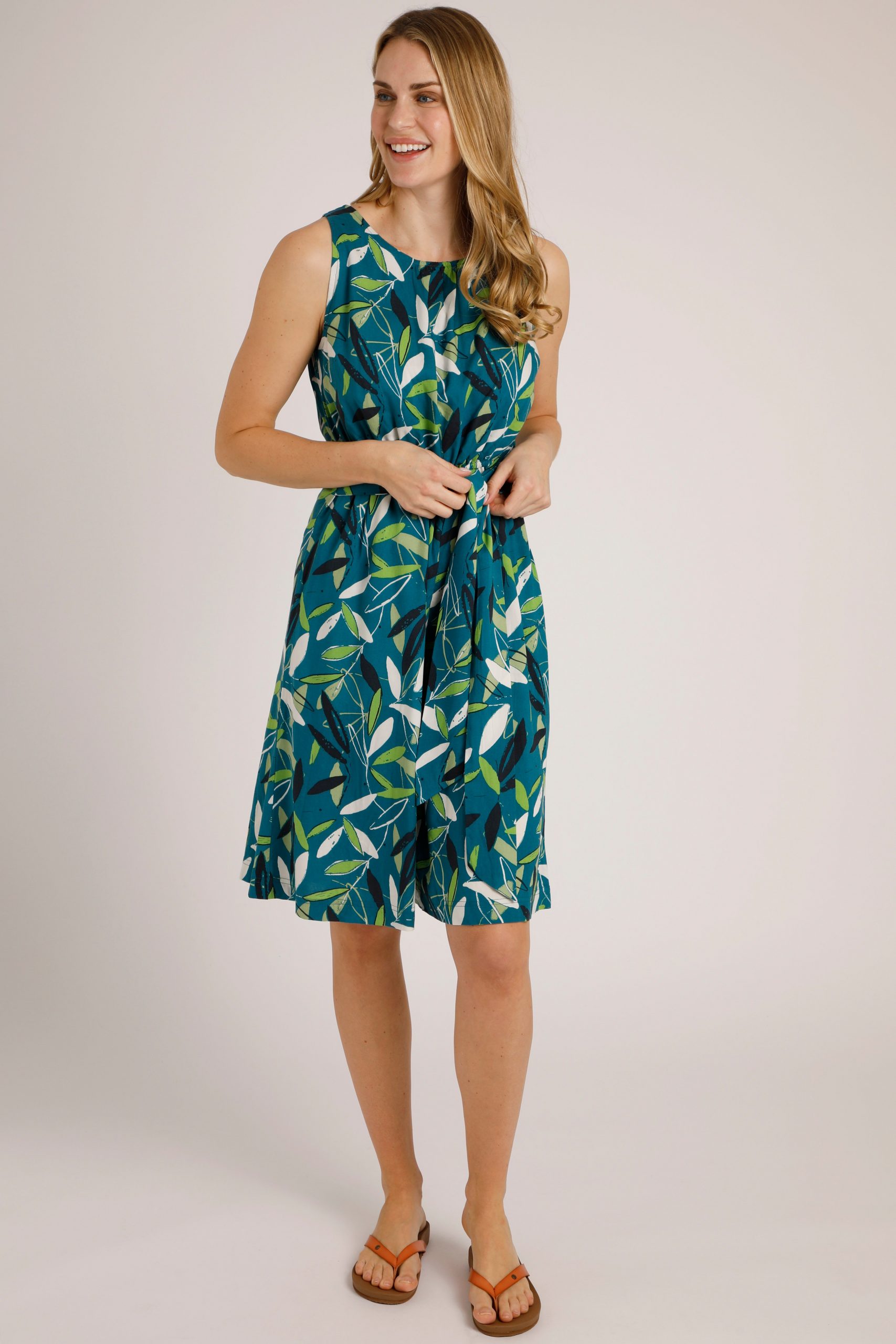 Official Website: The most reliable place to find the complete range of Weird fish products is on their official website. Here, you can explore their latest collections, take advantage of exclusive offers, and access customer support.
Authorized Retailers: Many brick-and-mortar stores and online retailers carry Weird fish products. These include department stores, specialty clothing shops, and outdoor gear stores. You can check with local retailers or major online marketplaces to see if they stock Weird fish clothing.
Online Marketplaces: Popular e-commerce platforms such as Amazon, eBay, and others might have a selection of Weird fish products available through various sellers. When buying from online marketplaces, make sure to choose reputable sellers with good reviews.
Outlet Stores: Some regions might have physical outlet stores that offer discounted Weird fish items. These outlets often sell past-season items or surplus stock at reduced prices.
Brand Collaborations: Weird fish occasionally collaborates with other brands or retailers to create exclusive collections. Keep an eye out for these collaborations, as they might offer unique products not available elsewhere.
Social Media: Weird fish might announce special sales or limited-time offers through their social media channels. Following them on platforms like Instagram, Facebook, or Twitter can keep you informed about the latest updates and promotions.
Deals & Discounts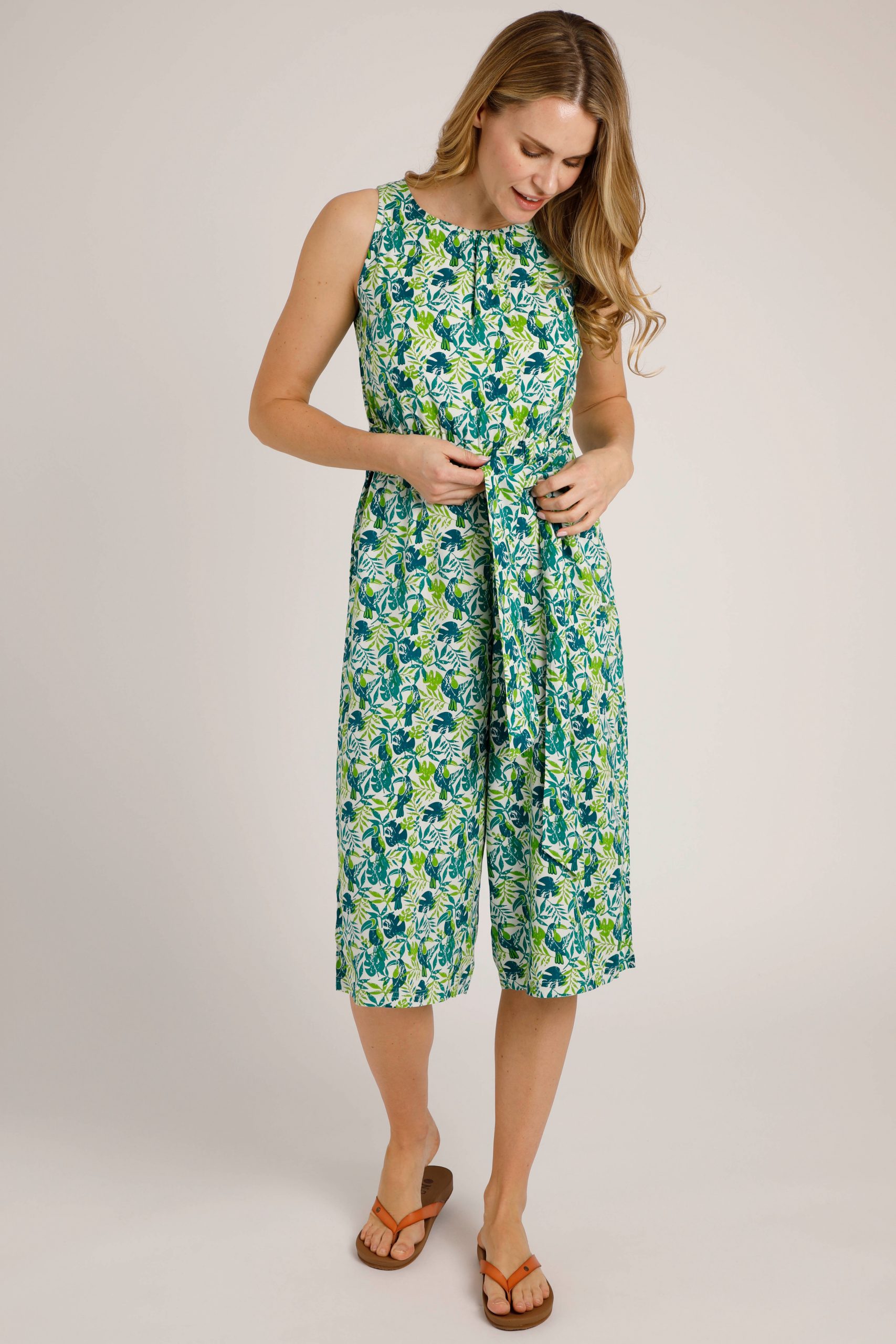 Seasonal Sales: Like many other retailers, Weird fish often participates in seasonal sales events, such as Black Friday, Cyber Monday, Boxing Day, and end-of-season clearance sales. During these times, you can find discounts on selected items or across the entire product range.
Clearance Sales: At the end of each season, Weird fish might offer clearance sales to make way for new inventory. This is an excellent opportunity to grab previous season's items at discounted prices.
Special Offers and Bundles: Weird fish occasionally offers special promotions, such as "buy one, get one at a discount" or "bundle deals" where you can save money by purchasing multiple items together.
Email Subscriptions and Newsletters: By subscribing to Weird fish's email newsletters, you may receive exclusive deals, early access to sales, and updates on upcoming promotions.
Social Media Promotions: Weird fish might run exclusive promotions or offer discount codes to their social media followers as a way to engage with their community.
Student Discounts: Some retailers, including Weird fish, offer student discounts through verified student discount platforms.
Since my information is not current, I recommend checking the official Weird fish website and their social media channels for the latest deals and discounts. Additionally, signing up for their newsletters can keep you informed about any ongoing or upcoming promotions. Always ensure to read the terms and conditions of any deals or discounts before making a purchase to understand any exclusions or limitations that may apply.
Shipping & Returns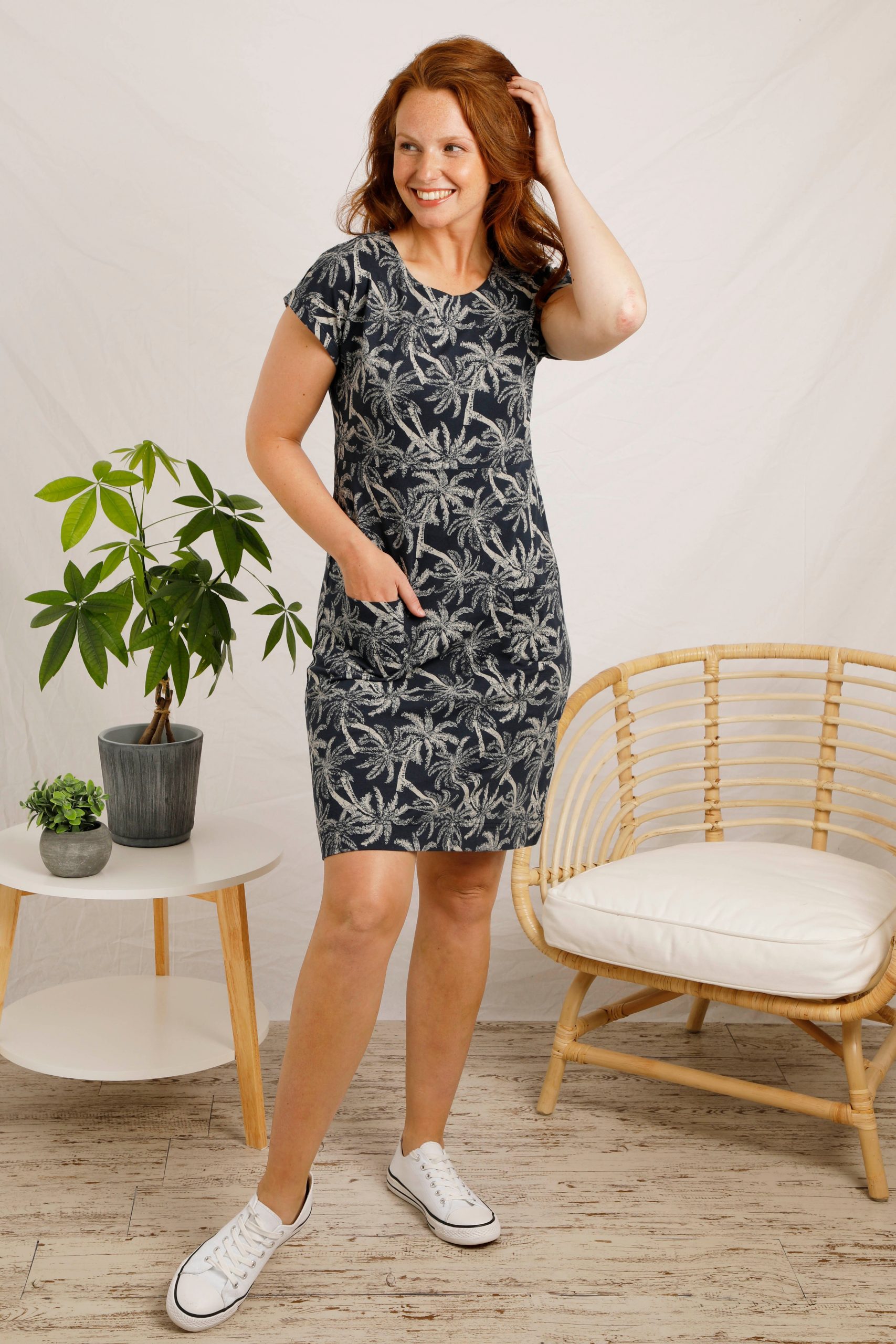 It is essential to refer to the official Weird fish website or contact their customer support for the most up-to-date and accurate information. However, here's a general overview of what you might expect regarding shipping and returns:
Shipping:
Shipping Methods: Weird fish likely offers various shipping methods, including standard shipping, express shipping, and international shipping, depending on your location and preferences.
Shipping Costs: Shipping costs may vary based on the shipping method, your location, and the total order value. Some retailers offer free shipping for orders that exceed a certain amount.
Delivery Time: The delivery time may differ depending on the shipping method and your location. Standard shipping usually takes longer than express shipping.
Tracking: Most retailers, including Weird fish, provide tracking information once your order has been dispatched, allowing you to monitor the shipment's progress.
Returns and Exchanges:
Return Period: Weird fish likely has a specific return period during which you can return or exchange products. This period may vary, but it is typically within 30 days of receiving the order.
Condition of Items: To be eligible for a return or exchange, the items should be in their original condition, with all tags attached and free from any signs of wear or damage.
Return Process: The return process usually involves initiating the return through the retailer's website or customer support, obtaining a return authorization, and sending the items back to the designated address.
Return Shipping: Depending on the retailer's policies, return shipping costs may or may not be covered. Some retailers provide prepaid return labels, while others might require you to cover the return shipping expenses.
Refunds or Exchanges: After receiving and inspecting the returned items, Weird fish would likely offer a refund to your original payment method or facilitate an exchange for a different size or product.
Is Weird Fish Legit?
The brand was founded in 1993 and has been operating for many years, earning a reputation for its quirky designs, comfortable clothing, and dedication to sustainability.
Weird fish is recognized for its unique and imaginative graphics, playful patterns, and distinctive prints inspired by marine life and nature. They have a dedicated customer base, affectionately known as "Weirdos," who actively engage with the brand and share their love for Weird fish products on social media.
The brand's commitment to sustainability and responsible practices is also noteworthy. They have been taking steps to incorporate eco-friendly materials and ethical manufacturing processes into their products, reflecting a conscientious approach to the environment.
To verify the current legitimacy of Weird fish, I recommend visiting their official website, checking customer reviews and feedback, and verifying their presence on reputable social media platforms. Additionally, you can inquire about the brand's status with authorized retailers or through fashion industry publications for the latest updates on Weird fish's legitimacy and reputation.
Is Weird fish Safe?
Official Website: When making purchases or sharing personal information, always ensure you are on the official website of Weird fish. Check the URL to confirm its authenticity and avoid phishing scams.
Secure Payment: Use secure payment methods when making online purchases. Reputable brands like Weird fish typically offer secure payment gateways to protect your financial information.
Privacy Policy: Read and understand the brand's privacy policy to know how they handle your personal information and data.
Customer Reviews: Check customer reviews and ratings of the brand and its products to gauge the satisfaction and experiences of other customers.
Contact Information: Ensure that the brand provides valid and easily accessible contact information, including customer support email or phone number.
Authorized Retailers: If purchasing from third-party retailers, verify that they are authorized sellers of Weird fish products to ensure authenticity.
Pros & Cons
Pros of Weird fish:
Unique and Quirky Designs: Weird fish offers a refreshing departure from conventional fashion with its original and imaginative designs. Their quirky patterns and playful graphics allow wearers to express their individuality.
Comfortable Clothing: Comfort is a top priority for Weird fish. Their clothing is made from soft and cozy materials, ensuring that you not only look good but feel great as well.
Sustainability Initiatives: Weird fish is committed to adopting more sustainable practices, including the use of eco-friendly materials and responsible manufacturing processes, which can appeal to environmentally conscious consumers.
Community Engagement: The brand has built a passionate community of fans, known as "Weirdos," who actively engage with the brand on social media and participate in various interactive campaigns.
Diverse Product Range: Weird fish offers a wide range of products, including clothing, accessories, and lifestyle items, giving customers ample choices to showcase their unique style.
Brand Identity: With a strong and distinct brand identity, Weird fish has managed to carve out a niche in the fashion industry, attracting customers who resonate with their unconventional approach.
Cons of Weird fish:
Subjective Designs: While many people love Weird fish's quirky designs, they may not be everyone's cup of tea. Some individuals might prefer more traditional or minimalistic styles.
Limited Availability: Depending on your location, it may be challenging to find physical stores that carry Weird fish products. The brand might be more accessible in certain regions or primarily available through their online store.
Price Range: As with any clothing brand, some customers might find Weird fish's products relatively expensive compared to more budget-friendly options.
Sustainability Challenges: While Weird fish has taken steps towards sustainability, some environmentally conscious consumers may still seek out brands with more extensive and transparent sustainability practices.
Limited Sizing Options: Like many fashion brands, Weird fish's sizing might not cater to all body types, potentially limiting options for some customers.
Limited Information: As of my last update in September 2021, information about the brand's recent developments might be limited. It's essential to research and stay up-to-date with the latest information from official sources.
As with any brand, individual preferences and priorities will ultimately determine whether Weird fish aligns with your personal style and values. Conducting thorough research and reading customer reviews can help you make an informed decision about whether to embrace the quirky world of Weird fish.
Customer Support
Responsive Customer Service: Weird fish likely has a dedicated customer support team that promptly responds to inquiries, questions, and concerns from customers. They may be accessible through various channels, such as email, phone, or live chat.
Help Center and FAQs: The brand might offer a comprehensive help center or frequently asked questions (FAQs) section on their website to address common queries and provide self-help resources.
Social Media Engagement: Weird fish may actively engage with their customers on social media platforms. Responding to comments and messages allows them to connect with their community and address customer issues or feedback.
Order Tracking: Customers may have access to order tracking information once their purchases have been dispatched. This helps keep customers informed about the status of their deliveries.
Returns and Exchange Assistance: In case customers need to return or exchange items, Weird fish would likely provide guidance on the process, including return authorization and shipping instructions.
Size and Fit Assistance: The brand may offer sizing charts and fit advice on their website to help customers choose the right size for their clothing.
Product Information: Weird fish is likely to provide detailed product descriptions and specifications, enabling customers to make informed decisions before purchasing.
Feedback and Reviews: The brand may encourage customers to leave reviews and provide feedback on their products and services to improve their offerings continually.
Conclusion
Weird fish is a legitimate and well-established clothing brand known for its quirky and imaginative designs, comfortable clothing, and commitment to sustainability. The brand has garnered a dedicated community of fans, affectionately called "Weirdos," who actively engage with the brand on social media.
Weird fish offers a diverse range of products, including t-shirts, tops, hoodies, knitwear, trousers, dresses, accessories, and more. Their designs cater to individuals seeking to express their individuality and embrace the unconventional.
The brand's emphasis on comfort ensures that customers not only look good but also feel great in their clothing. Additionally, their efforts toward sustainability, such as using eco-friendly materials and responsible manufacturing, align with the growing environmental consciousness of consumers.
While Weird fish may not be everyone's preferred style, it has successfully carved out its niche in the fashion industry, attracting customers who appreciate its unique and distinctive identity.