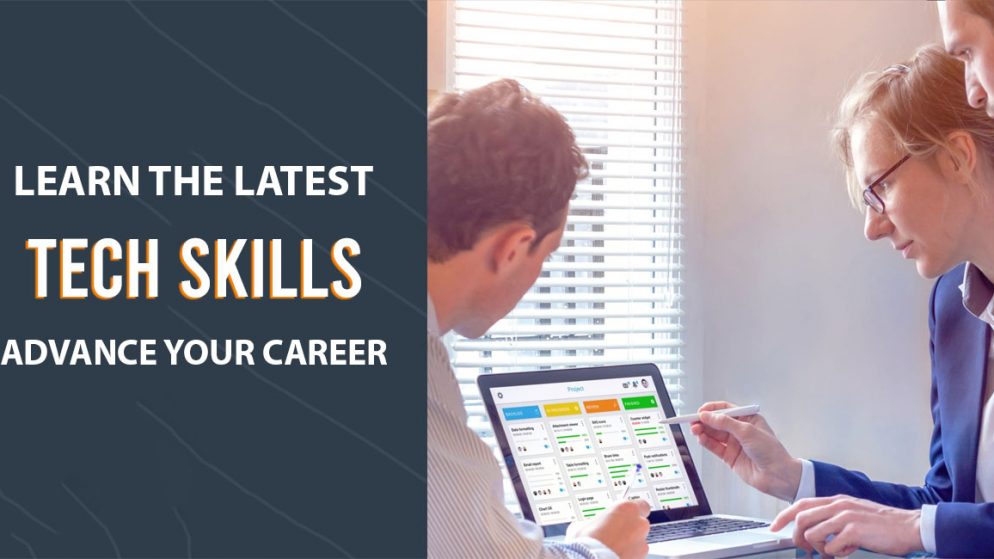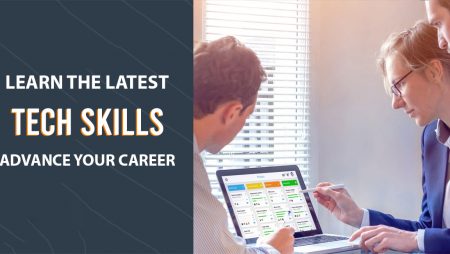 Our content is reader-supported. If you click on our links, we may earn a commission.
About Udacity
Silicon Valley-based online learning platform Udacity offers courses for a fee. Massive open online courses (MOOCs) and micro-credentialing programs are available on the site (Nanodegrees).
The courses offered by Udacity are the result of collaborations with renowned Silicon Valley businesses. These companies include Google, Facebook, Nvidia, and Amazon, to name a few. The goal of these collaborations is to give students access to current practical expertise. Additionally, they concentrate on training the abilities that are now in high demand in these businesses.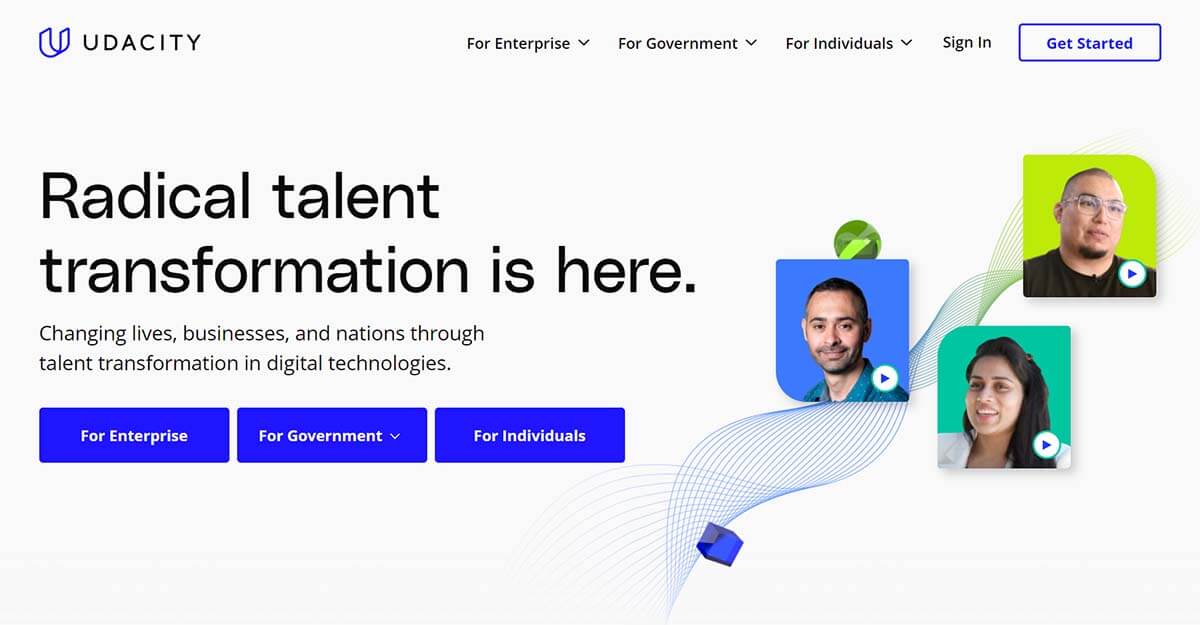 Who is the CEO of Udacity?
Gabe Dalporto currently serves as the company's CEO. Sebastian Thrun, a co-founder, is the company's president and chairman of the board. David Stavens and Mike Sokolsky, the other two co-founders, work on diverse AI projects unrelated to Udacity.
How Does It Work?
The method of learning at Udacity is quite easy. Even someone who has never learned anything online before will find it simple. To be clear, I completed the Udacity Digital Marketing Nanodegree program. That will therefore serve as my point of reference. It's critical to understand that other Nanodegree programs could vary in certain respects. However, Udacity's fundamental operating procedure is the same everywhere.
Selecting a course
On Udacity, you can choose from a wide selection of online courses and Nanodegrees. The most crucial stage in the learning process is picking the one that works best for you. The first thing to keep in mind in this situation is that you shouldn't make a decision based on an impulsive moment. Instead, consider the topics on the list and think about what you might do for a living.
How to Pay tuition fees?
Now that you've chosen the course you want to attend, it's time to enroll. PayPal and credit cards are only a couple of the payment methods that Udacity accepts. Now, it's important to note that Udacity offers a few free online courses. There is no cost for these. However, most online programs including Nanodegrees do need fees.
Course Enrollment
You must go through onboarding when you initially enroll in an online course on Udacity. You will get yourself and Udacity ready for the upcoming studies during onboarding. This specifically covers the following:
filling out a survey
reviewing the curriculum
Creating a study regimen for yourself
creating reminders for individual study (syncs with calendaring software)
Going through the course lessons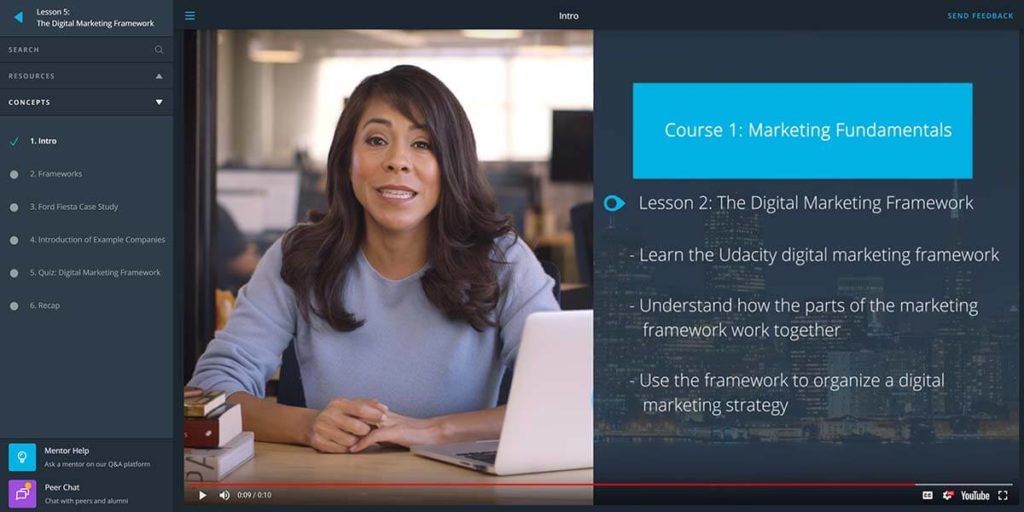 The onboarding process is now complete, and you can begin learning. You can access the syllabus and navigate to any part of the program using the menu on the left. If you wish to rearrange the lessons, this is useful. Since each student has unique demands, some might choose to begin in the middle or even at the end.
Taking Tests & Puzzles
Every now and then, there will be a quiz as you progress through the course lessons on Udacity. These tests often occur after each course unit. Additionally, they allow teachers to check your understanding of the course material.
I've found that Udacity's tests are rather simple to pass. If you pay attention to the lessons and take notes as you learn them, that is. The tests on Udacity are not, however, so simple that you can pass them only based on intuition.
Completing graded projects
The graded student projects are the basic foundation of Udacity's educational model. These are actual initiatives that are evaluated by knowledgeable mentors. Additionally, their primary goal is to give pupils real-world experience.
Getting a certificate after completion
You must meet the requirements listed below in order to receive an Udacity certificate:
Complete the course material.
Obtain a grade of "Meets Expectations" on each project.
I'm done now! In theory, earning an Udacity Nanodegree is incredibly easy. However, completing these two requirements requires time and effort.
Taking advantage of career services
This action need not be taken last. As soon as you sign up for a Nanodegree, you can use Udacity's career help resources. But because it's not directly related to the course syllabus, I included it as the last step. Instead, it functions independently as a separate feature.
Cover letter reviews
Resume review
LinkedIn review
GitHub review
Examining Udacity's Pricing & Costs
Which online course or Nanodegree you select from Udacity will determine how much it will cost you. To be more precise, the price largely relies on how long the program is. This is as a result of Udacity switching to a subscription-based pricing model in recent years. This implies that you will be required to pay a monthly charge in order to enroll in a Nanodegree program. As a result, the program's monthly length directly affects how much it costs.
How much does it cost?
The current monthly subscription fee for Udacity's Nanodegrees is $399. Additionally, students can pay a discounted rate for numerous months at once. On Udacity, you can find several free online courses. However, they don't have as many classes and are of lower quality than paid Nanodegrees.
How To Save Money on Nanodegree?
here are a few methods to lower the overall cost of a Nanodegree. The approaches I would suggest are as follows:
Benefit from discount codes
Complete the Nanodegree as soon as you can
Apply for scholarships at Udacity
Review of Udacity Nanodegrees
I'll discuss the Nanodegrees offered by Udacity in this part. This review will be based on my own experiences earning a Nanodegree. specifically, the 2020 Digital Marketing Nanodegree in which I participated.
When people think about Udacity, nanodegrees frequently spring to mind as the first thing. These are, after all, the provider of online education's most well-liked programs. Additionally, there are a lot of success stories online. After completing a Nanodegree, there are stories of people starting lucrative employment at Google and Facebook.
Define Nanodegree?
Online certification courses known as nanodegrees are only available through Udacity. The Nanodegrees from Udacity are a time and money-saving substitute for standard degrees. They are comparable to the MicroMaster's and MasterTrack programs on edX and Coursera, respectively. Udacity co-founder Sebastian Thrun explains Nanodegrees in this video.
Can it provide employment?
You can.  Many Udacity graduates who complete a Nanodegree go on to land lucrative professions. Jennifer Person began working with Google after earning her Nanodegree as an iOS Developer. This is because every Nanodegree from Udacity includes access to their employment services.
What's the duration of  Nanodegree?
The learner determines the length of the Nanodegrees offered by Udacity. While most Nanodegrees can be completed in 2 to 6 months on average, this isn't always the case. Students who study the facts quickly might drastically cut down on the overall length. Students who work quickly and efficiently can complete a 6-month Nanodegree in less than 4 months.
Are Nanodegrees from Udacity recognized?
The Nanodegrees offered by Udacity are not acknowledged or accredited by academic institutions. But it was never their intended purpose. Instead, digital giants like Google, Amazon, and Facebook are the ones that have recognized Udacity's Nanodegrees. Therefore, despite the fact that academia does not accept nanodegrees, corporations do.
Are They worth it?
In general, my Udacity Nanodegree was a great investment. Even without the mentoring, graded work, expert interviews, or free access to premium tools, the expense would be justified. Additionally, the well-designed curricula and career assistance increase its worth. However, without any reductions, Nanodegrees remain expensive. Therefore, I advise you to either wait for discounts or use a promo code, like ours, when you purchase a Nanodegree.
Final Thoughts
In my opinion, Udacity will still be worthwhile in 2022. The prices on Udacity have been steady since I began reviewing it in 2020. (even decreased in some cases).
And all things considered, I had a great experience with Udacity. Above all, the platform is valuable because of its well-designed curriculum, mentorship, and career services.