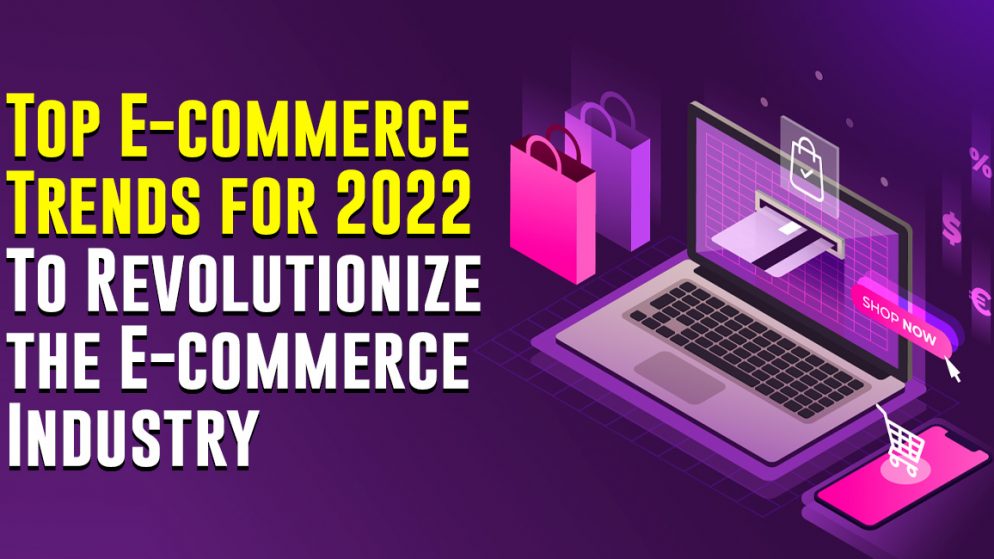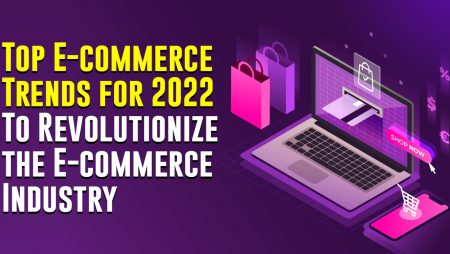 Our content is reader-supported. If you click on our links, we may earn a commission.
The year 2022 is going to come within a blink of an eye. It's just two months away from us. This coming year is going to bring a lot of new changes in the eCommerce world. The year 2021 brought an incredible change in this industry due to the pandemic. Starting from improved automation, artificial intelligence (AI), to virtual as well as augmented reality, things went from being normal to being new. The ongoing changes allowed many businesses to shift to the eCommerce field.
No wonder, the eCommerce landscape keeps on changing and has helped many businesses to earn greater profits. In the last couple of years, e-commerce has become the major driving force in our country. The ongoing pandemic has given birth to many new e-commerce startups that have been doing great in the online world. With the latest technology and trends, the sector has been improving with each passing day. But at the same time, it can be a daunting task for e-commerce businesses to keep up with the latest eCommerce changes or trends. To help with that, here are some of the top eCommerce trends of the coming year 2022 which you should be aware of. According to the industry experts, these trends will be going to change the functionality and structure of the e-commerce industry to a great extent. These trends will help them to target customers aggressively, accurately, and with a refined vision.
Customizable product lines-
If you are going to adopt this trend that it will not only increase your conversions but will make your product line much more impressive. The demand, as well as rewards of the customizable product lines, is very much clear because of the big brand. For instance, Nike had launched its 'Nike by You' customizable product line. Xbox allows the customers to design as well as create console accessories in their design lab. Also, Function of Beauty increased its sales via customizable hair, skin, as well as body care products. This trend is grabbing a lot of attention and is going to make a solid way in the year 2022. Hence, the brand new trend in 2022 is going to be a customizable product line to catch everyone's attention. It has to be the line that's relatable, worth catching the attention, and short & crisp.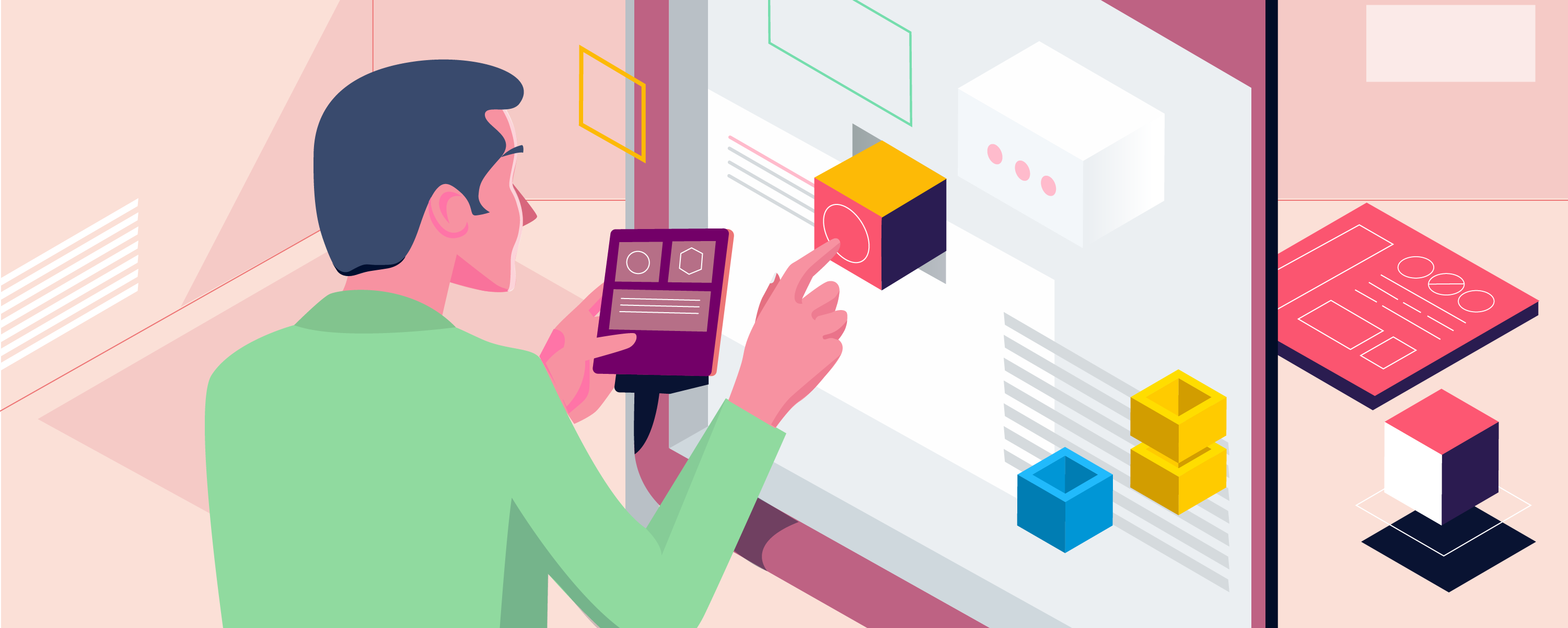 Go for Livestream shopping –
Live video shopping is the best eCommerce trend that will impress the shoppers in the year 2022. If you don't know about Livestream shopping then it is where you can show your products in a Livestream which happens online. This trend came into existence in China during the mid-2010s.
From that time till now, this trend has evolved into dedicated streams. Also, today it is a market in China worth $66 billion. If are interested to follow this trend in the year 2022 then social media platforms like Facebook, Instagram, etc. with live video tools are the best option. In fact, a handful of Instagram Influencers are trying their hands on Livestream shopping. They are tying up with brands to indulge in Livestream shopping to engage online audiences instantly. So, this is going to be the next trend in the coming year for the brands to amplify their reach online.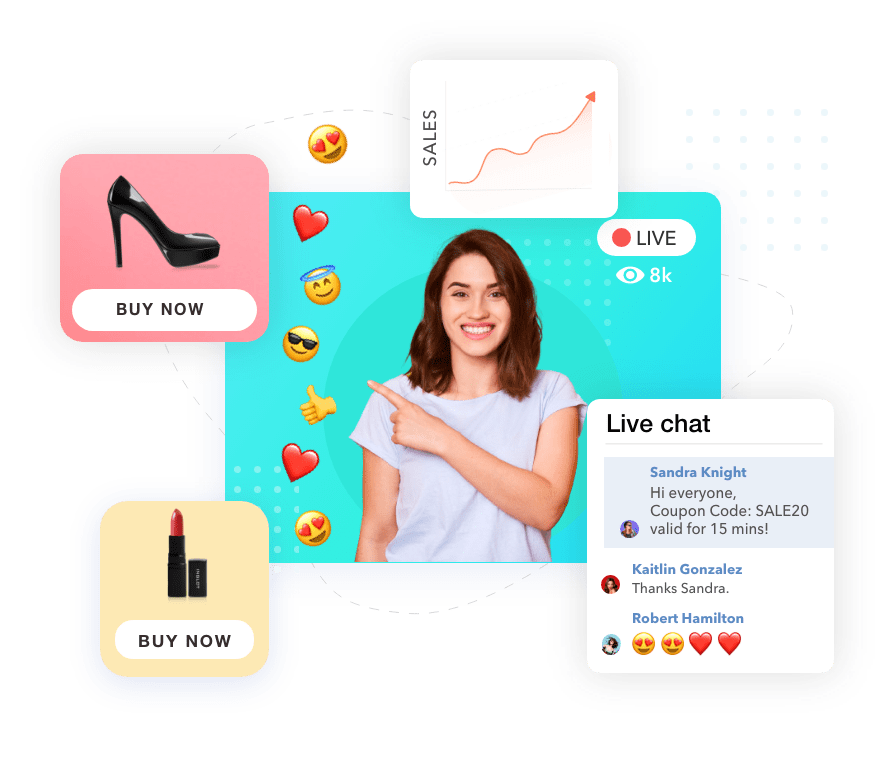 Principled products as well as practices-
There are a lot of expectations from the businesses. As per the research done by Facebook, they found that around 68% of Gen Z expect great brands to do something for society as well. Therefore, everyone is looking for more sustainable products as well as favor the businesses that have principles.
Every eCommerce business that prioritizes the environment first will enjoy amazing benefits in the coming year because of this trend. Thus, it is high time for every brand to focus on their principled products as well as practices if they want to enjoy profits.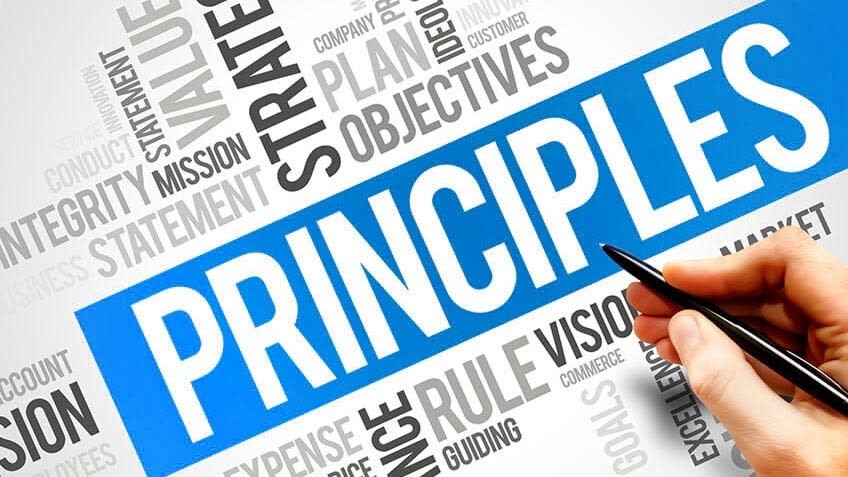 Micro influencer marketing is booming-
Influencers play a huge role in any online business. Influencer marketing is booming like anything. This is all about collaborating with influencers so that they can introduce or connect your brand or product to the targeted audience. Micro-influencers are people who have around 1000 followers to 10000 followers on any social media platform.
This trend is not about reaching a new audience but about targeting a specific demographic. Therefore, if you are willing to follow this trend in 2022, then do some research on influencers and get in touch with them via direct message or mail. Micro influencing is looking back and this can benefit your brand or business.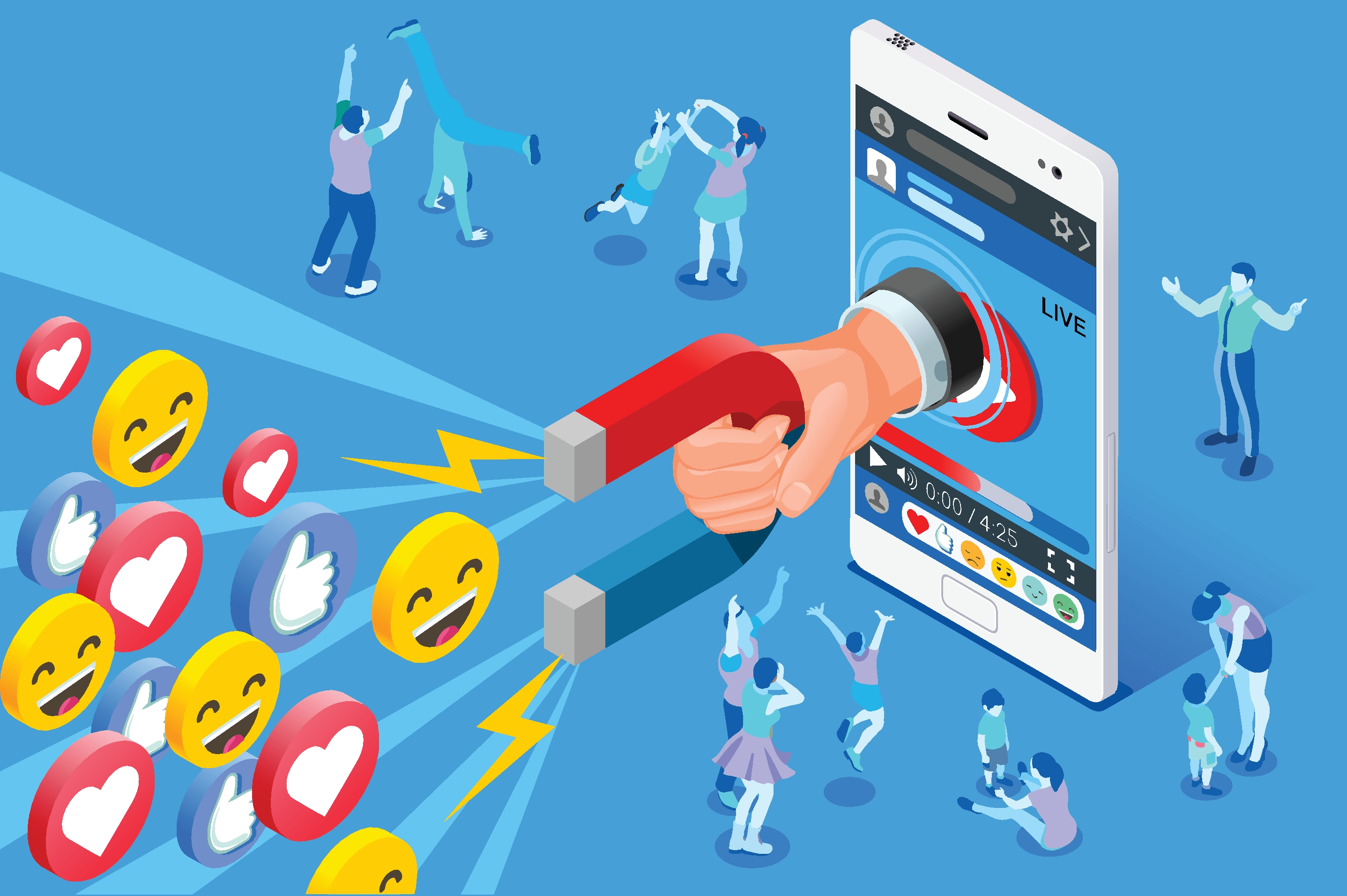 Social commerce-
Apart from influencer marketing, social commerce is also going to rise as an eCommerce trend in 2022. Social commerce is about purchasing via various social media platforms. Facebook and Instagram are introducing features that allow small businesses to grow at a great scale. This allows you to sell directly after integrating the store as well as creating the catalog of your products. However, you may find that these platforms may take a cut from the sales but with this trend booming, everything seems fine. In fact, it does already have started on social media platforms. You can find out a couple of brands.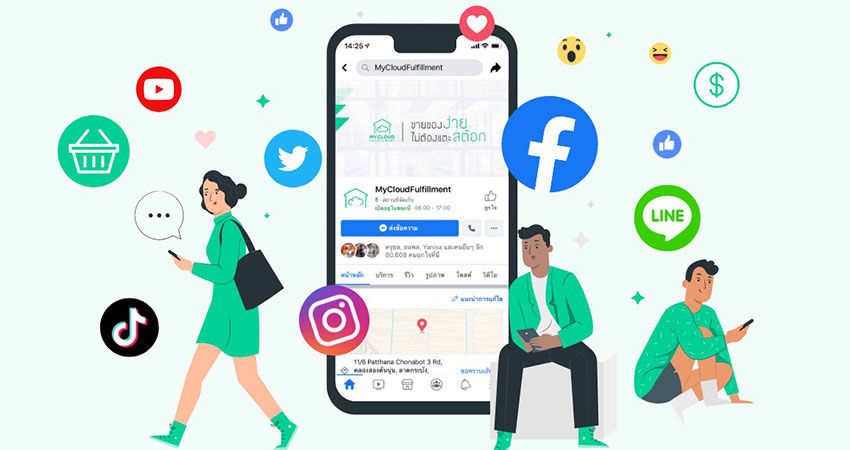 Conclusion
The last few years have changed eCommerce completely. There are no chances for eCommerce to slow down. The above-mentioned eCommerce trends of 2022 will change everything again and will help you and your business grow better. So, keep an eye on these trends to maximize the benefits for your e-commerce business.