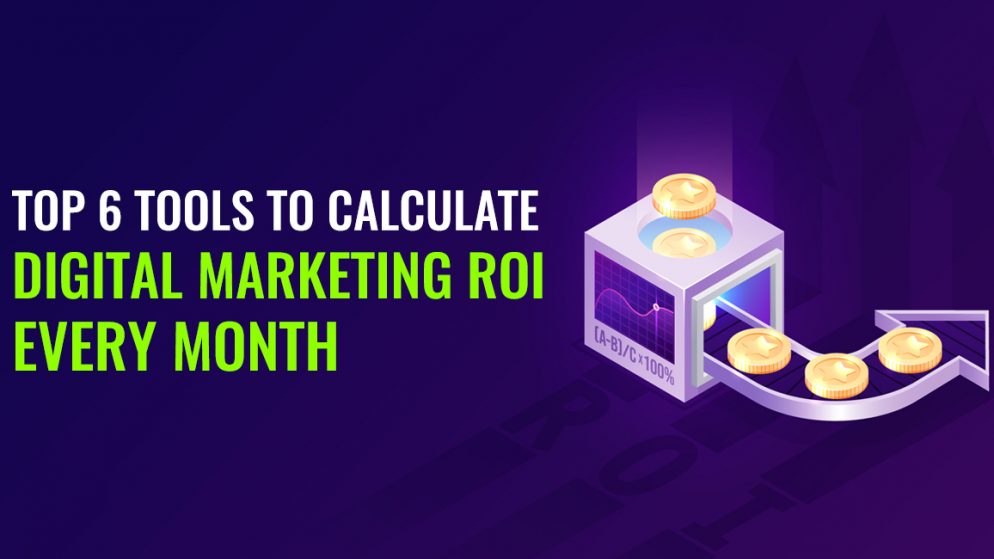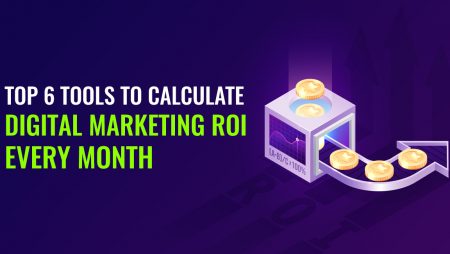 Our content is reader-supported. If you click on our links, we may earn a commission.
No doubt, the online world is booming like never before. Digital marketing has become the driving force for many businesses today. To target an online audience online, many digital marketing companies and experts design various strategies and plans to amplify productivity, returns, and profits. Every digital marketing strategy comes with an investment plan. And every client seeks a return of investment (ROI) to exactly see the growth and profits. We all know that clients and employers need numbers. The basic formula to calculate the digital marketing ROI is to check two important things:
Profits made from the investment.
The total cost of the investment.
Being a digital marketer or company the major concern is to prove the effectiveness of all your digital marketing endeavors and plans that you have executed. After all, you not only need to give the results but also want to improve them for the future.
Thus, we bring to you the top 6 tools that will help you to calculate return on investment when it comes to digital marketing strategies and plans. These tools will help you to calculate the ROI of social media marketing, content marketing, email marketing, and search engine marketing.
So, let's take a look into the best 6 tools to calculate digital marketing ROI
For content marketing ROI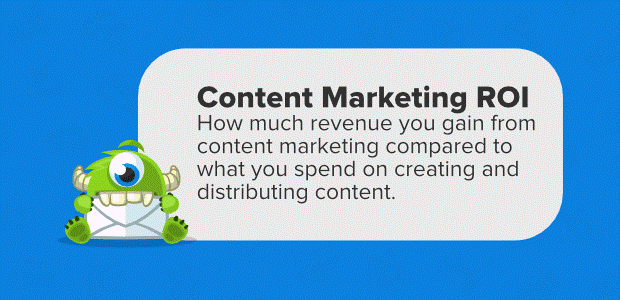 If you have your website then it's very important to run an effective content marketing campaign. But, to get the best idea about the consequences you have must pick: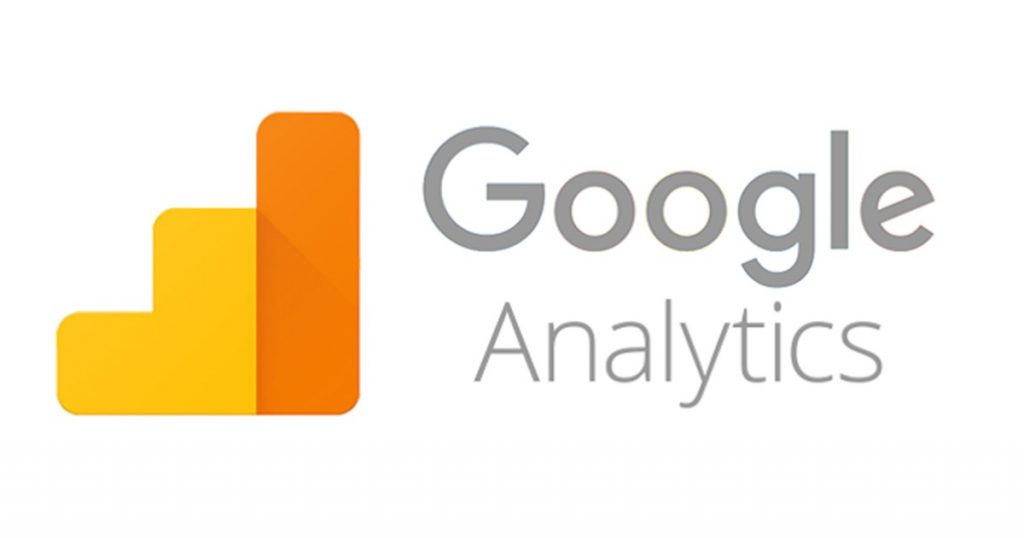 It is the best tool to analyze and review the progress of your content marketing campaigns on your website. It will give you in-depth knowledge about the sources from where the traffic is coming to your website and its different pages. Some of the indispensable metrics that you can get from the tool are:
Pageviews
Bounce rates
Sources of traffic
Location of visitors
Page value
Tracking of conversion goals
The best part is that you can review the progress of your content marketing campaigns every month with the help of this tool.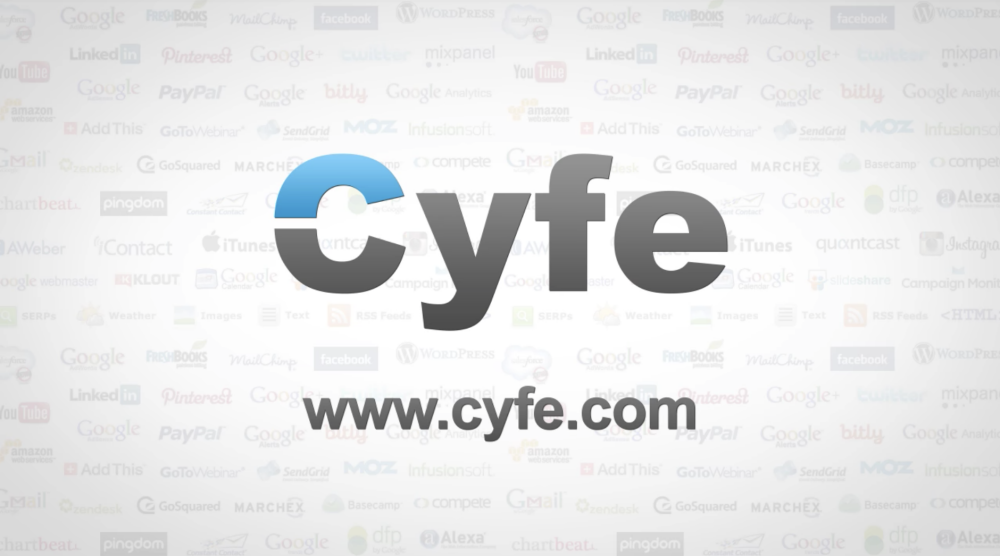 It is yet another effective tool that will give you the best results. To calculate your content marketing ROI this tool will prove magical. In fact, the tool is very versatile in nature and can calculate digital marketing ROI for different marketing channels. You can also add widgets from the channels, including:
Sales and finance
SEO
Social media
Web analytics
Blogging
Email
You can easily track and calculate your digital marketing ROI with the help of this tool. Also, you can make your own dashboards that you can manage via one platform without beating around the bush.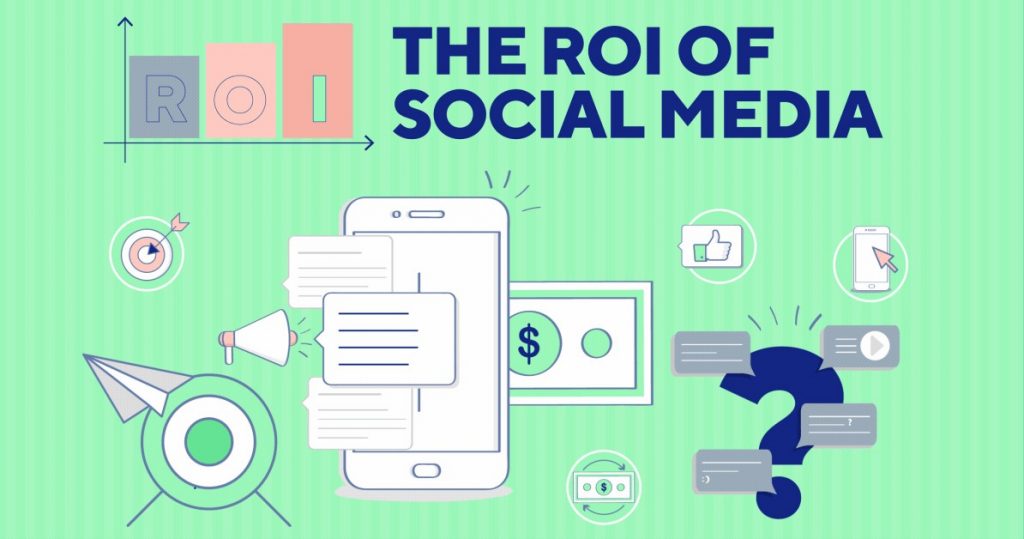 If you are running social media campaigns then it's very important to track them and calculate their ROI on monthly basis. After all, every company is eyeing social media sites to get the ideal customers for their products and services. And social media has become the most powerful tool to engage the audience in your products and services for profits.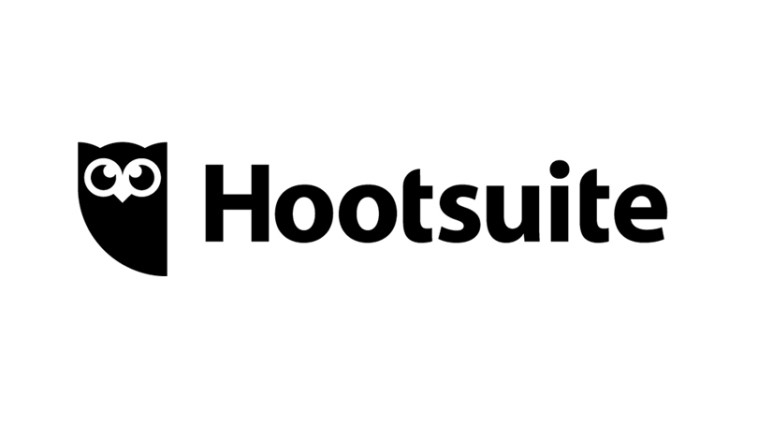 It's quite a daunting task to manage multiple social media accounts/pages single-handedly. To track results, you may need to log in and check every page individually. However, with Hootsuite, you can track, manage, and monitor all your social media pages under one roof.
The tool not only allows you to manage your social media pages under one platform but also gives you a powerful tool Social ROI Calculator to calculate all your social media marketing ROI.
You can easily calculate various social media ROI on various channels with the help of graphs and tables.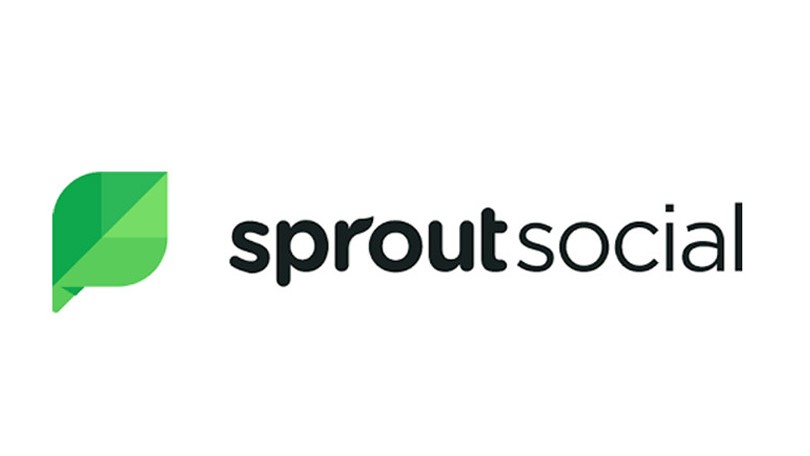 It is also a very effective tool to calculate social media marketing ROI effortlessly. You can also get a feature to create goals on Google Analytics. The tool will give you information about various factors, including the low performers, the highly engaging keywords or content, the total number of impressions, the total number of clicks to your website and pages, etc.
The best part is that the tool gives all these metrics information for all social media pages to help you calculate the ROI and improve the performance tenfold.
Search Engine Marketing RPO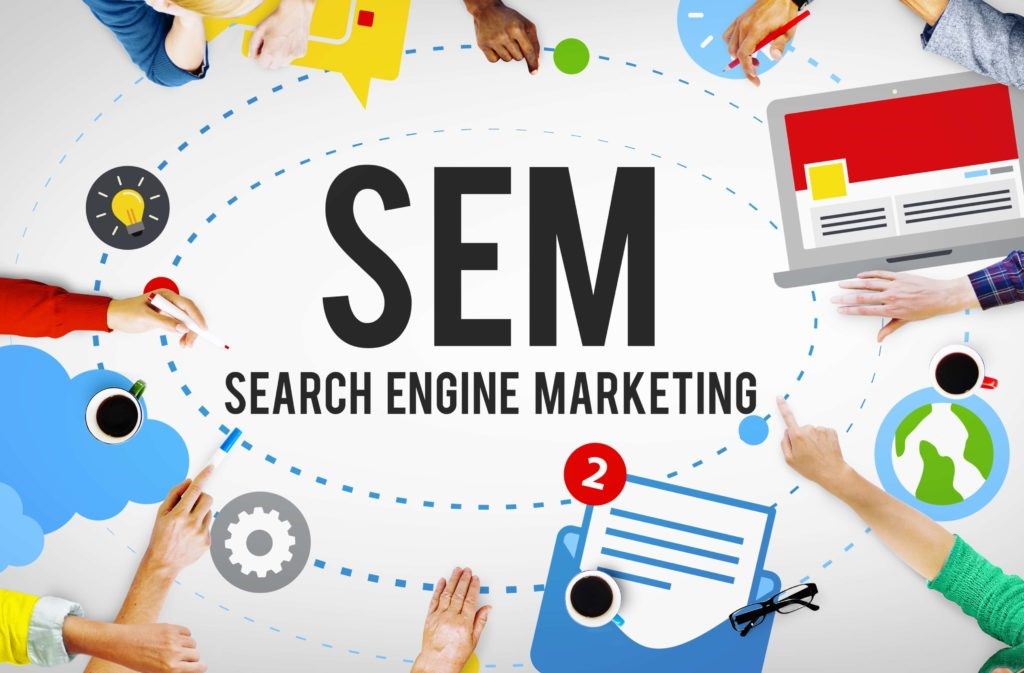 We all know that search engine optimization is a part and parcel of digital marketing. It is the tool to get your hands on the organic traffic from various search engines to your website to gain views and conversions. Here, keywords play an important role, and to get the best knowledge of keywords and it's effectiveness, you need to have a tool that will give you exact RPO, reports, and improvements to enhance the output of digital marketing campaigns.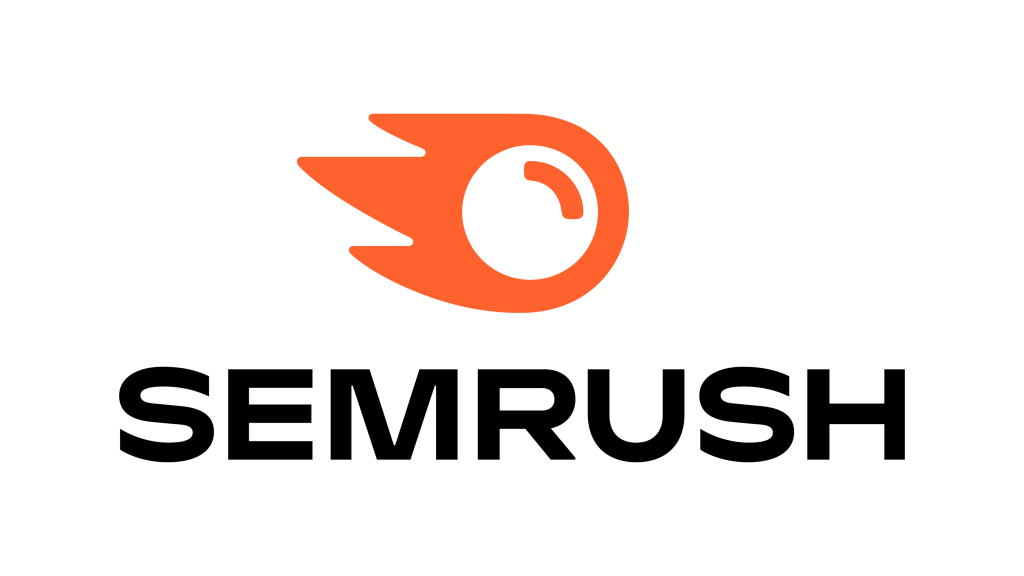 This tool is making headlines in the online world for it's an incredible performance. It is the most reputed and sought-after keyword research tool to get the best knowledge of your organic traffic. It has a special tool called Organic Traffic Insight that gives you in-depth details about every user, traffic, exact numbers, impressions, etc. to your website from all across the online world.
In fact, the tool will also give you exact details for specific landing pages and their traffic from all search engines. You can take it to the next level by connecting your Google Search Console account to get exact and elaborative details on the keywords bringing organic traffic to your website pages.

If you are someone who is into email marketing and wants to calculate results on investment then Sleeknote is the tool for you. It just wants you to grab the basic numbers of your performance and the investment cost to calculate the email results and the overall email marketing performance ROI.
Some important information that you need to have with you while using this tool are:
Open rates
Send volume
Click-through rates
Conversion rates
Campaign's cost
Don't panic! You can easily get all these details from your email service provider. Once you get the values, the tool will help you to get the results on:
Revenue
Profits
Cost per open email
ROI
With the results, you can know the productivity and efficiency of your email marketing campaigns.
Endnote
In today's online world, it is very important to know the results of your digital marketing campaigns to save your money and efforts. Once you get the right numbers and report cards of your campaigns then only you can take decide the next course of action. After all, we all want to get the best returns on investment. And, digital marketing ROI will help you to pick the best and profitable campaigns without wasting your money. Hence, these top 6 tools will help you to calculate your digital marketing ROI for different marketing channels.