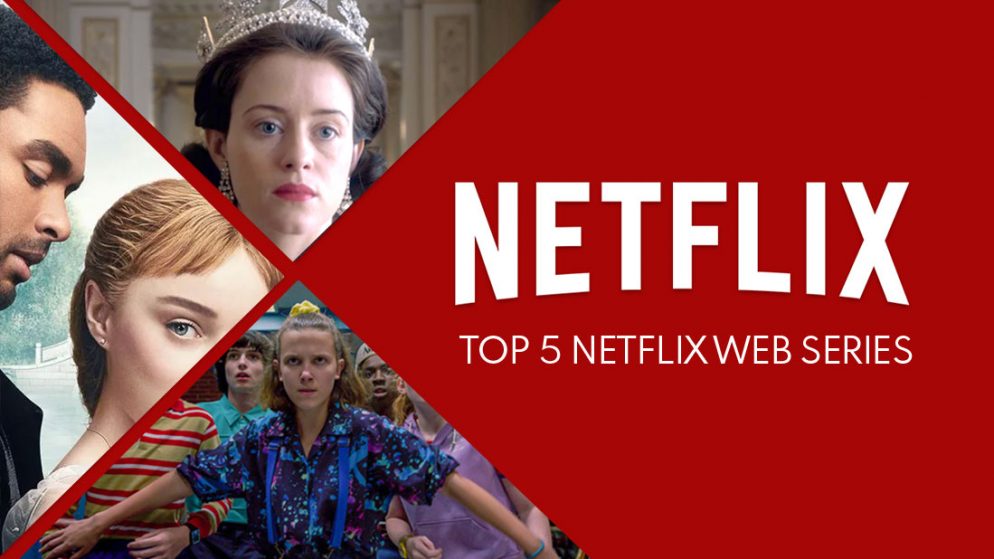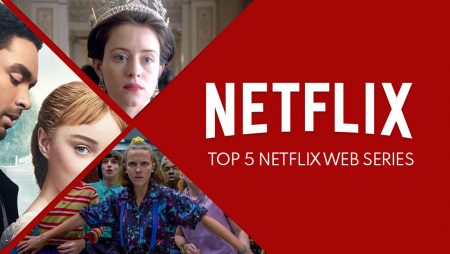 Our content is reader-supported. If you click on our links, we may earn a commission.
There is no doubt about the fact that Netflix has changed the mantra of spending boring days. Binge-watching TV series or web series is what millennials do now. No wonder "Netflix and Chill" is apt for amazingly crazy and lazy web series fans or stuck people amidst road traffics, work deadlines, or bills. Right from the comfort of your room, you can binge-watch spine-chilling series, rom-com movies, dramatic shows, and lot more on Netflix.
The platform has something for every viewer which has made it the best streaming video service platform in the world. New series appear year around from all corners of the world. It has changed the paradigm of people watching TV. However, there are dozens of series made live on Netflix every month. Some of them are not even worth watching. This is the reason, we have picked some of the finest ones for you that you can watch anytime without getting bored. The best and sorted list of binge-worthy Netflix web series is mentioned-below. Every show is different and will keep you gripped with its uniqueness and level of entertainment.
The Crown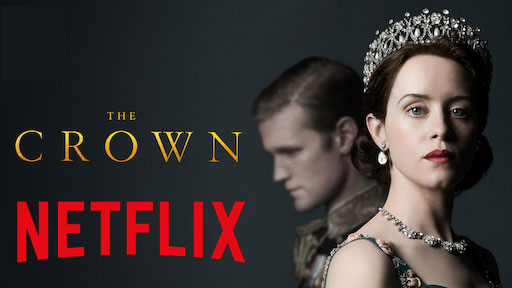 the show is set in post-WWII Britain. It is Netflix's first British prestige drama when the king died unexpectedly resulting in the crowning of Queen Elizabeth II. This is a fictional retelling of her dominance over the throne. The viewers can relish the actor Matt Smith's performance as Prince Philip, Vanessa Kirby as Princess Margaret, and jaw-dropping performance by Claire Foy as Elizabeth. Season 4 explores the relationship between Charles and Diana. This show is juicy, compelling, and worthy of a watch.
Bridgeton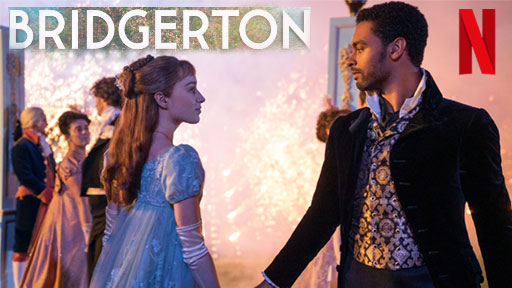 this period drama based on Julia Quinn's novel is bold and sexually charged. The show is a blast with amazing screenwriting, beautiful costumes, playful covers of Taylor Swift and Ariana Grande. It shows a group of young socialites that attends the season of balls, betrothals as well as betrayals in 1813. Some episodes are memorable to watch with the depiction of sexual assault during those times.
The Queen's Gambit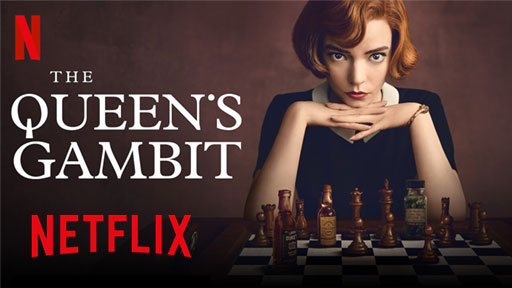 this seven-episode web series is the latest gripping show on Netflix. The show is based on the subject of chess which might sound boring. But the show manages to intertwine the tale of self-actualization, drug abuse, and love. Anya Taylor Joy is the star of the show acting as Beth Harmon. She challenges the world of male-dominated chess. The competitive scenes, exceptional acting of Taylor Joy are exciting to watch. The show is based on a novel of the same name.
Stranger Things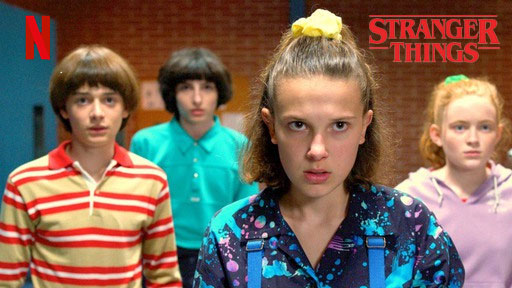 80's is by far the best and nostalgic decade. And this show is yet another homage to the period of the '80s. The show leans on Spielberg, John Carpenter, and Stephen King. The series is about a small town, a group of friends, a dodgy science lab, and much more. It is amazingly creepy and fun to watch. Season 4 is currently into making and will be a blast to watch just like other seasons.
Dark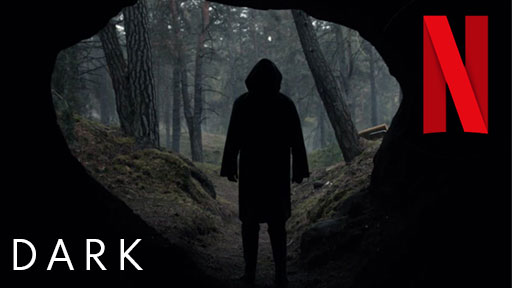 this is a dense and time travel-infused web series. It is fascinating to watch if given a chance. This sci-fi three-season web series should be watched as an extended session to understand it deeply. Also, it is better not to read much about the show. Just dive into it and be surprised about its well-written plot and amazing cast. It will definitely give your brain a good workout.
Conclusion
All these mentioned-above web series on Netflix are fully packed with entertainment. They have a huge fan base due to their gripping story, suspense, star-cast, and much more. Thus, they all are binge-worthy.