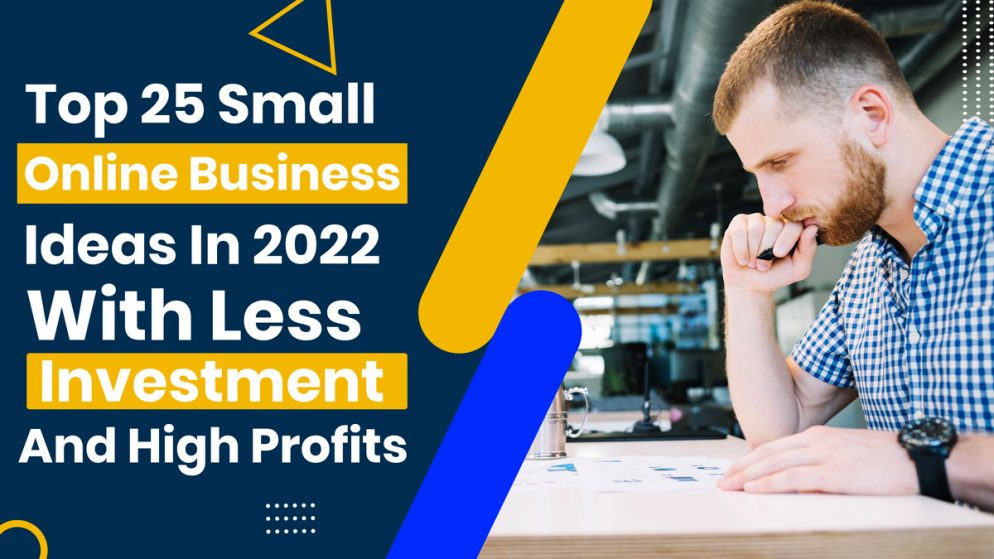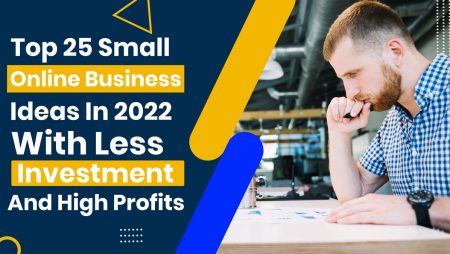 Our content is reader-supported. If you click on our links, we may earn a commission.
At some point in life, everyone feels the urge to start their own business. Having one's own business gives a sense of freedom and confidence. One can make his own decisions and implement the strategies, plans, and dreams into reality. It gives utmost satisfaction to tell the world about your new journey being an entrepreneur. But, many people don't know how the ideas and how to start. There is a myth that to start a business requires a huge investment and resources. However, not every business requires a hefty investment and resources. Some creative and small business ideas just require a little investment to start earning profits over a time period.
Every year, market dynamics change drastically according to the global situation. In the last two years, the pandemic situation changed the world and market to a great extent. Many popular traditional businesses turned to ashes and some creative small business ideas have become a rage among millennials. In the age of the online world, many new online businesses have taken the world by storm in the past few years. Hence, it's difficult to ignore the popularity of the online world while discussing the new small business ideas in 2022. The best part is that most of the online businesses are small in size and big in profits.
Here, we have compiled a list of the top 25 small online business ideas in 2022
Content writing & blogging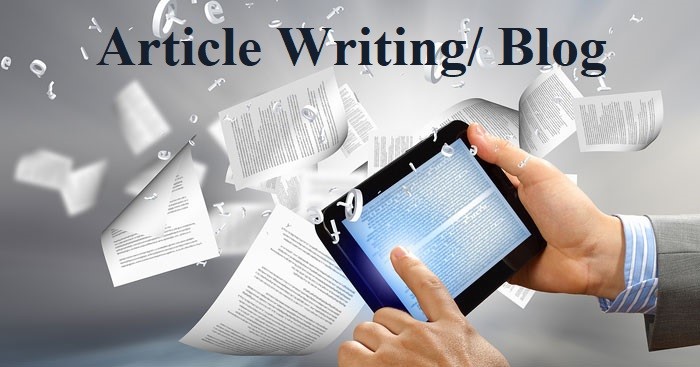 With the boom of the online world, every digital platform or brand requires content to promote its goods and services. Content helps brands to get high rankings and traffic on their websites. It helps them consolidate their website's position on search engines. Hence, if you have great writing skills then you can start your content business to earn a handsome income on a regular basis. All you need is to create your portfolio website wherein you need to mention all your content services for potential customers. It's one of the best small online business ideas that doesn't cause a dent in your pocket. In fact, you can also start your own blog to write on various topics to get it monetized over a period of time. You can earn anything between 10k and 50k per month without making any potential investment.
Digital Marketing business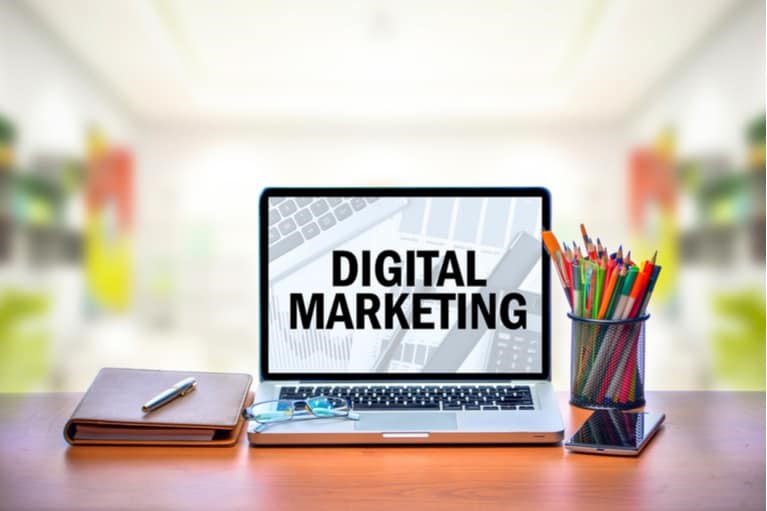 If you are working as a digital marketer in a firm or have good digital marketing skills, it's time for you to start your own business. All you need is to create a portfolio website talking about your digital marketing skills and services along with the rates. You can easily operate a freelance business right from the comfort of your home or anywhere without even setting up an office. It also requires a small amount of money to start your own business website.
Mobile Applications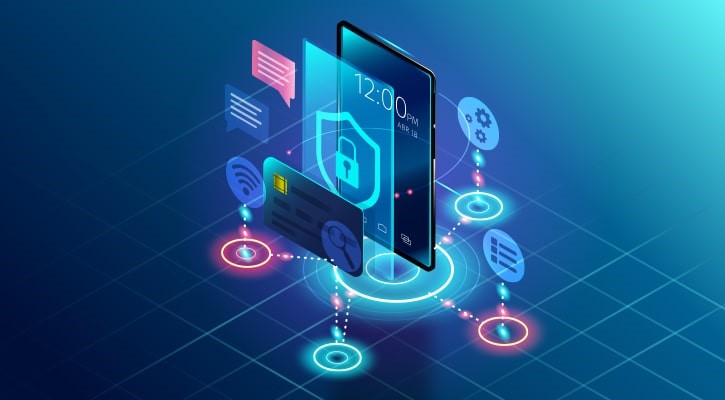 Mobile apps have become very popular. With the arrival of technology-driven smartphones, they have become a go-to device for most people. Most people love to do everything on their phones. They simply download a mobile app to get started. Hence, if you have the knowledge to design mobile apps then get started with an online mobile application development website to help customers with stunning apps. You can easily get in touch with independent customers/brands/businesses online through your business website.
Network Marketing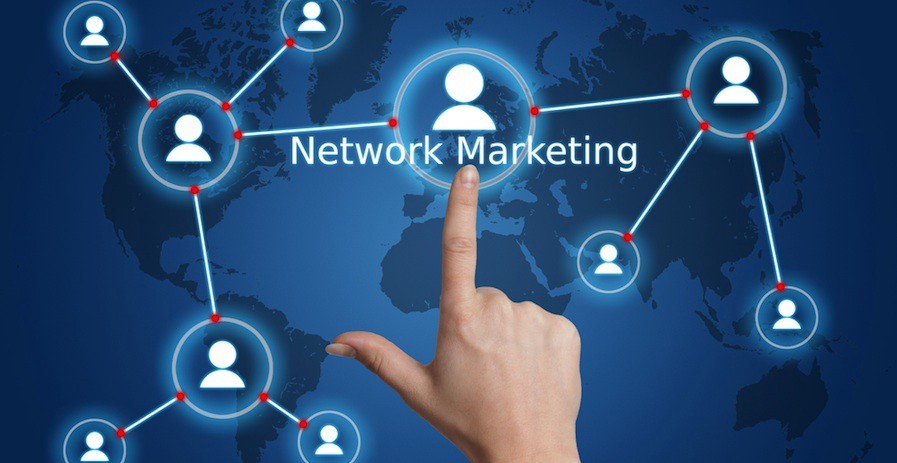 It is yet another booming online business that requires only a few dollars to start. All you need is to have good network marketing skills and knowledge about popular brands that offer best-selling products. Else, you can target some popular product categories such as health and wellness, skincare products, gadgets, accessories, etc. All these products will help you to enhance your network marketing with the distributors in the market. You can simply start promoting products among netizens, friends, family, relatives, etc through your website.
Dropshipping business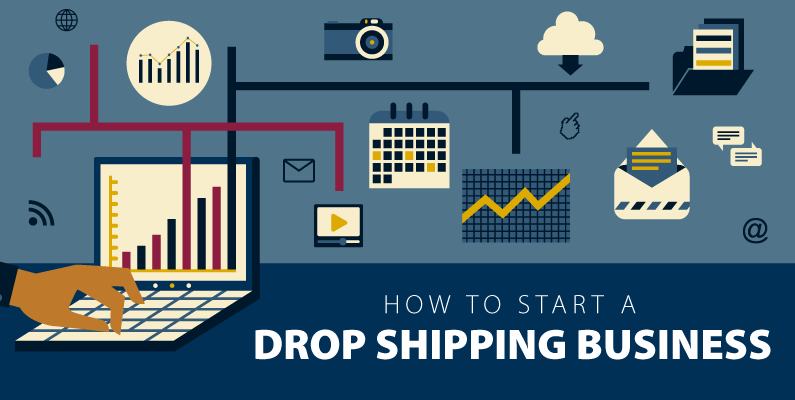 It is one of the raging online businesses nowadays. All you need to do is to make your own e-commerce portal without even stocking the products. You can earn a profit three times higher than a seller without even stocking products or making a huge investment. Just build an eCommerce website for once, tie-up with any supplier such as Flipkart, Amazon, etc, makes a list of products that you want to sell from the supplier's store. Upon receiving an order from customers on your website, place an order to the supplier and tell them to deliver to the address of the customer. The only thing that you need to do regressively is to promote your e-commerce store on social sites and other online platforms.
Blogger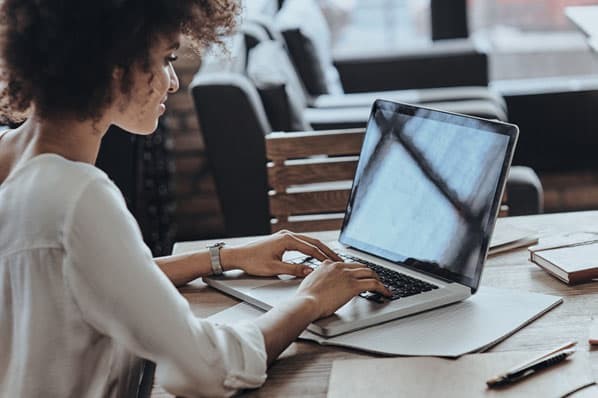 If you are a social person and have a habit to post stories about your favourite hobby or interest on social media then get into blogging. Nowadays, many food bloggers, fashion bloggers, tech bloggers, etc are making handsome earnings through their blogging page. All you need to pick is your favorite subject such as music, fashion, technology, food, etc. Start writing about it and share your views with the online audience. You can promote your blog on Instagram, Facebook, and other social media platforms to enhance the reach, views, and popularity of your blog.
Social Media Expert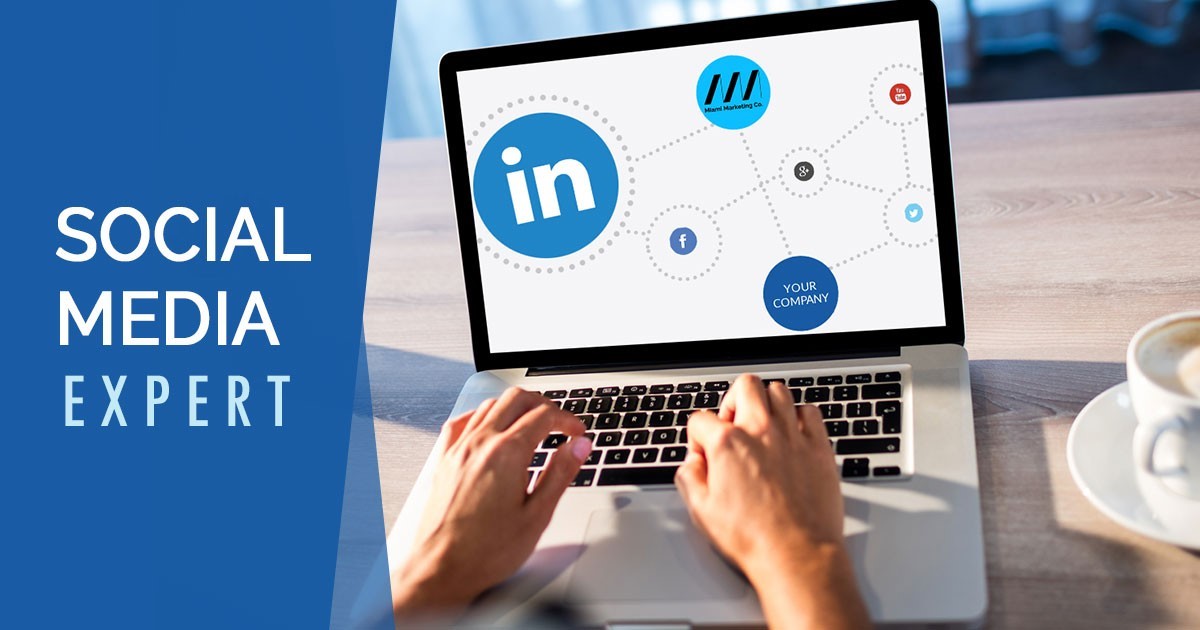 In today's world, every brand/business wants to target a social media audience to enhance its reach, sales, and profits. Hence, social media experts and consultants are required by almost every brand in the world. If you have good knowledge and skills of social media tools, marketing, and concepts then you can start as a freelancer or your own agency social media agency to offer a versatile range of social media services. Nowadays, many social media experts handle various brands on social media and earn a hefty paycheck every month.
Pet care services
Pet lovers are increasing at an alarming rate. It gives an equal rise to pet care services online. Many pet lovers look for pet food and care services online to get instant delivery right at their doorstep. Also, many pet lovers want someone to handle their pets in their absence. Hence, they look for pet care centers to leave their pets in safe hands. If you are also a pet lover and can invest your time and efforts into it then start an online website to give your pet care services business visibility. You can start right from your home. If you have a big home wherein you can spare one floor then you can easily start this business. All you need is to invest some money in a website, posters, and social media marketing.
Cyber Security
Cyber security has become very important for every type of business/brand. With the rising number of fraudulent activities online, every business wants to protect its website from potential viruses, hackers, and online threats. Hence, they keep looking for cyber security experts and agencies. If you are a cyber security expert then it's the best time to start your own business. Whether it's a small or a big company, cyber security experts are being paid well by the companies. You can create your portfolio website and list out the services and packages to cater to every company and entrepreneur.
Web and Graphics Design services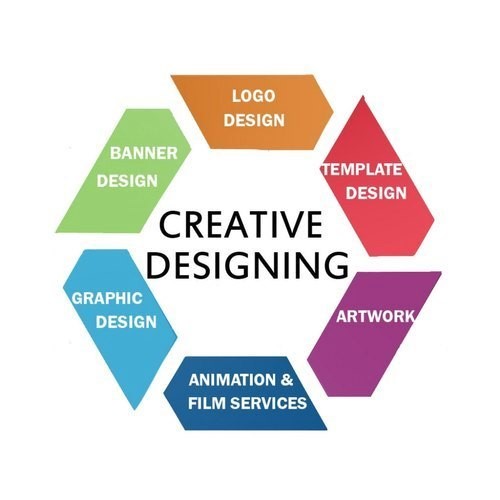 To grab the eyeball on social media pages, every company/brand/page wants eye-catching graphic-based posts on their social media pages and blogs. Many startups run low on budget and look for independent professionals and freelancers for web and graphics design services. Hence, if you have good knowledge about graphics and web design start your own website to offer various design services right from the comfort of your home. It doesn't require much investment. All you need is a website, laptop, and some paid designing tools to get started.
Mobile wallet payment business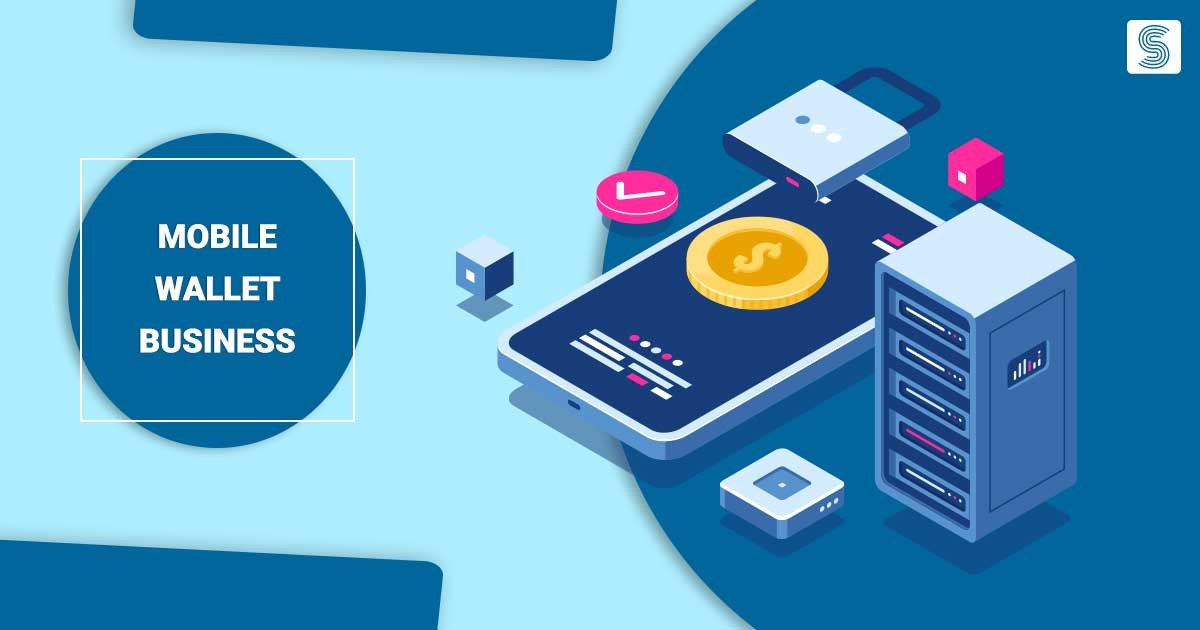 Post COVID-19 pandemic, online payments have become very popular. Almost everyone loves to make payments through online methods. Many mobile wallet solutions have ushered on PlayStore and AppStore to offer customers a hassle-free online payment transfer service without carrying cash in their pockets. So, if you are a software programmer or a coder then you can also create an instant online payment wallet solution for customers to make it big in the online world. You can check many successful online wallet and payment services such as Mobikwik, PayTM, etc to get an idea and inspiration.
SEO consulting business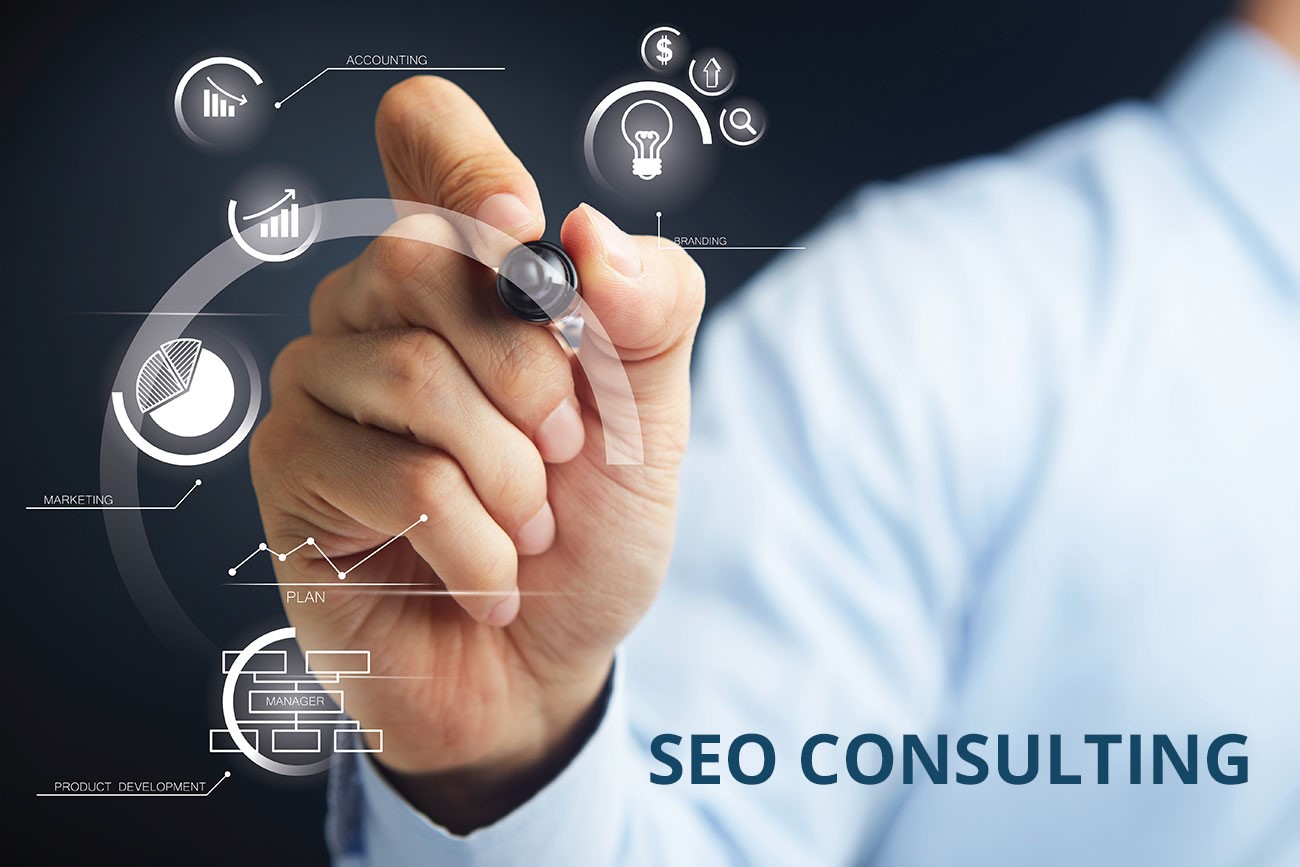 No website can do well without SEO. It is the most integral part of Google rankings. To stay ahead of the competitors, SEO plays an important role to enhance the search results on prominent search engines. And to transform search results into potential leads, SEO is required by every digital company, brand, and e-commerce store. So, if you have intense SEO knowledge and experience then it's high time to start your own freelance firm or business right from the comfort of your home or anywhere. All you need is a laptop, a portfolio website, some paid SEO tools, and social media interaction to gain the attention of potential brands/customers.
Online learning platform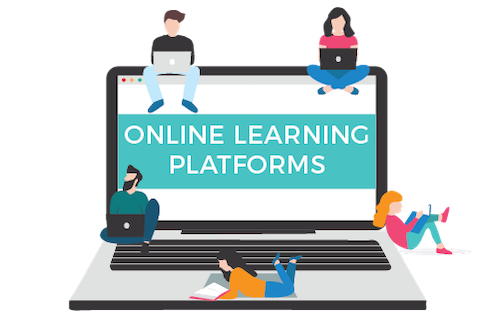 Post-pandemic online learning has taken a giant leap. It's booming like never before. In fact, many schools and colleges are still running online classes to educate kids right from the comfort of their homes.  The step was taken to continue the education and learning in the health crisis. Hence, online learning has become very popular all across the world. So, if you are a subject matter expert or have any special expertise on any subject such as music, SEO, marketing, fitness, etc then it's the right time to start online training sessions through your own website. In fact, you can also sell your crafted courses through your online website and start earning right from the comfort of your home.
Affiliate Marketing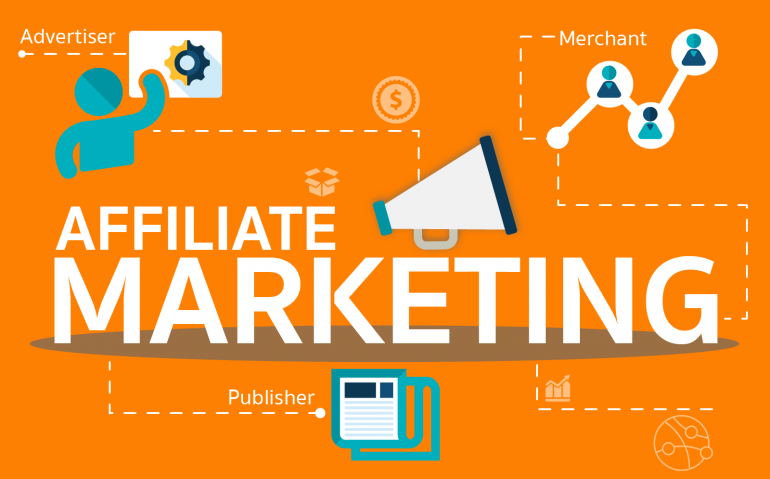 If you are an ardent blogger or running a YouTube channel then you can earn through recommending some products to your audience. All you need to do is to share the referral link on your personal blog, website, or YouTube channel. Every time someone clicks on the link and buys the product, you will get a commission. This is the simplest way to earn money without making much effort. All you need is a website or any online platform to promote the products along with their links.
Social Media Influencer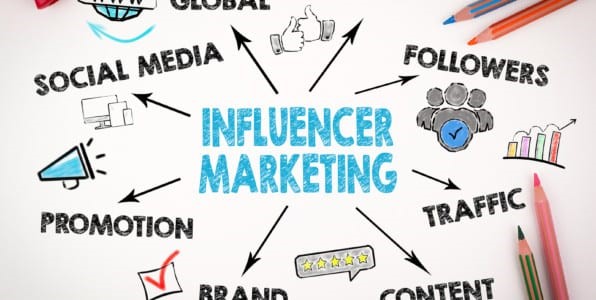 This is the most raging online business idea nowadays. It is quite popular on Instagram where one can easily find out numerous influencers promoting various brands on their social media pages. Popular or upcoming brands collaborate with influencers to spread brand awareness among viewers and netizens. If you are good at fashion then you can become a fashion influencer to start earning through brand promotions. It doesn't require investment. All you need is creativity, online presence, and expertise on any subject.
Endnote
Nothing gives you more pleasure than having your own business where you are the boss. The best part is that this is the right time to dive into the world of online business. Knowing the popularity of online platforms in the ongoing pandemic, one can easily make money right from the comfort of their home without investing much. All the above-mentioned small business ideas are based on skills and creativity and less on investment. So pick any to start earning comfortably.