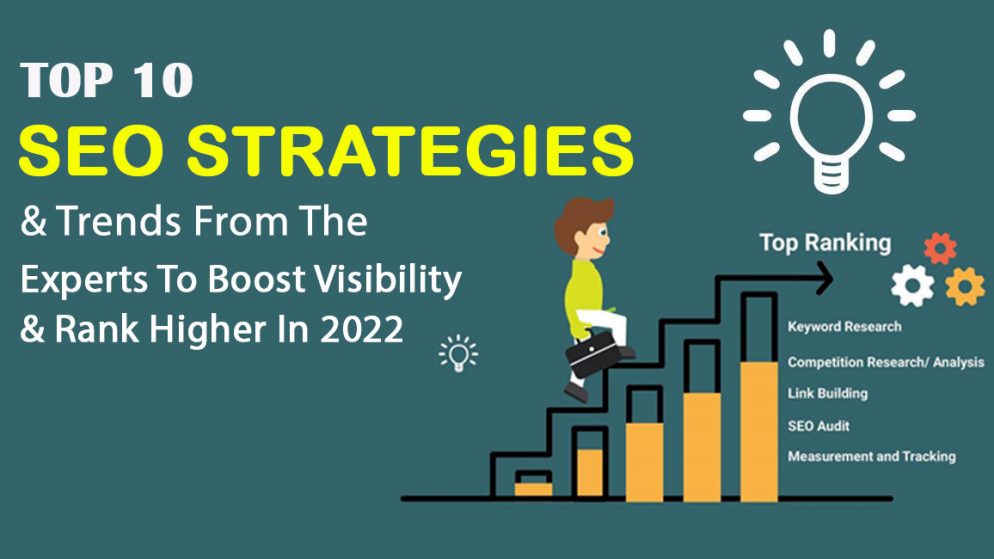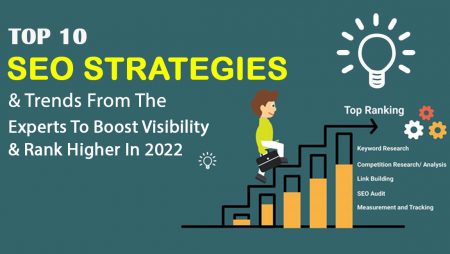 Our content is reader-supported. If you click on our links, we may earn a commission.
There's no doubt about the fact that Search Engine Optimization (SEO) is the major driving force behind the success of any online website. It helps online businesses to attract viewers, netizens, or consumers to their online store or platform. However, SEO keeps on changing every year. The new strategies and trends outshine the older ones in generating more traffic, higher rankings, and online viewership. Hence, it's very important for an online business or platform to keep itself updated about new SEO strategies and trends with the arrival of a new year.
In this fast-changing online world, the SEO landscape also changes quite quickly. Although the main principles and aim of SEO remains the same, its strategies, search trends, algorithm, and trends keep changing every year that further impacting the optimization of web pages and how we execute them in different ways.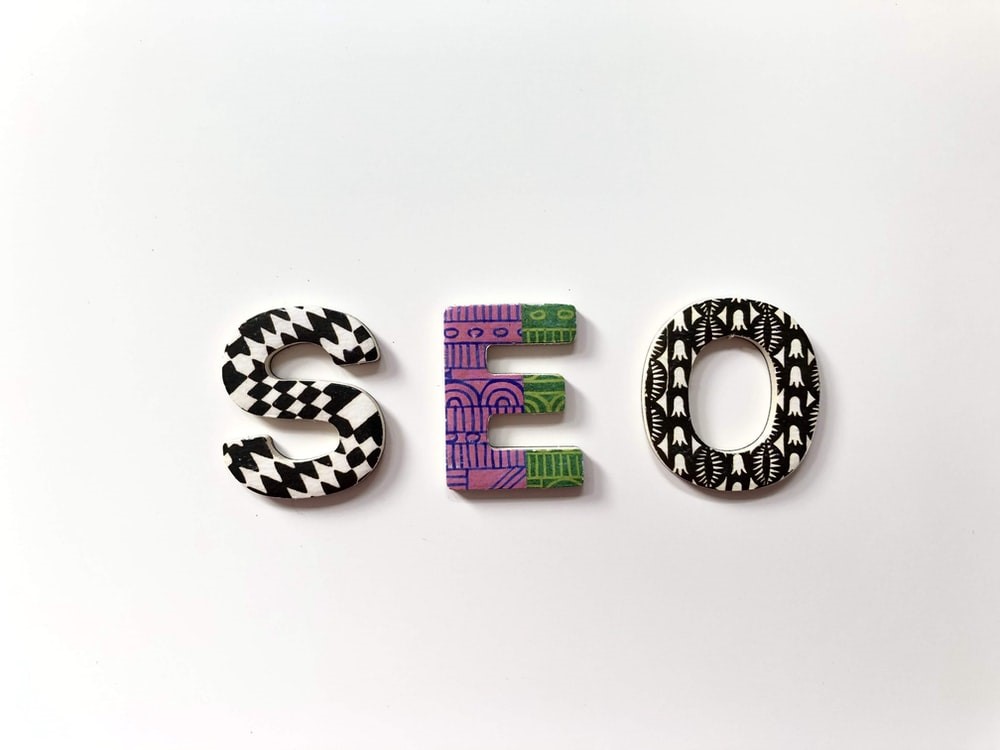 Since we are stepping into 2022, a brand new year brings some brand new strategies, speculations, and trends right from the SEO experts to rank higher, double your profits, and generate more traffic than last year. Some of the popular experts who have shared their insights, strategies, trends, and tips are Loren Baker, Alexis Sanders, Michael King, John Shehata, Isobel Smith, and many more
So let's quickly have a look at the top 10 SEO strategies and trends in 2022 to amplify traffic, sales, and trend your keywords higher than before.
Top SEO Trends To Know In 2022
Read user's intent and expectations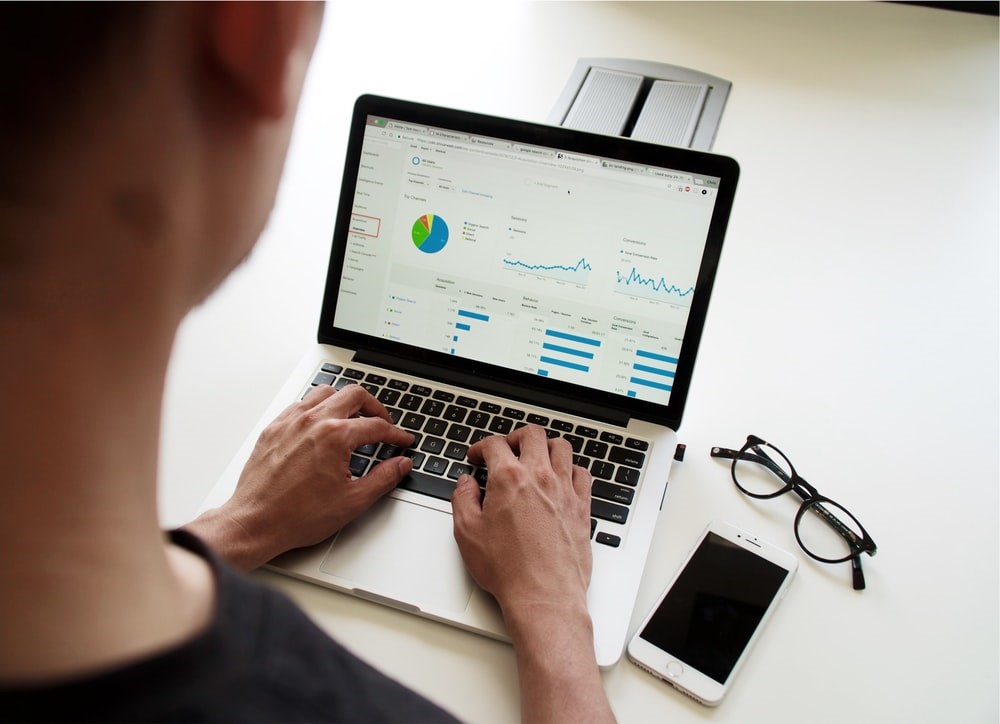 This is going to be the trend in 2022 that will bring a lot of success and growth for online businesses. Online businesses now need to work on user intent and expectations rather than only focusing on SEO content. In fact, Google is also working on recognizing users' intent by coming up with new concepts like rewriting meta title tags, etc. In 2022, SEO experts and professionals must focus on an organic approach while creating a content strategy to meet the users' expectations and intent rather than just focusing on a set of keywords. And, it should be followed across all the content creation platforms, including visual, blog, or web-based content.
AI-powered SEO is going to be the next big thing in 2022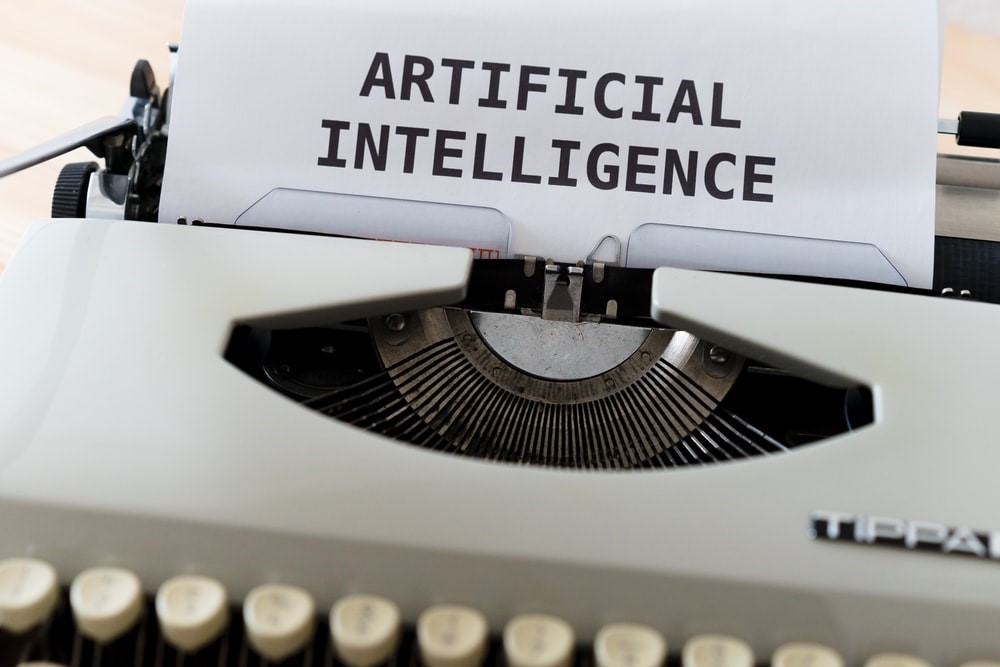 Artificial Intelligence has already created made exemplary changes in the way people consume content online. It is believed that AI is going to transform SEO in 2022. It will play an indispensable role in SEO strategies in 2022. In fact, Google's very own AI algorithm RankBrain is likely to become the major ranking factor for SERPs this year. The biggest search engine in the world has already unveiled it and put many SEO experts thinking that how it's going to impact SEO.
One may need to create a content strategy as per the AI algorithm soon this year. Although Google has not revealed much about its working procedure, speculations are being made that it will likely use CTR and time factor to prioritize content. Hence, while creating a content strategy, SEO experts may need to create powerful and organized content to enhance user engagement.
Long-form content for more traffic in 2022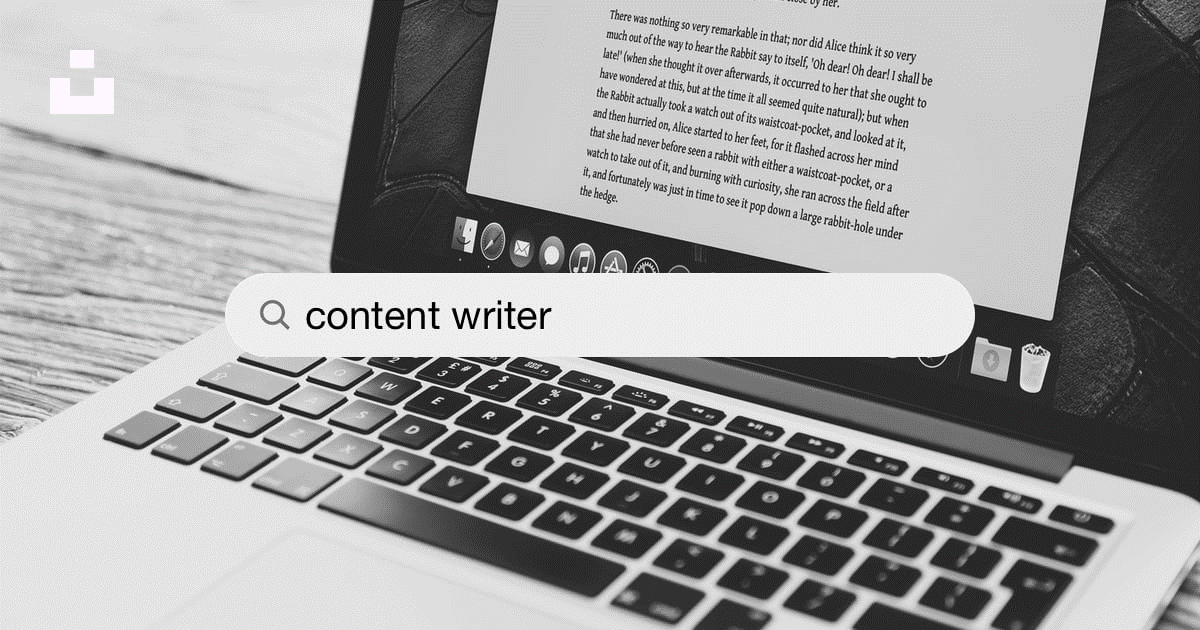 It is going to be the next big trend in 2022 where SEO experts and online businesses need to pay attention to the long-form content to grab the attention of the audience. It is important to give detailed information to the online audience so that they can easily make up their mind on products and services after making a comparison or knowing everything. Anything between 2500 words or more can easily grab more traffic, shares, and visibility than short-form content.
The best part is that long-form content helps to improve the search rankings and put more powerful keywords to enhance the quality and viewership to a great extent.
This can be done easily by breaking the content into subheads with the optimum usage of H2 and H3 subheadings format to make the content more organized, readable, and scannable.
The major benefit is to make the content easily readable and sharable on smartphones. And, adding 'Share' buttons at the top and bottom of the content will help readers to share it among their friends.
Mobile optimization in 2022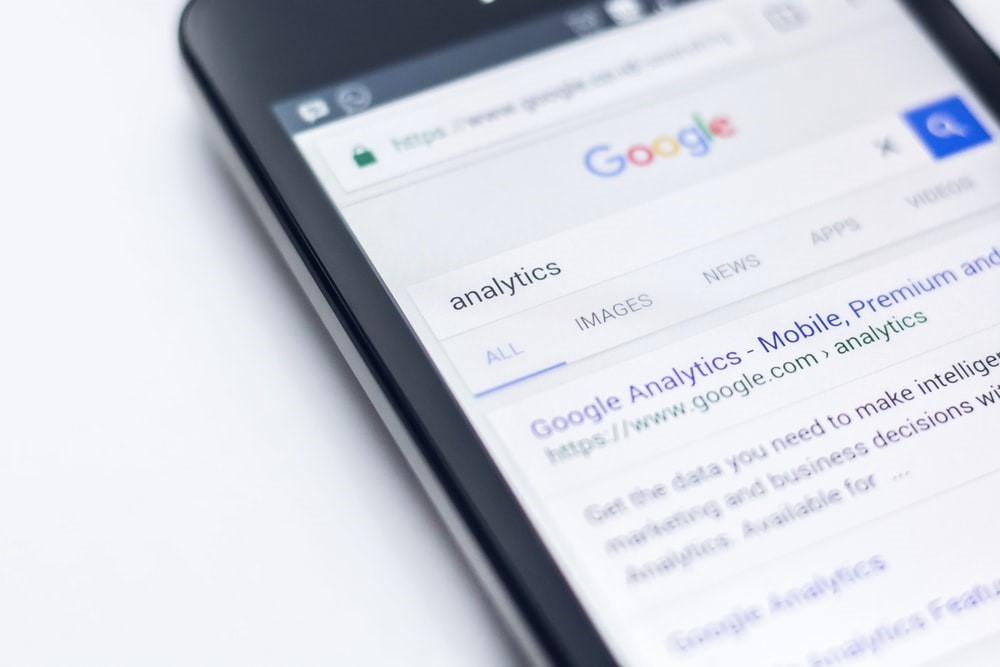 It seems that in 2022, every content creator and SEO expert has to make the content mobile-optimized to enhance the rankings and traffic to a great extent. Optimizing content for smartphones has become even more important because a mobile device has become a go-to device for almost everyone.
Way back in 2015, Google made it a major ranking factor. And, in 2019, the search engine brought mobile-indexing to further consolidate the relevance of mobile-friendliness of the content.
Hence, it clearly means that Google will pay attention to the mobile version of a website while ranking any content. It will be preferred more than the desktop version.
Google has also made it very easier for people to check the mobile-friendliness of their websites by checking a free mobile-friendly test.
Content quality should meet Google's EAT fundamental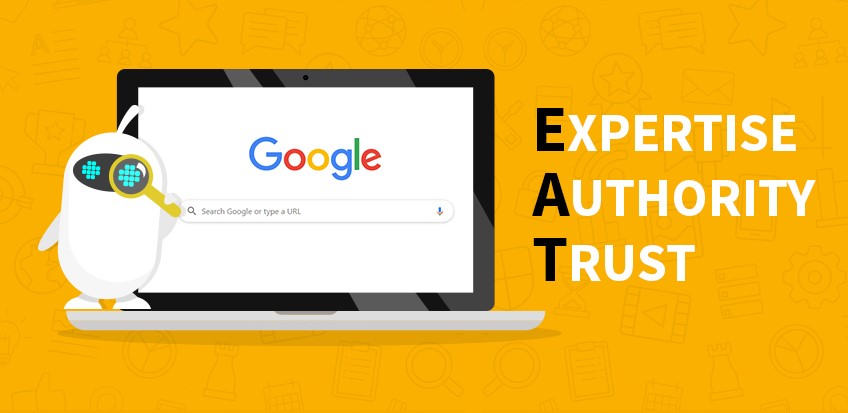 Google always tells users and SEO experts to pay attention to content quality to get the best rankings and traffic. But, many online businesses and users fail to understand the content quality guidelines that the search engine wants them to understand. It's basically emphasizing SEO parameters and its EAT fundamental.
EAT fundamental means expertise, authoritativeness, and trustworthiness. Hence, users need to ensure that the quality meets the principle and SEO guidelines to get higher rankings and traffic.
To achieve this target, it's recommended to make consumer personas in order to understand their requirement and the content they look for. Also, ensure to provide facts and figures in your content to amplify the quality and reliability of the content.
Videos and visuals to make the content more attractive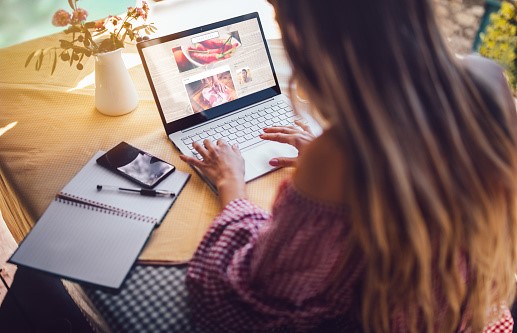 While preparing a content strategy in 2022 it's important to pay attention to videos. Knowing the fact that video content is on the rise, it's important to make use of popular video platforms such as YouTube, TikTok, and Instagram to expand your reach and attract video content seekers.
To create highly optimized video content in 2022 one can use an attractive overview in the description followed by a set of relevant and popular keywords and hashtags to target the right audience.
A rise in content optimization tools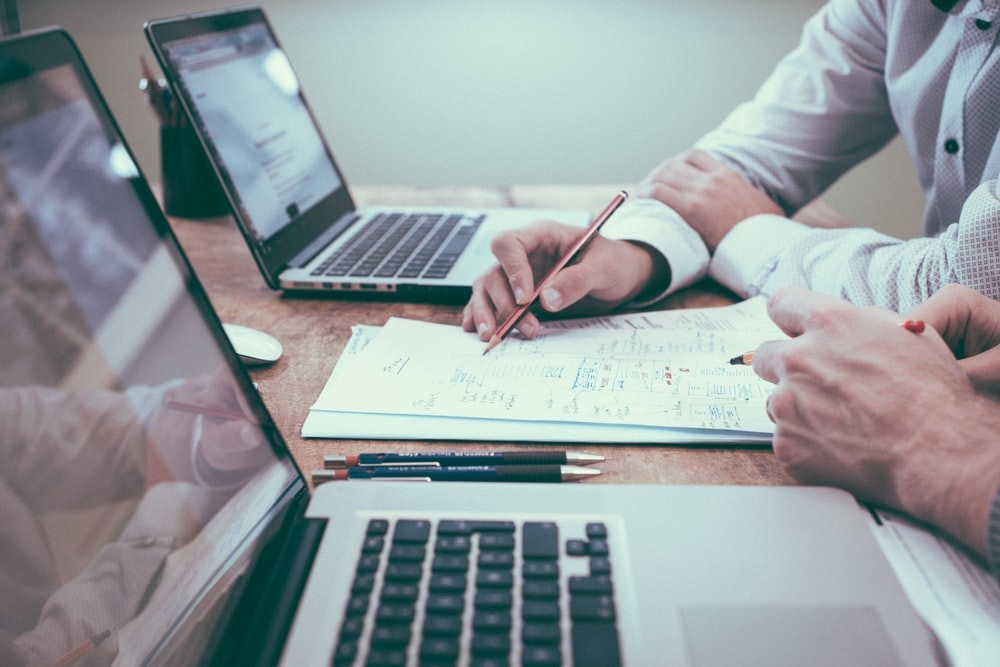 To create highly optimized content, content optimization tools will likely to be in trend in 2022. These tools help to rank higher on prominent search engines like Google. These tools help users to identify subtopics, keywords, synonyms, etc to optimize and promote content.
Rich snippets will likely trend in 2022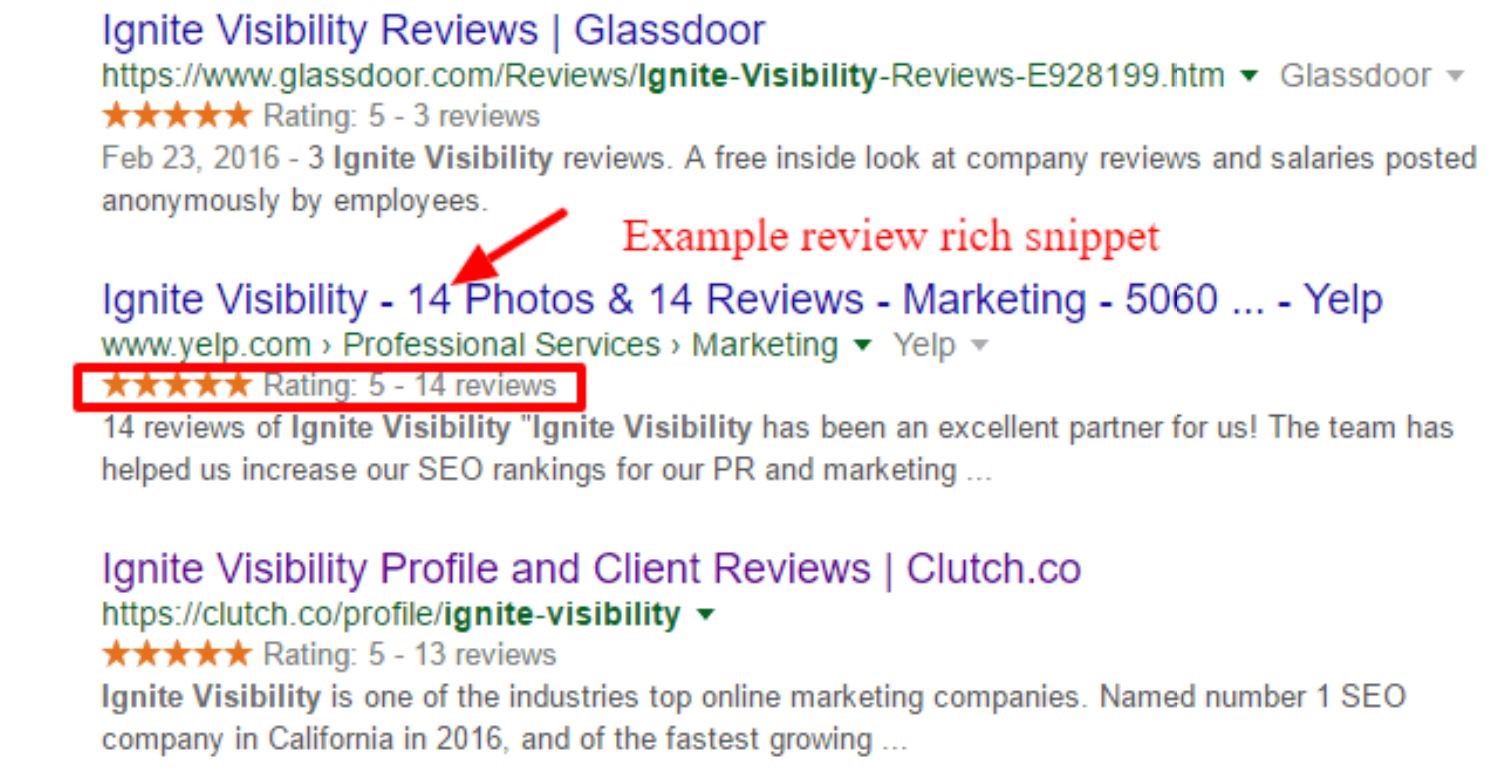 Google admires rich snippets as it greatly helps the crawlers to showcase the exact and refined content to the users. Hence, if a user is searching for an iPhone 13, then the crawler will give him the same content without beating around the bush.
Hence, online businesses must focus on schema markup to outshine their competitors to a great extent in 2022.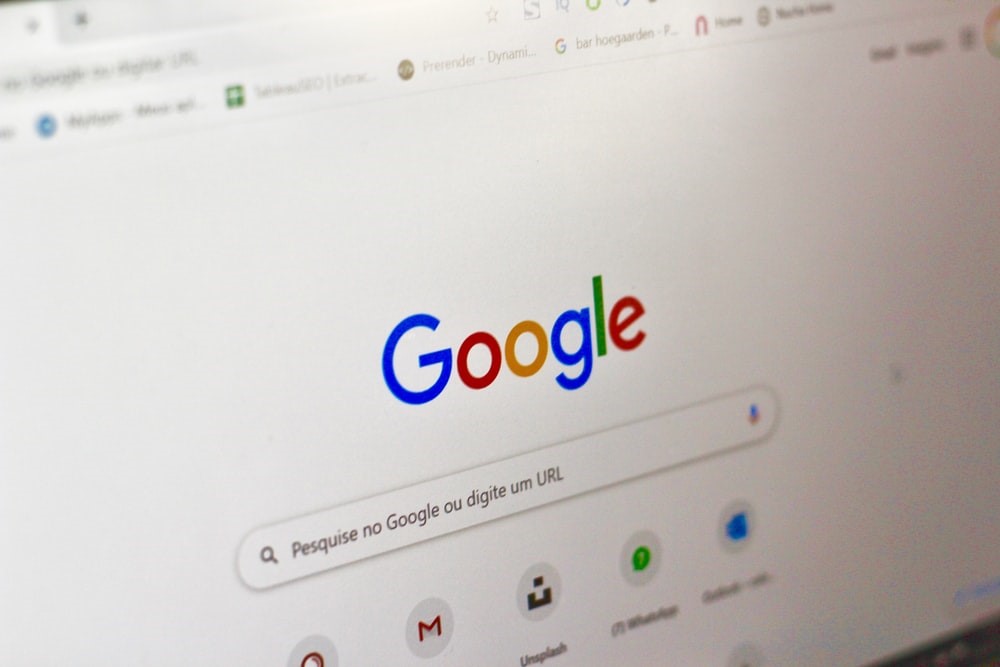 We all know that Google works very smartly. It always promotes quality content and recommends it to the users. Hence, the democratization of search is likely to rule in 2022. Yes, domain authority and backlinks will always work to rank one's website on Google, but they can't stop new websites with fresh and catchy content to garner attention and rankings.
New search engines are on the cards in 2022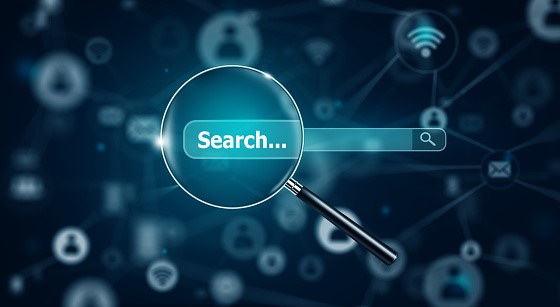 With the arrival of brand new open-source technologies such as GPT-3, one may see a good number of new search engines very soon. Although Google will never lose its stronghold, the companies like Apple making their own search experiences may bring some new opportunities to explore for SEO experts.
Top 10 SEO Strategies in 2022
Craft high-quality content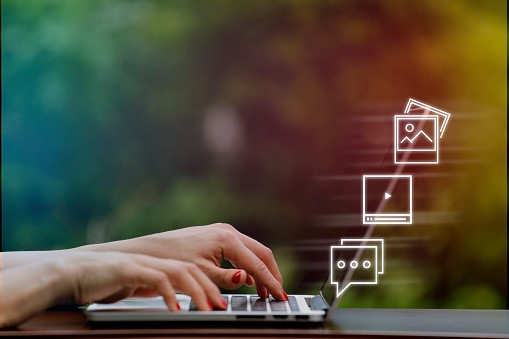 To achieve higher rankings and attract an online audience it's important to create quality and user-friendly content. This should be the strategy for every content creator and online business. Google always prefers quality content over anything to rank any online store, website, or business. Hence, along with the relevant keywords pay attention to the content's quality as well to attract potential customers online.
Make sure to address the core issue of the topic you are writing on and bring the unique value proposition to it, unlike others. Also, make use of advanced SEO tools like Ahrefs and Semrush to target the potential keywords to be stuffed in the content.
Ensure, to put all these keywords in the meta descriptions, title tags, and URL slugs so that a search engine finds them and comprehend the topic easier than before.
Pay attention to legit link building techniques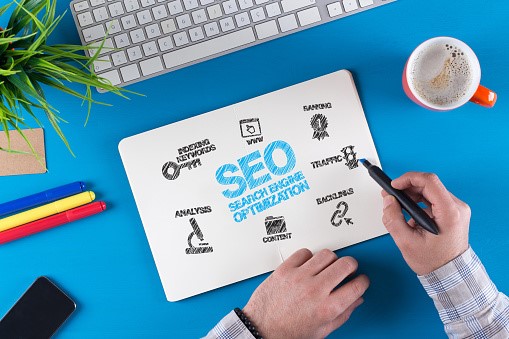 Link building is one of the oldest and traditional SEO practices that one must follow in 2022 also.  However, it's still very much relevant to enhance the rankings, visibility, and traffic to your website. But, ensure that you are doing it in a rightful manner without getting into spammy links.
You can do guest blogging and make backlinks to optimize search rankings like never before.
You can also take participate in interviews and podcasts to acquire links from trusted sources and media houses.
You can also take the help of social media platforms to promote your articles on various channels.
Compress pictures without affecting the quality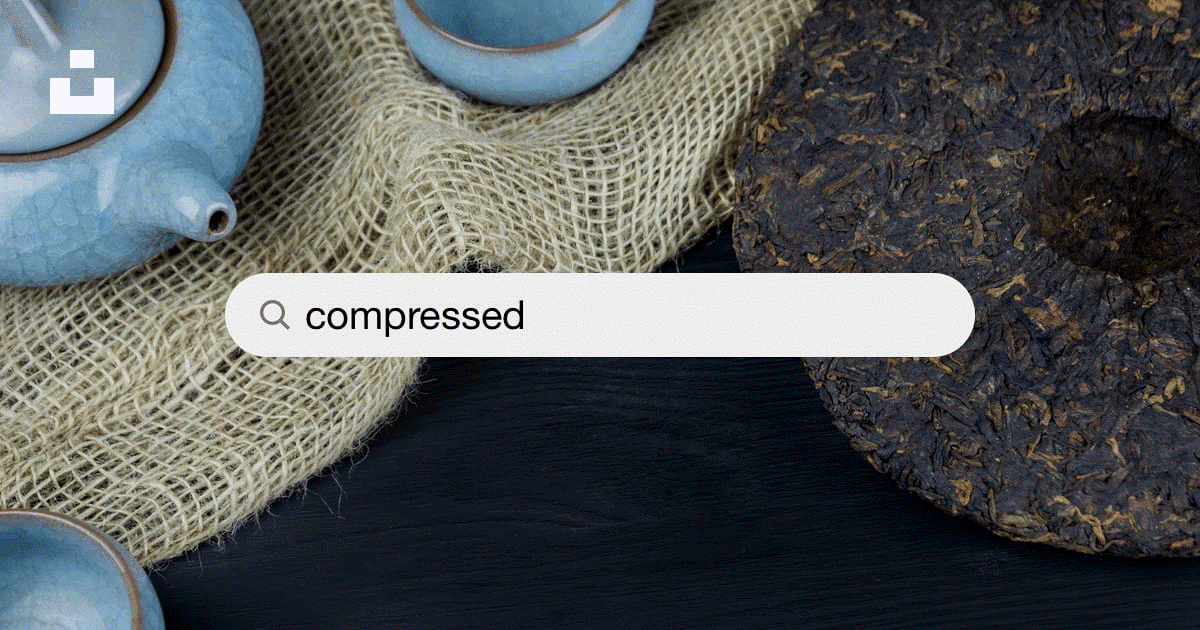 It is very important to use relevant images in the content to enhance its appealing quotient and make it easier for the audience to understand the topic. However, don't put heavy images that will take time to load. Instead, you can compress them without hampering the quality.
To compress images without affecting the quality you can also use some professional tools like TinyPNG.
Work on your website to make it user-friendly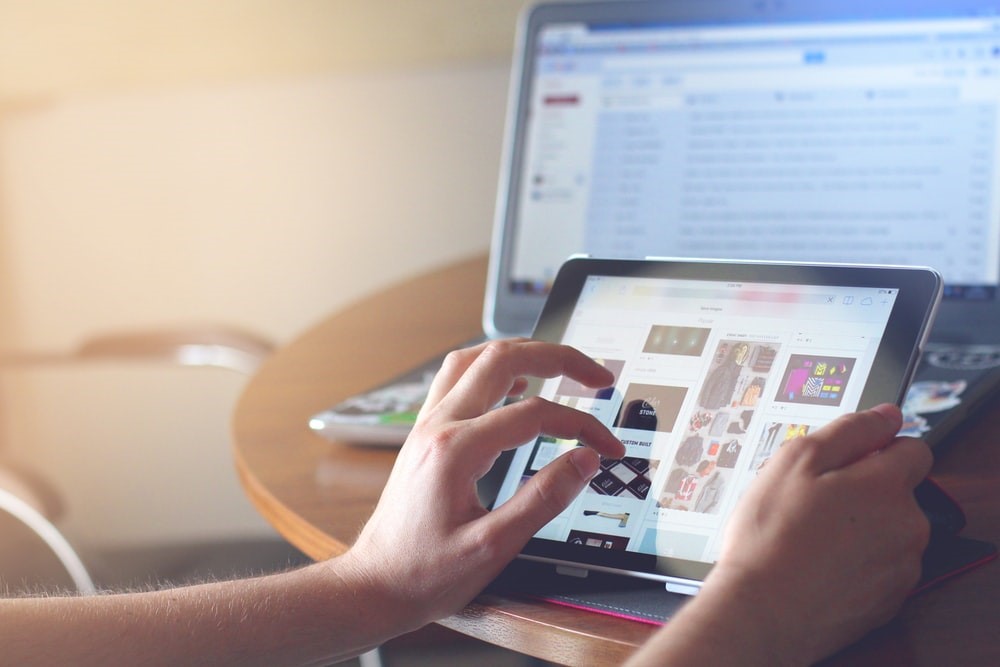 Your website is everything. It is where your business starts from. Hence, you need to enhance its user experience, architecture, speed, and security. You need to check on all these features regularly to keep getting potential customers without losing them.
To enhance the user experience of your website, make sure that:
Your website loads quickly and checks its a speed test.
Your website is well structured and customers don't face any problems while searching for products and services.
The website is mobile-friendly and all smartphone users can easily access your site.
Your website offers triple security encryption to protect the data of customers
The content of every page is relevant, engaging, and eye-catching.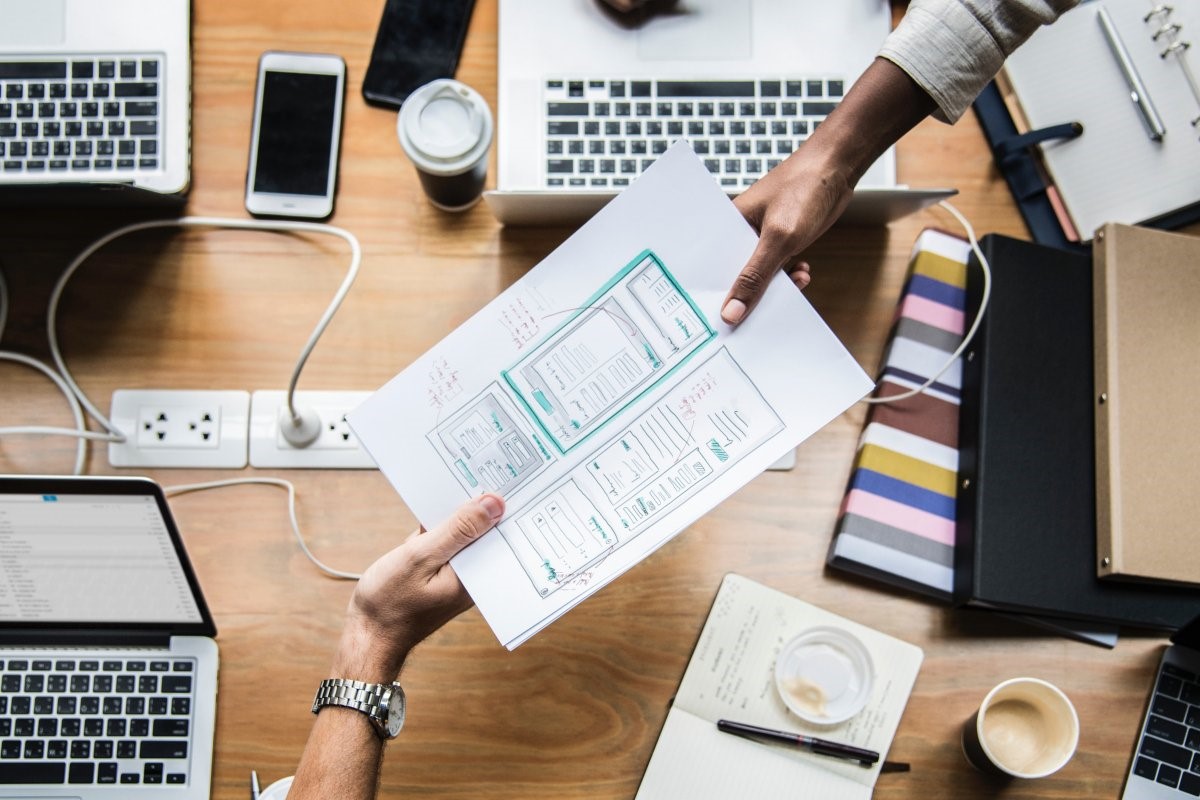 One must reuse the content for the website in order to enhance the rankings all across the platforms. It can be done in a simplistic yet effective manner without putting in much effort.
First off, make infographic content or use a slide deck of your blog to post on the website or other platforms.
Secondly, transform your blog posts into a podcast to start posting on SoundCloud or iTunes to widen the reach.
Thirdly, make a video tutorial of your blog post and post right on YouTube to garner views, attention, and widen the content visibility.
Fourthly, keep updating your previous blog posts with new updates, videos, and images to keep them relevant.
Keep an eye on your best performing competitors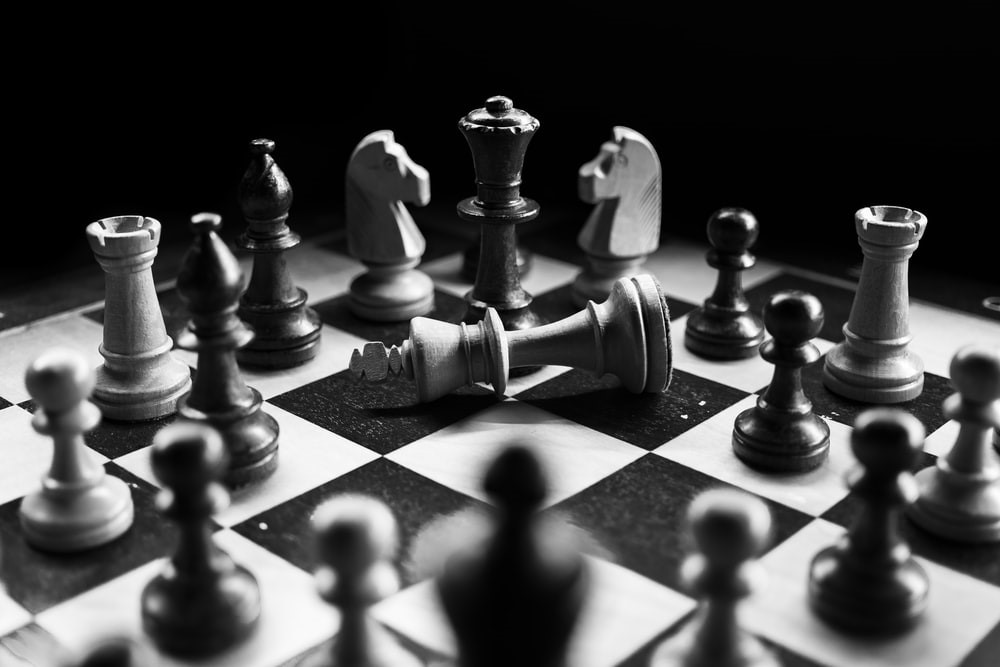 To enhance your SEO and content quality to rank higher and bring maximum results keep an eye on your competitors.  You have to know everything about your competitor's strategy, content, and other things that they are involved in to rank higher.
To keep it simple, just pay attention to their best-performing pages to get the crux without beating around the bush. By doing this, you can easily come to know about the improvement in terms of content, keywords, backlinks, etc.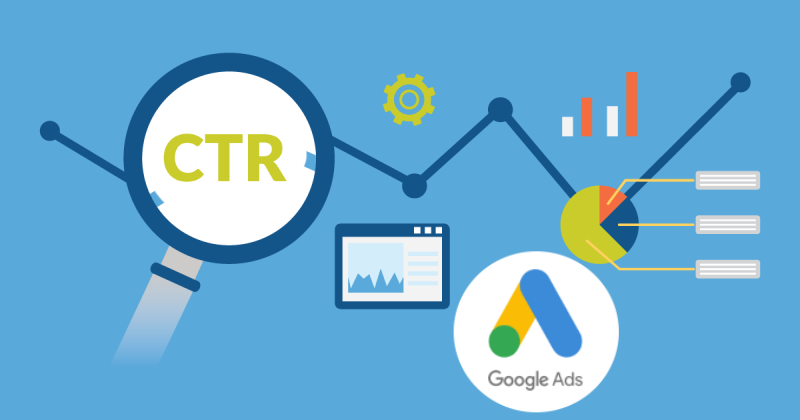 You need to pay attention and improve your Click Through Rate to rank higher and attain a good amount of traffic. It can be done by paying focus on your title tag and meta description.
And to know what all title tags and meta descriptions can give you higher organic CTR you need to use PPC Testing. Just set a couple of ads for some pages to get your hands on the best title tags and meta descriptions.

PAA stands for People Also Ask that you can easily get on Google. To get your consistent presence on the first page of Google and higher rankings, pay attention to it that shows on SERP. The search engine results page with PAA has increased to over 42% on desktop and mobile sites.
The major benefits of paying attention to PAA are:
–              You can rank your website twice on page 1
–              You will come majorly on the top of the SERPs
Pay attention to the topics and act as an expert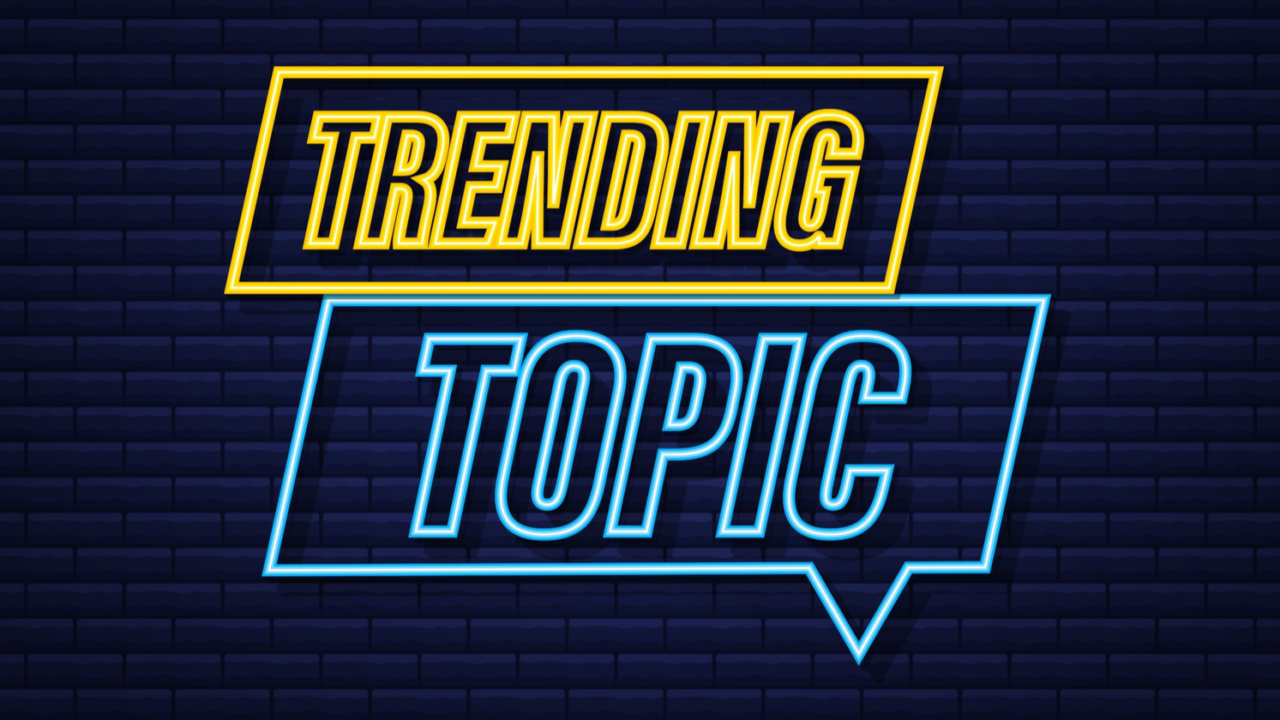 Google not only pays attention to certain keywords but also to topics. It tries best to rank the best results for any user query. Hence, it's beneficial for you as a business to bring the best topics and supporting content to it with the best keywords.
Try to focus on topical expertise. For an instance, if you are picking any particular topic then try to cover at least a good number of blogs on it to bring them in supporting content as well.
It will help you to rank higher on the SERPs. You can create cluster content with the good number of backlinks to promote the main page.
Conquer the 2nd-page rankings with powerful internal links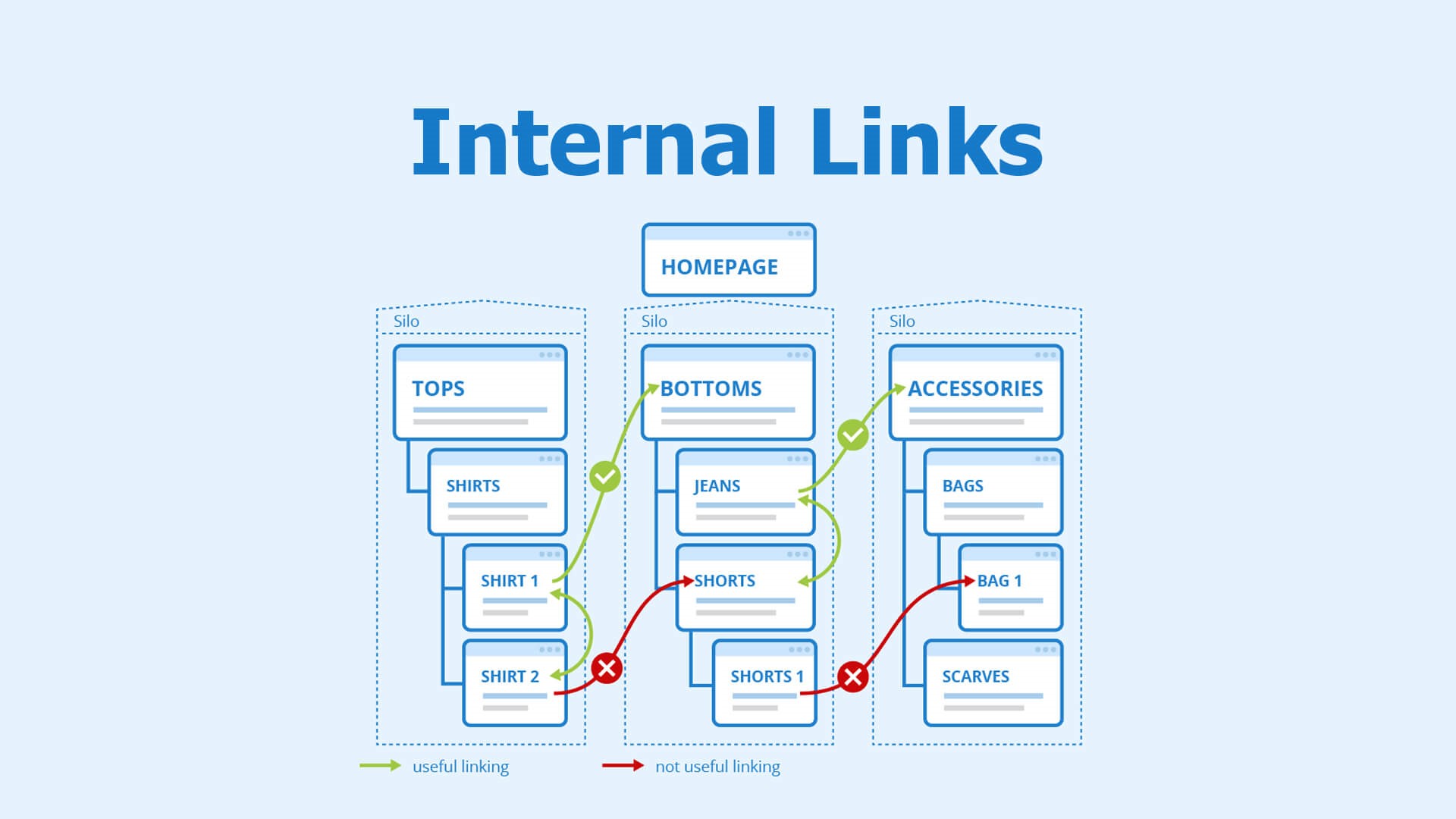 If you have some keywords that are giving your business the 2nd-page ranking then you can migrate them to the 1st page SERPs with the powerful internal links.
Internal linking is an incredible SEO tool to bring the keywords ranking right on page 1.  The best part is that it passes both relevancy signals and PageRank.
Focus on SEO and convert brand mentions into links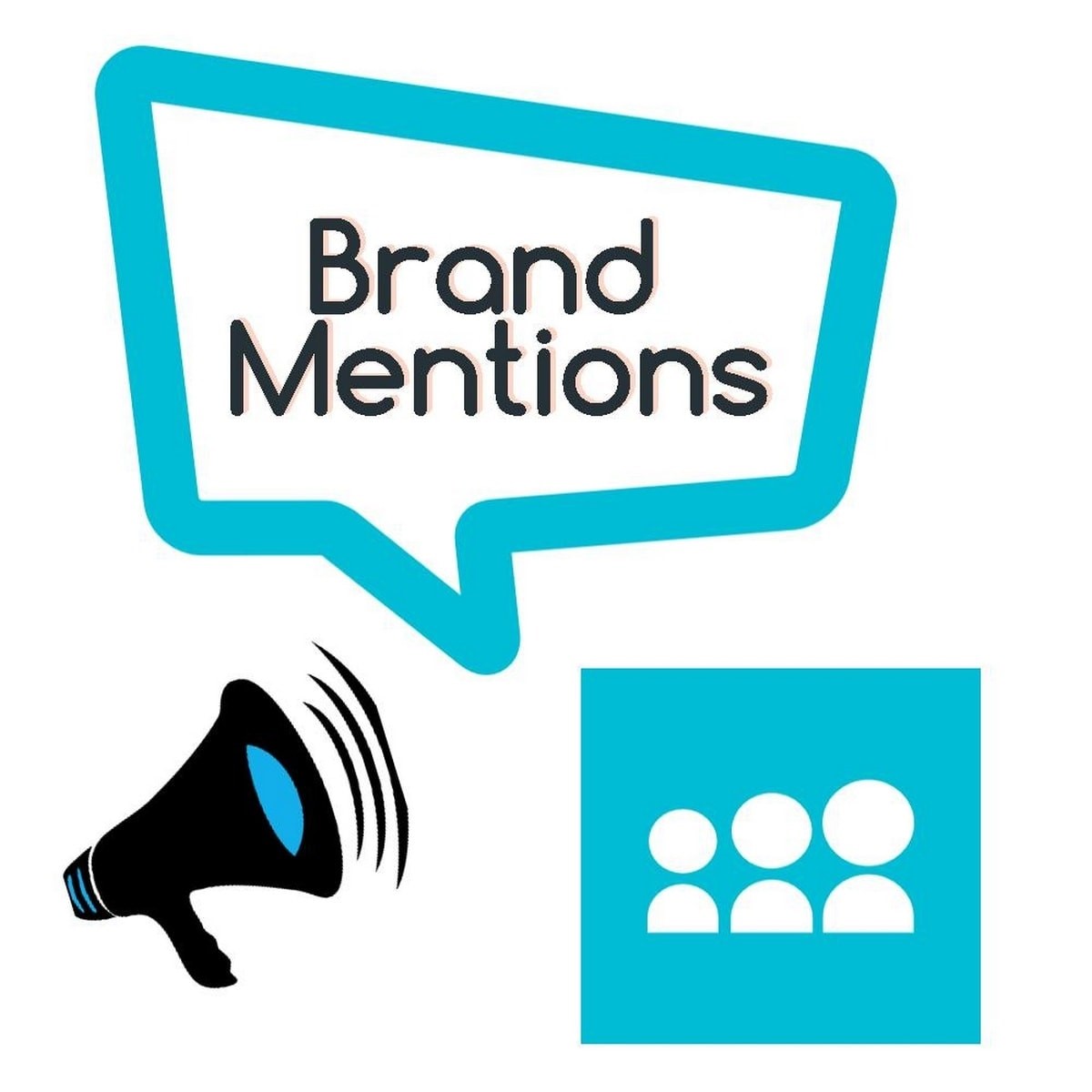 The SEO landscape keeps on changing every year. Hence, it's important to pay attention to the new SEO tricks and tips to stay ahead. Also, pay attention to the brand mentions in media and publishing products. Many times, we see our brand's name in the online press. Hence, coordinate with your PR team or SEO team to translate these mentions into strong links to widen your website's presence.
Endnote
Running a successful online website, business, store, or any platform largely depends on the best SEO strategy and techniques. And, keeping an eye on the latest SEO trends and concepts will help you, even more, to go with the flow without struggling with rankings and results. Hence, pay attention to the above-mentioned top 10 SEO trends and strategies of 2022 to take your website or an online business to new heights.