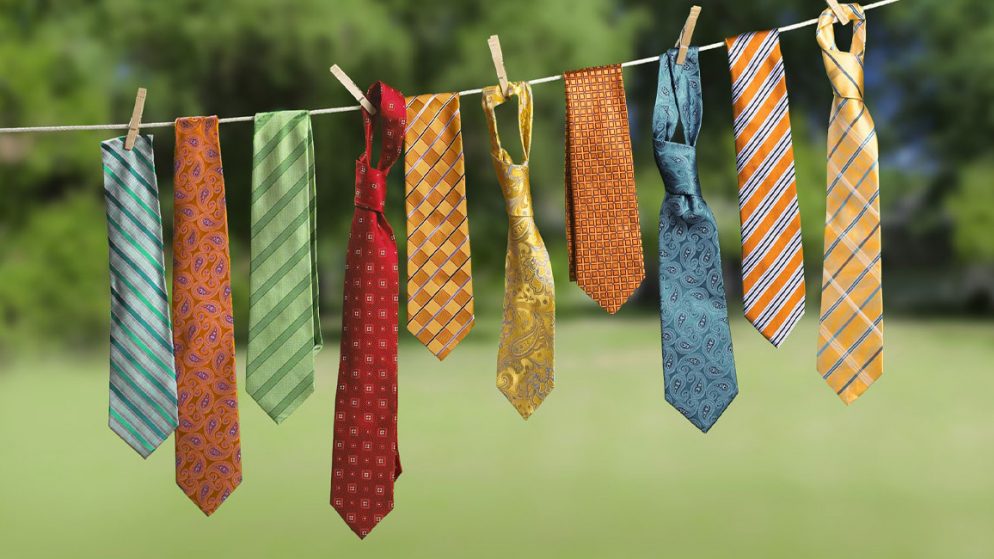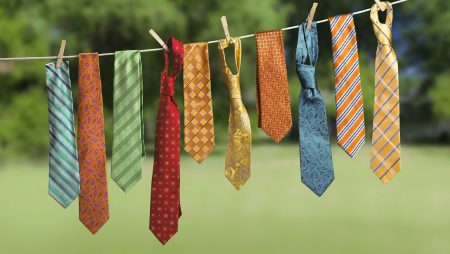 Our content is reader-supported. If you click on our links, we may earn a commission.
**This post contains affiliate links. If you use these links to buy something we may earn a commission.** Thanks 
About Ties.com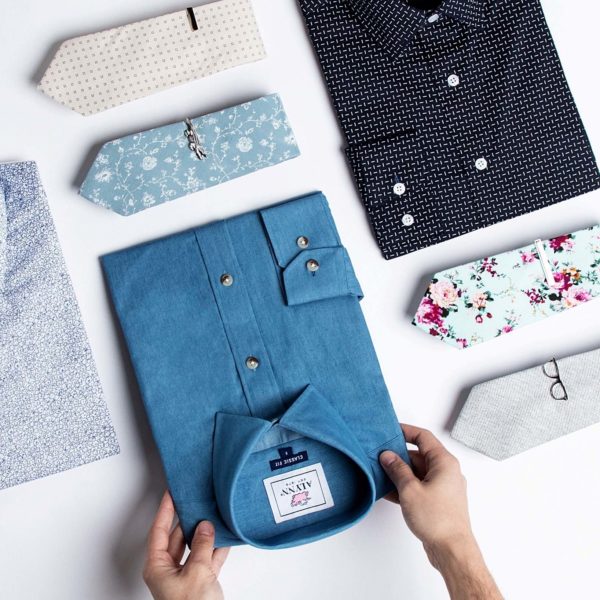 Shop Now At Ties.Com
Ties.com  is a premier men's neckwear and accessory distributor of a beautiful line of men's clothing and accessories. Featured in nationally syndicated publications including GQ magazine and TV shows including Saturday Night Line, Bones, and the Office, Ties has grown into a one-stop shop for all the latest in men's wear.
Currently offering over 5,000 designs of bow ties, neckties cufflinks and more, Ties.com continues their onward and upward quest for total domination. Ties provides a broader range of products from controversial to classic and quirky.
Ties.com meets form and fashion for the well-dressed man of today.
There is no information available as to the owners of ties.com, length of business, or any other pertinent information directly associated with the company as a whole.
About Ties.com Products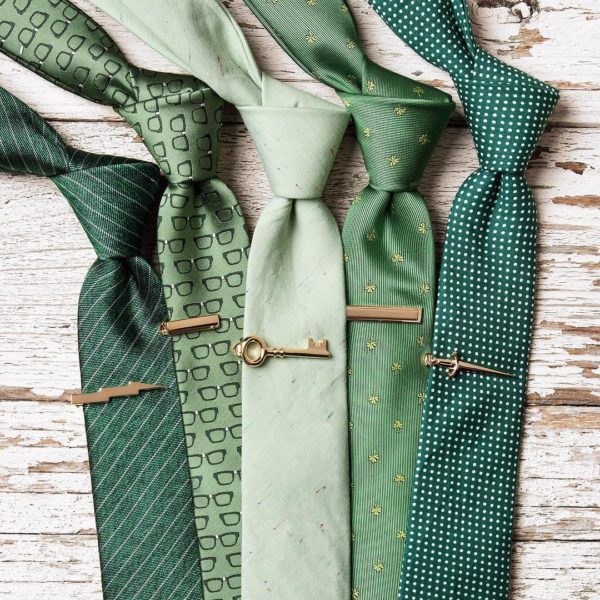 Ties.com offers a wide range of the latest in styling in men's essentials as well as a long line of accessories to complement any clothing style. From dress shirts to bold and skinny ties to shoelaces, Ties has it all.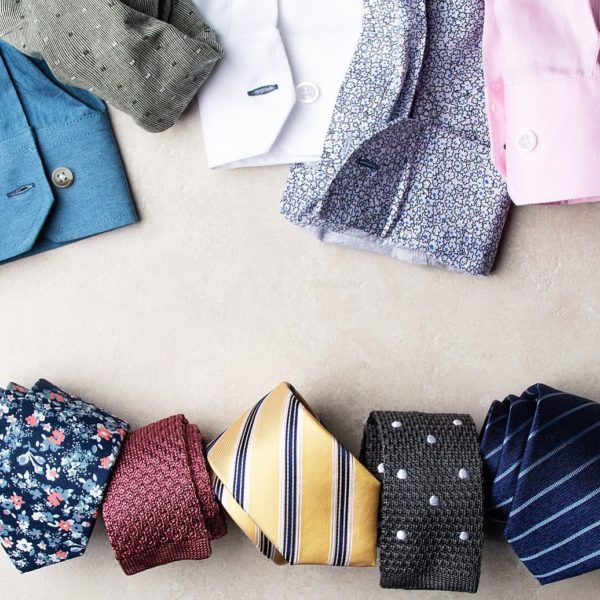 Materials used in the majority of all Ties.com products are manufactured from carded cotton to natural cotton, metal, microfibers to silk. Dress shirts in a variety of designs and colors start at $65.00 per shirt. Ties range from $25.00-$70.00 for broader ties, with skinny or narrower ties for $25-45.00 per tie.
Socks in an assortment of colors, heights, and designs range from  $12-$18.00 per pair.
Ties.com Design and Manufacturing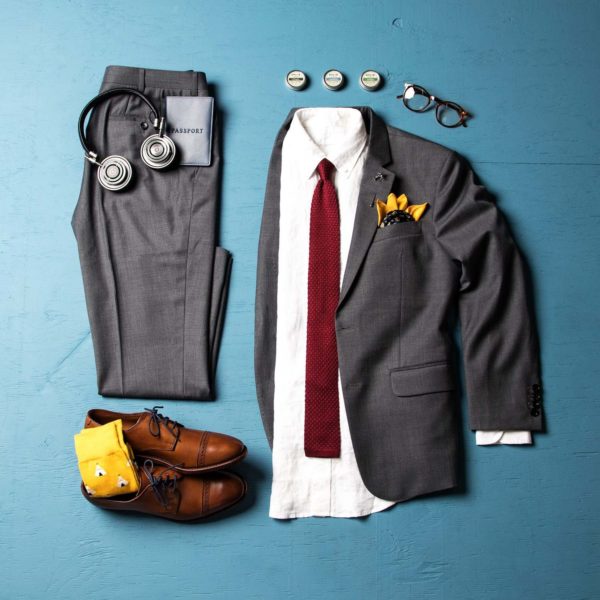 The vast majority of Ties.com clothing is made in Asia. Other imported essentials including cufflinks, shoelaces and tie bars are imported from unknown Asian countries as well. Ties sells to other wholesalers in Major Metropolitan cities across the United States.
Ties.com is headquartered in southern California, city unknown.
Shipping Information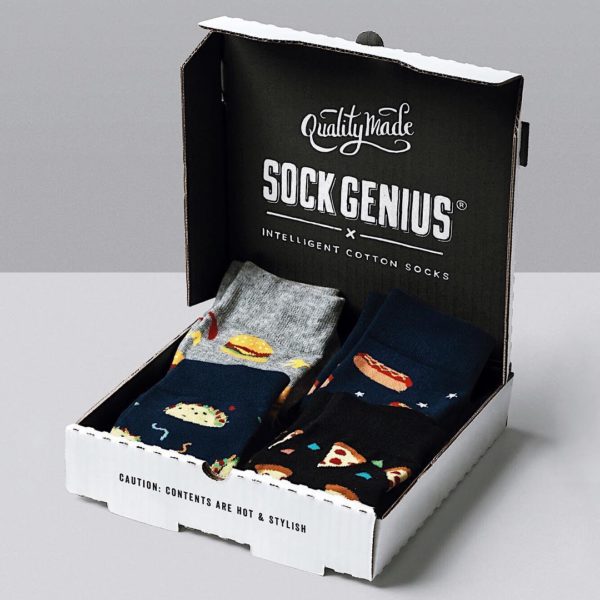 Ties.com shipping and handling charges are calculated base on the weight of the order. All orders are shipped via FedEx including volume discounts with a small handling fee. Actual shipping rates are posted upon checkout.
Ties offers free shipping within the United States. A $20.00 minimum purchase is required.
Ties.com Return Policy
Ties.com offers a generous 100-day return for store credit only. Other merchandise may be returned within 45 days for a full refund. Ties does not reimburse shipping or handling fees. All returns must be in resalable condition in the original shipping packaging. Return items cannot be worn, washed or altered.
Ties.com Reviews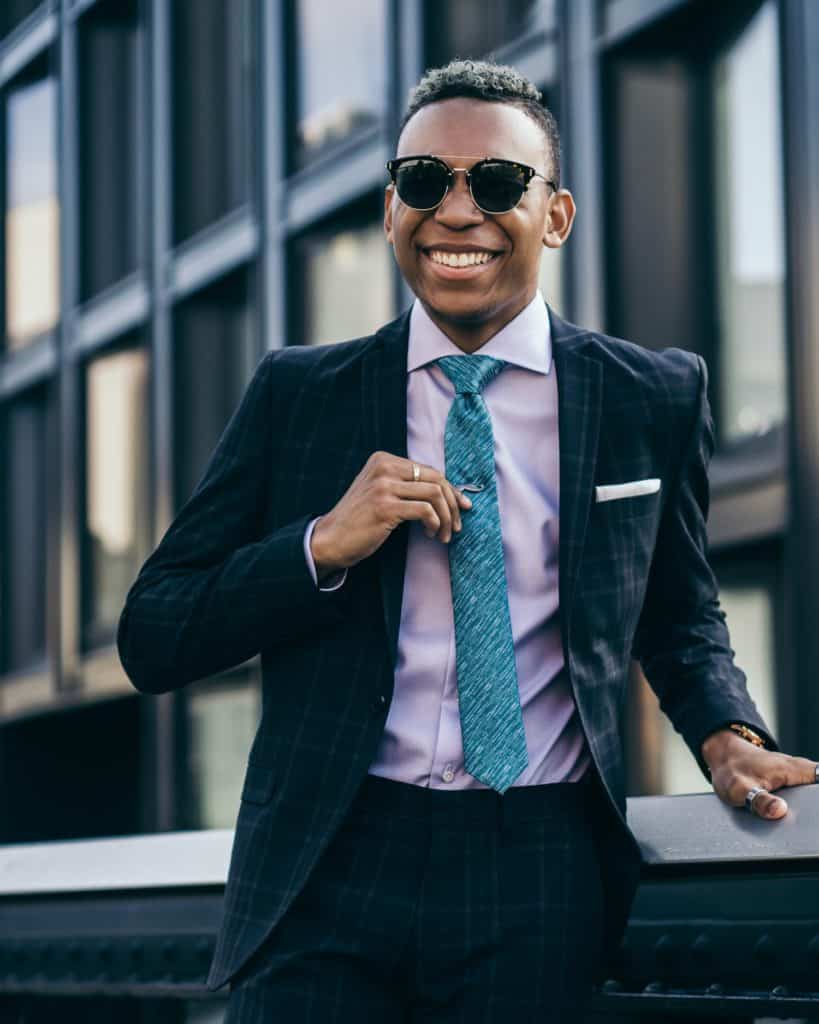 Ties is ranked at an impressive 8.8 out of a possible 10. Loyal consumers of Ties remain pleased with every aspect of Ties.com apparel and accessories. All Ties orders are packaged in custom boxes with the appearance of being gift-wrapped to please their customers.
Ties.com Customer Service Information
Customer service is exceptional at Ties. Response to chat room on Ties is answered almost immediately by a customer service representative that has full and complete knowledge of company's operations and are able to provide immediate assistance to all callers with a variety of issues or concerns.
Ties.com Coupon Code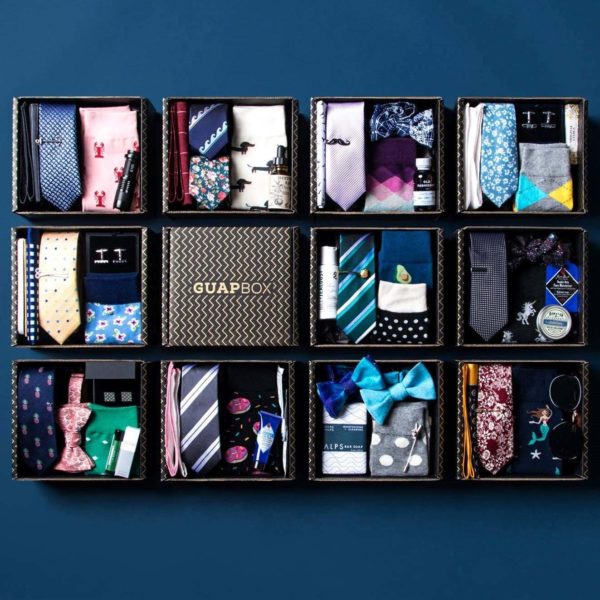 Ties.com offers its Guapbox subscription service which is similar to other subscription services. By answering a few simple questions, Ties can build a profile that will fit your lifestyle perfectly.
Available plans include-month-to-month and pre-paid subscriptions. The actual cost of either plan was not immediately available.
Once a month, a box with 3-5 accessories is shipped with items selected based on your personal profile and living style. Members may receive up to 70% discounts on other Ties merchandise. Guapabox also includes bonus items. Value of the Guapabox is guaranteed at $75.00. Cancel your membership at any time with no penalties.
Why We Like Ties.com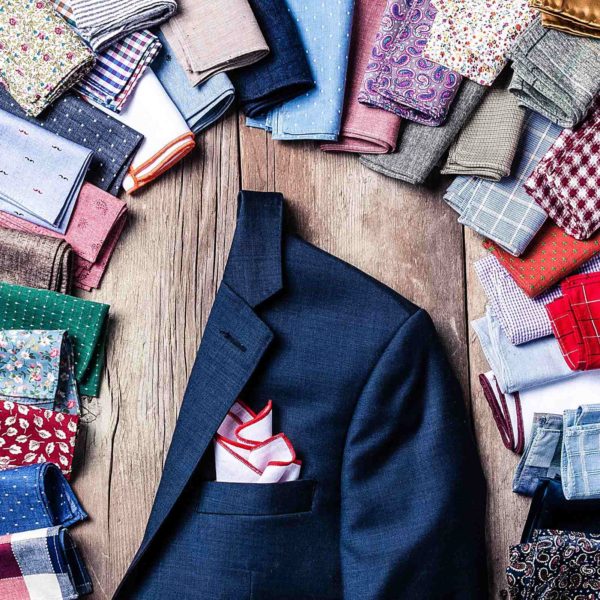 We like the number of apparel and accessories offered on the Ties.com website. The quality of the listed clothing is excellent. Pricing of apparel is within limits based on the quality of items listed. We also like the variety of items listed and the convenience offered as a one-stop shopping experience.
What We Think Could Improve
There are many essential items of importance omitted from Ties.com website that consumers base a final decision on. Areas that need to be updated are additional shipping information and returns policies that need to be clearly posted and not discovered until check out.
Location of company headquarters is another issue consumers rely on. Ties leaves large gaping holes regarding the birth of Ties and their company founding date. The date of initial start-up and company owners should also be added for verification.
Another problem with Ties.com is the omission of where their apparel is manufactured. This is often a big selling point for new customers that remain interested in Ties apparel or accessories. Distribution points of all orders also remains a mystery.
Final Thoughts
It is apparent that Ties.com has a strong and loyal following. For those that are unfamiliar with Ties and their general daily operations, this may present a problem and eventually lead to fewer sales. Ties overall general selling point remains strong but yet confusing to some extent. With more information provided on their Internet site, perhaps this cloud of uncertainty could be removed.